Baby elephants are the cutest li'l round things that can probably melt our hearts.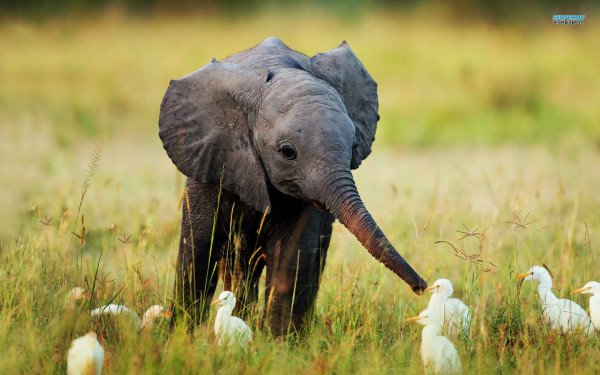 Jab tak hum side by side, everything's gonna be alright.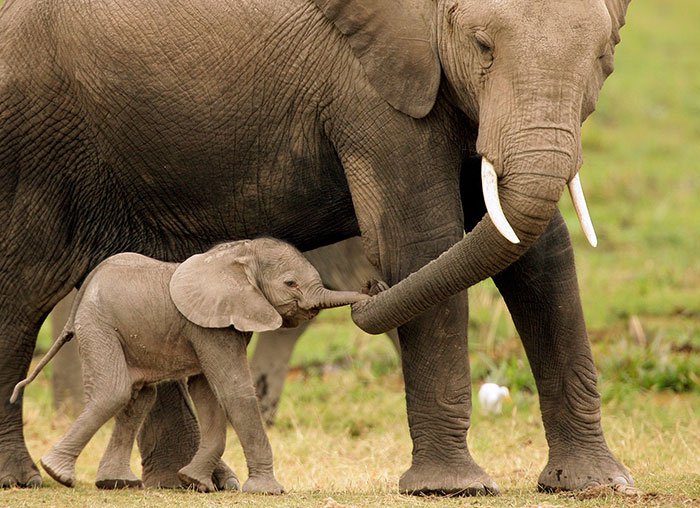 Squishing your worries like…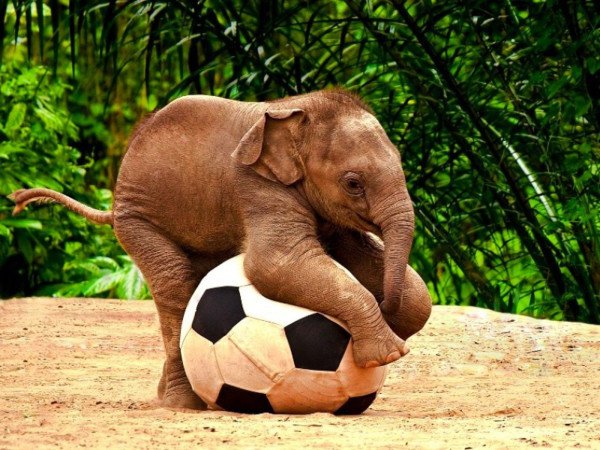 Life might throw curve balls at you, but look at this perfect smol curve of my long snoot and know that it's gonna be okay.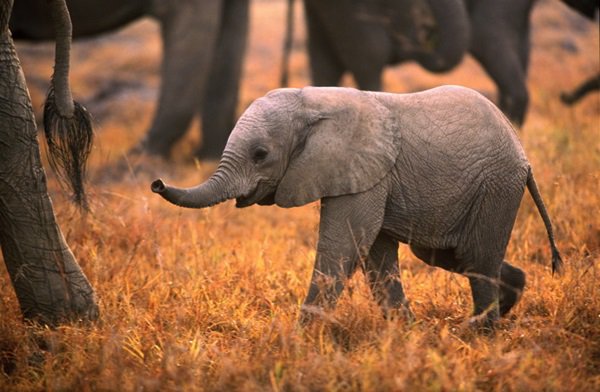 Long toy on my face, gonna whirl, whirl, and whirl. And swoosh away all your trouble.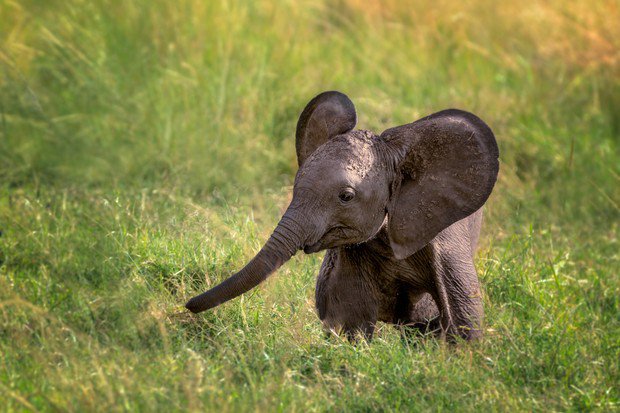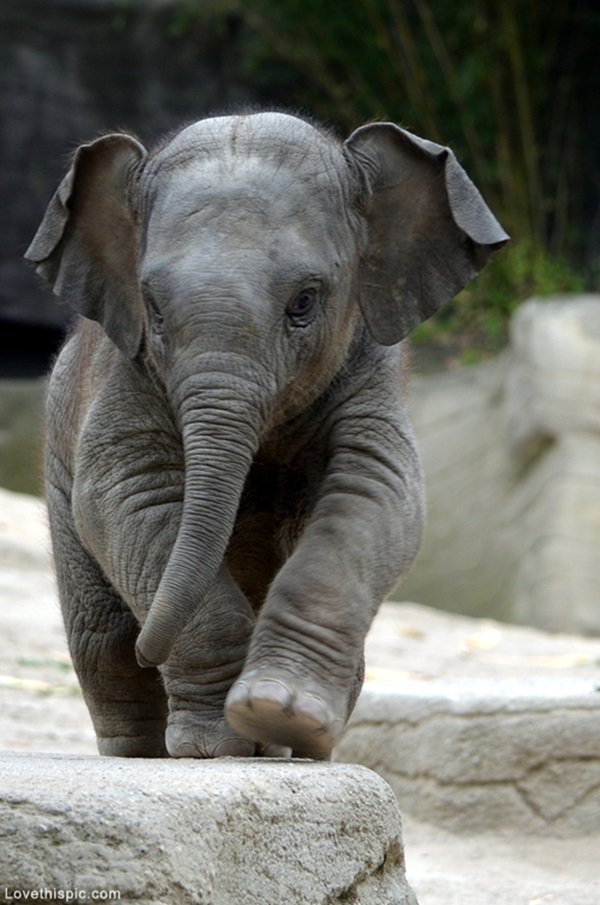 Butt out, toxicity.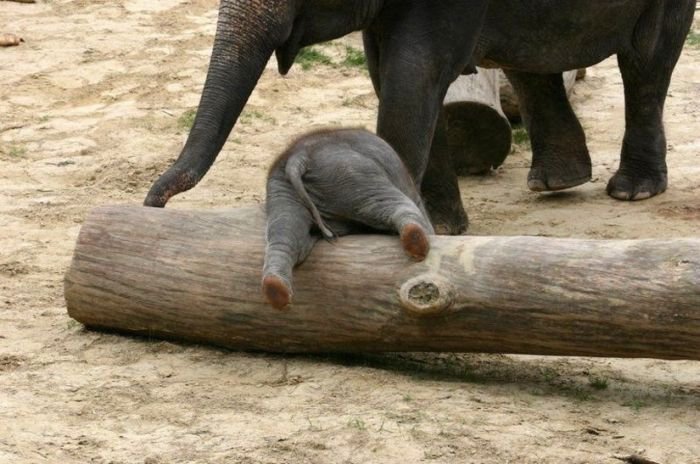 Cutest round feetsies.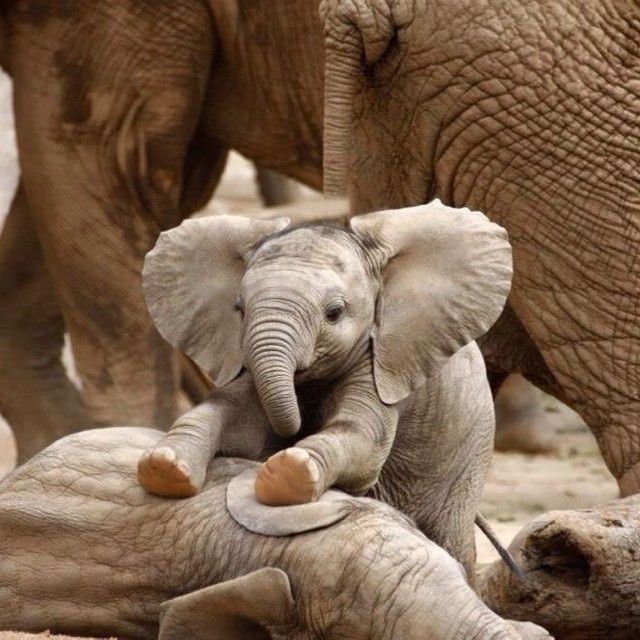 View one inverted heart-shaped snoot for a healthy heart.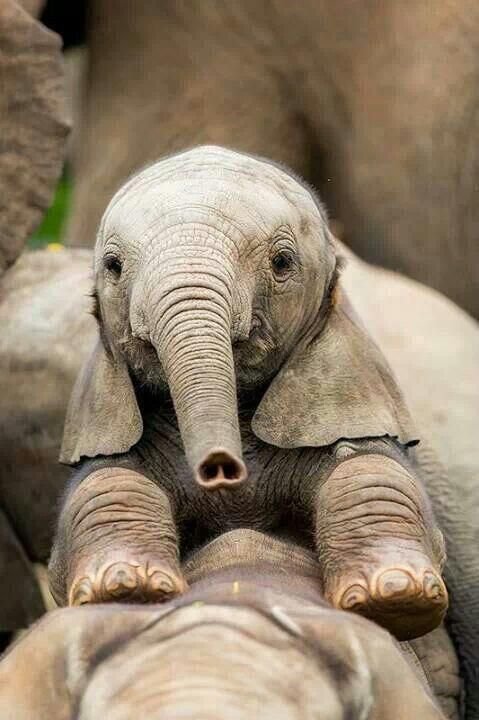 Eyes, cutest eyes. Hearts melting at this very given moment.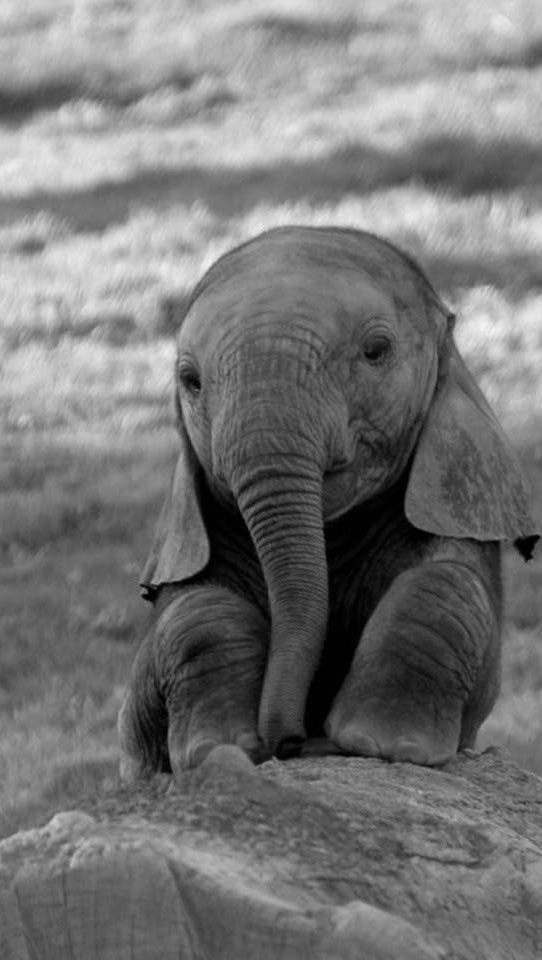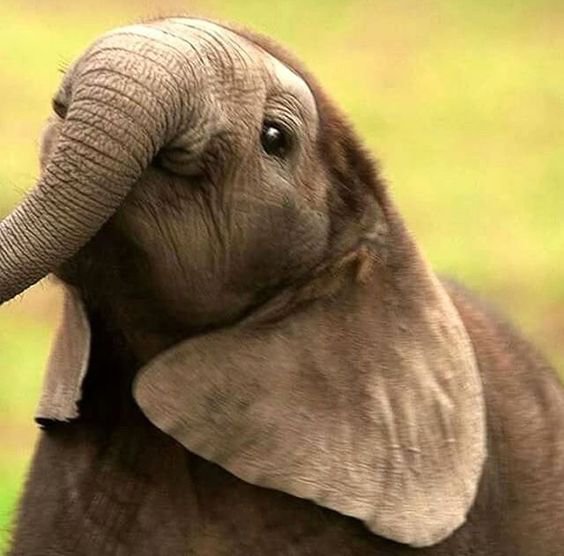 Smile, hooman.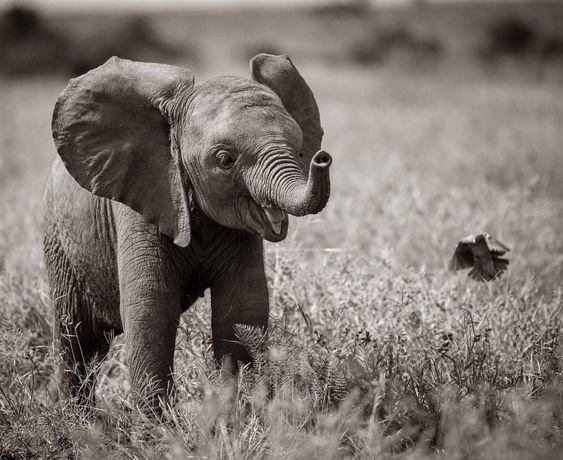 Gonna hug you, until nothing is tail-ribble any more.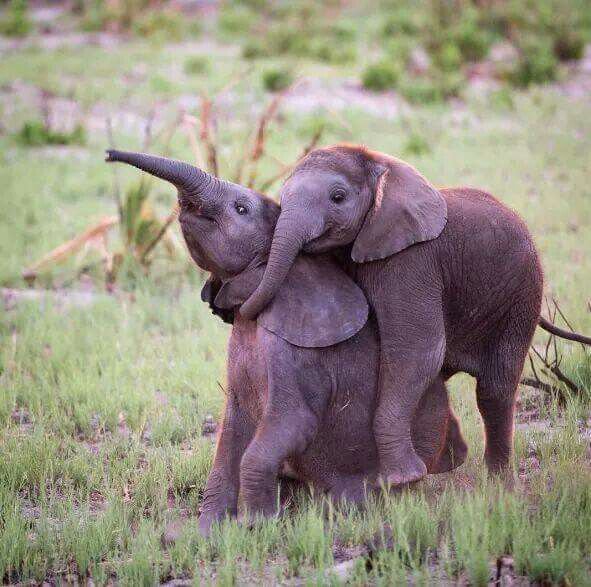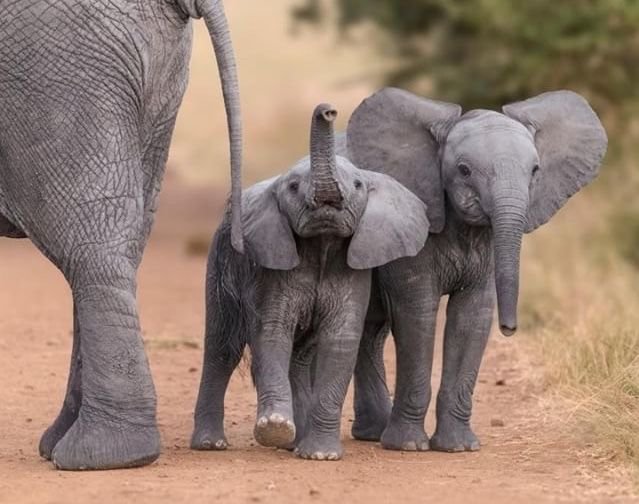 If I fits, I sits.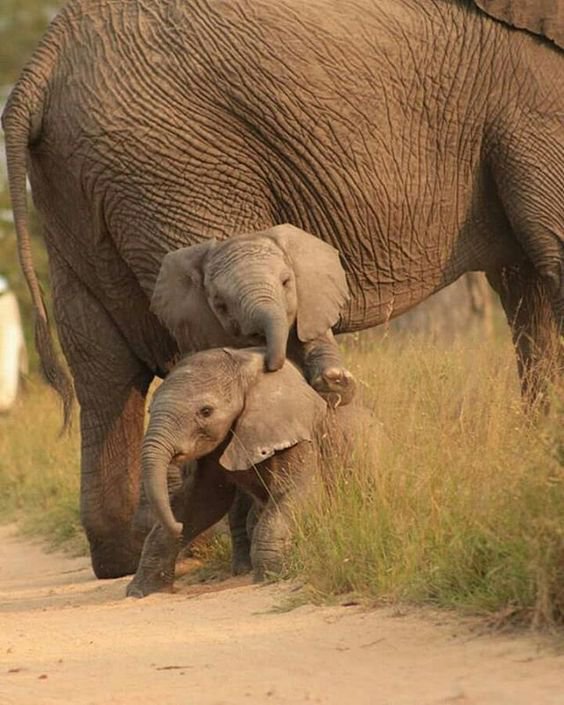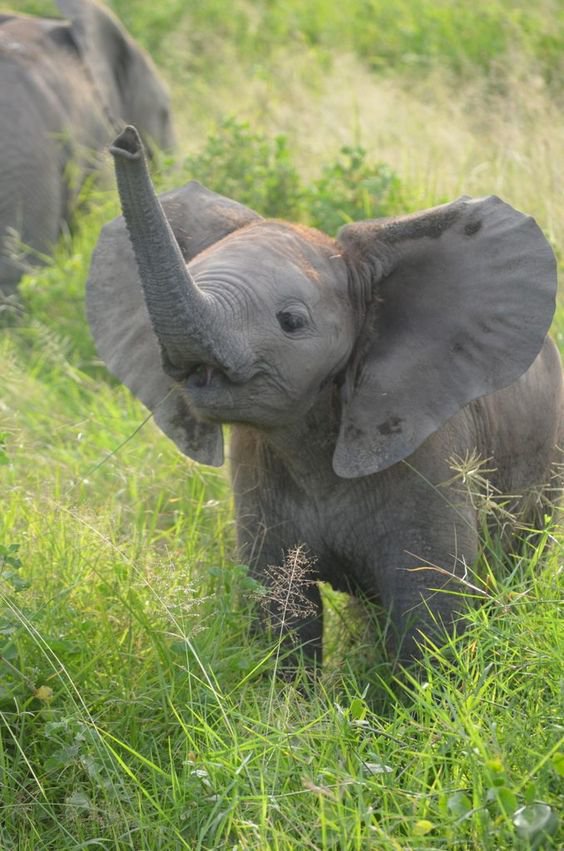 Hi, hooman, how's your heart today? Tell me, I'm all 'ears'.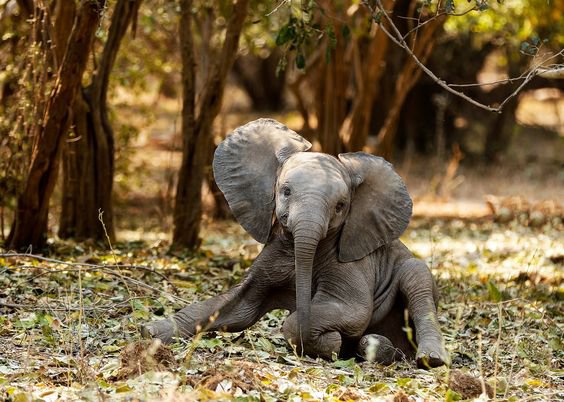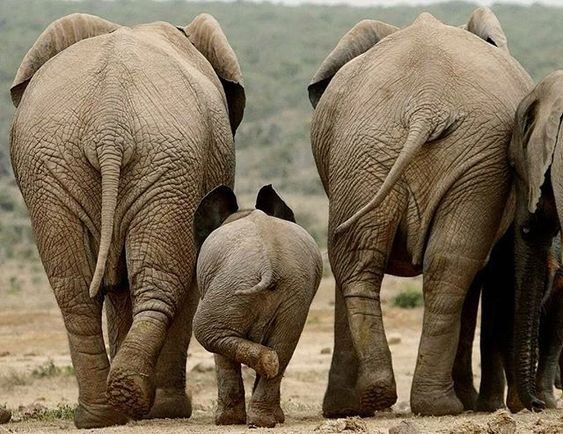 You're all ele-phantastic. Go, win the day.