Hedgehogs are basically like us. Sharp and pointy from outside and a hella softie from inside.
And these cutie-pokey bundles posing in front of the aesthetic backdrop of flowers are basically art.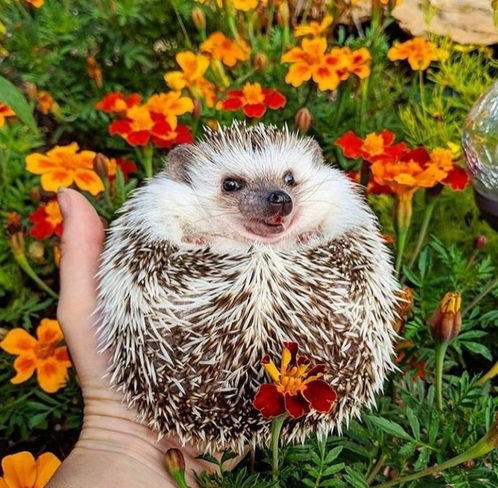 Feeling cute, might poke you later, IDK.
If only my candids looked this pretty.
It protecc, it attacc, but most importantly it wears a hat.
Hogging all the attention with my uber cute beanie.
Can't see them haters, when I got my sun(flower)-glasses on.
Cute hedgehog goes 'wheeee' with his wee arms and legs.
Let's go on a 'prick-nic'? Hedgehog's day out.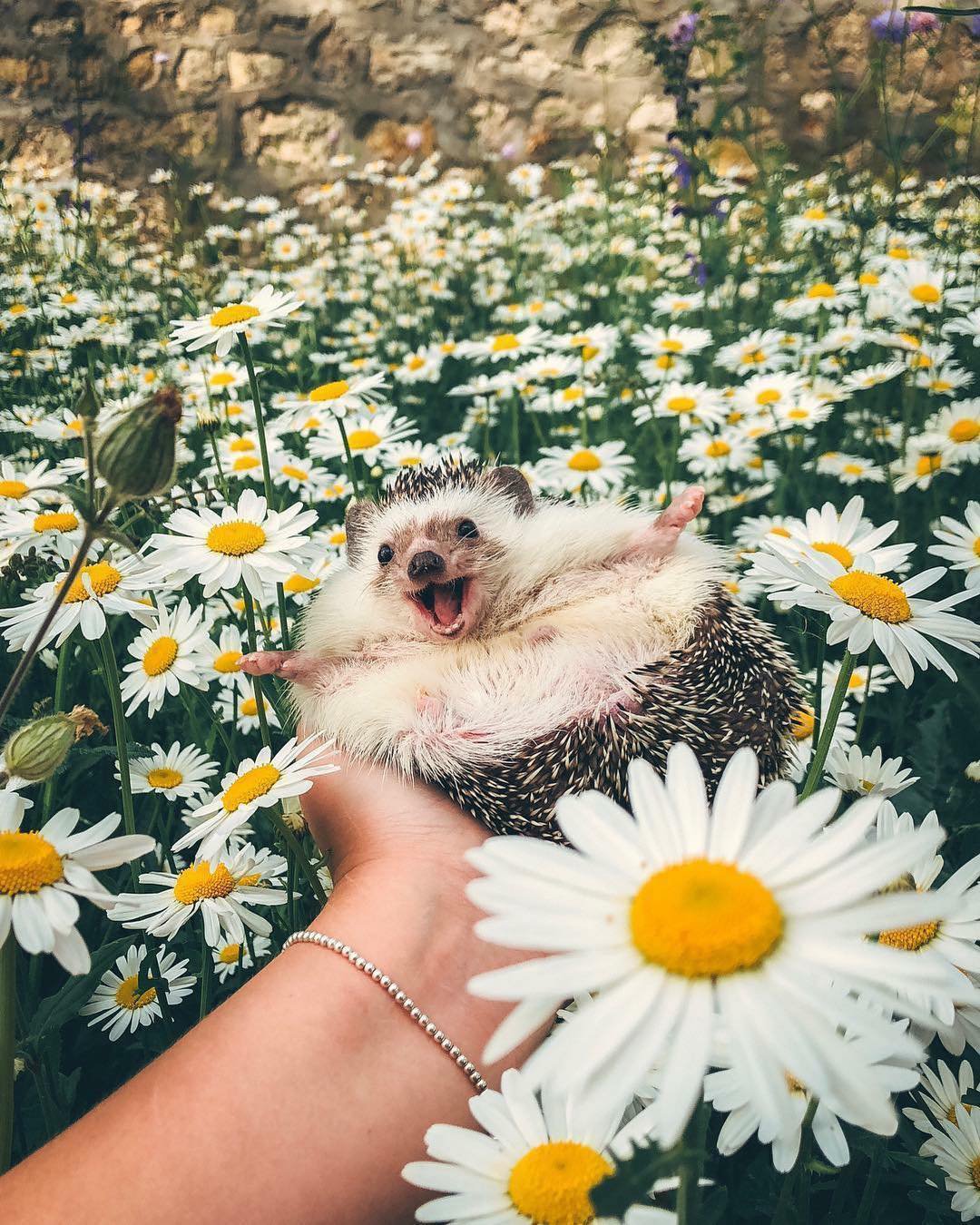 Howdie, hooman. Have a good one.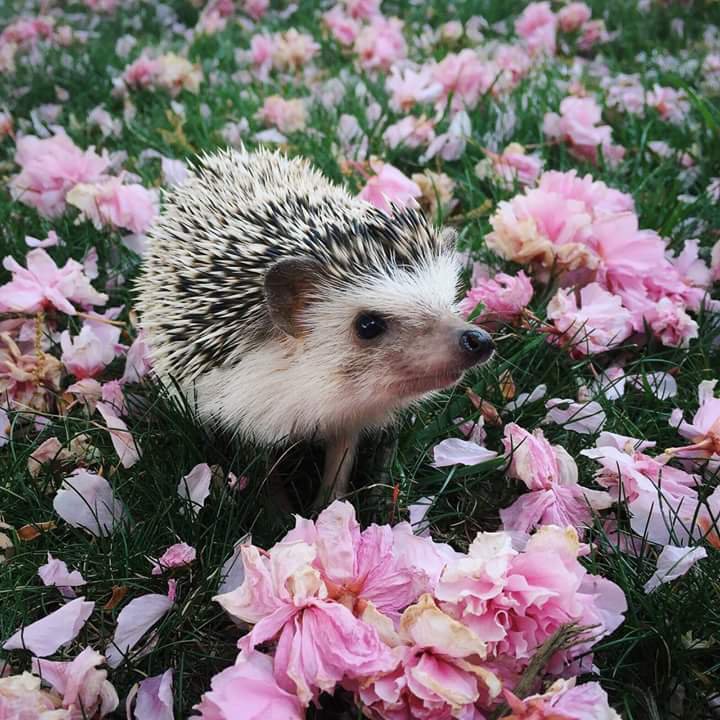 Toe beans! What is this cuteness? Let me just die for you.
Purple in paradise.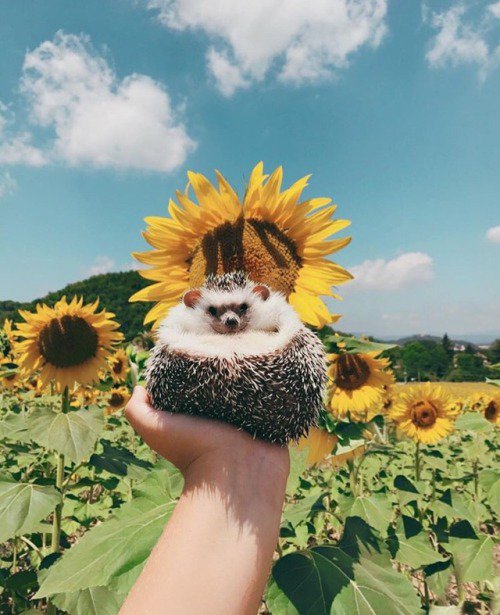 Poke them haters, guys.
Follow this Instagram account- Choco Mint– for more cute hedgehog pictures.