Living in Delhi, most of us are familiar with the stray dogs in and around our locality. A lot of us are friendly with them and will even feed them from time to time. However, when someone commits a heinous crime against our loved pooches, we find it more than difficult to process.
One such crime was committed on the 25th of August 2017. Naresh Kumar, a taxi driver in New Delhi's Naraina, allegedly raped a female puppy.
The 34-year-old taxi driver was drunk at the time. He raped the female puppy and left her bleeding when he was done.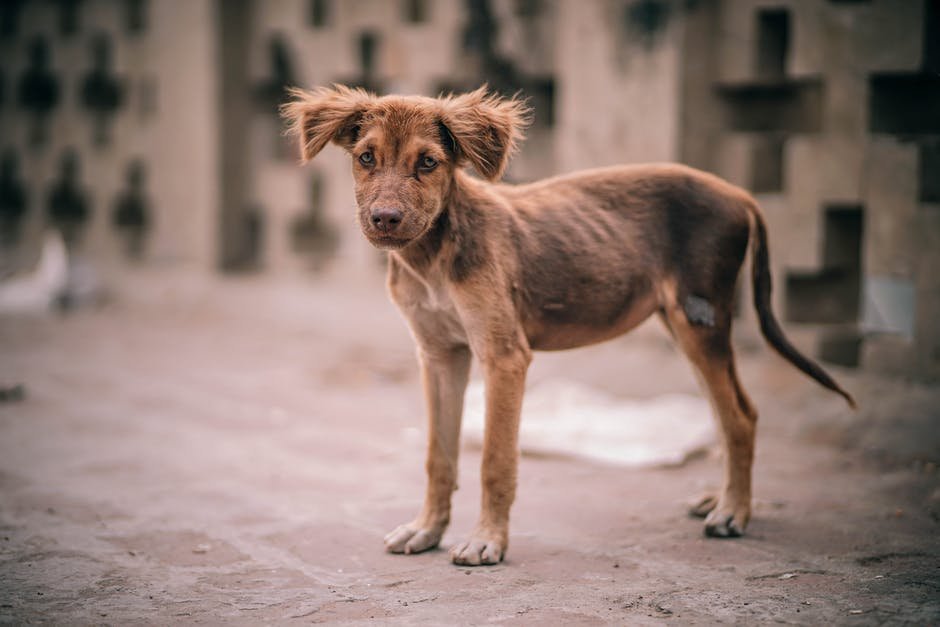 According to a report by India Today, Abhishek Kumar, a local resident of the area and an animal lover, noticed one puppy was missing and began to look for it. His search led him to Naresh and locals claim that on questioning, he admitted to raping the puppy and even showed them where he had dumped it, stuffed in a jute bag.
The puppy was found and taken to Sanjay Gandhi Animal Care Centre where it was declared dead. A post mortem report revealed that the puppy had died due to excessive bleeding and shock.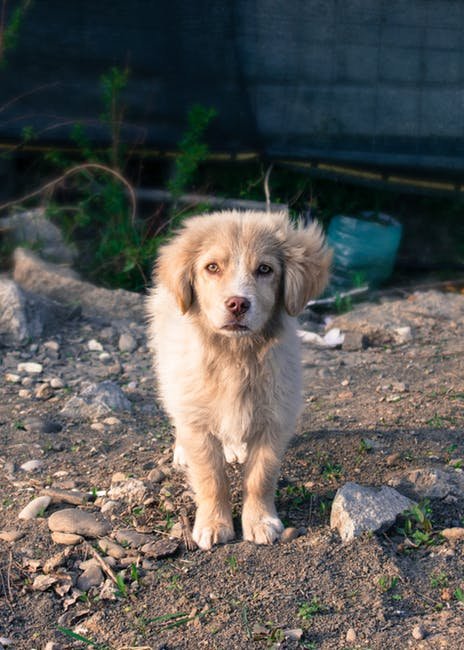 Despite having lodged an FIR, activists say that no action has been taken against the taxi driver and he is roaming free. His wife was also questioned where she told India Today that he was a pervert and had recently assaulted her and had even broken her arm.
In the recent past, stray dogs have fallen prey to various crimes and unfortunately, nothing has been done about this.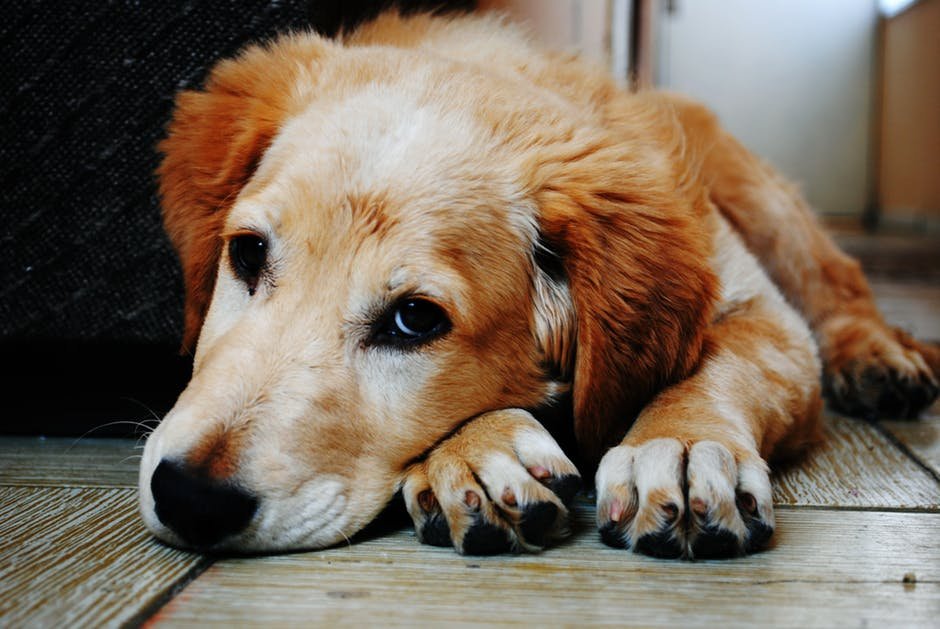 It is almost impossible to comprehend that such a thing actually happened. The atrocity against animals according to many reports, is actually on a steady rise in this country, and such deplorable incidents make one wonder if such a thing can ever be solved.