The National Zoological Park, commonly known as the Delhi zoo, has lost over 325 animals in the span of a year.  Officials claim that 100 of them died due to "traumatic shock".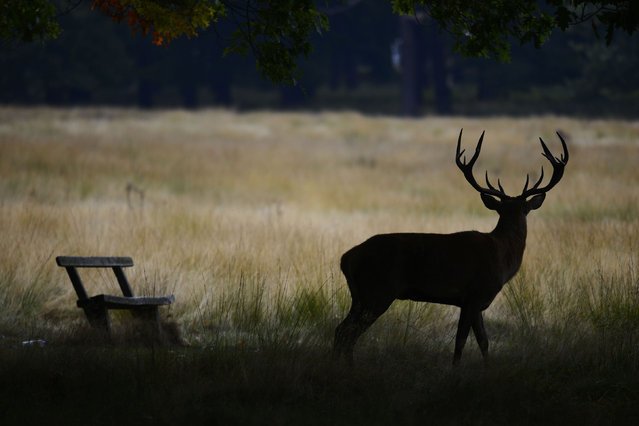 The revelation comes after Lok Sabha Member asked the Minister of Environment, Forest & Climate Change, Harsh Vardhan about the Delhi zoo recording the highest mortality rate during 2016-17 and asked for details of the reasons due to which animals died.
Responding to his query, Vardhan in a detailed reply states that in 2016-17 alone, 325 deaths were reported in the zoo. While as per a report published in Times of India, the zoo recorded 103 deaths in 2013-14; 56 in 2014-15 and 97 in 2015-16.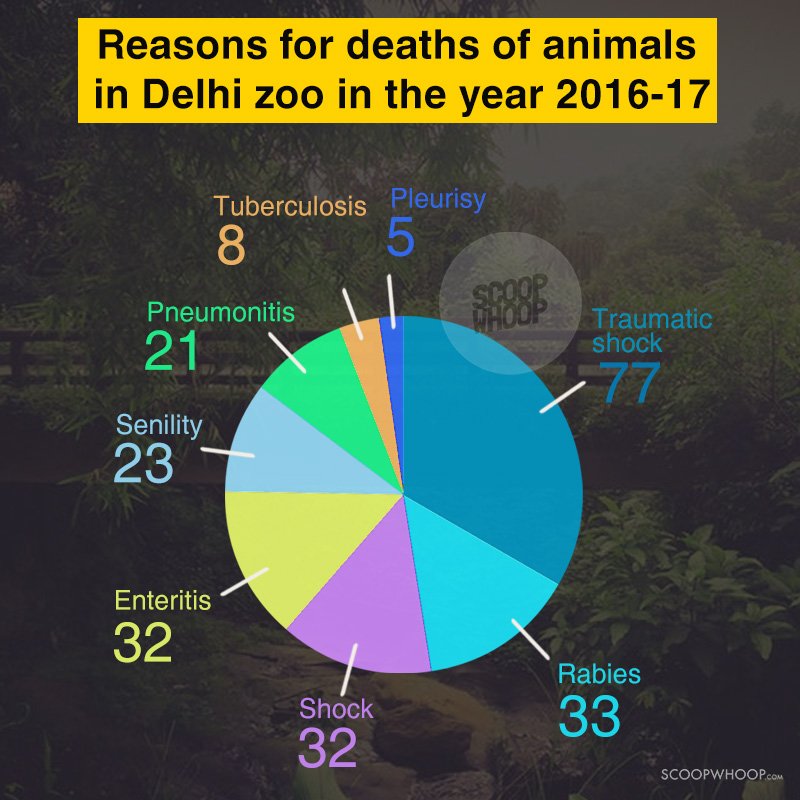 Notably, deaths in the last one year exceed the total number of deaths recorded in three years prior to it.
According to the data provided by Vardhan, as many as 100 animals died because of shock, 33 due to rabies and 23 animals due to senility (i.e. weakness or diseases due to old age). 
Interestingly, the most number of deaths occurred in the case of deers followed by black bucks. Close to 75 deers died in 2016-17, 59 black bucks and 28 green and spotted munia.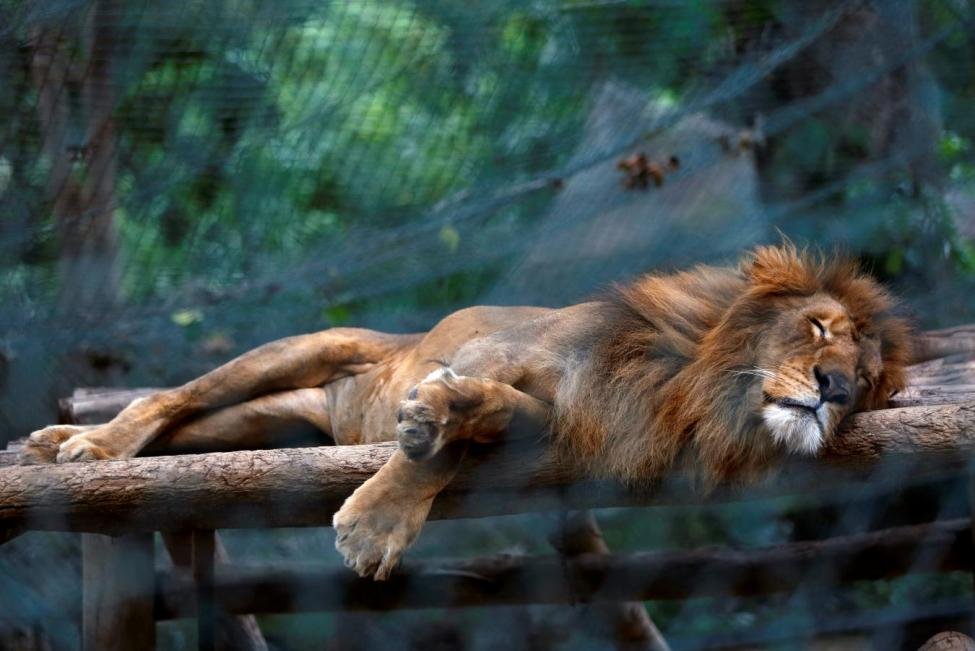 Talking about the same, Delhi Zoo curator Riaz Khan said, "We're taking measures necessary to protect the animals. We clean their enclosures regularly and same goes for their vaccinations. The vaccinations are carried out without fail and we are careful about their meals."
Commenting about the deaths due to traumatic shock, Khan said, "In this case, the animal dies silently. There aren't many symptoms for it. We can't predict shock in the case of animals. For diseases like Rabies we can still provide help, but shock in animals goes unnoticed many a times."
(Feature image source: Reuters)