Disclaimer: Distressing images and video ahead. Readers' discretion is advised. 
Over the past few years, there has been a shocking increase in rhino poaching. And in South Africa, about 3 rhinos are killed for their horns every day.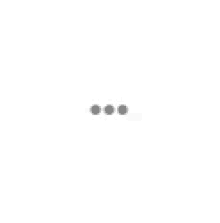 These horrific numbers indicate the urgent need for preventative measures to curtail the poaching crisis. And as an effort to save the rhinos, wildlife conservationists have started safely chopping off 
their horns
  (known as 'de-horning) so that they become worthless to poachers.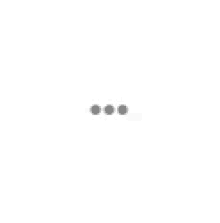 After giving some drugs to the rhino, the vet puts earmuffs and a blindfold on its head to reduce stress. After marking the ideal cut - to avoid damaging the growth plates at the base - a chainsaw is used to slice off the horn.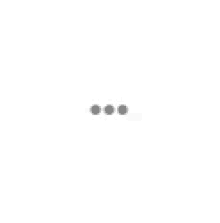 The de-horning process is incredibly expensive - it costs about $1,000 (Rs. 71,635) per animal. Even though it's a 
conservation effort
, the debate on whether they need their horns for survival goes on. The wildlife experts claim that this process doesn't hurt the rhinos and the horns grow back over time.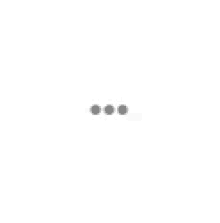 And with the current poaching scenario, experts recommend dehorning rhinos every 12-24 months for more effective conservation. 
Watch how it's done here.
It's sad to see that our wildlife has to go through this to save themselves from greedy humans.