We look forward to spending time celebrating Diwali with our loved ones but for stray animals, especially dogs, the environment gets scary and full of sufferings. 
From stress, anxiety and other issues to burns from crackers, poor animals cannot voice their opinions but now you can, on their behalf.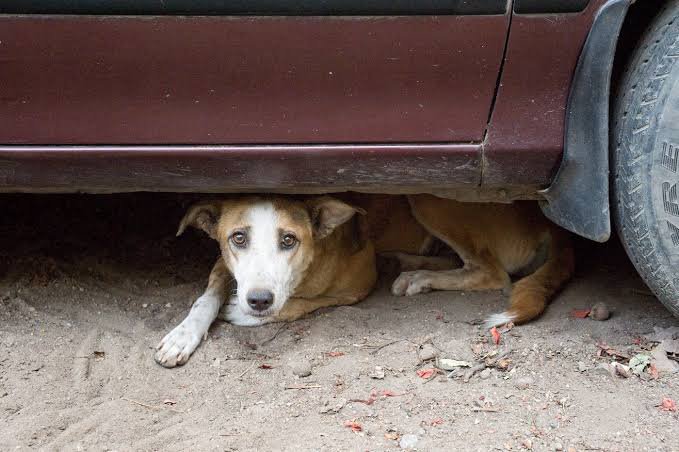 Spread the change you wish to see by taking part in the 'Dog March', where the dogs are walking alongside Humans of Mumbai. 
With the help of 
World For All Animals Adoption
, a Mumbai-based NGO, you can become the voice of the voiceless and raise your voice against animal cruelty. 
If not, just come say hi to the pooches marching on Marine Drive on October 25 and Carter Road on October 26.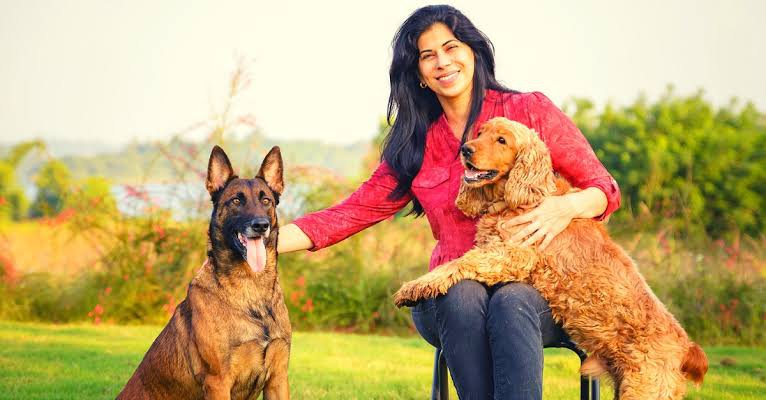 You can be their aid even if you don't have a dog. The humanitarian deed requires a good heart and a voice to represent these lovely dogs. 
Spread love equally with your loved ones and those who do not have that luxury. Spread happiness in Diwali 2019.