We are all attached to our pooches but they are just as much attached to us. In fact, they feel  more strongly towards humans. They feel devastated and broken when abandoned by their owners, even to the point of their death.
One such pet dog, Nube Viajera, died of heartbreak after she was left abandoned at Bucaramanga airport in Colombia, by her owner for more than a month.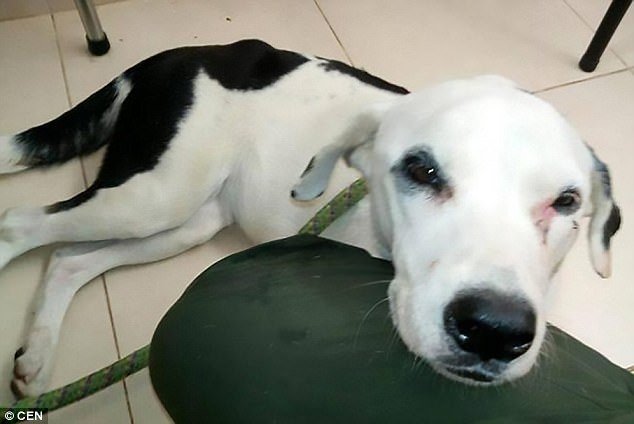 According to the Daily Mail, Nube's heart-wrenching death is apparently due to a broken heart after being left all alone.
Seeing the abandoned dog at the air terminal for more than four weeks, locals had tried to feed her from time to time. However, she was too sad to eat regularly.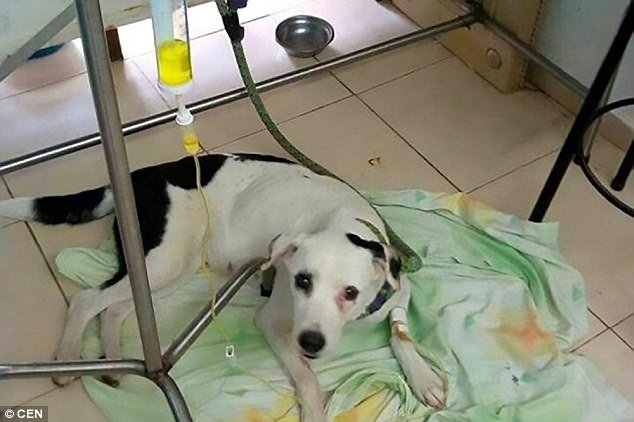 Vets who did a check on the pooch after she died, labelled the cause of her death as depression.
This is how badly being left can affect a dog, it is reported that in her last days, Nube Viajera, stopped eating food altogether because of her broken heart, which worsened her physical health.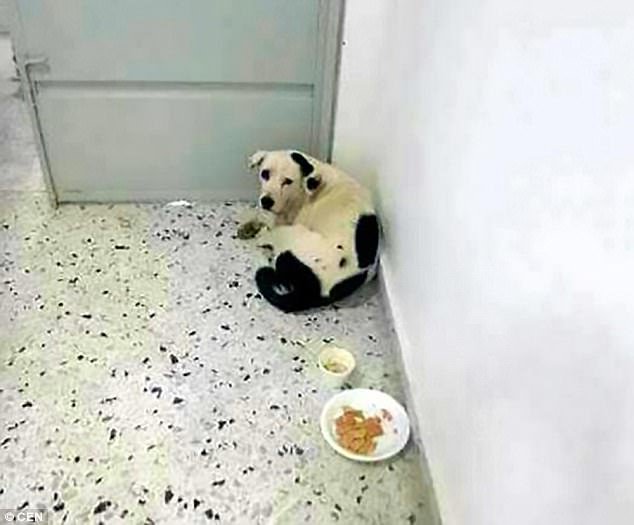 Alejandro Sotomonte Nino, a vet from the Colombian Animal Protection Foundation, said: 
"The hypothesis we have is that a traveller abandoned it. Apparently, during the first month that the dog was at the airport, it was going through the halls looking for someone, possibly the owner. That state of waiting deteriorated its health, to the point that she no longer received food."
This is just heart-breaking. No one deserves to be treated like this, certainly not these mute, helpless creatures.