Who doesn't love a 'before and after' transformation? We see it all day, every day on the internet. But have you ever seen a cute doggo being the star of such a transformation?
This golden retriever named Kai is a chubby cutie-patootie whose transformation will reduce you to tears of joy. Weighing as heavy as 173 pounds, his previous owners took him to the vet with the thought of putting him down.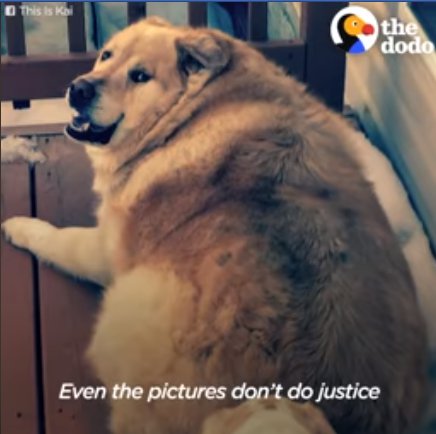 But fortunately, the vet saw that Kai had a lot of life left in him and decided not to go ahead with the euthanisation. His foster mom, Pam, stepped up to take care of Kai and eventually became his guardian angel. According to the vet, Kai was the fattest dog he had ever seen but he didn't plan on giving up on him so soon.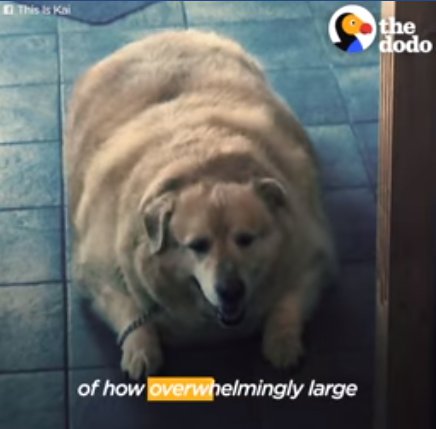 Even though Kai was extremely obese, the vet and his foster mom were determined to make him live the life he deserves.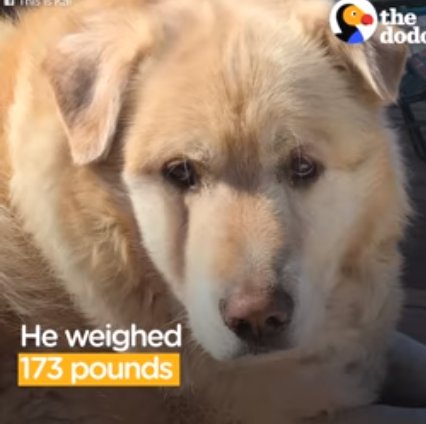 The vet asked his foster mom to get him to reduce at least 100 pounds. Of course, it wasn't an easy thing to do. But Pam worked hard for a whole year to get Kai to where he is now.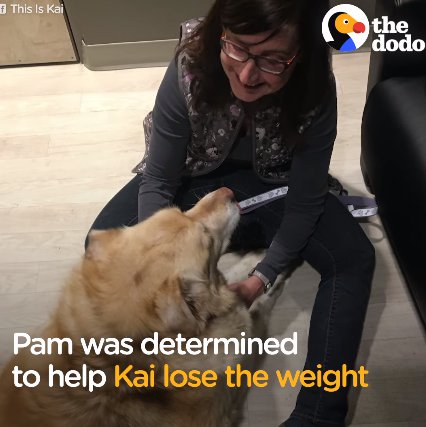 Without wasting any more time, Kai was put on a strict diet with no treats and taken on walks at least thrice a day.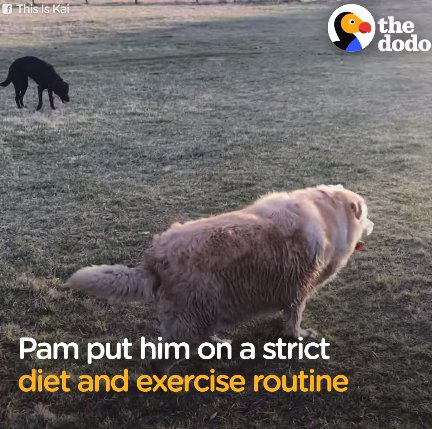 Initially, the baby took baby steps towards his transformation.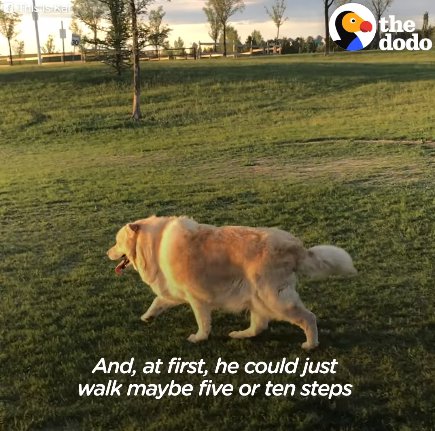 But slowly but surely, his progress picked up pace and he was able to do things he could never do before.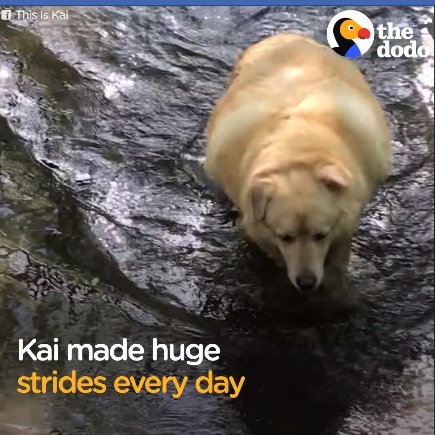 His mom was ecstatic.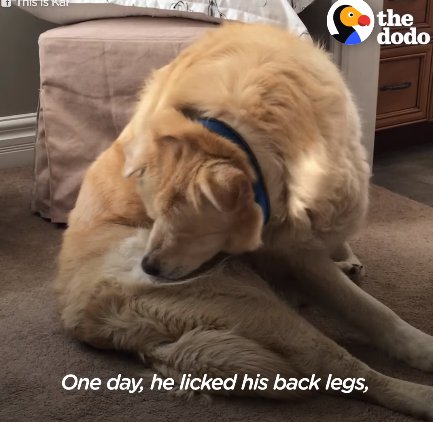 And after that, it was only just a matter of time that Kai reached his goal of losing 100 pounds.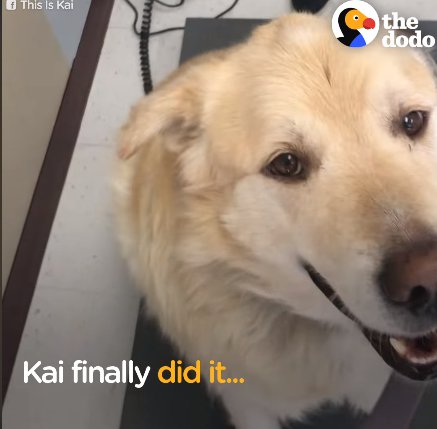 And now, he's a healthy good boy with an amazing foster mom and a life no one could have imagined for him. 
Yay for Kai!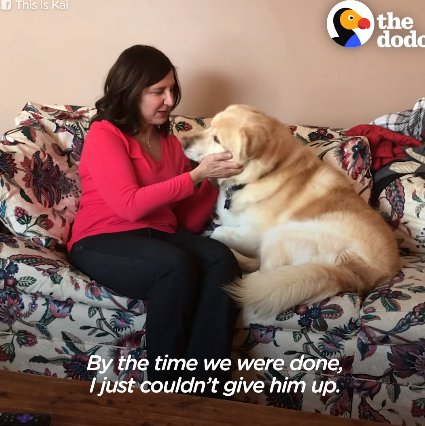 You can watch the video here.