There are various reasons why dogs are truly a man's best friend! 
From being our constant companions to able protectors, dogs definitely make the world a better place!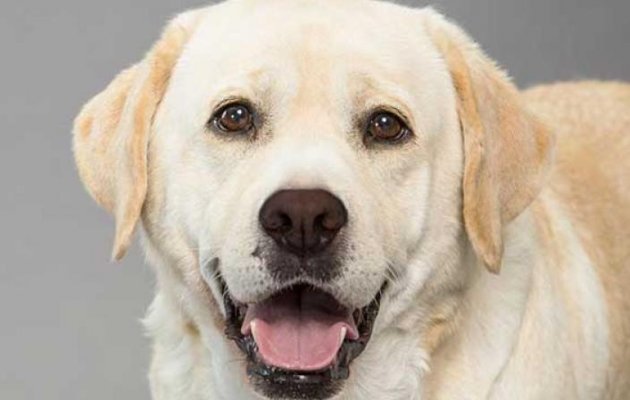 Recently, a brave stray dog helped a woman from being robbed in Podgorica, the capital of Montenegro. 
According to the report by RTCG, the robber, who was dressed in a yellow hoody, was following the woman on the road and in a bid to steal her bag, forced her on the ground. It was then that the dog bravely attacked the man. 
A recorded clip of the incident shows the dog aiming the man's buttocks, which made him run away, leaving the woman alone.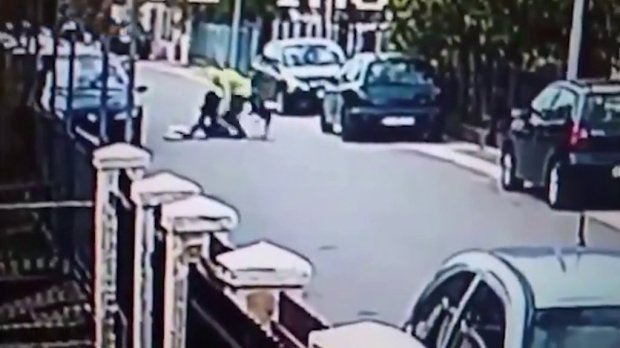 The dog also chased the man and managed to bite his ankle while he ran to save himself.
The video was posted on the Facebook by Podgoricki Vremeplov, a group for people living in the city along with a photo captioned as 'Hero of the day'. 
You can watch the brave act here: