This article contains graphic images, viewer discretion advised. 
Dogs are adorable beings, sometimes loved to perfection and many-a-times neglected and deserted by their owners starting a lifetime full of struggles and sorrows.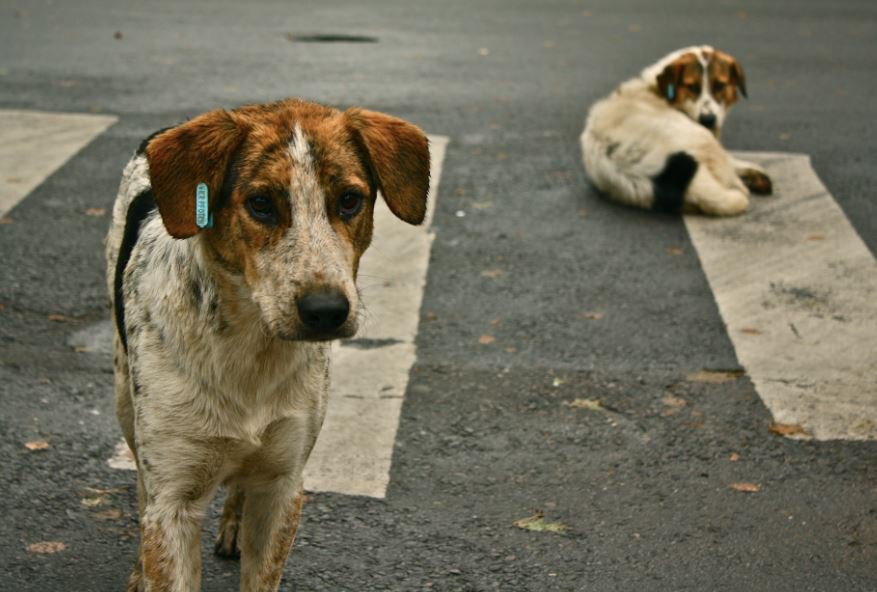 The following thread will make you believe that every dog deserves a second chance in life whatever its condition may be.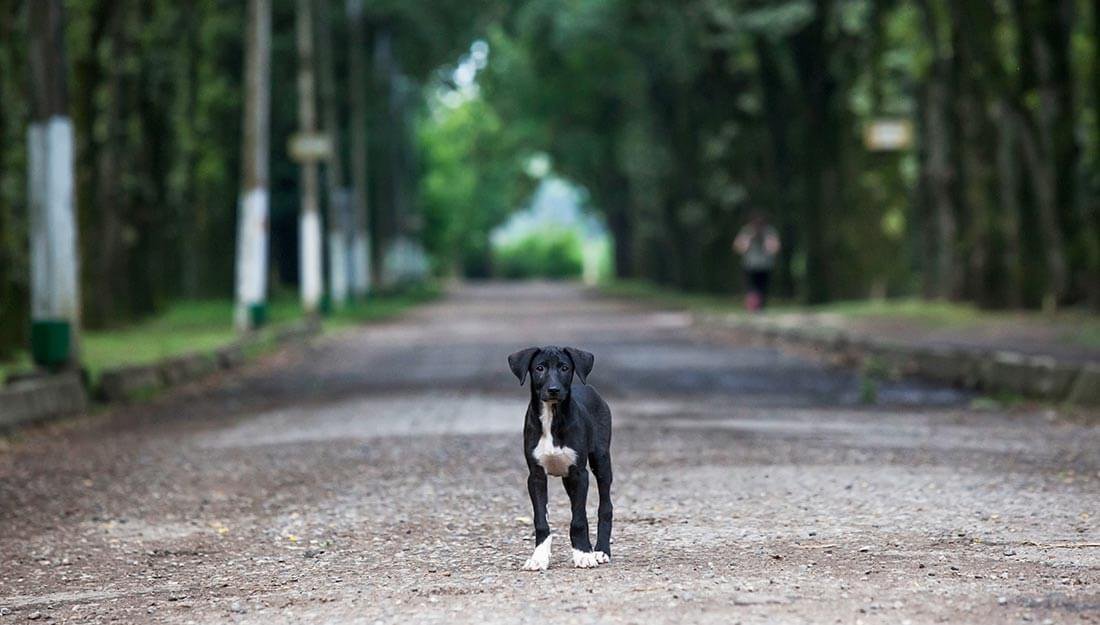 Warning: Graphic images ahead. 
At Rudozem Street Dog Rescue, every street kid deserves a second chance, just like this diseased dog in Bulgaria.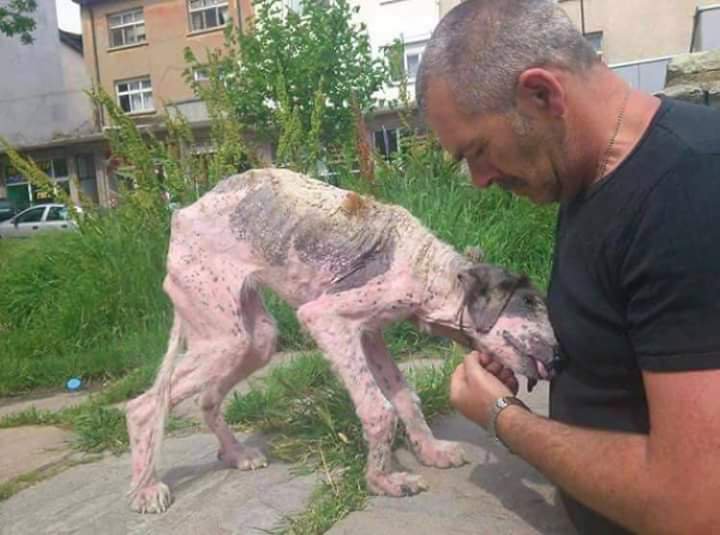 In May, 2014 people came across an emaciated dog with no fur, cracked and dead skin due to mange. 
There was news about people trying to catch and kill the dog and get rid of it to prevent catching any disease.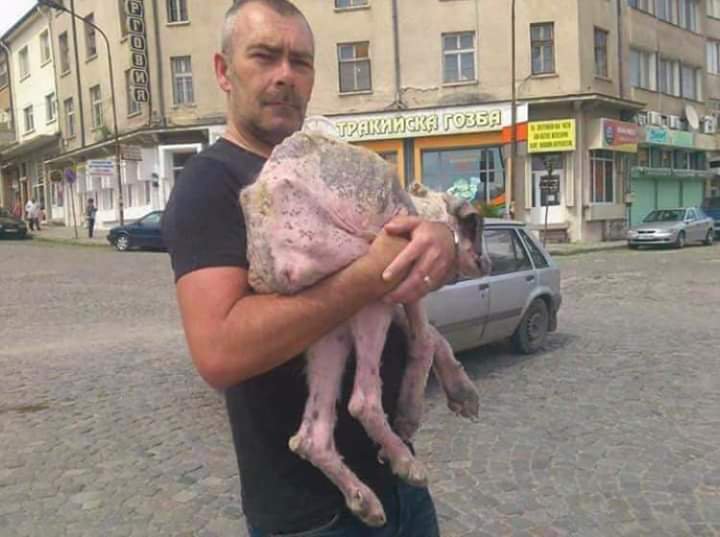 Sickened by the authorities' cruelties and odd behaviour, a local-resident, Diana Rowles, decided to step in to help the poor baby. 
She immediately started a rescue operation along with others from the charity she runs with her husband.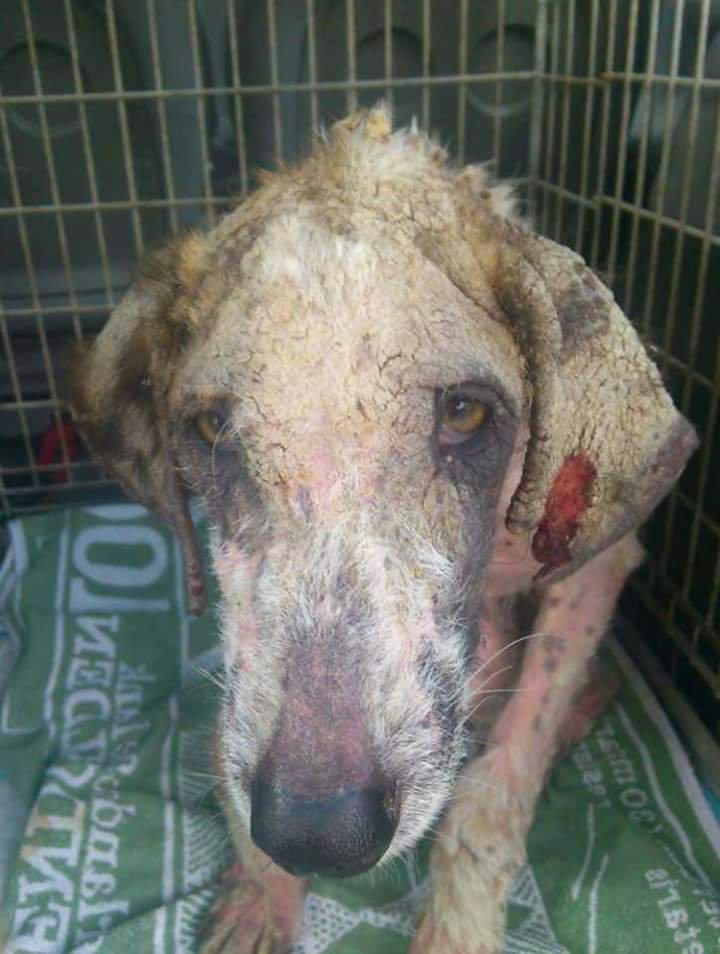 After hours of toiling and driving for 70 kms, she found the dog hiding on the edge of a busy motorway. 
The dog must have sensed some hope for she never moved away or got scared but just hobbled towards them asking for help.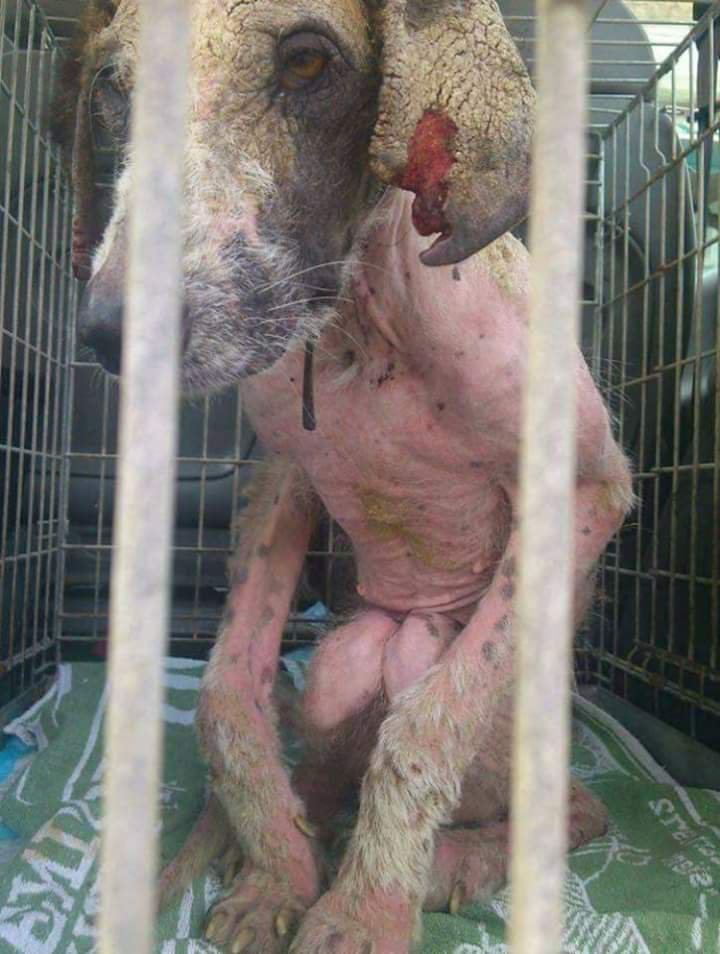 Though malnourished, the dog showed immense patience and spirit telling the rescuers that she had the will to live despite her serious mange condition.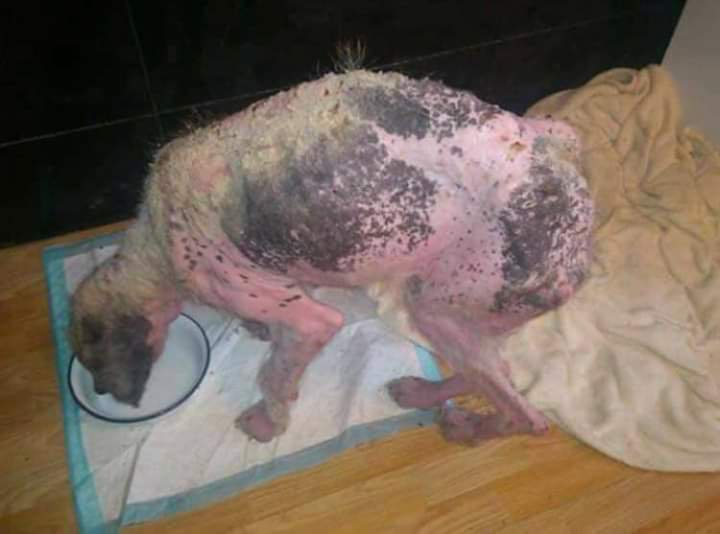 She was named Khaleesi for her courage and with her new name began the task of giving the dog a new life.
A dozen injections later, it was time for a warm bath and lots and lots of cuddles, something Khaleesi started to enjoy.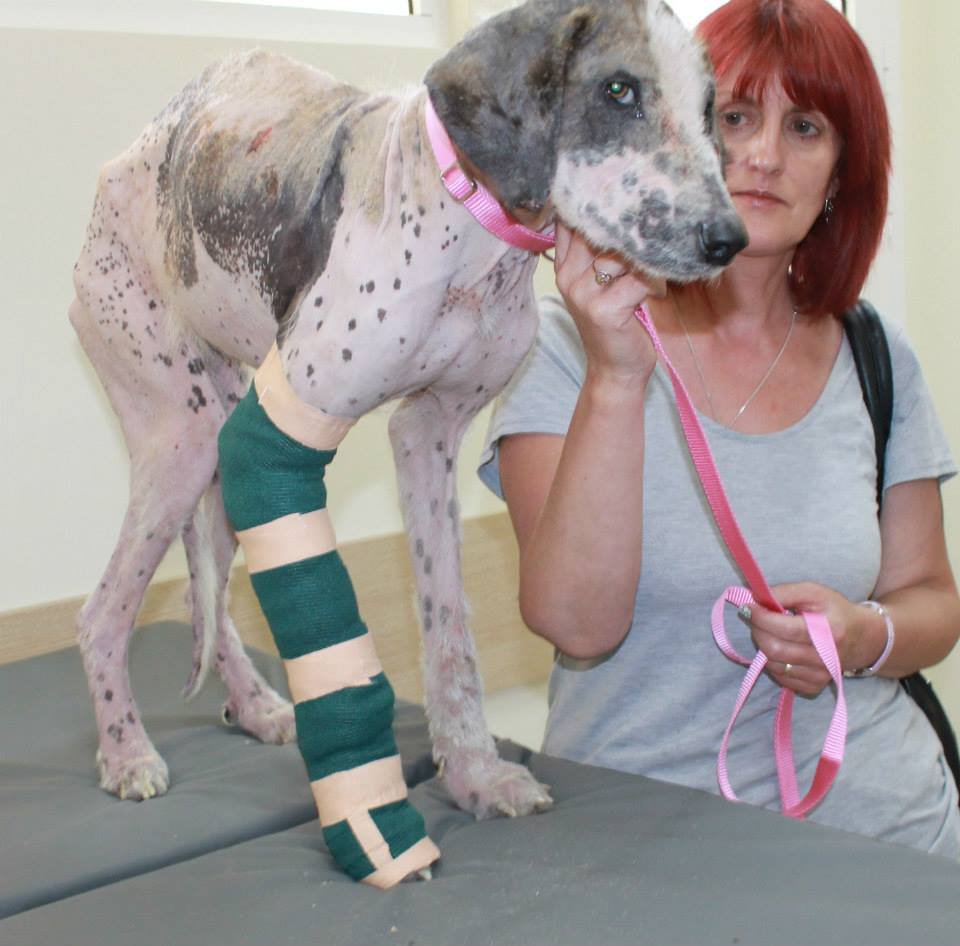 Diana wrote on her website, saying: 
And it hasn't taken her long to get used to her surroundings. She lets us know when she needs the toilet by standing at the door. After she has done her business outside, she quite happily goes back to the kitchen and her bed.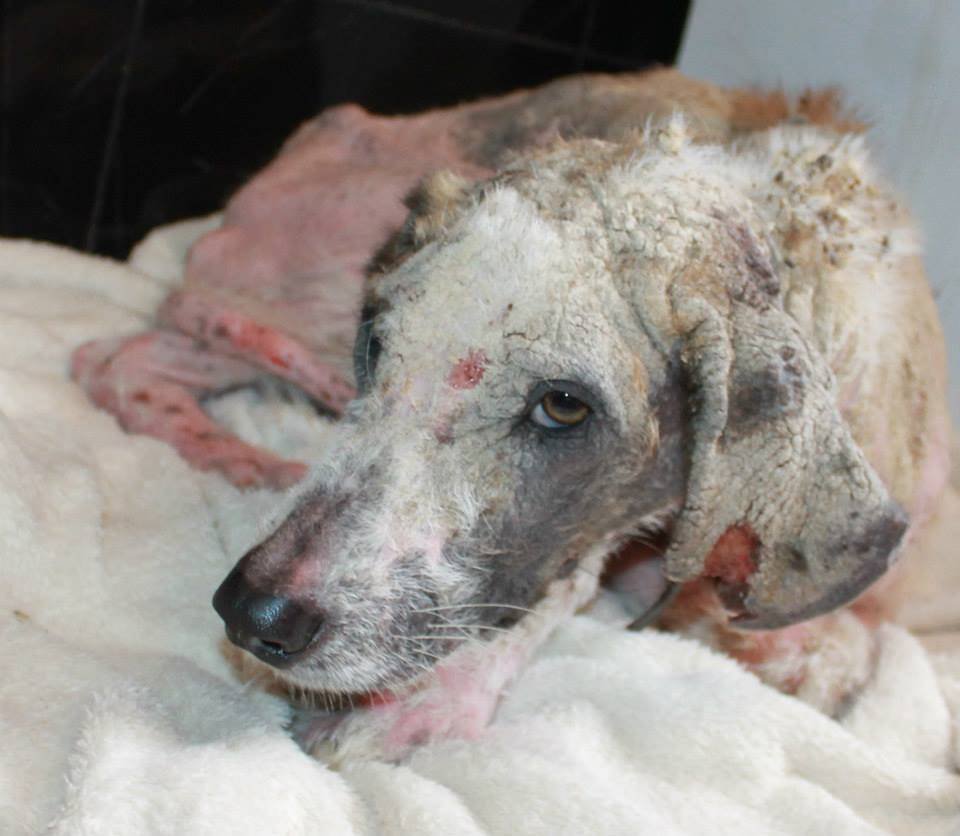 Little by little, week by week, Khaleesi began to get better. Her fur started to grow back and her appetite was increasing daily.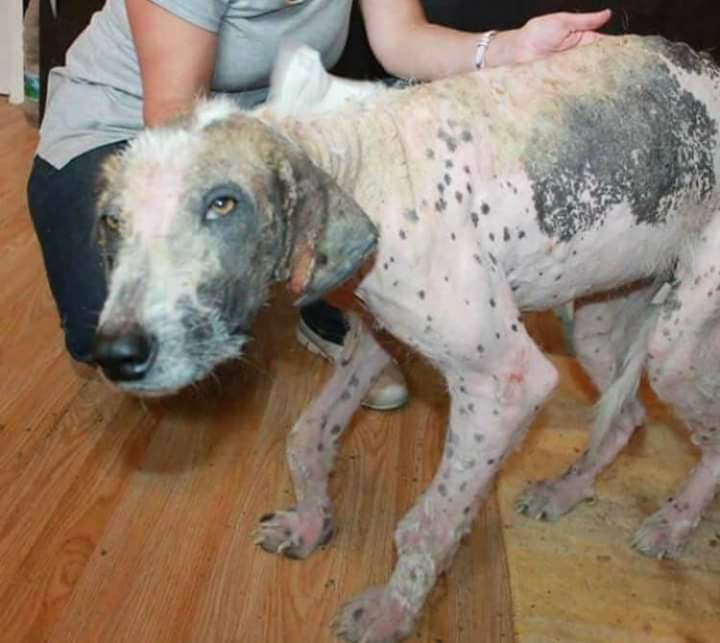 After working on herself, it was time for Khaleesi to make some new friends at the shelter. 
With her daily medication, Khaleesi's face began to look better and she was back to being a normal dog.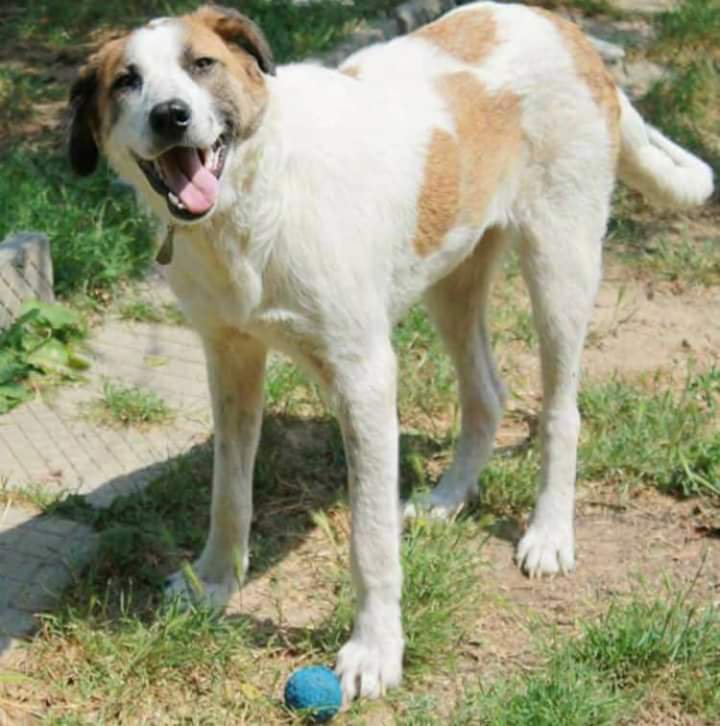 Years later, Khaleesi became a bit of a local celebrity and can barely be recognized in the new set of pictures. 
Transformation – 100!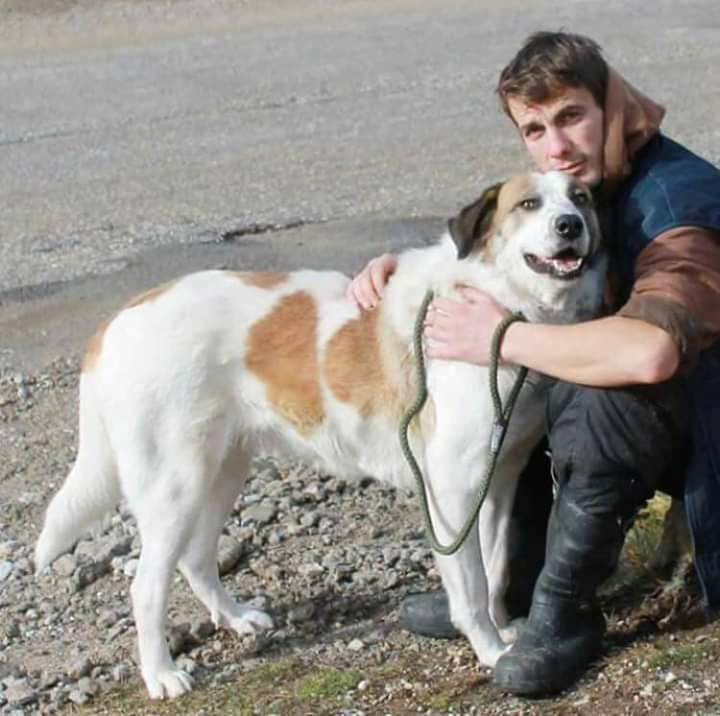 The transformation story of Khaleesi from a starving dog on the streets tells us, if you give a chance to a living being, it will flourish and start prospering once again.