Recently, California faced one of the worst cases of wildfire, that destroyed homes and properties in the blink of an eye.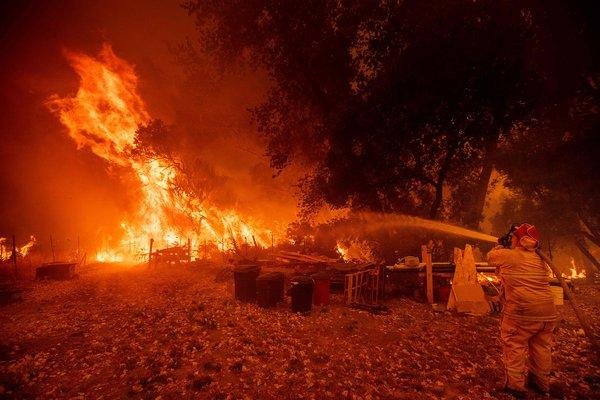 A month after the horrific incident, owners returned to see what was left of their homes. 
However, for Andrea Gaylord her journey back home reserved a surprise far greater than what she could have ever imagined. It was her beloved dog Madison, who had not just survived the fire but was also waiting patiently for her.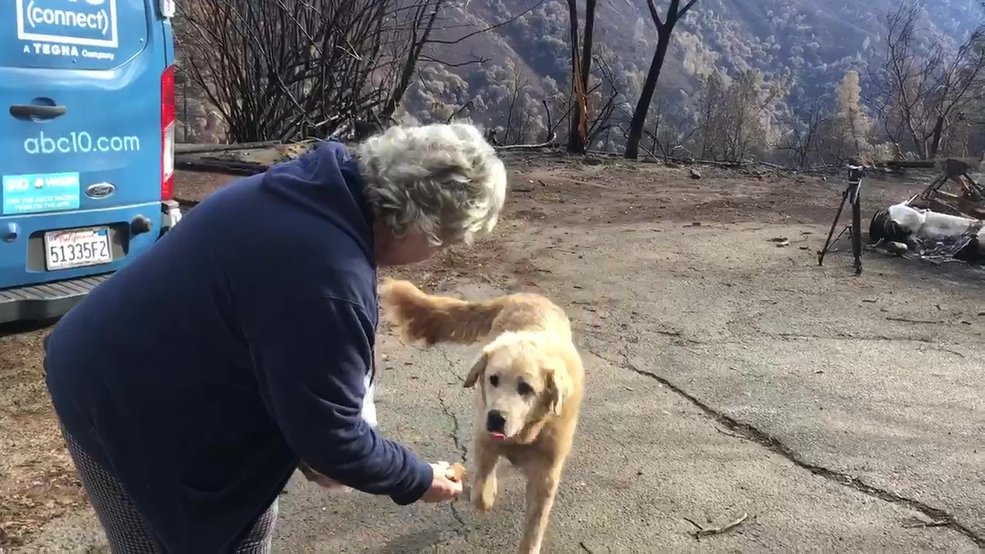 And though this was an unexpected surprise, there was a part of Andrea that always believed that Madison had survived the fire.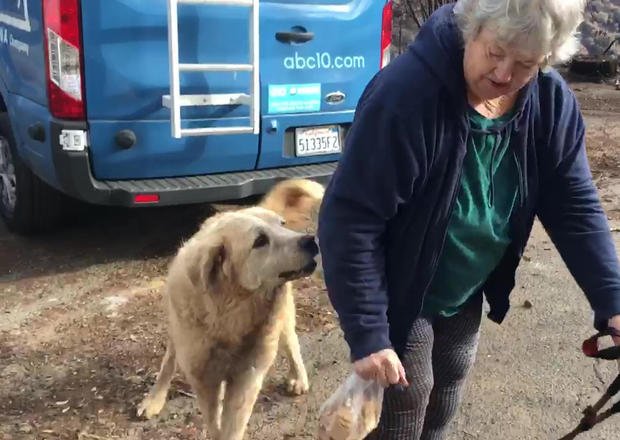 Which is why she had connected with animal rescue volunteer Shayla Sullivan, who regularly checked on her property.
Originally Shayla only found Miguel, Madison's brother, and looked after him. However, even she had hope that Madison must have survived and left food and water for him.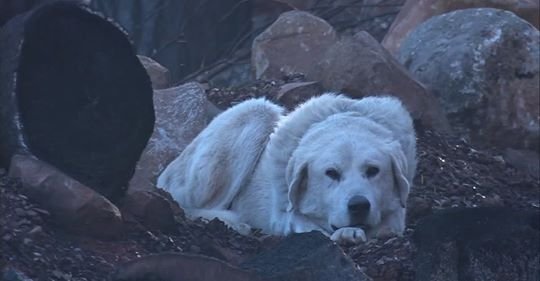 But it was only when the evacuation orders were lifted that Andrea could visit her property. And right there, at her damaged home, was Madison, patiently waiting for them to come home.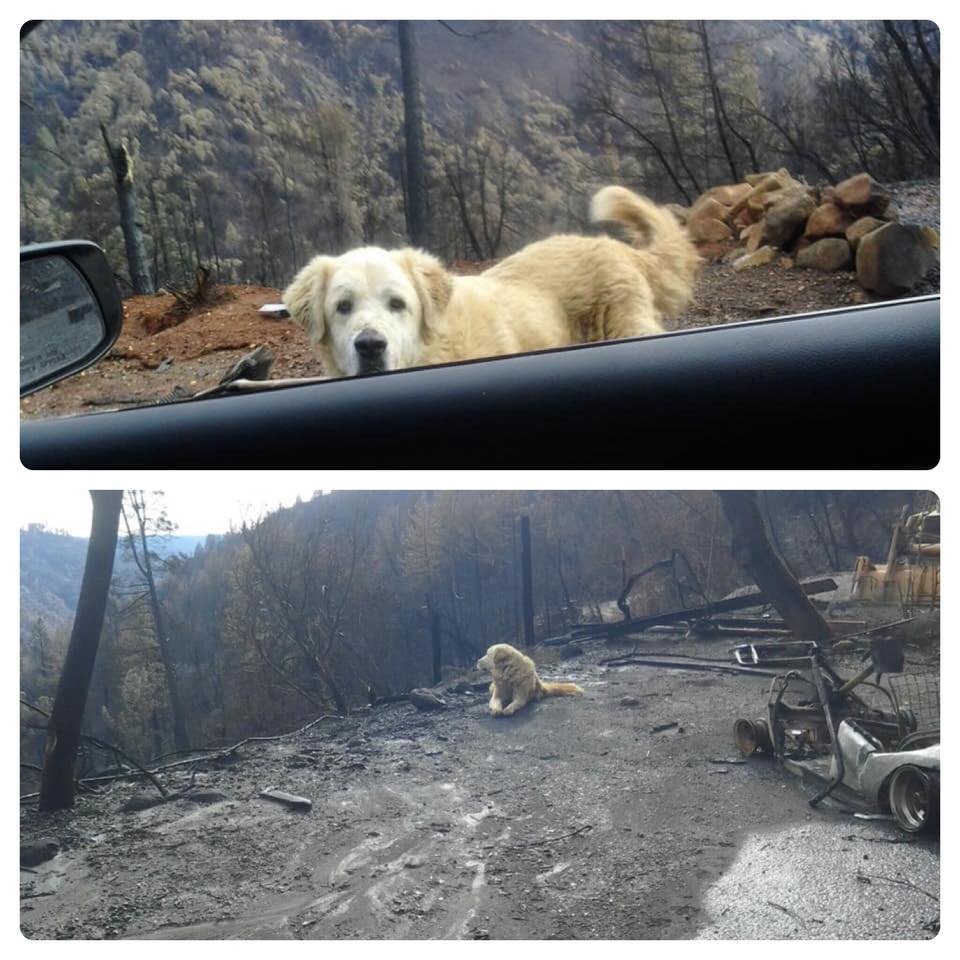 For Andrea, who lost everything in the fire, finding her beloved pet was the most emotional part. 
Imagine the loyalty of hanging in in the worst of circumstances and being here waiting. It was so emotional.
Truly, we humans don't deserve the unconditional love that only dogs can share.