Dr. Prakash Amte's family lives in complete harmony with wild animals at their home in Hemalkasa, Maharashtra. So much so that his grandson playing with a python is not even a shocking sight for their neighbours.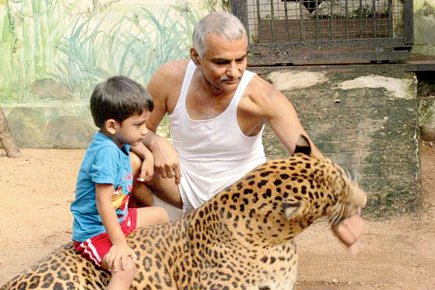 These animals were brought home for proper care and upbringing by Dr. Prakash as their parents were killed by the tribal people in the region.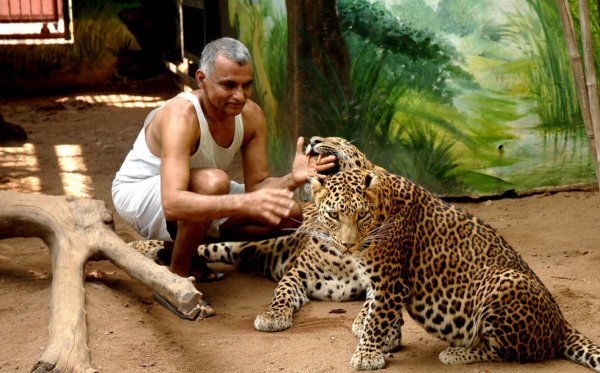 The orphanage, which started with a rescued baby monkey, has been a house to several jackals, jungle cats, leopards, deers, snakes, giant squirrels, Indian pythons, sloth bears, hyenas, crocodiles, birds and owls, over the years.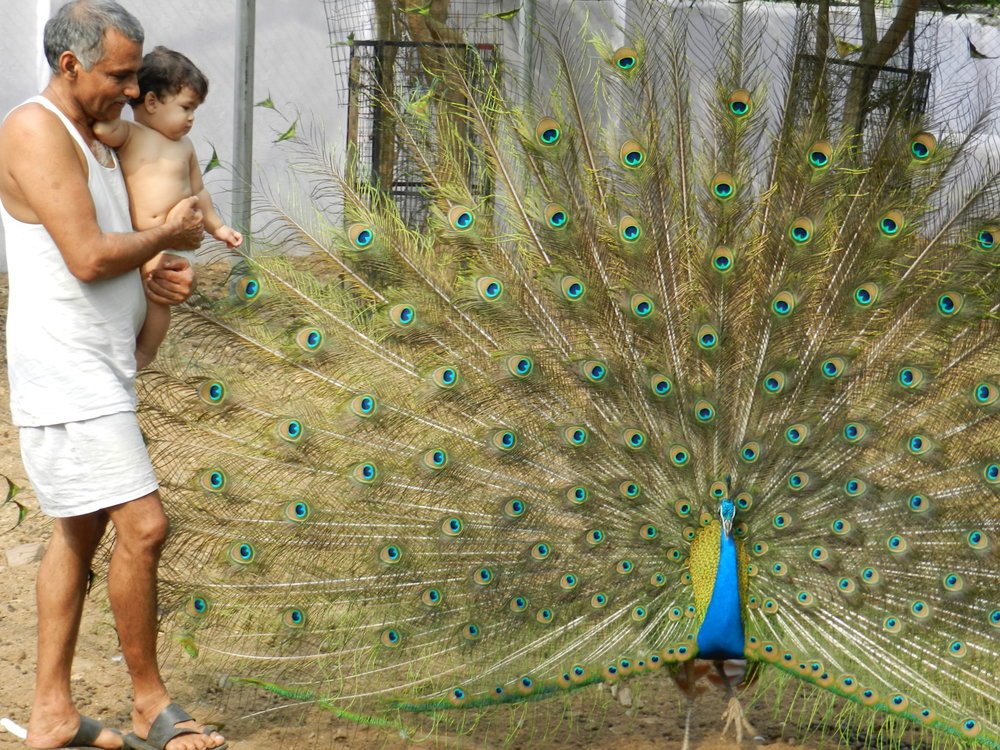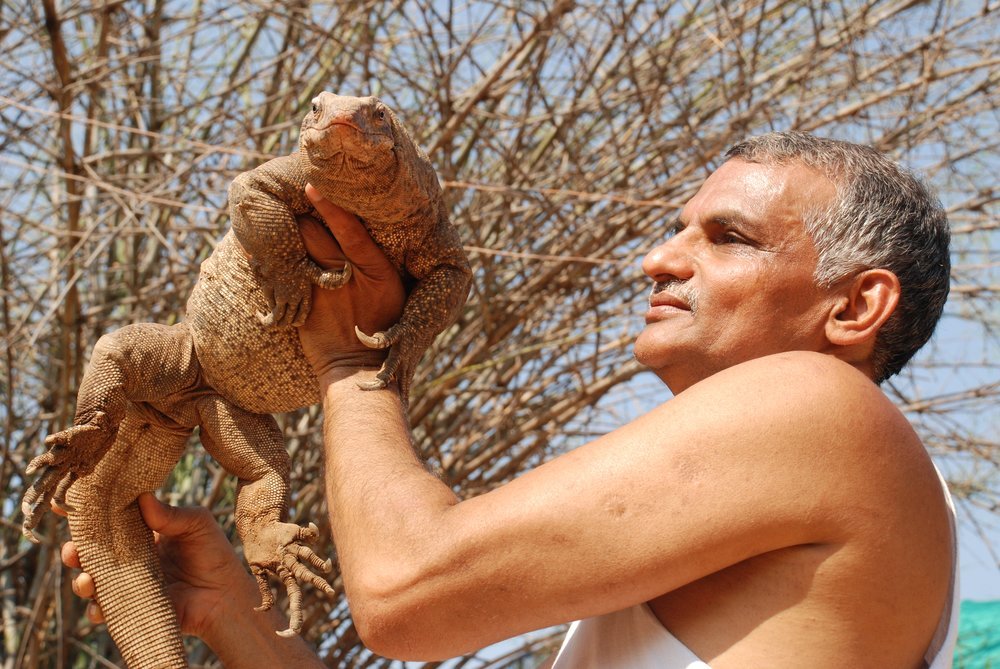 In an interview with BBC, Prakash said:
Mothers teach their babies how to live. It's the same for animals. But the newborns here have never seen their mothers and that is why they need the orphanage.
Handling wild animals can be dangerous, but the animals at this orphanage are very friendly. 
I have interacted with these animals for 44 years and I have felt their love and affection. Also, I am still alive.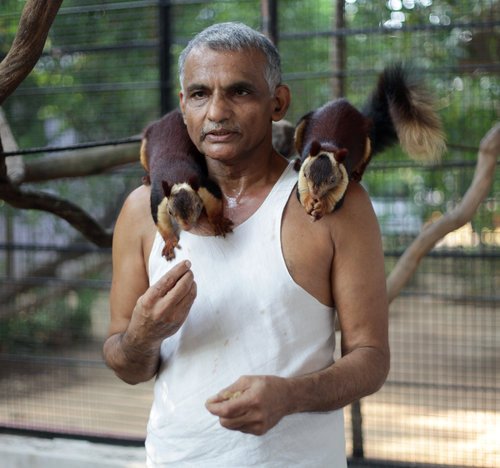 However, the orphanage might lose its status of being a rescue center soon. 
The licence, which was given in 1991, expired in November last year and is yet to be renewed. According to the zoo officials, Prakash does not have the permission to house wild animals, and that's a violation of wildlife protection laws.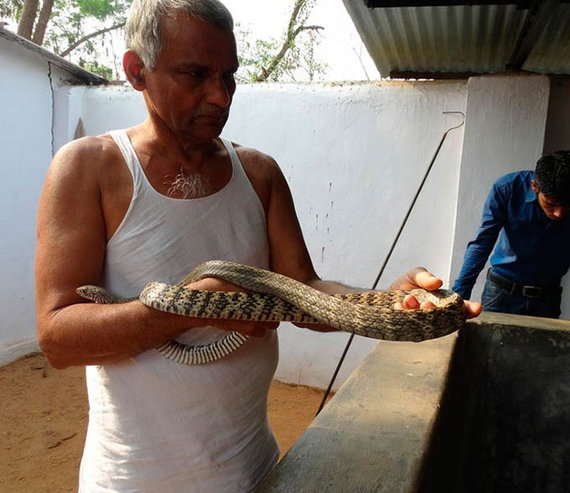 Prakash is the son of respected social worker Baba Amte who dedicated his life to rehabilitating and empowering people suffering from leprosy.
The orphanage, called 'animal ark', is one of a kind and here's hoping wildlife welfare authorities take a decision in favour of what's best for the animals.