Like an animal!
The phrase has been bastardized beyond repair. But to be fair to our furry friends, they're as nice as humans. In fact, they're way nicer they we can ever claim to be. 
And adorable too. Here are 4 photos for proof: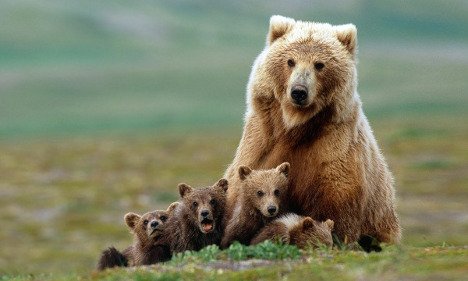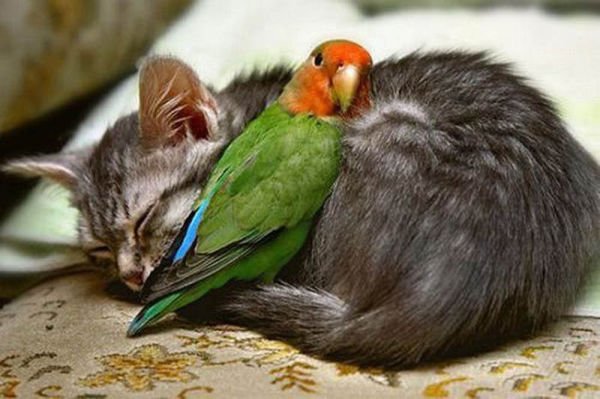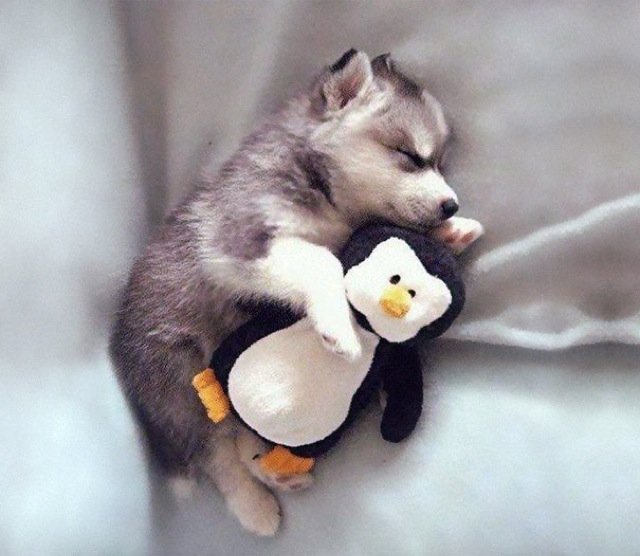 If you're still holding out for more proof, here is a heartwarming story from Kerala.
A herd of elephants in Thattekad were crossing the Urulanthanni River when a baby elephant got trapped in a muddy hole. The other elephants could not help it out, so forest officials came to its rescue and pulled it out of the ditch.
Once the baby was reunited with the herd, the mother elephant raised her trunk in gratitude towards the gathered crowd. Watch the heartwarming gesture for yourself:
The wave of the trunk drew a loud cheer from the villagers gathered at the scene.
Want to reconsider your stance on animals?
Feature image for representational purposes only | Source: Kerala Gov