Warning: This article contains graphic images that may be disturbing. Viewer discretion is advised.   
Another man-animal conflict story was reported in West Bengal when a train engine hit an elephant trying to cross the tracks, critically injuring the animal. 
The incident happened on Friday, September 27 in the Jalpaiguri district of the state, reports 
India Today
.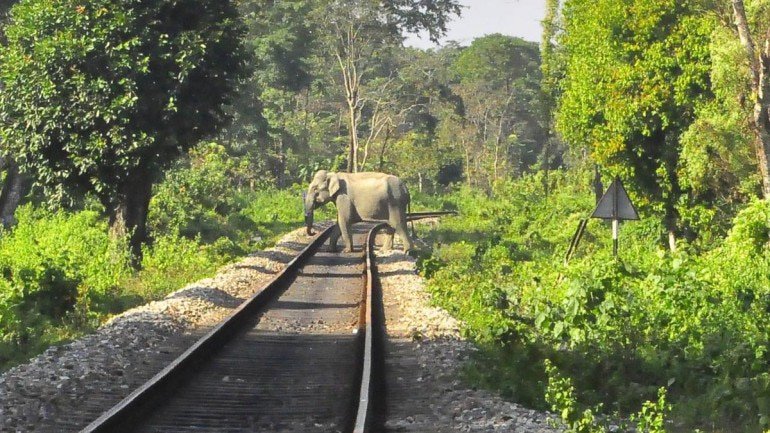 It was a normal day until the engine of the 75741 SGUJ-DBB (Siliguri-Dhubri) Intercity Express between Banarhat and Nagrakata hit an elephant. 
Despite putting his best, the loco pilot could only minimize the impact but couldn't prevent it. 
Tragic! With best efforts by Loco Pilot, the injury was minimized but couldn't be avoided. The LP too got injured in the process. We are taking all possible measures in consultation with FD to avoid such occurrences. Let's pray for speedy recovery of the elephant.@ParveenKaswan pic.twitter.com/IVAZmAySSn

— N. F. Railway (@RailNf) September 28, 2019
Despite people praying for the poor animal's recovery, the elephant succumbed after struggling for days and was last seen lying on the railway track on Monday, September 30. 
The Banarhat-Nagrakata train route passes through a major elephant corridor often leading to such tragic accidents involving elephants. 
This time, a 
video
 went viral in which you can see the elephant struggling after being critically hit. 
Warning: The video is disturbing. Do not watch if you are sensitive to the sight of an injured animal. 
The video shows the impact of the injury on the poor animal while people watch helplessly. In 2004, the Dooars line was converted from metre gauge to broad gauge; a move that saw a sharp increase in elephant deaths.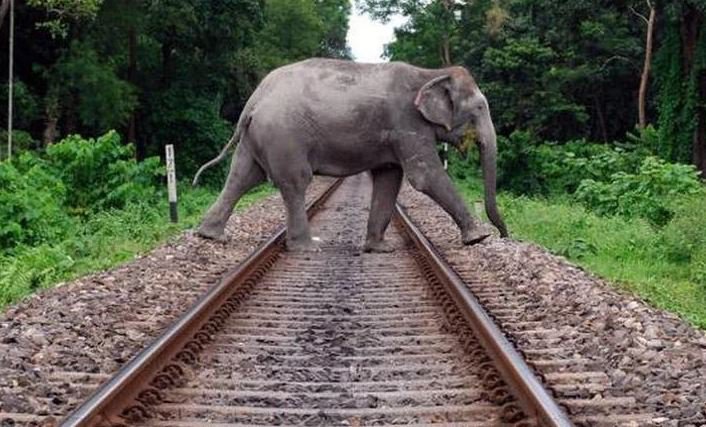 But despite all the precautionary measures and efforts, such as speed limits and buzzers, trains on the Dooars route have continued to kill elephants.