Warning: This article contains graphic images that may be disturbing. Viewer discretion is advised.  
Thailand's Khao Yai National Park witnessed a horrible tragedy on Saturday, October 5 when six elephants fell to their deaths around the waterfall area. 
According to BBC, the incident happened when 5 of them were trying to rescue a baby calf that had slipped into a ditch.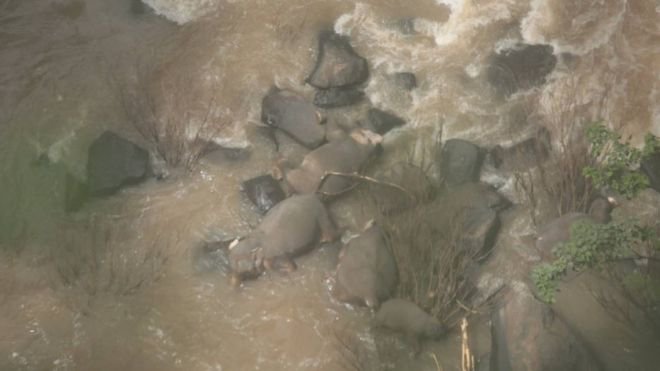 Two other elephants were struggling to hold on to the ground near the cliff and were rescued by the authorities. 
The waterfall, known as Haew Narok (Hell's fall), apparently has a history of similar incidents in the past. A herd of 
8 elephants were swept over
 the same waterfall in 1992 and passed away.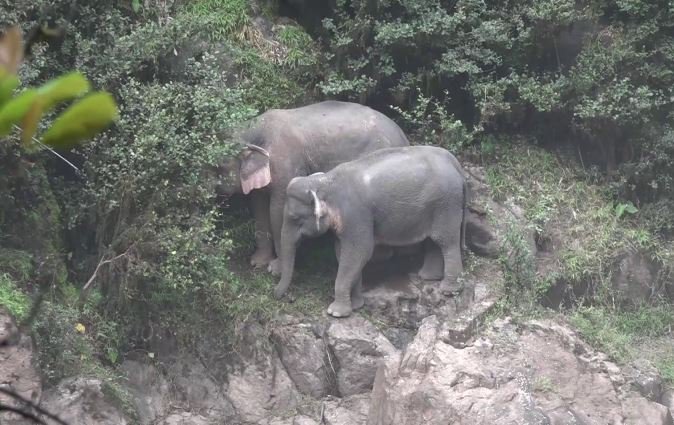 Edwin Wiek, the founder of Wildlife Friends Foundation Thailand, said the pair that was rescued showed signs of emotional distress as they may have seen their kind falling to their deaths. 
He told BBC: 
It's like losing half your family. There's nothing you can do, it's nature unfortunately.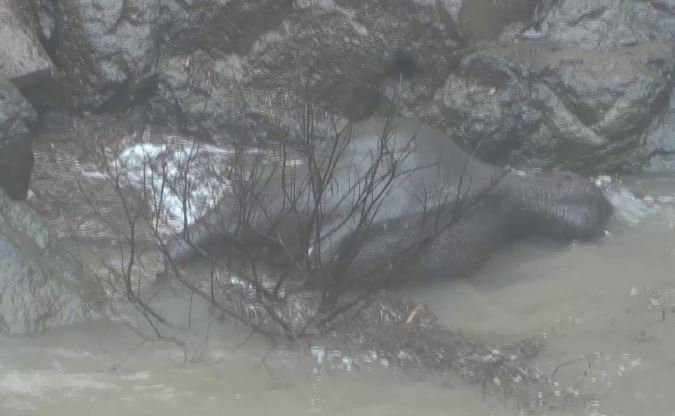 There are approximately 7000 elephants in Thailand. More than half are believed to be captives tortured for various benefits.