It is not just us who're getting a unique identification through Aadhaar but also the cows of India!
The government is now set to assign a cheap Unique Identification card or UID to each of the country's milk producing cows.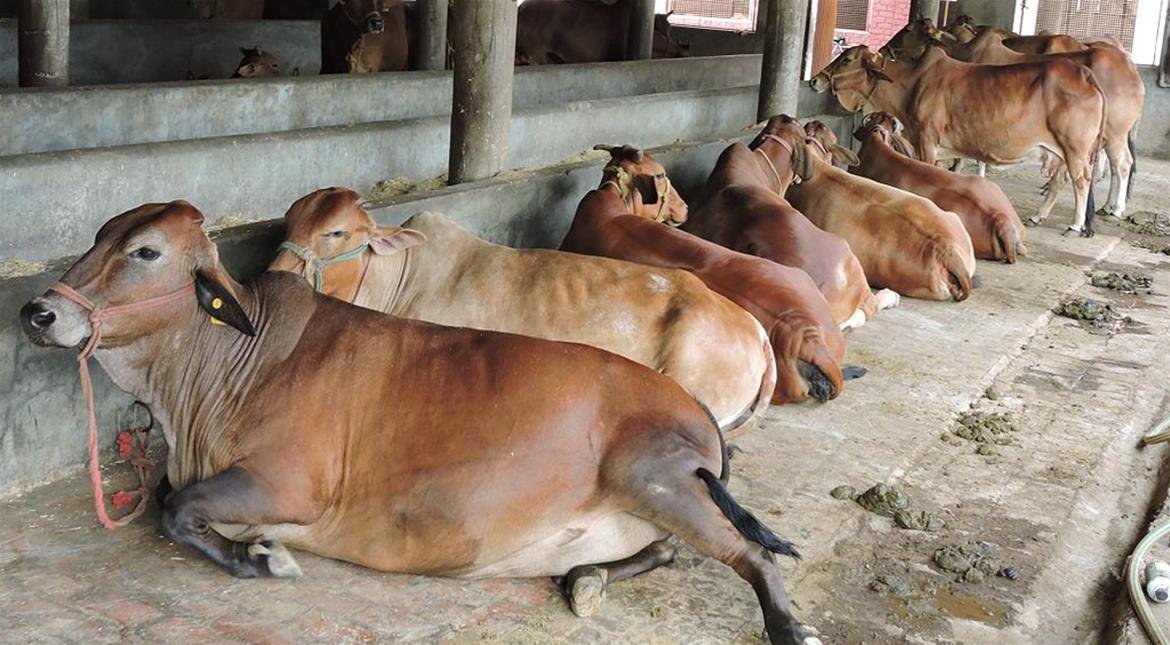 According to a Hindustan Times report, the idea of implementing UID for cattle was first proposed in 2015. 
However, as per the deliverable target set in the current year's Union budget, ₹50 crore have been set aside for the project, which will include 40 million cattle.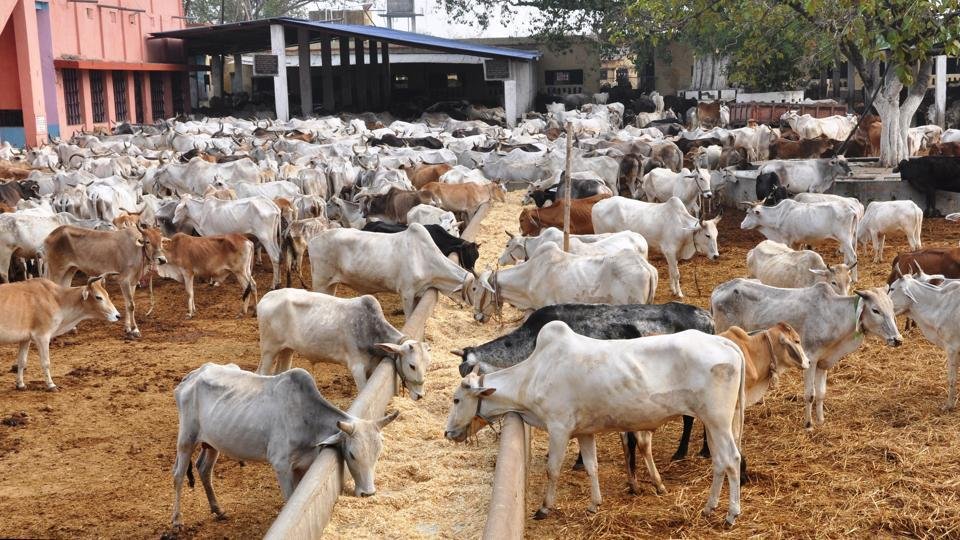 This falls under the scheme of Named Pashu Sanjivini, which is an animal UID scheme and part of a larger programme for the dairy and fisheries sectors. 
For many marginalized farmers, livestock is a greater source of revenue than cultivation. Further, according to economists, the target of doubling farmers' incomes by 2022 can not be achieved if the focus is on cultivation alone, as many farmers do not have large land patches.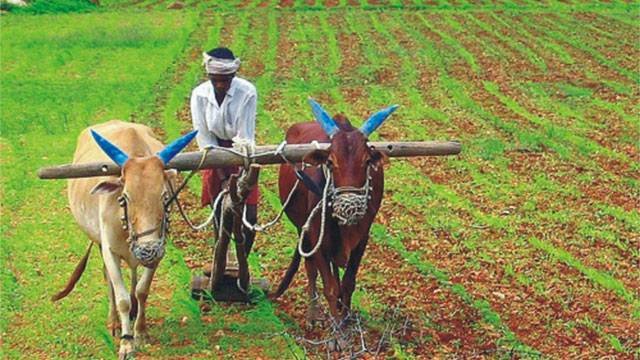 UID had originally been recommended by a government committee in 2015 to prevent cow trafficking. 
It was decided that owners would be responsible for obtaining registration and transfer of paperwork if a sale happens.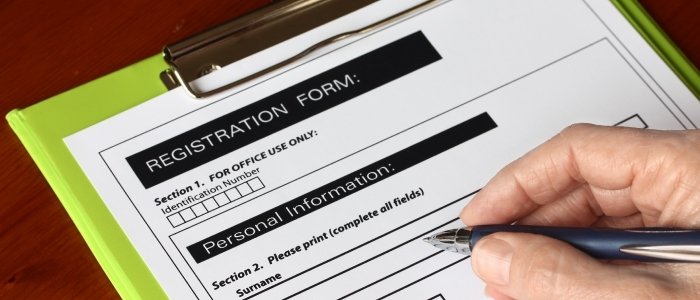 Well, since cows are anyway the unofficial national animal of India, it seems only fair that they have a national identification too, right?