Diversity is the very essence of our planet. 
From animals to plants, there are so many species/varieties of all kinds of remarkable creatures that exist on this plant. 
Some even look strikingly different from the rest of the clan, enough to make us believe that they are an alien life form that belong on a completely different planet. Just like these creatures:
1. The Peacock Spider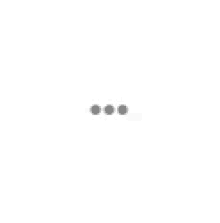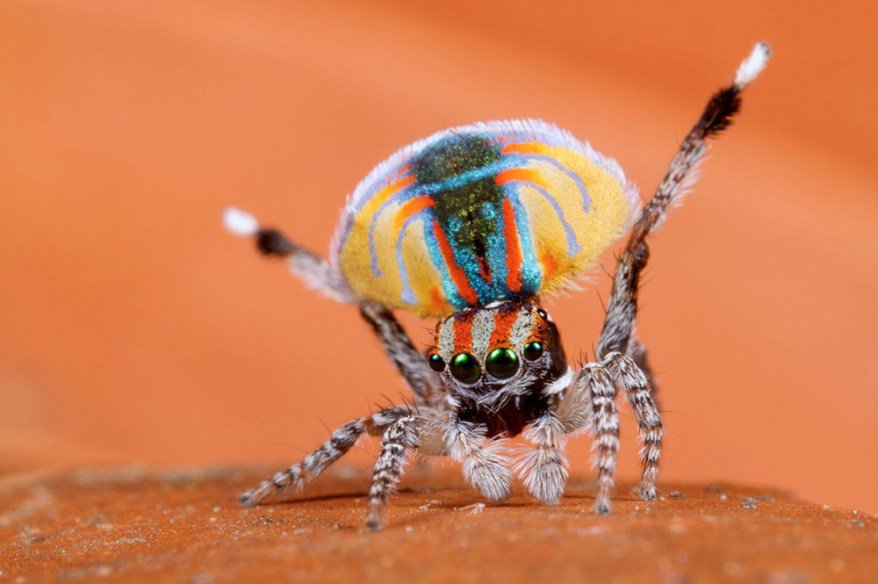 2. The Glaucus Atlanticus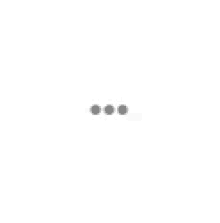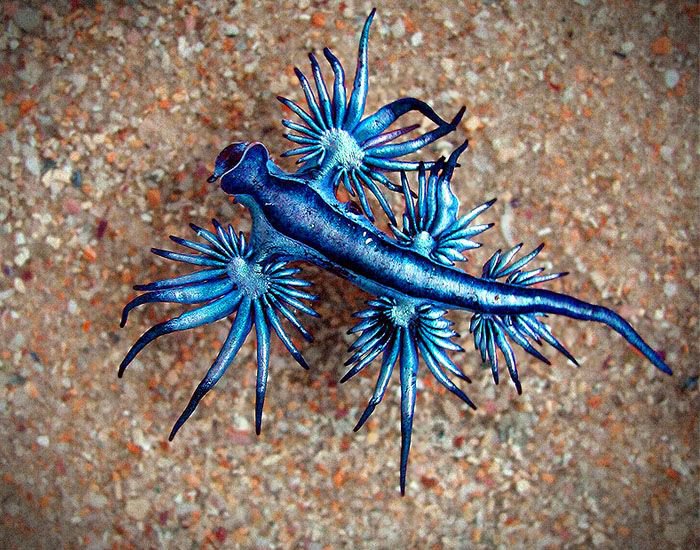 3. The Panda Ant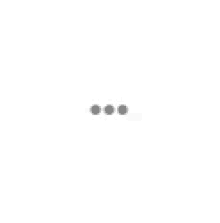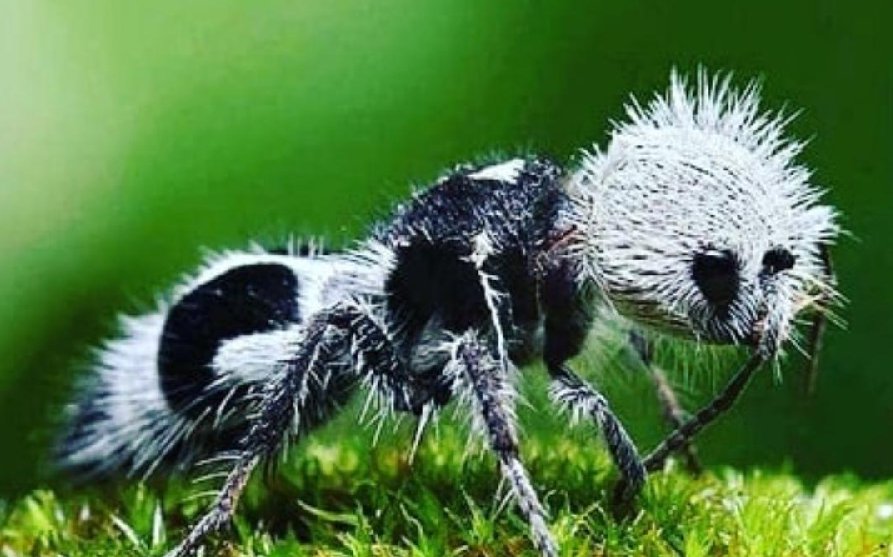 4. The Red-Lipped Batfish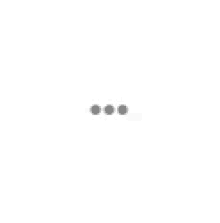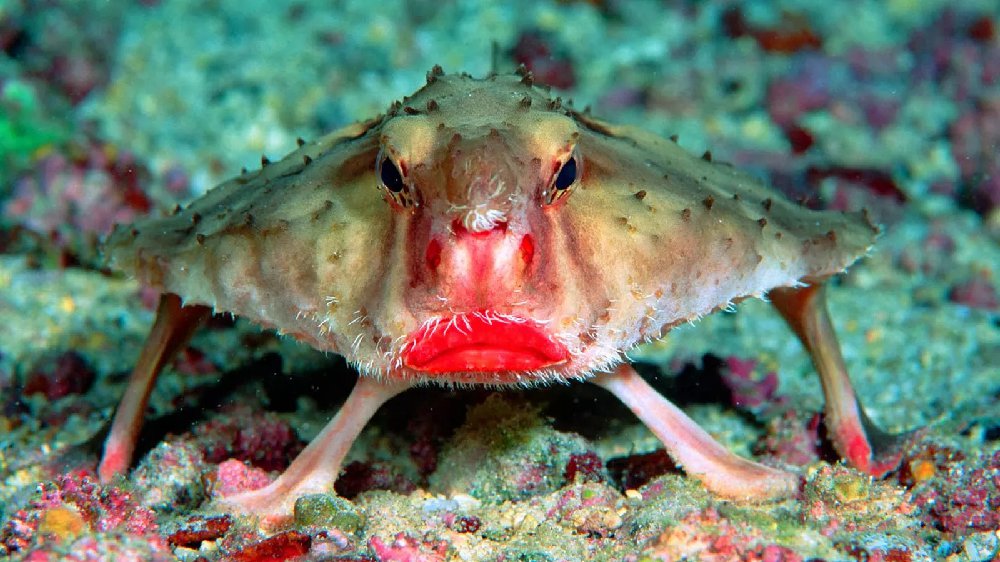 5. The Blue Parrotfish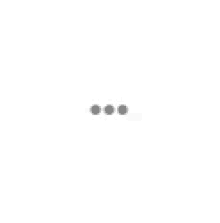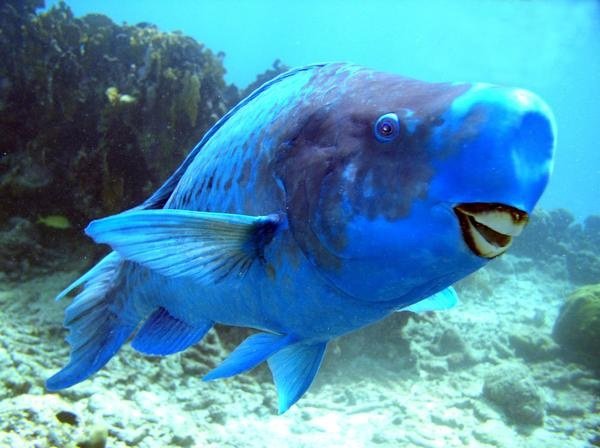 6. The Halitrephes Jelly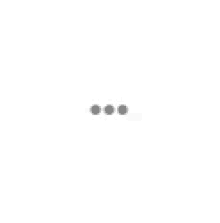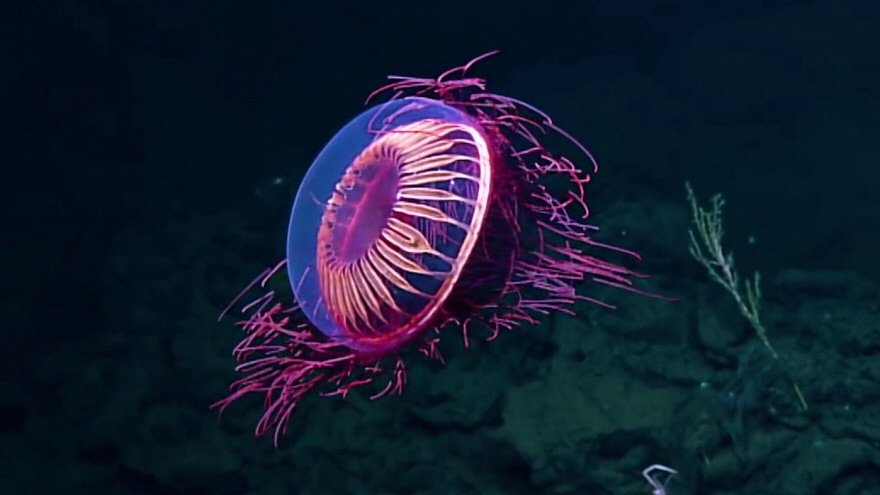 7. The Peacock Mantis Shrimp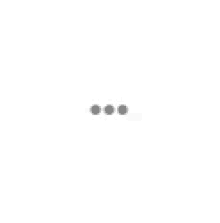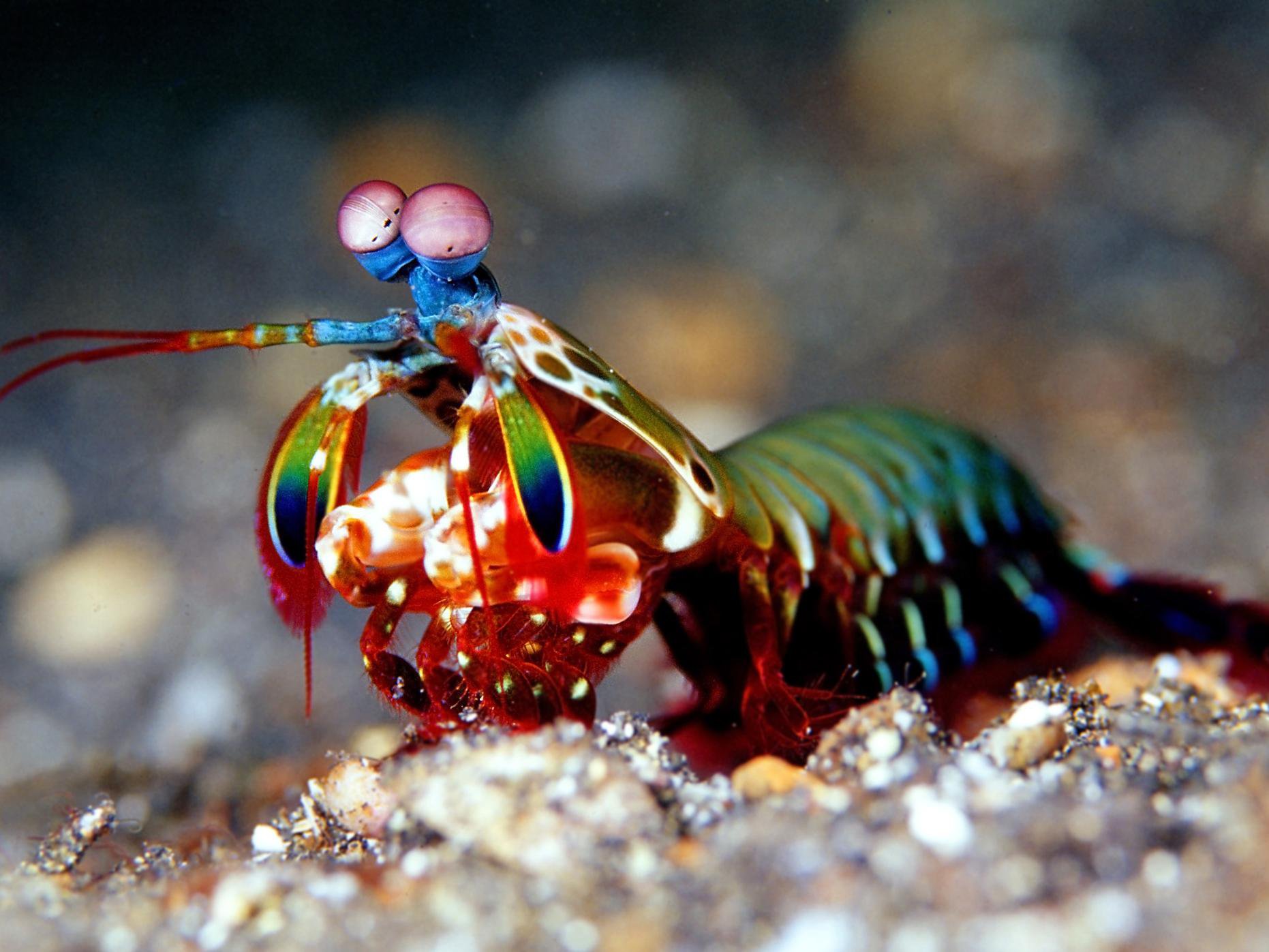 8. The Leafy Sea Dragon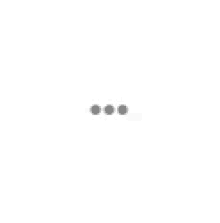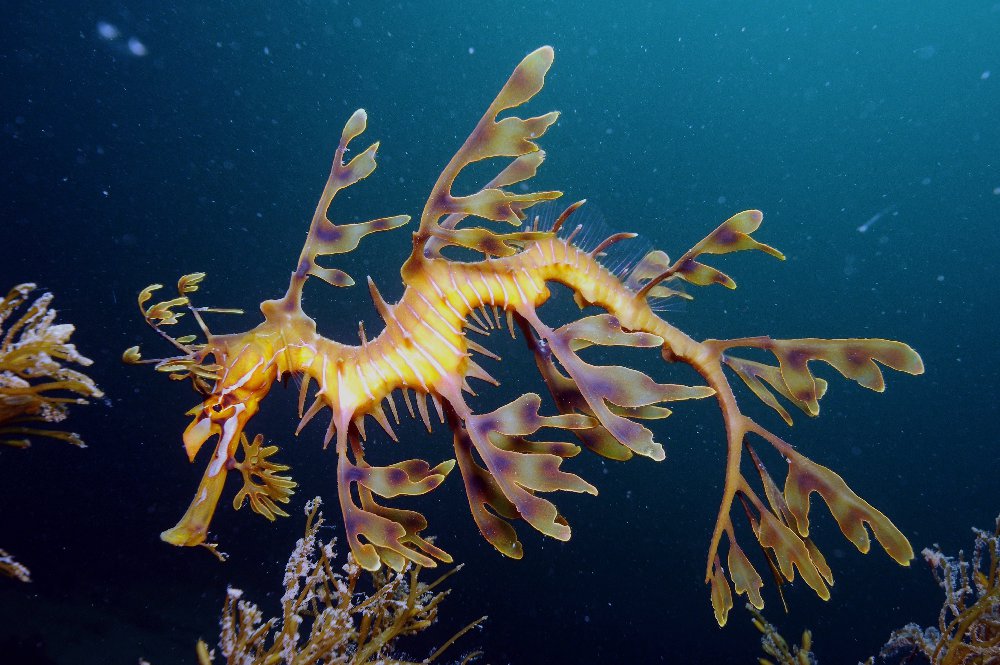 9. The Proboscis Monkey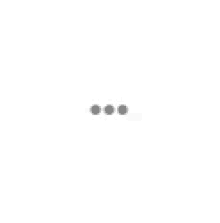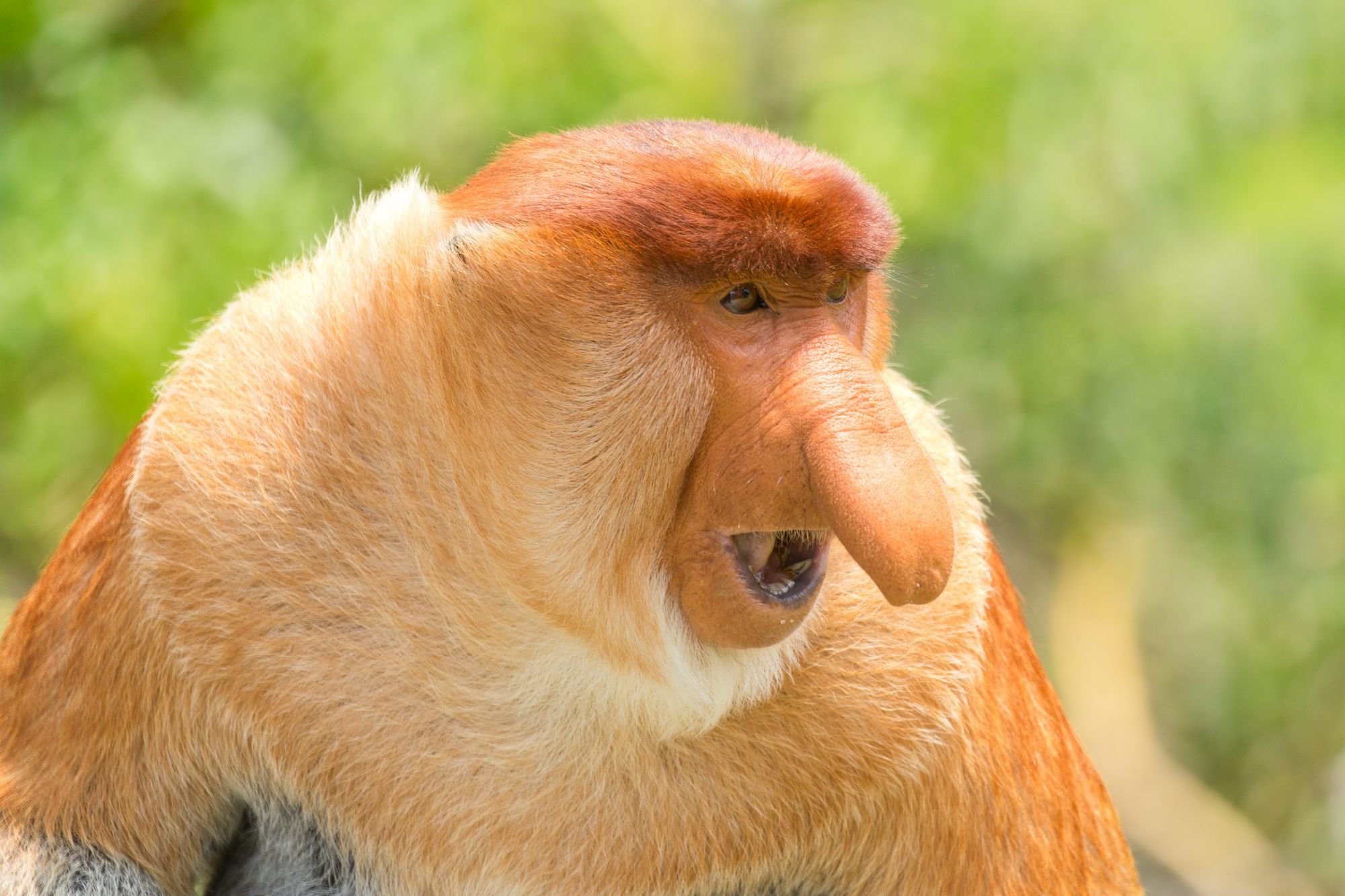 10. The Insulamon Palawanense Crab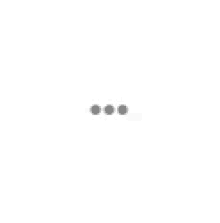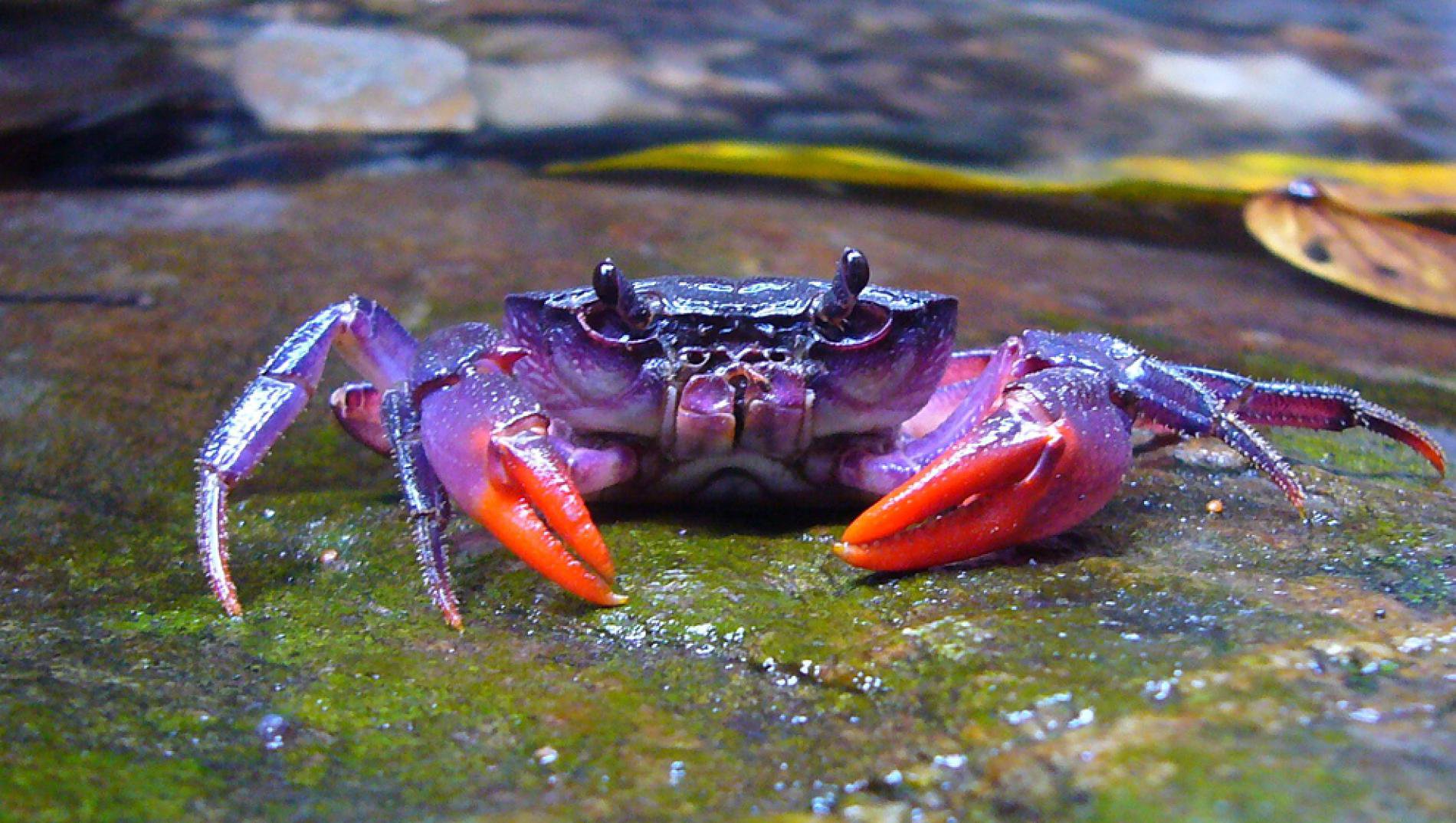 11. The Dugong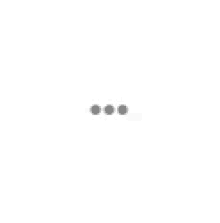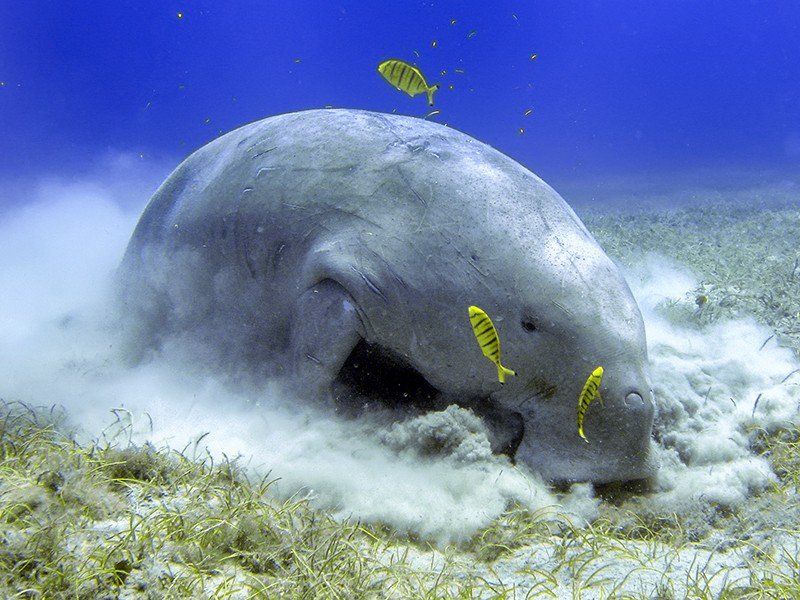 12. The Aye-Aye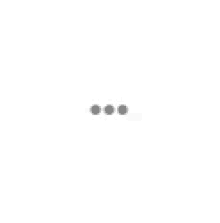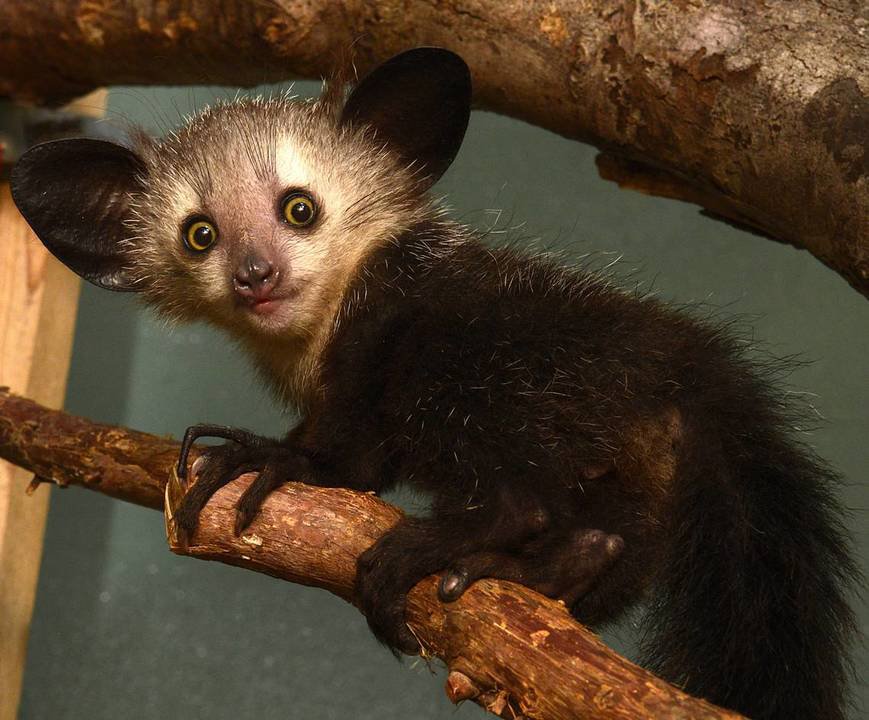 13. The Star-Nosed Mole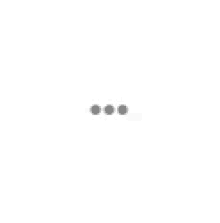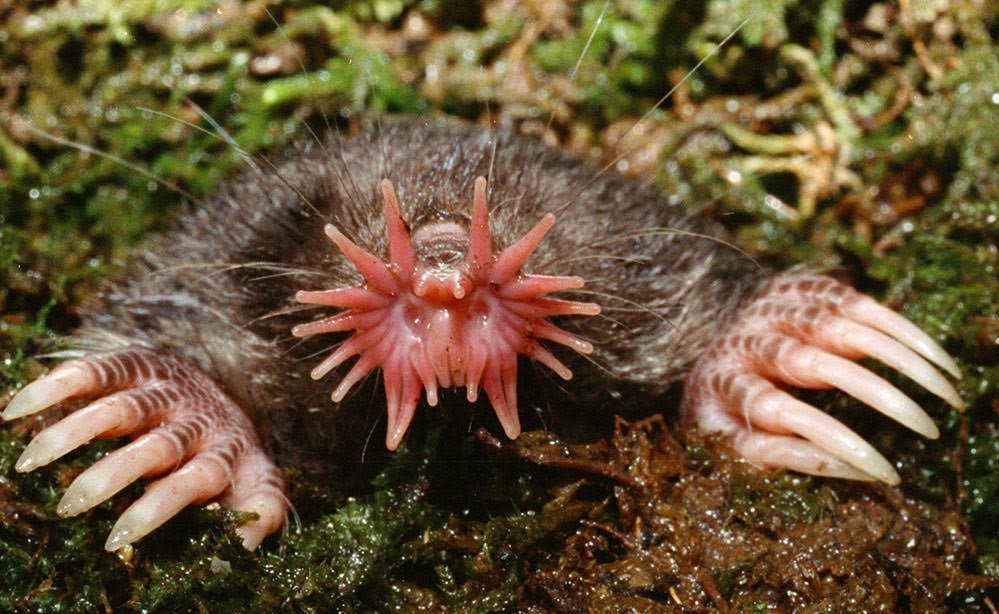 14. The Glass Frog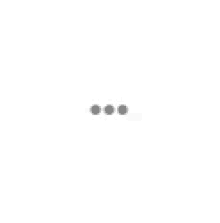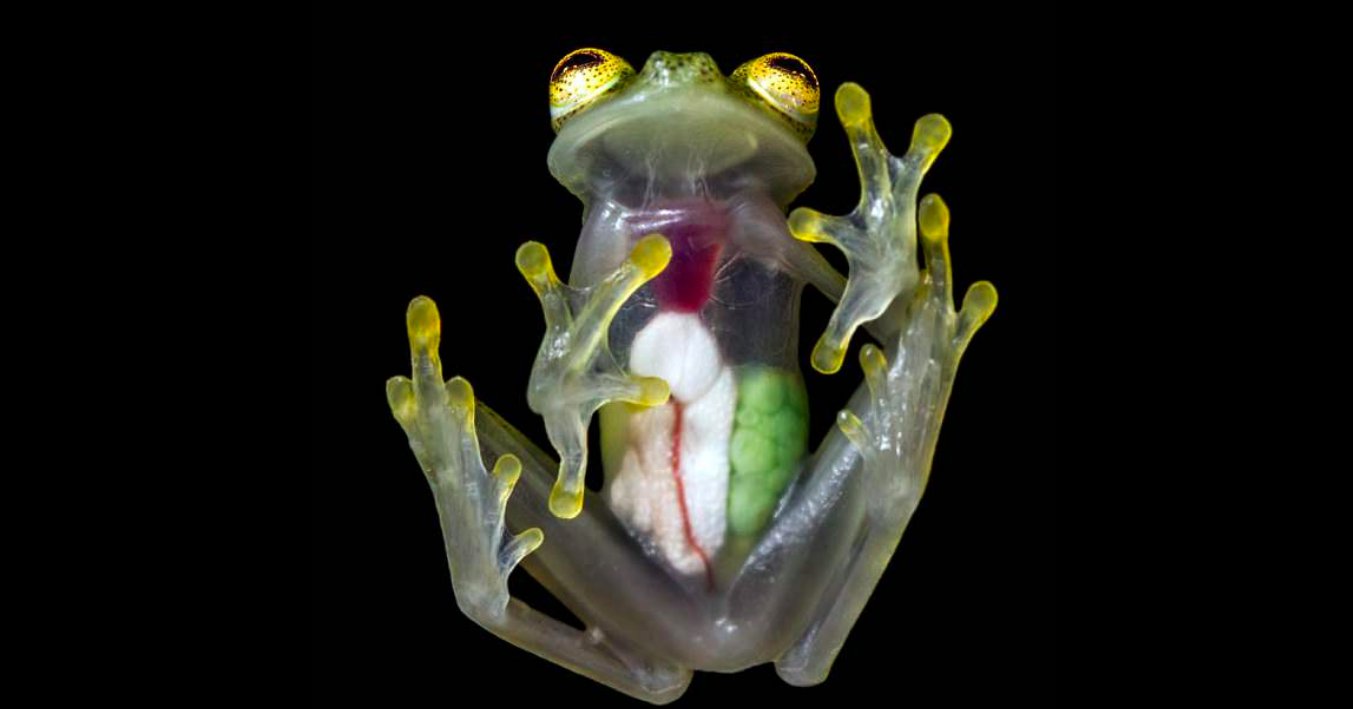 15. The Long-wattled Umbrella Bird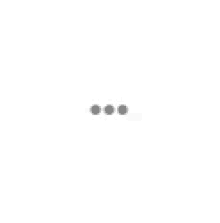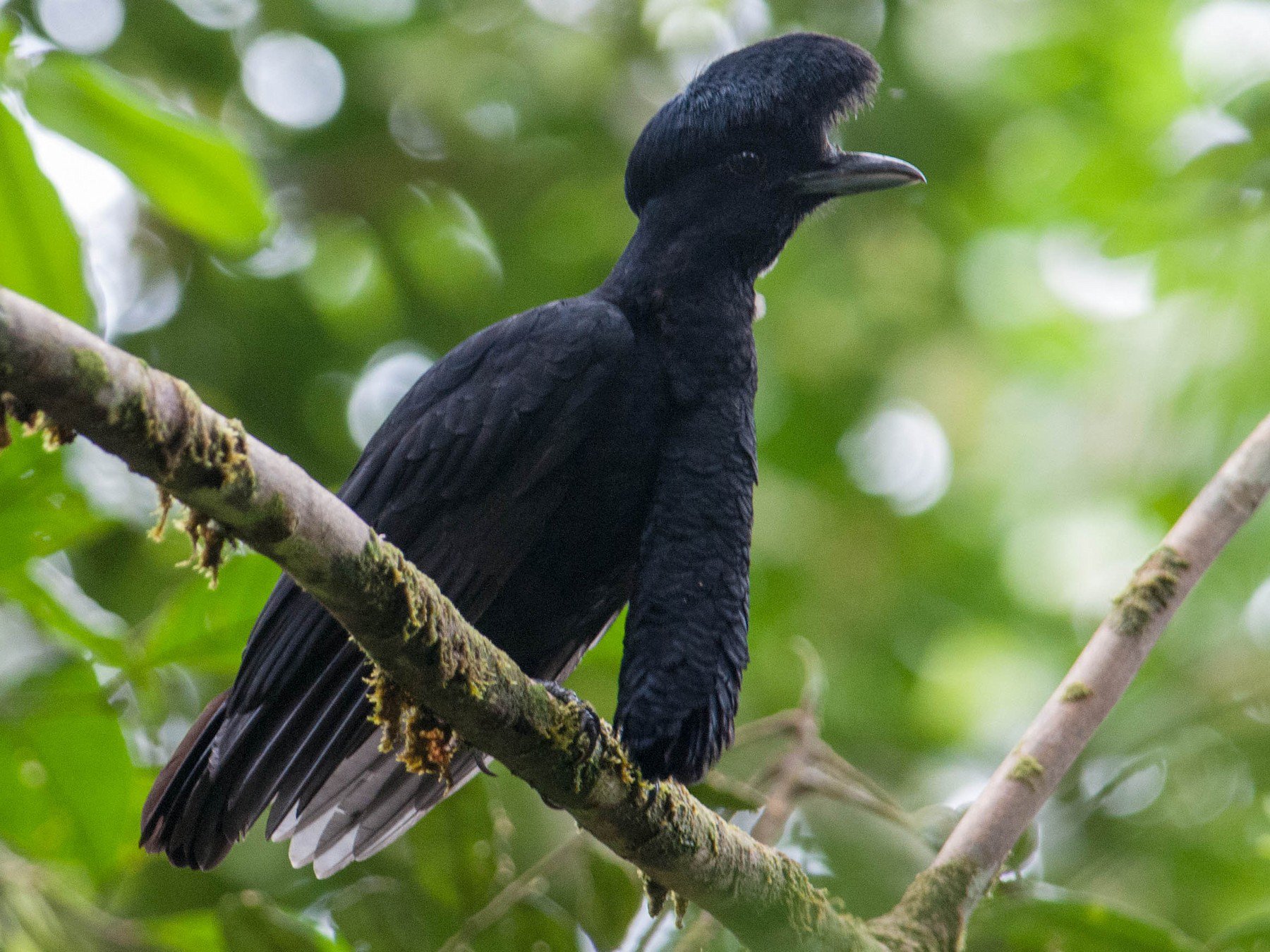 Are you as fascinated as I am?