Pet owners in New Delhi have a great reason to celebrate. The city now has round-the-clock medical facility for animals. 
As reported by Business Standard, Delhi Development Minister, Gopal Rai inaugurated the 24×7 veterinary hospital in Tis Hazari.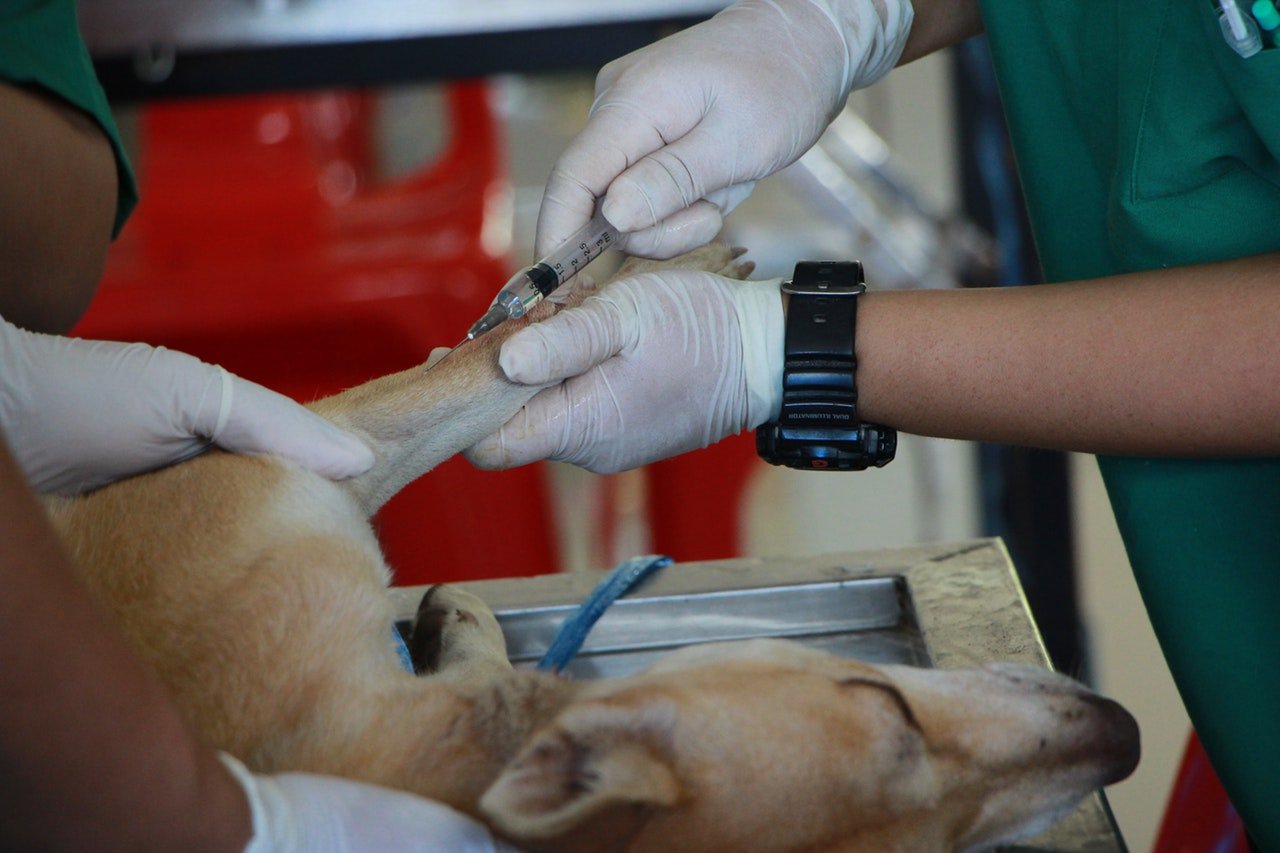 The launch of this veterinary hospital was recently announced by 'Animal Health and Welfare Policy, 2018' which works on issues that include the the birth control of monkeys, sterilisation of stray dogs and towards the identification of owners who desert their pets and cattle in the city.
At the event, he also mentioned that this facility will soon be opened in 11 districts of the city. 
It is also reported that apart from this, small veterinary facilities will be opened in all 272 municipal wards.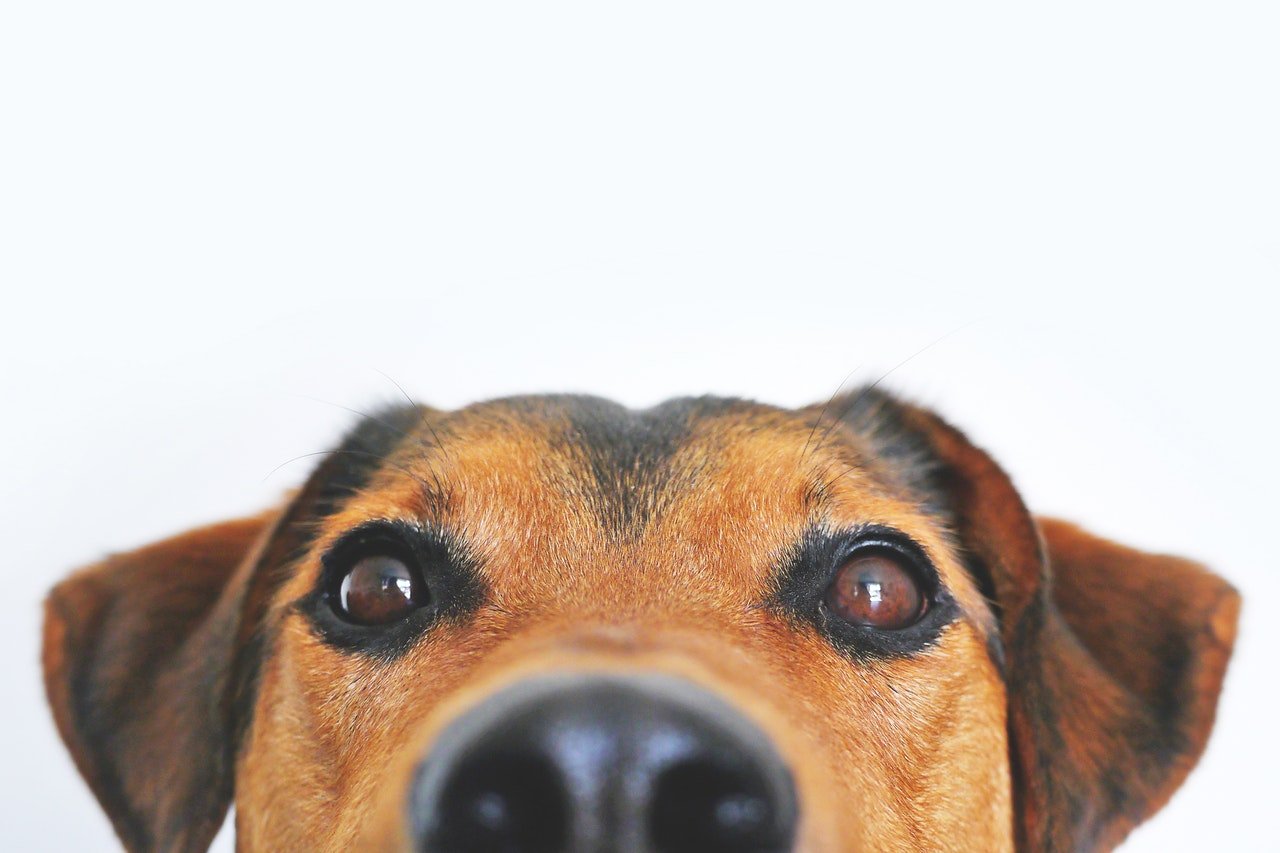 The minister added,
"The Delhi government will increase budgetary provisions for the animal husbandry unit and shortage of doctors at veterinary facilities in the city will be addressed."
The hospital will be operational in three shifts, from 8:00 am to 2:00 pm, 2:00 pm to 8:00 pm and 8:00 pm to 8:00 am.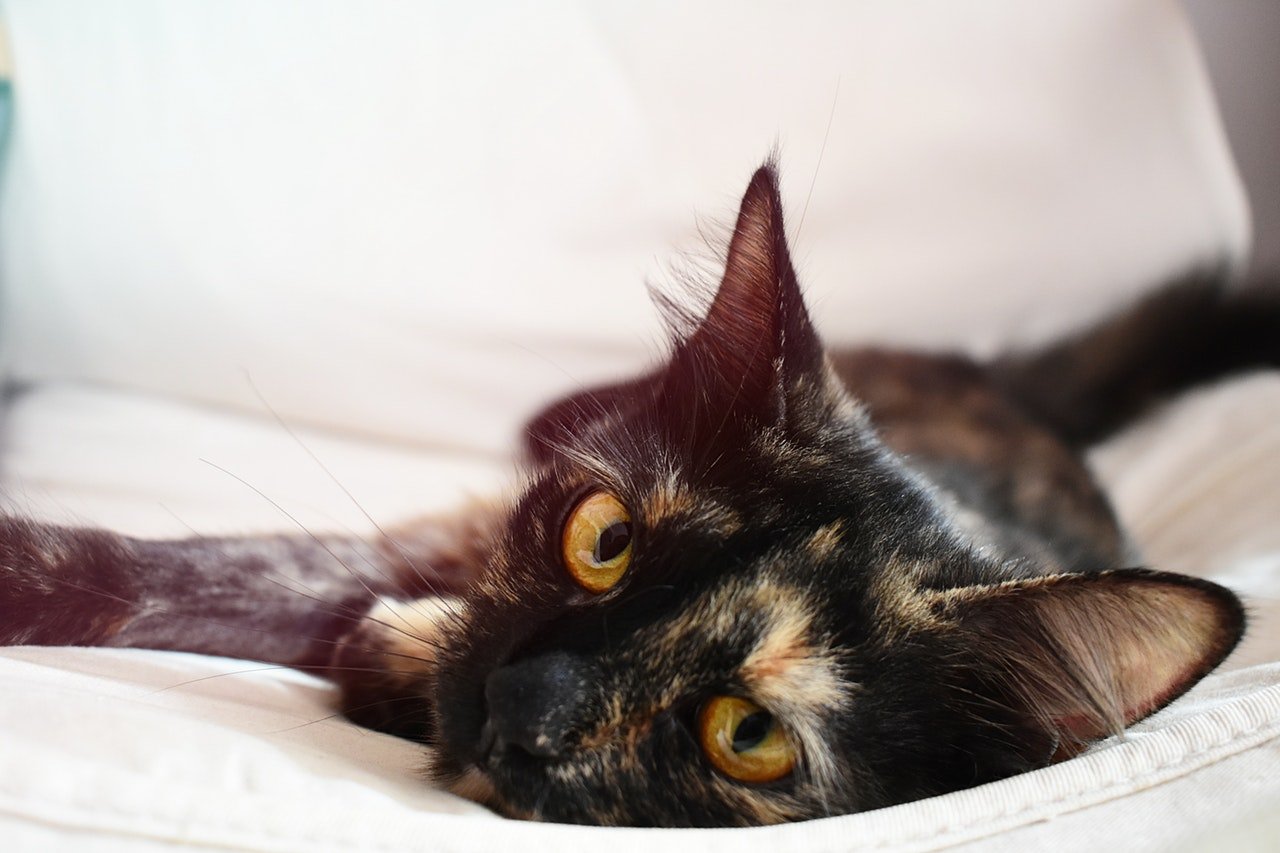 The animal husbandry unit of the development department have launched a helpline number: 011-23967555, where one can get further details about the provided facilities. 
This is Delhi's first-of-its-kind medical facility, specially for animals is bound to make the animal lovers happy.