The unique sunshine-yellow turtle has now become an internet sensation as videos and pictures of the reptile have been doing rounds on social media. 
According to reports by ANI, the yellow-turtle was handed over to the forest department officials after being rescued by the locals. Wildlife warden Bhanoomitra Acharya said that the turtle was a unique find.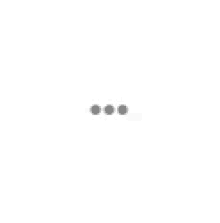 The sunshine-yellow turtle has managed to pleasantly surprise Netizens with its unique features: 
Now, I have a sudden urge to start a petition to introduce a new sunshine-yellow Ninja Turtle!