Five months into 2020, and we've already had enough of this year. With so much happening around us, it's impossible to stay calm and not feel stressed, right? Well, don't get all sad just yet, because we have something to cheer you up. 
Here are some hilarious, funny pictures and videos of adorable doggos that'll instantly put a smile on your face.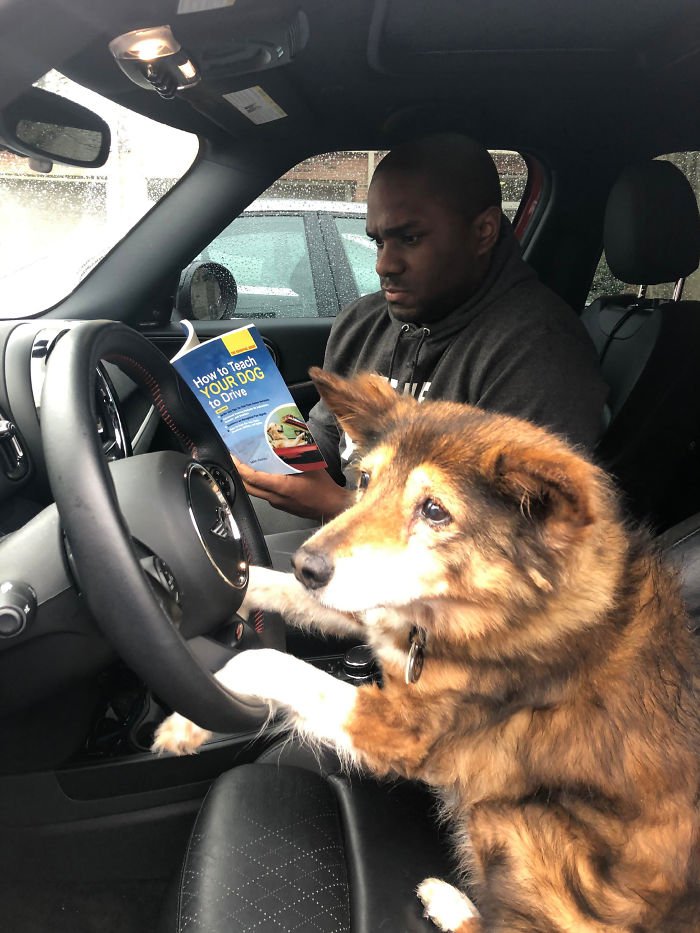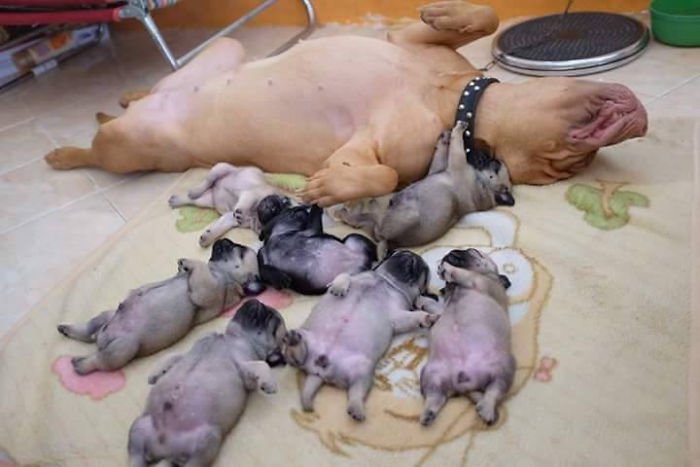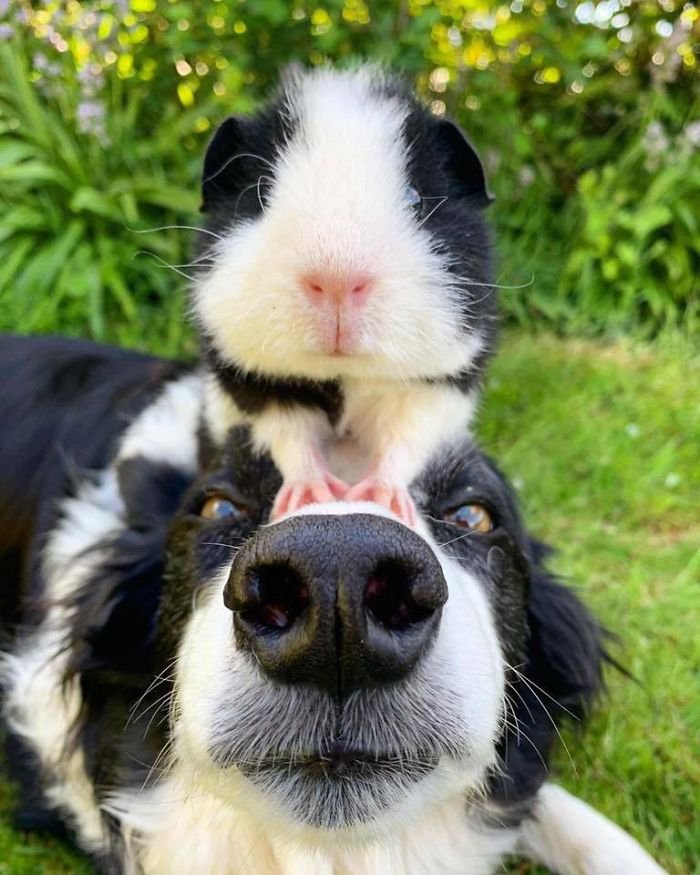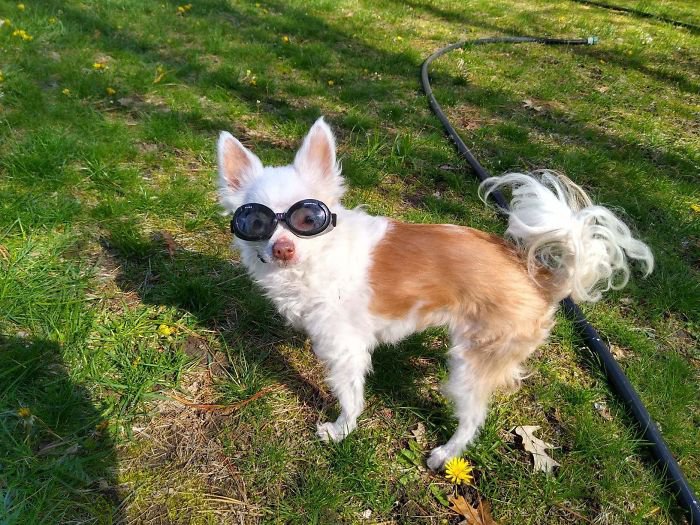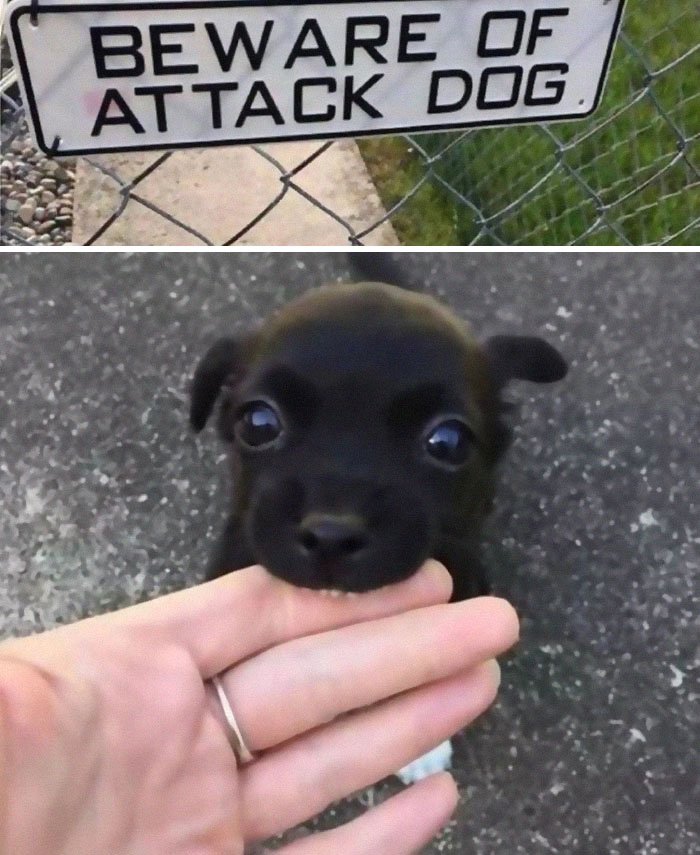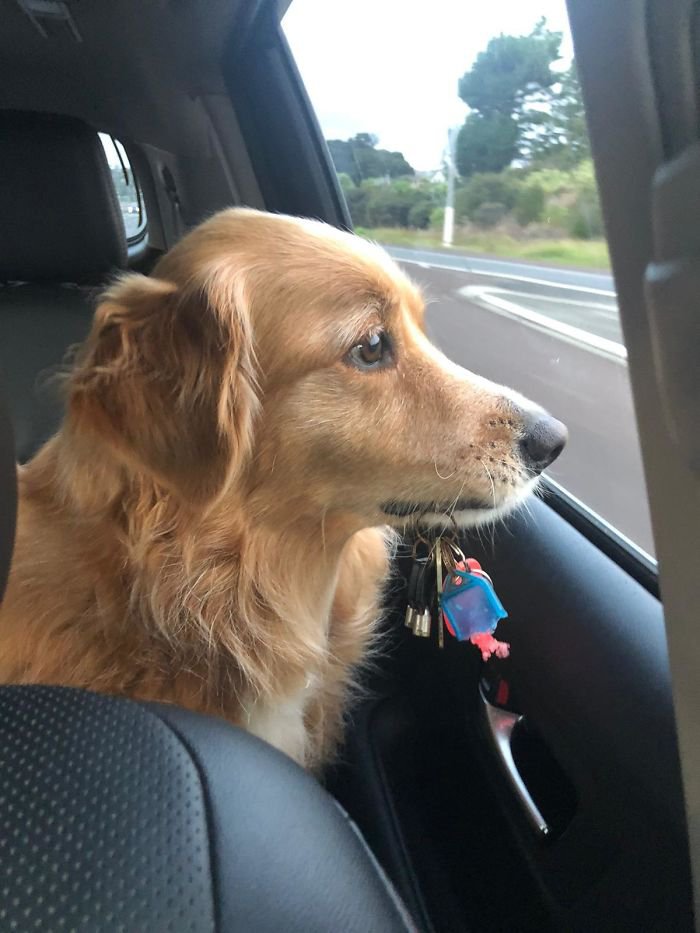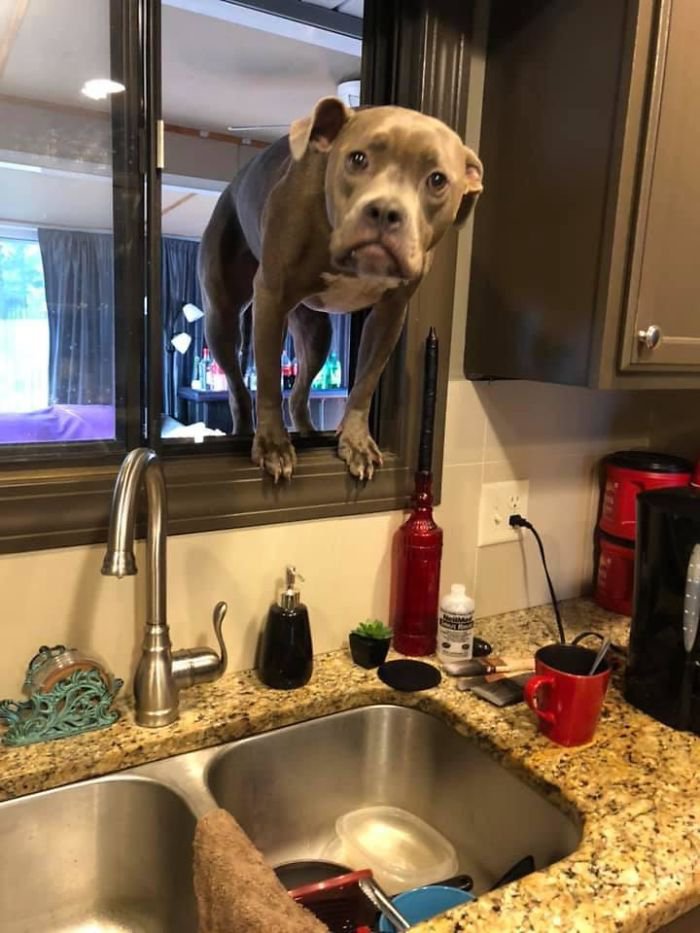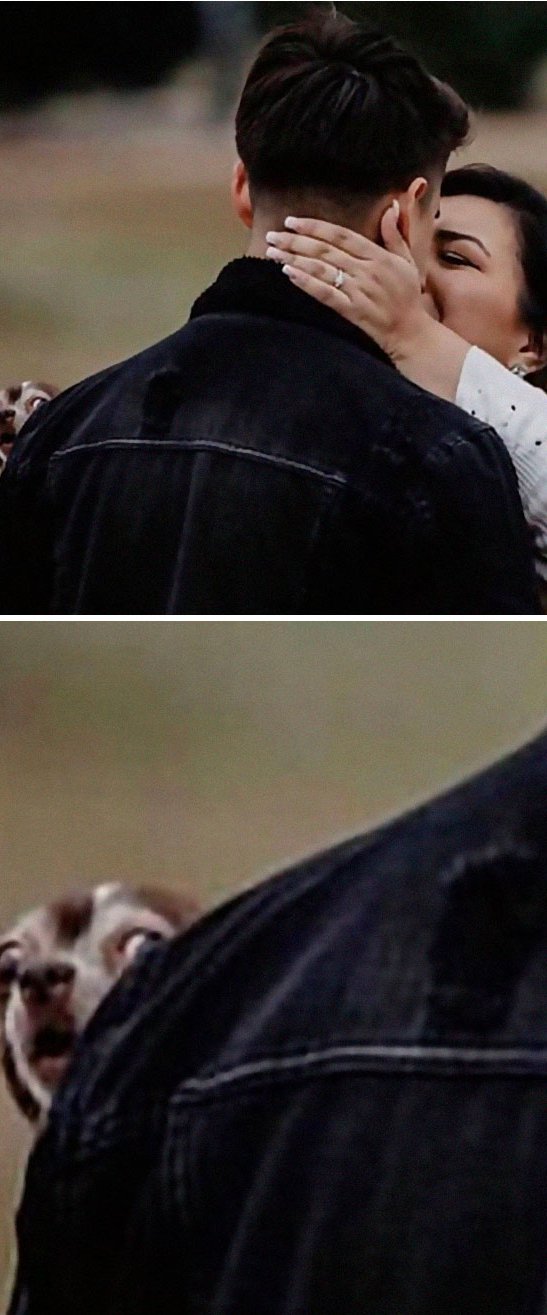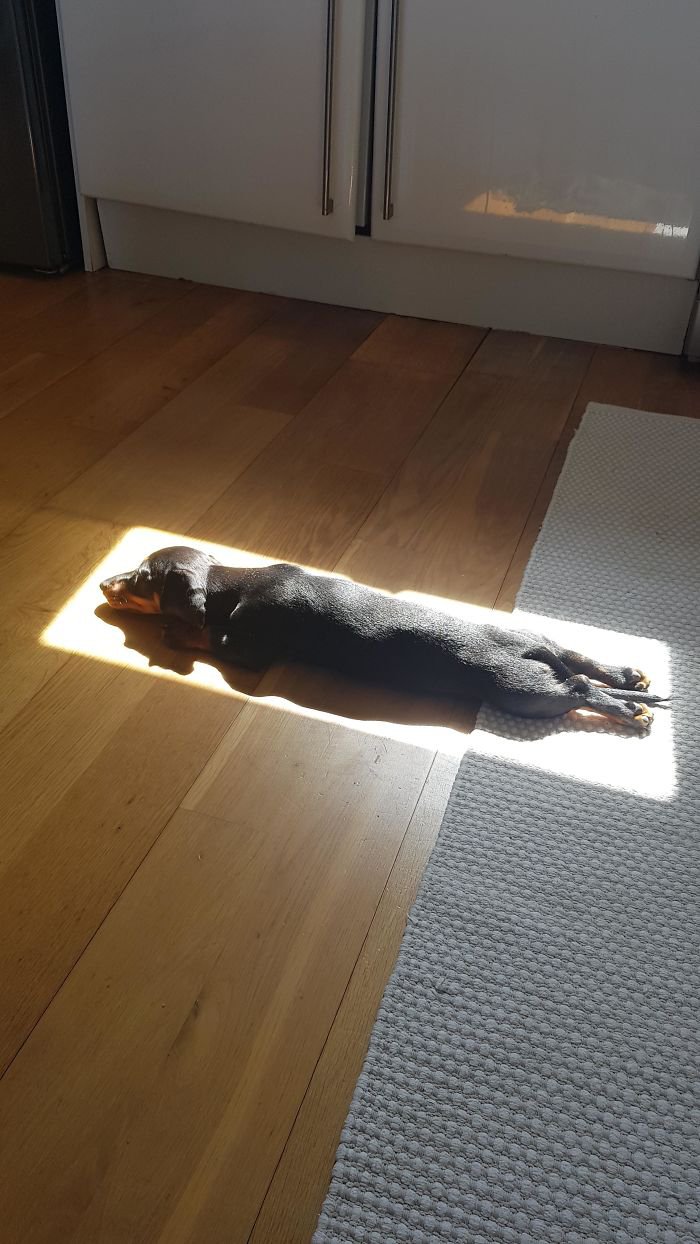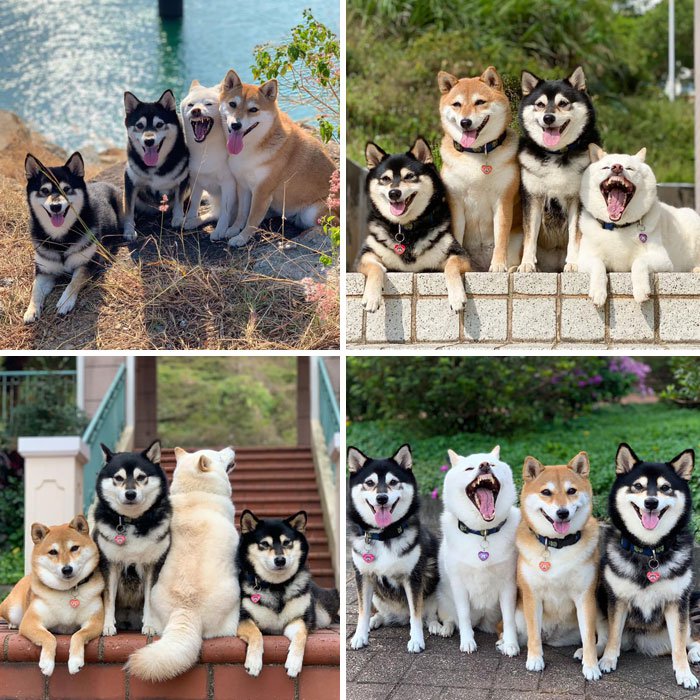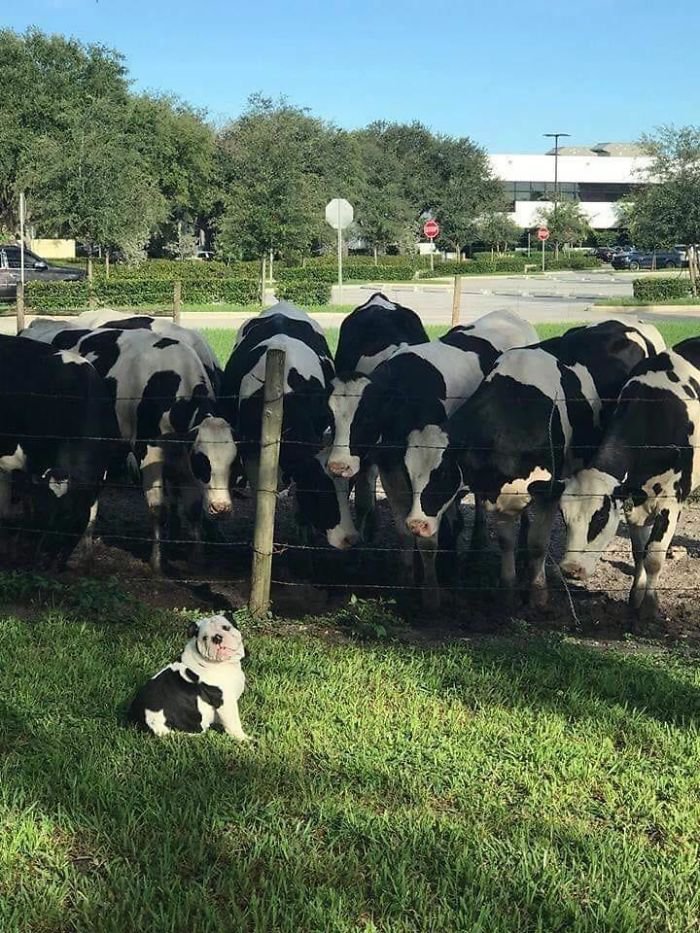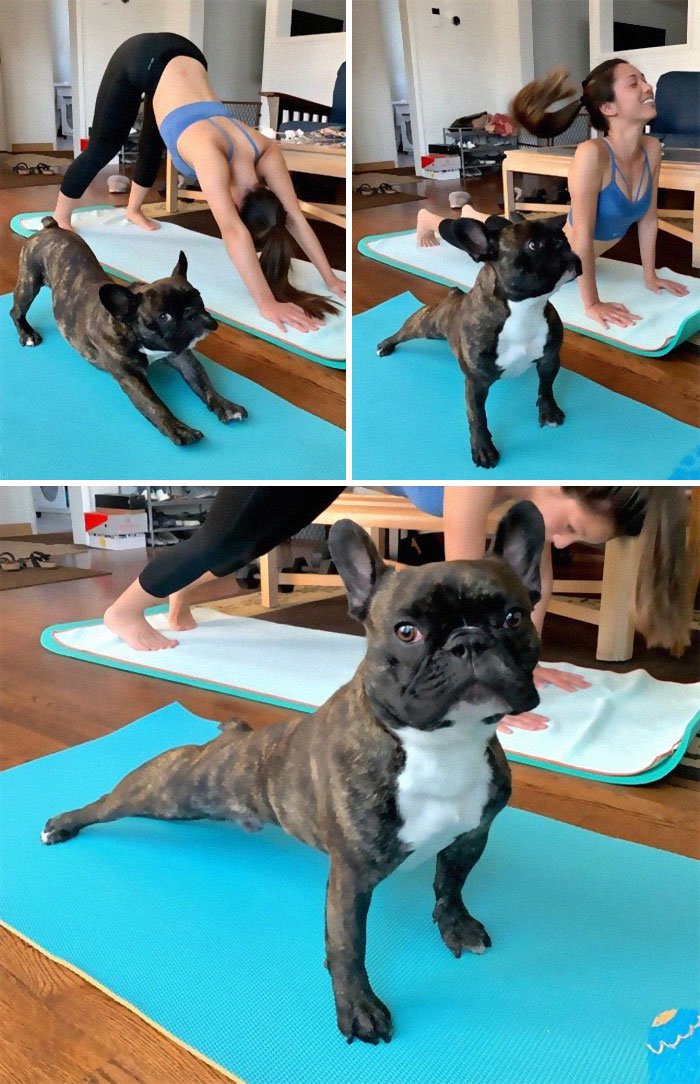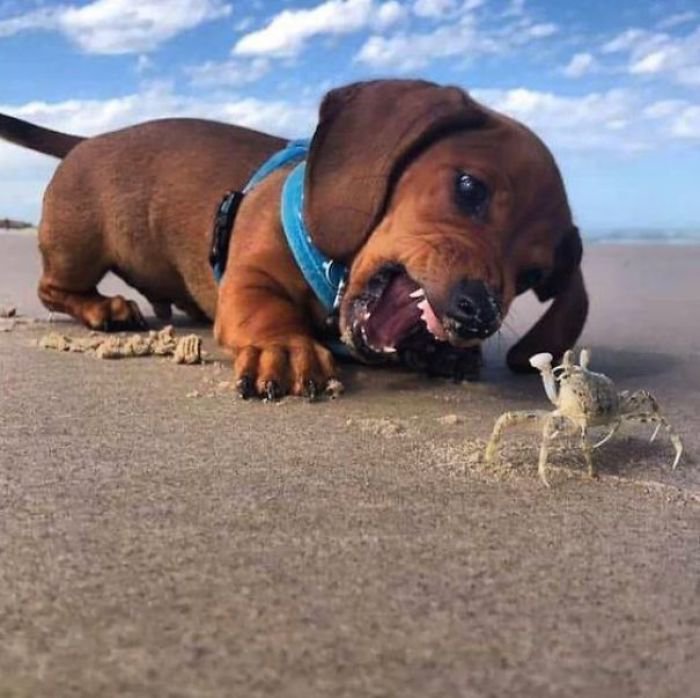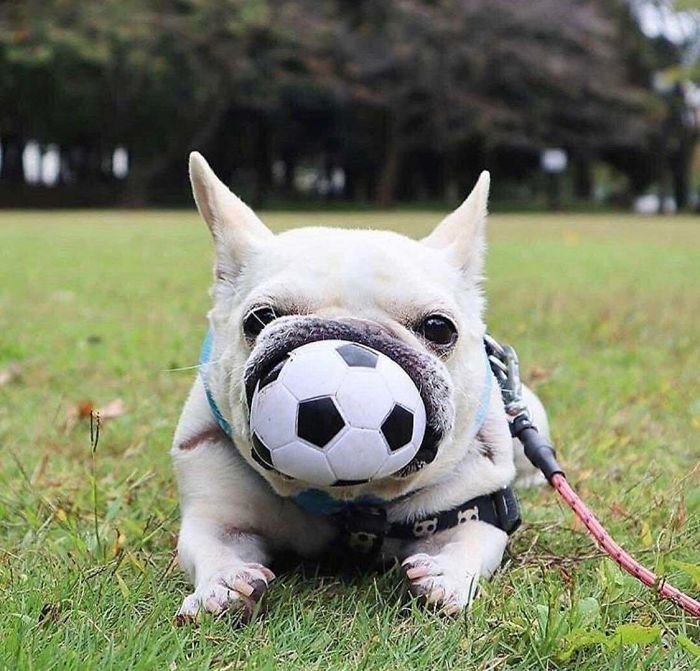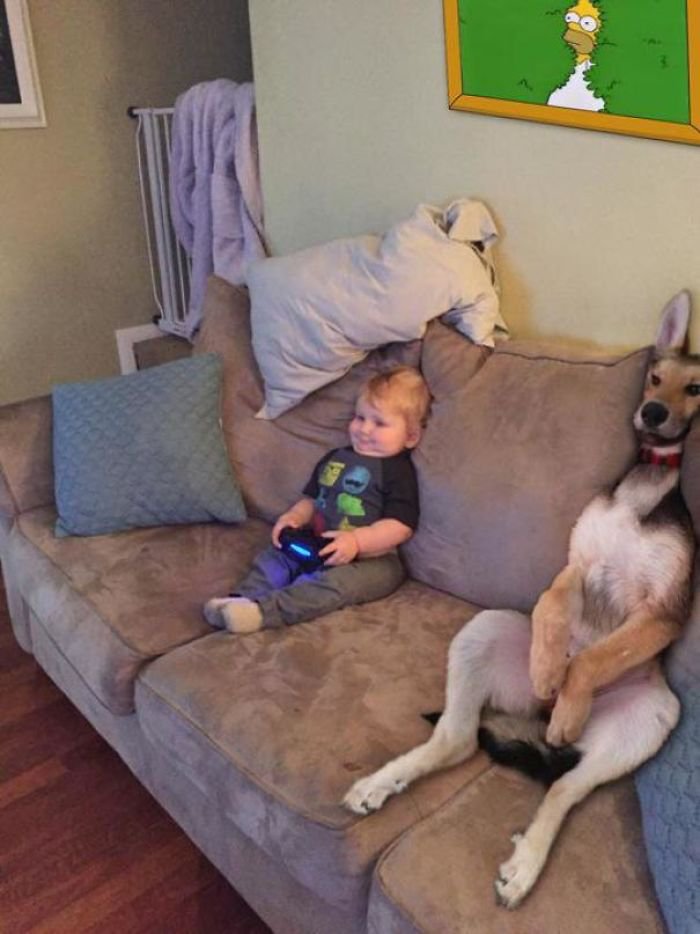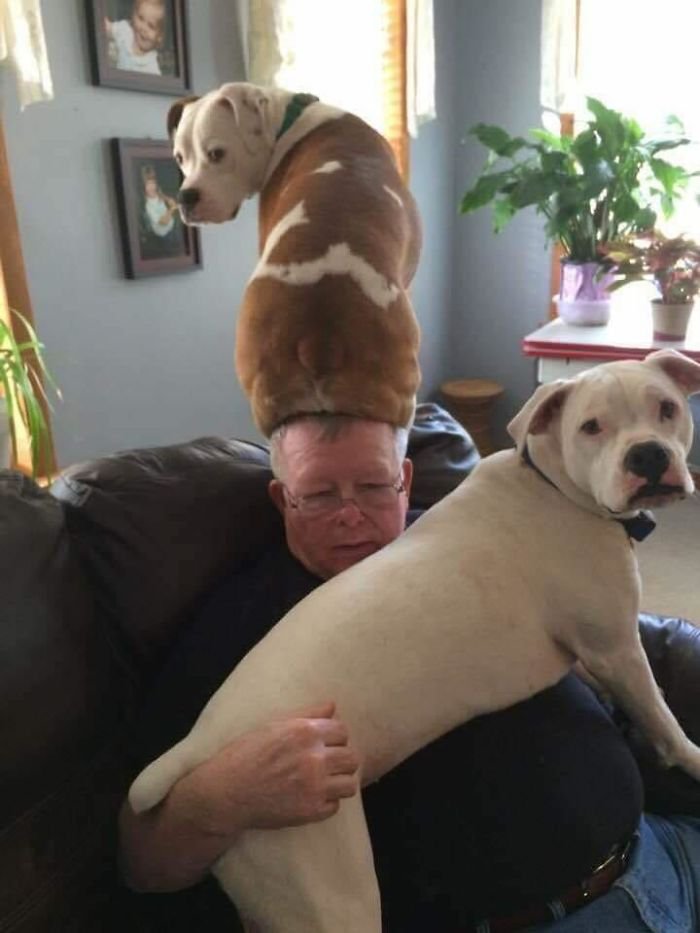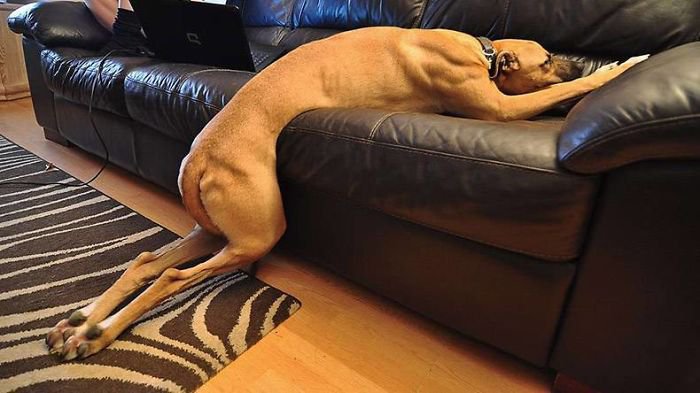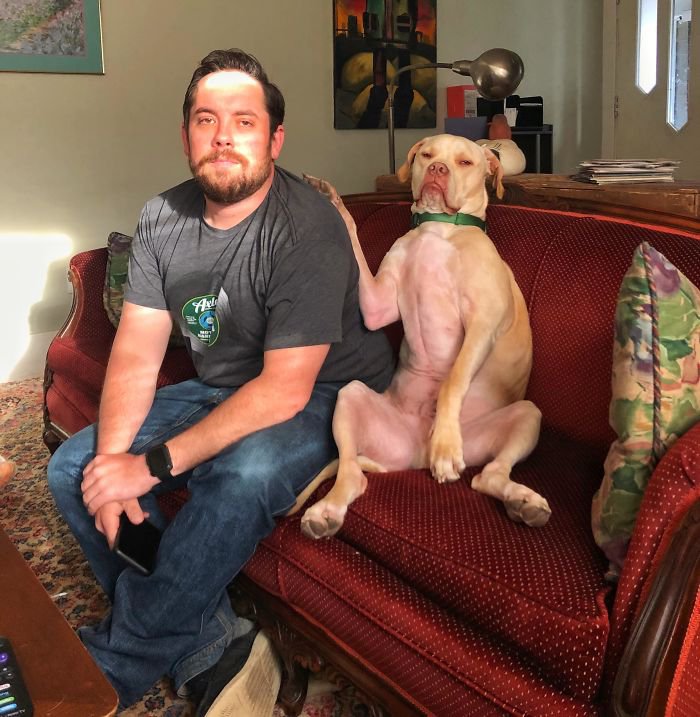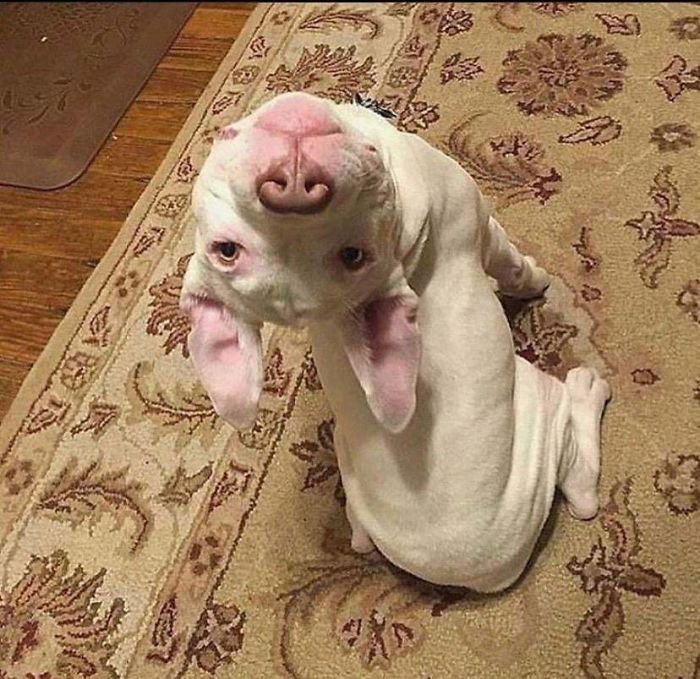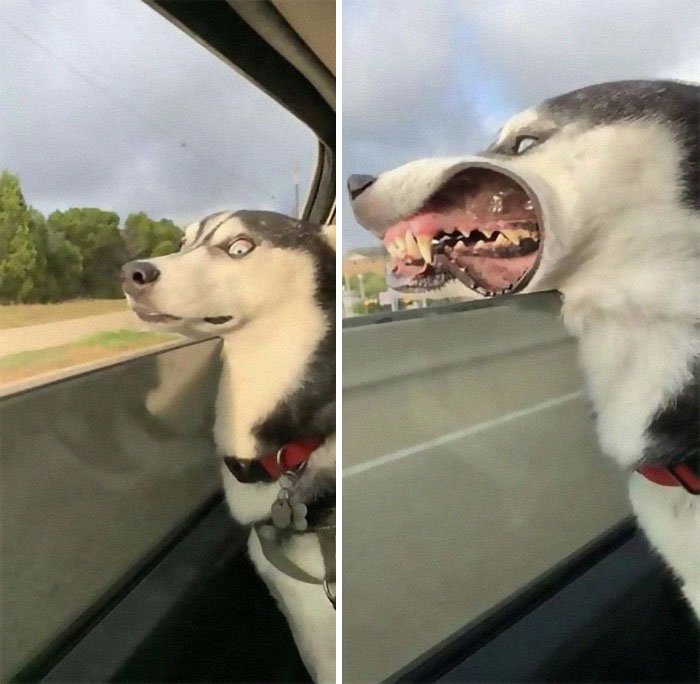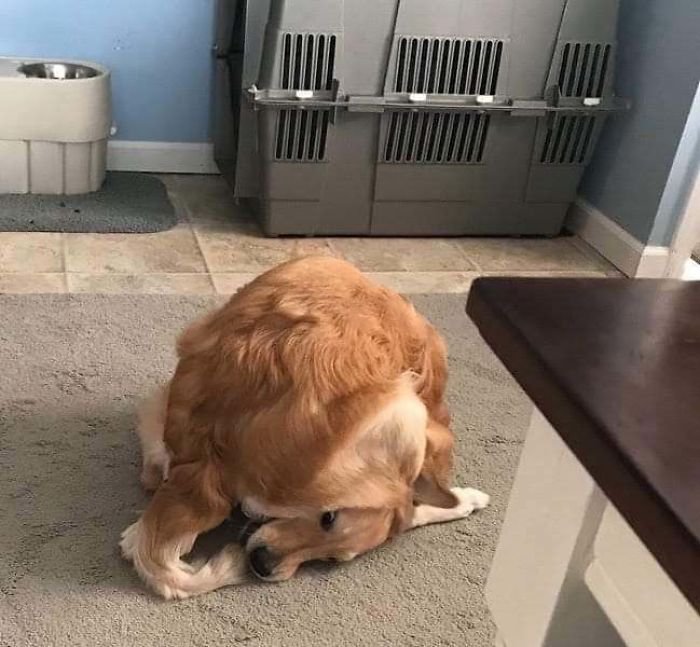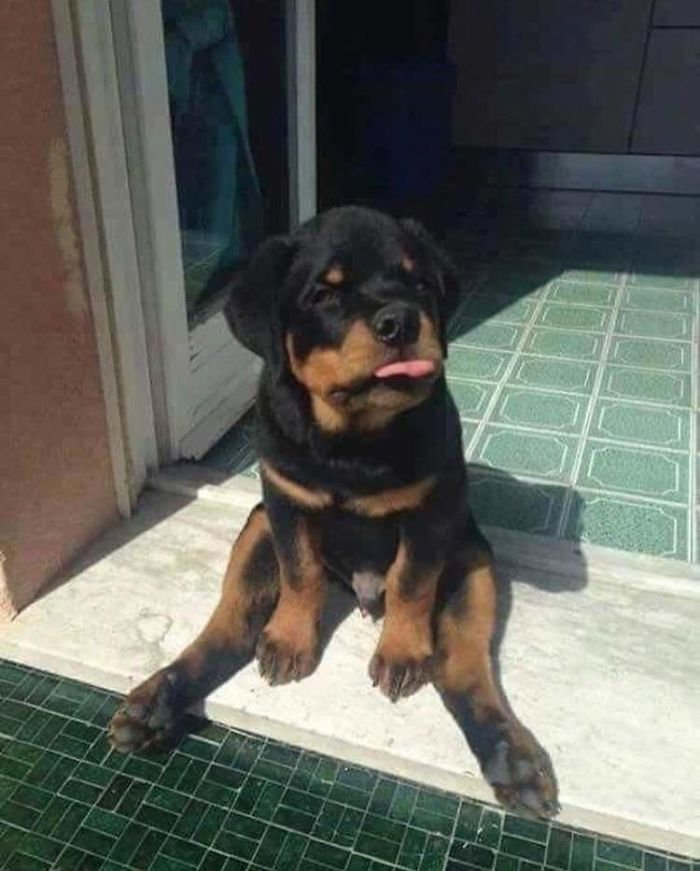 You're welcome. We hope this made your day.