In many ways, a pet is like a child. They love you immensely and unconditionally. Now, when they are so important, it only makes sense to make them a part of the most special day of your life. 
That's exactly what people in this list did. Here are heartwarming stories of people including their pets in their wedding ceremonies. *Keep tissues handy*
1. For Mitali, a dog trainer by profession, it was important that her pet Pantu plays an important role at her wedding so she made her a bridesmaid and the pictures are all kinds of adorable.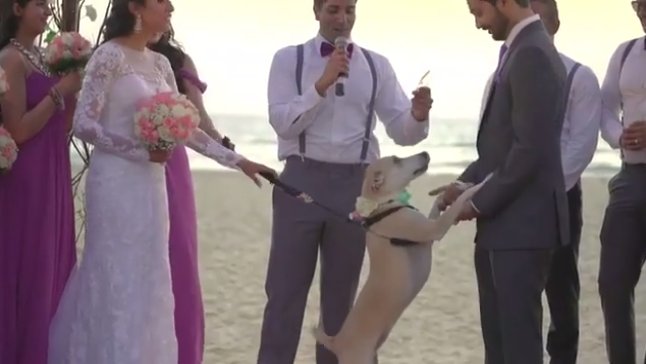 2. From wedding card to bachelorette party, everything at Ragini's wedding was about her pets. The best part? Her mehendi was a sketch of her dogs.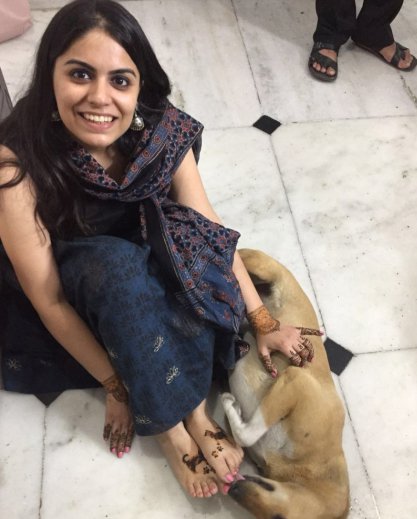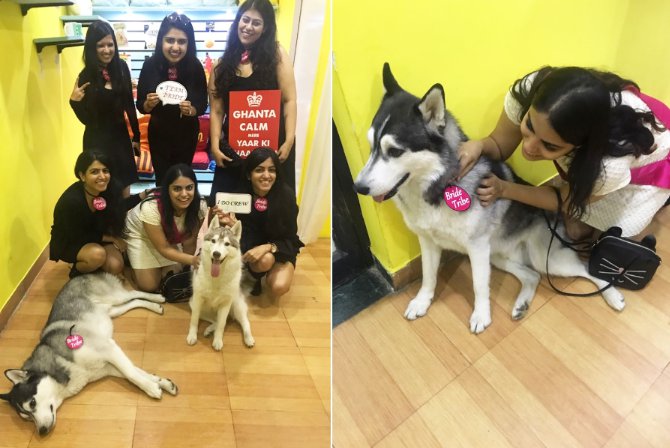 3. 'Proud mother' of 80 goats from Australia made one of them her ring bearer in a surprise for all her guests. Just look at the pictures, just look!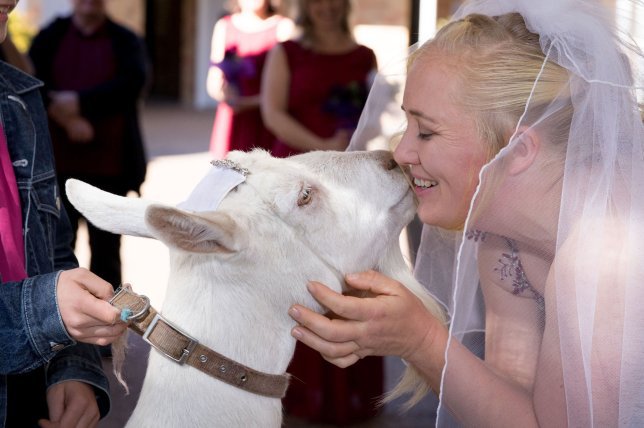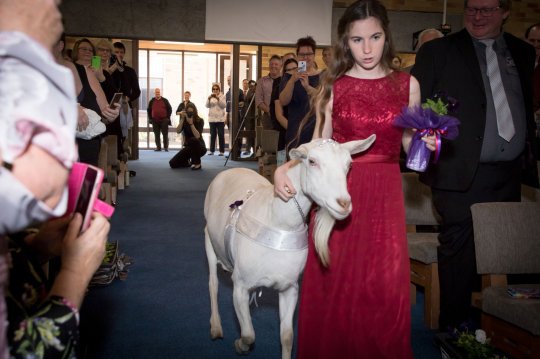 4. A dog is a man's best friend. So there is no reason he cannot be his best man, too. With that thought, 31-year-old Timmy from Colorado appointed his pet Bruce the duty of acting as his 'best man' when he decided to marry the love of his life.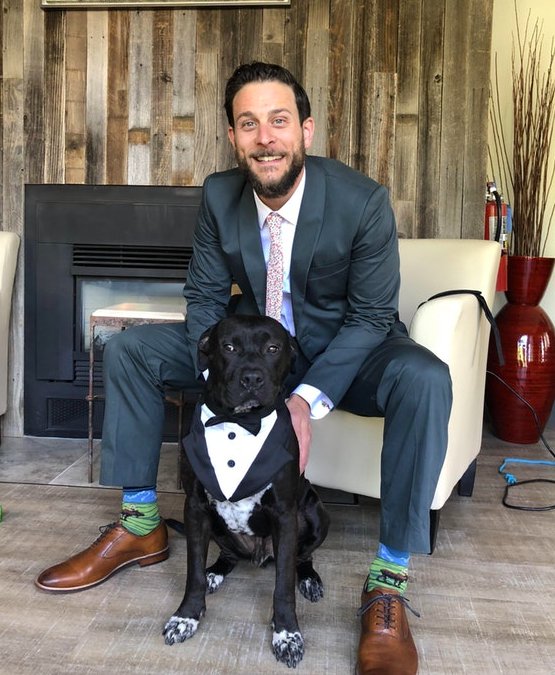 5. Another couple, Emma-Leigh and Shane Matthews from England, made their pets 'maid of honour' and the 'best man' at their wedding and also did a proper photoshoot with their furry best friends.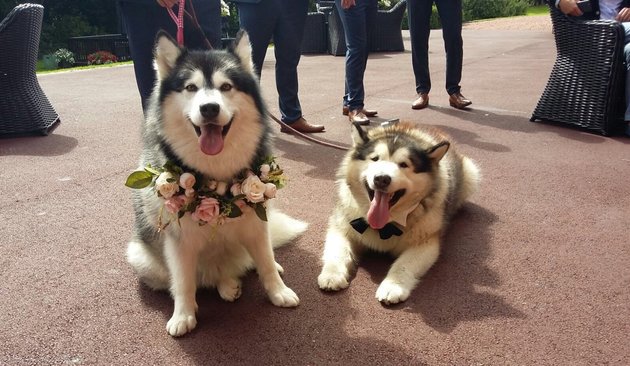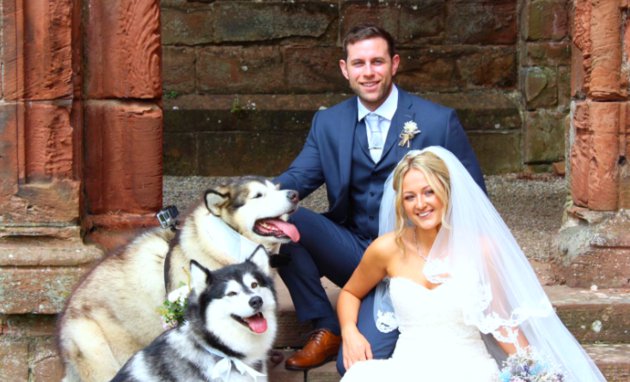 6. When US Army veteran Justin Lansford was getting married, there was no doubt that his golden retriever will be serving as the 'best man'. His pet had been with him through rough times when he lost his leg and Justin just wanted him to be a part of his special day.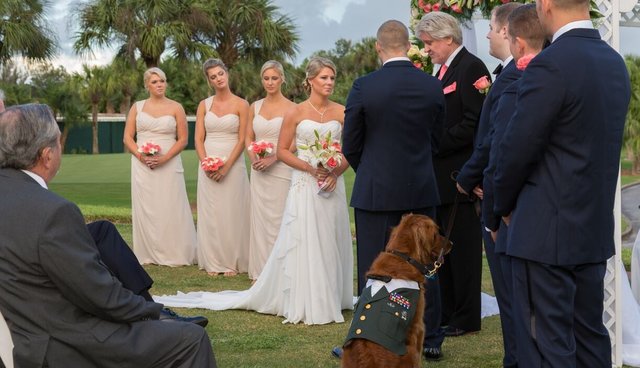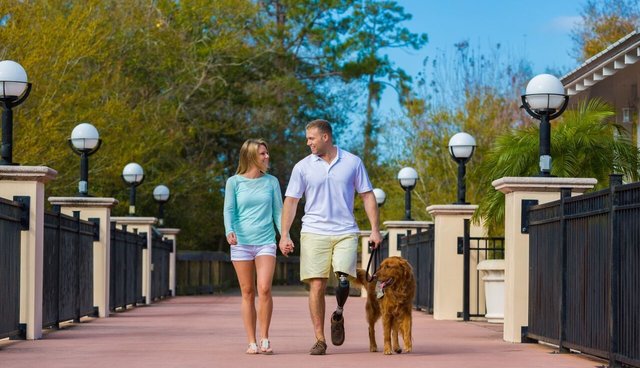 7. George the bulldog, came in as the ring bearer when the actual (human) one 'forgot' to bring the ring at the ceremony. Oh, they have our backs, don't they?
8. Totally upstaging the bride Angie Blumberg and groom Jayce Conway, Boone decided to pull some tricks in the front of the camera and the result is hilarious.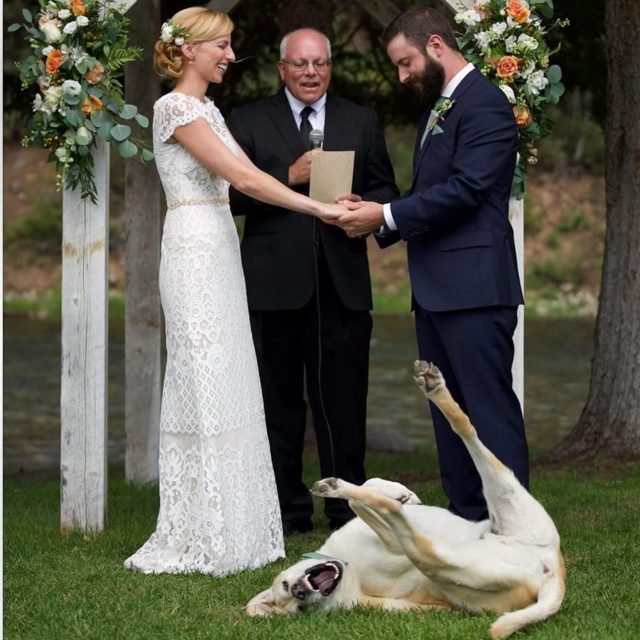 Neither lehngas nor photos, I think I'd get married just to make my pet a part of it.