A lioness in Gujarat's Gir Forest has adopted a one-and-half-month old leopard cub that was earlier separated from its mother.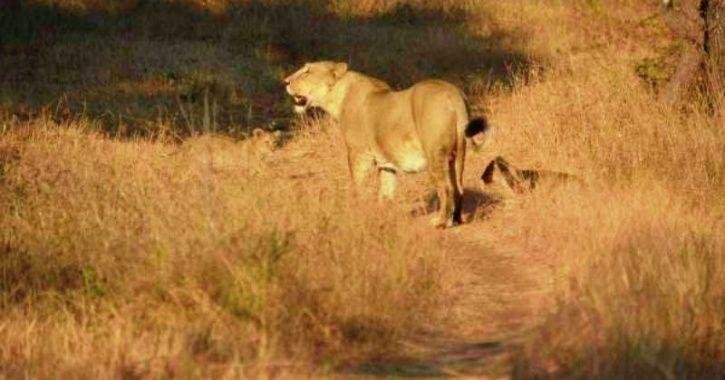 The lioness was seen feeding the leopard cub along with two of her own cubs. They were first spotted together by the staff around six days ago.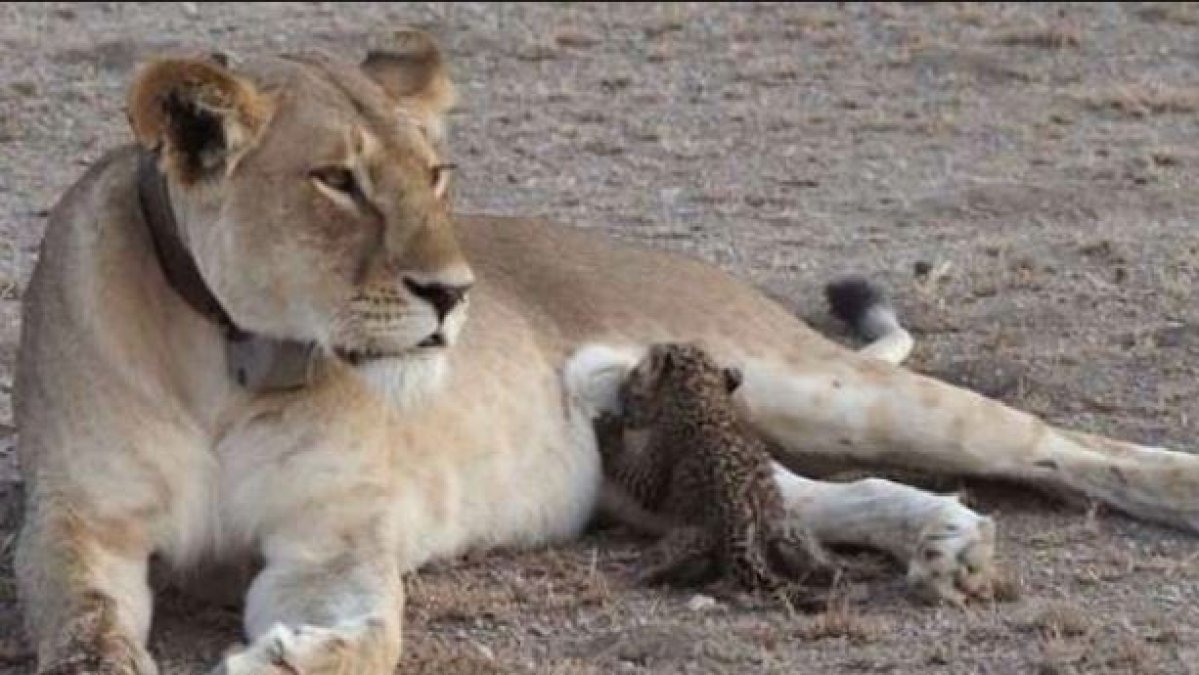 Talking to NDTV, the Deputy Conservator of Forest, Dheeraj Mittal, said that the lioness is keeping a vigilant eye on lions who might kill the cub.
It is indeed a rare phenomenon, as lions tend to kill leopards. In this case, it is quite opposite to what we know about big cats. The lioness is taking extra care of a leopard cub. The lioness is even protecting it from lions present in the area.
He shared pictures of the lioness and the cub bonding across various social media platforms.
And this video shows the lion cubs 'accepting' the leopard cub into their play-routine.
It's heartwarming to know that the motherly warmth and care knows no bounds.