Earlier this week, Gujarat's treasured wildlife reserve suffered a shocking jolt in the form of mass lion deaths. 11 lion carcasses were reportedly found in the East division of Gir forest. And the deaths have presumably taken place within 10 days as stated by east Gir's Deputy Conservator of Forest, P Purushothama.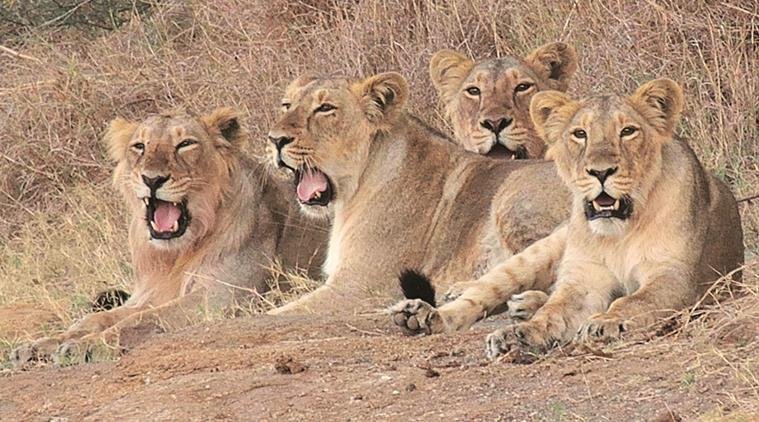 Several deaths of lions in Gir forest. Unconfirmed reports say almost a dozen lions have died in last two days. ACS (Environment & forest) @drrajivguptaias asks the forest officials to inquire into the causes of death. @the_hindu

— Mahesh Langa (@LangaMahesh) September 20, 2018
While an inquiry is being conducted, it is suspected that the deaths may have occurred due to infighting and disease according to reports.
P Purushothama says:
"We have collected viscera samples of the dead animals and sent them to the Junagadh Veterinary Hospital and are waiting for the postmortem report."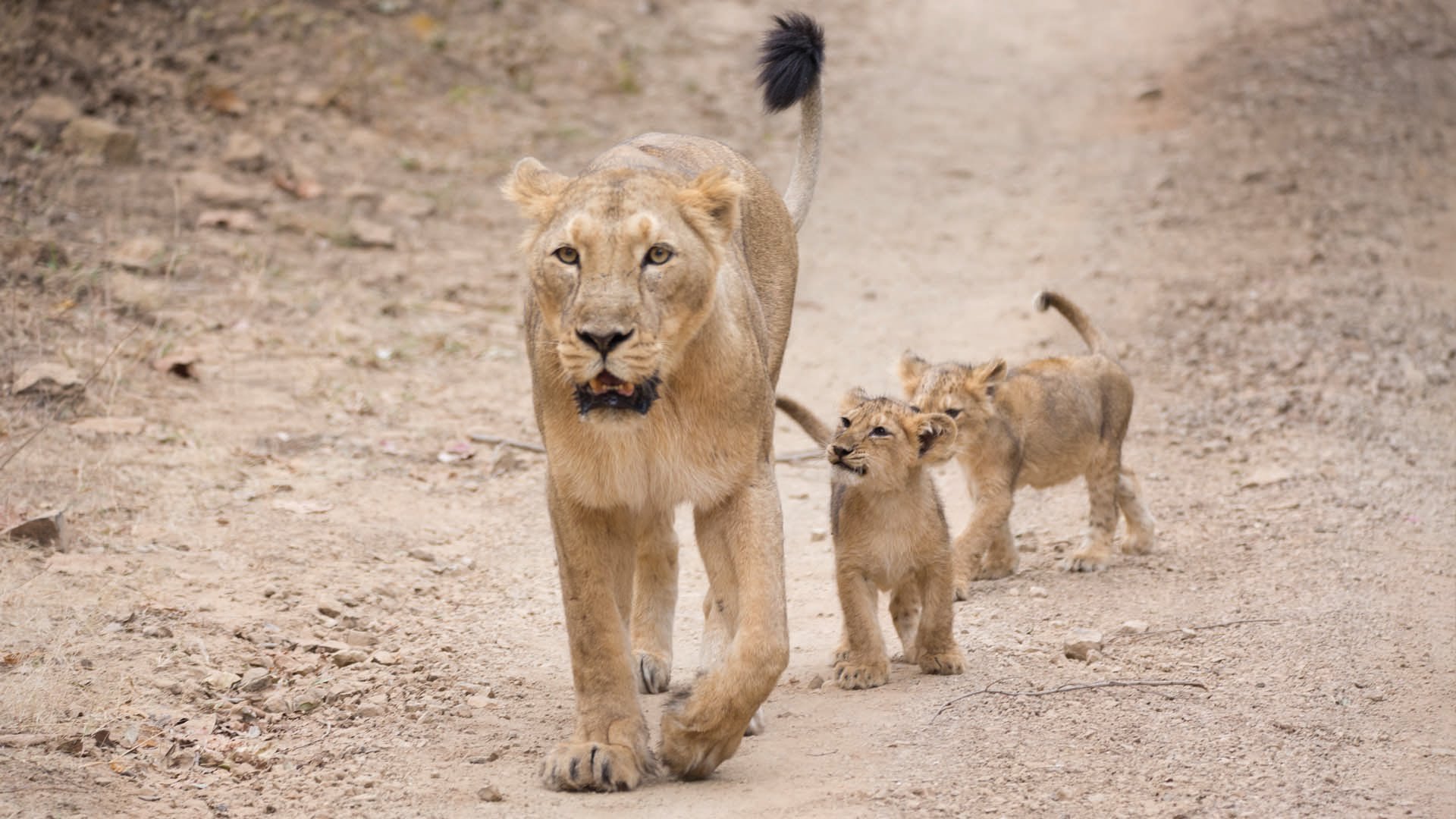 While some have presumably died in infights, others, including three lion cubs, are suspected to have contracted a fatal illness.
Additional Chief Secretary of the Forest and Environment Department, Dr Rajiv Kumar Gupta said:
"Primary information shows that eight deaths have occurred due to infighting. For the rest, postmortem reports are awaited."
This is a tragic sign of a predicted problem. It's time Guajarat did one of two things: 1. Create a new, disconnected from Gir Lion Sanctuary. 2. Agree to translocate a pride to a state willing to create a lion Sanctuary, with help from a crack Gir team. https://t.co/duyizzw9ZW

— Bittu Sahgal (@BittuSahgal) September 21, 2018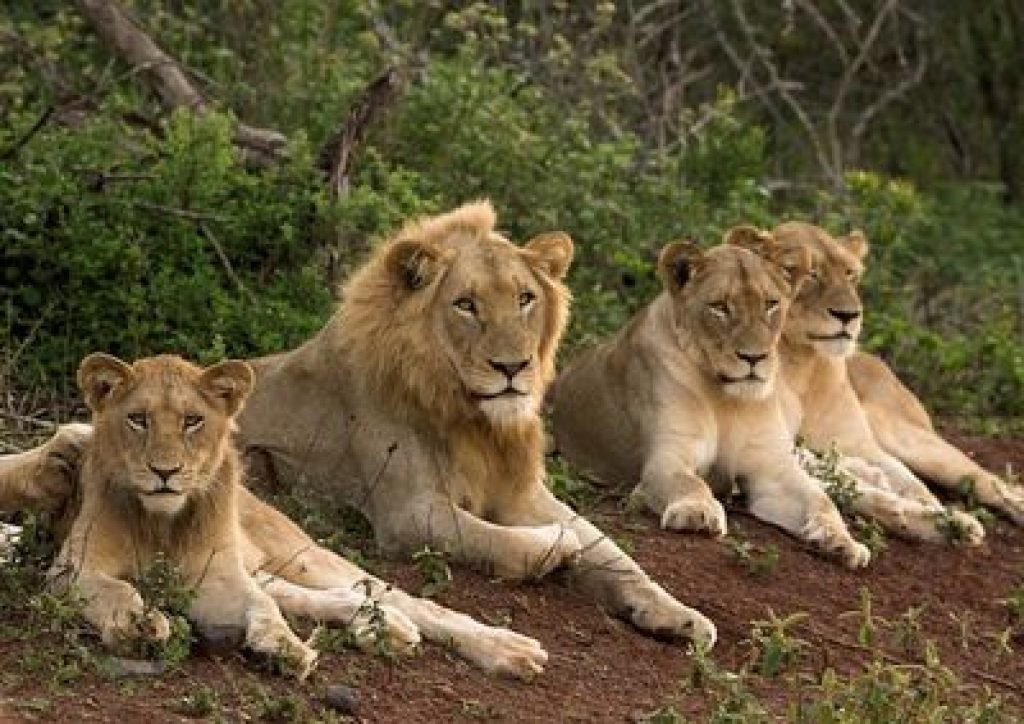 Infighting in the wild mostly occurs when natural resources are scarce and animals encroach upon each others' territory for basic necessities. If we don't check our misuse of natural resources more and more such appalling news will keep surfacing from time to time.