Examples of animal cruelty still abide fresh in our minds. It has come to show the most deplorable side of human apathy.
And in yet another example, a four-month-old puppy was flung from the first-floor balcony, in a fit of rage, for destroying its owner's laptop. The crying, limping little thing was then found by the neighbour and the wife of the owner, who took it to CGS pet hospital. Arvind Kumar, the neighbour, then confronted the couple at which the husband fled in his car. Kumar, a resident of Huda M-Block, where the incident took place, told the Indian Express,
It was around 11 pm on Tuesday. I was doing my laundry in the backyard when I heard a sharp cry from a dog. When I came down to check, I saw the fearful puppy limping and hiding in the bushes. The couple, Dora Shlem and Phillip Maxwell, reached the spot too, and when I enquired from Maxwell, he denied doing anything and immediately fled in his car. His wife, Dora, told me everything.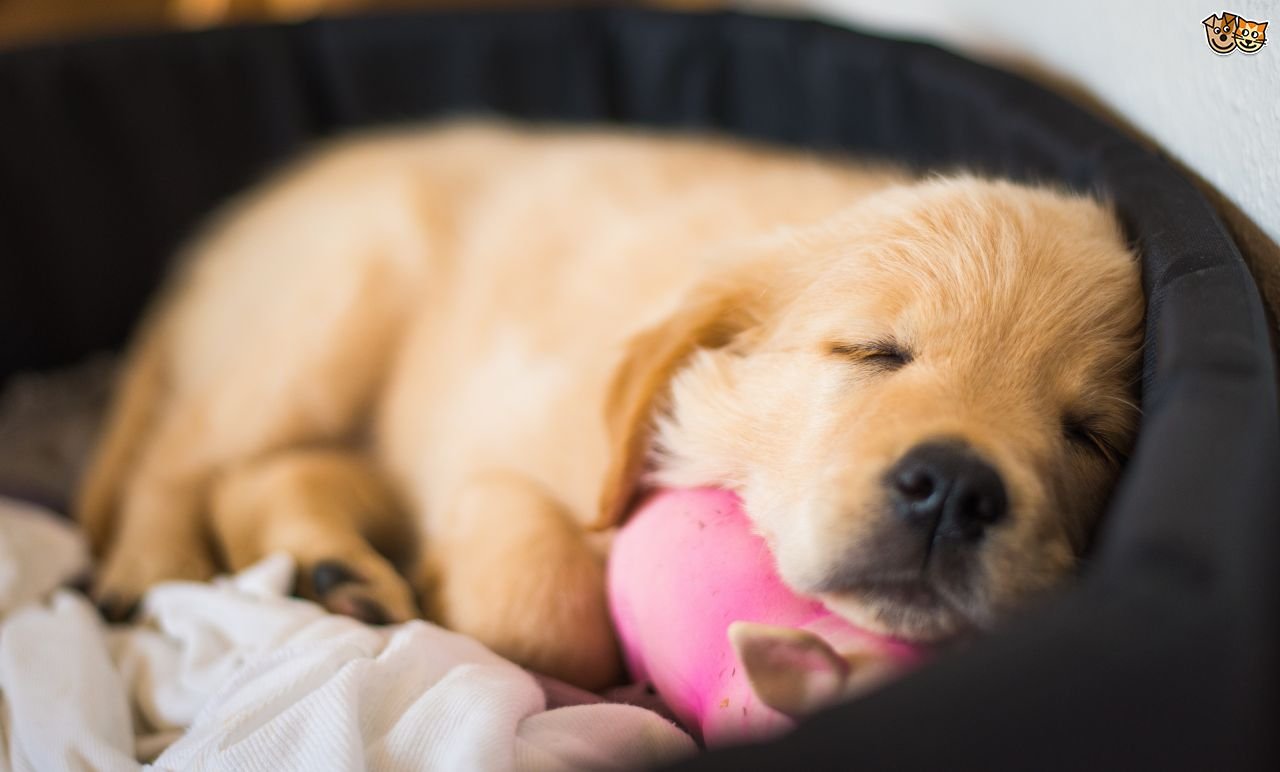 The hospital declared that the pup had a fracture in the right foreleg which would be operated upon soon. Dora has confessed in writing and told Mail Today,
Generally, we love her, but that day, it really damaged the whole laptop, chewed up wires and everything. My husband got angry and flung it.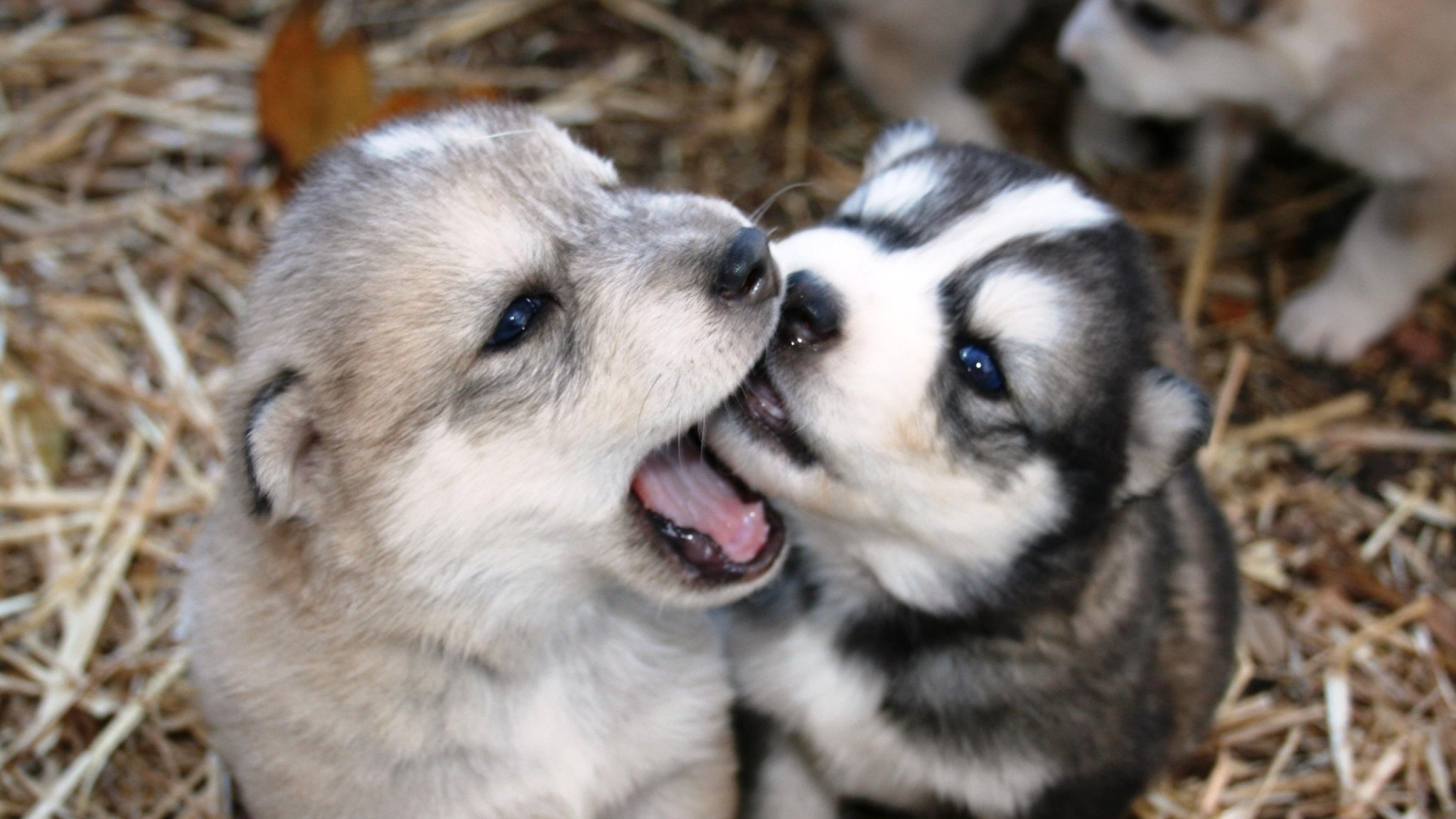 Laws against animal cruelty have not been updated in the past 56 years. For a first time offender, there's a fine of ₹50, after which, an offender can walk free. For a second time offender, the fine goes upto ₹100 and imprisonment of upto 3 months.