You know what sucks? The fact that we live in a world where it doesn't take a lot of time for a human to turn into a psychopathic monster. We all look alike but what's within us can make us hate our own kind. Canine brutality, for instance. The number of cases that have been surfacing the inter-webs are alarming.
A couple of weeks back, a female puppy was raped and now, a guard from a Mumbai housing complex was found guilty of sodomising a dog. In this act of heinous canine brutality, this 41-year-old man, going by the name Ram Naresh, was noticed taking the canine into the loo with him and walking out after 6-7 minutes.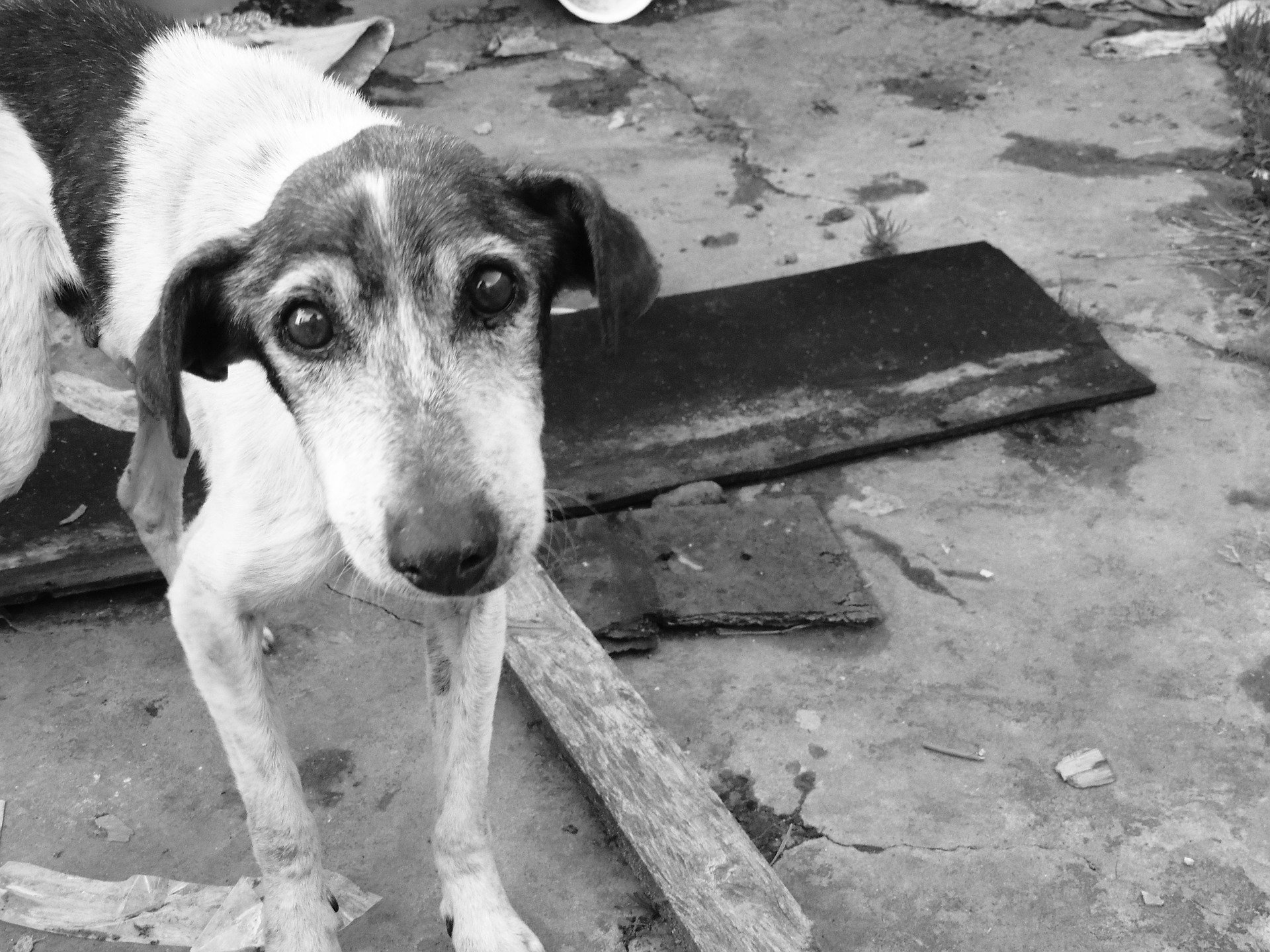 According to HT, this incident was brought to light by Asmita Deshmukh, a resident and Secretary of the housing complex. She was generally going through the CCTV footage and noticed something fishy with the guard, who apparently works as an auto-rickshaw driver and is employed by a security agency to do night shifts as a guard. On further investigation, her doubts turned into solid facts. 
She told HT, 
"CCTV camera footage clearly shows the security guard making masturbation gestures and then trapping what appears to be the same dog, on different nights, for a duration of time in the guard's toilet facility."
The dog was later found and taken to the hospital. According to veterinarian Dr. Deepa Katyal, the dog was under a lot of trauma and had merciless injuries in the lower part of his body. She was in a lot of pain in her lower body. This cruel attack left the dog's vulva swollen, bruised and congested. 
According to the report by HT, SG Dal, senior police inspector, Chembur police station said,
"We arrested the guard on Friday after filing a first information report (FIR) under section 377 of the Indian Penal Code (IPC) (for carnal intercourse against the order of nature with any man, woman or animal), after local residents and animal activists filed complaints with us about the issue. The accused was presented at the Kurla Magistrate Court on Saturday and is currently in judicial custody."
PETA India plans to bring the matter to the attention of the security guard's employment agency, seeking their action.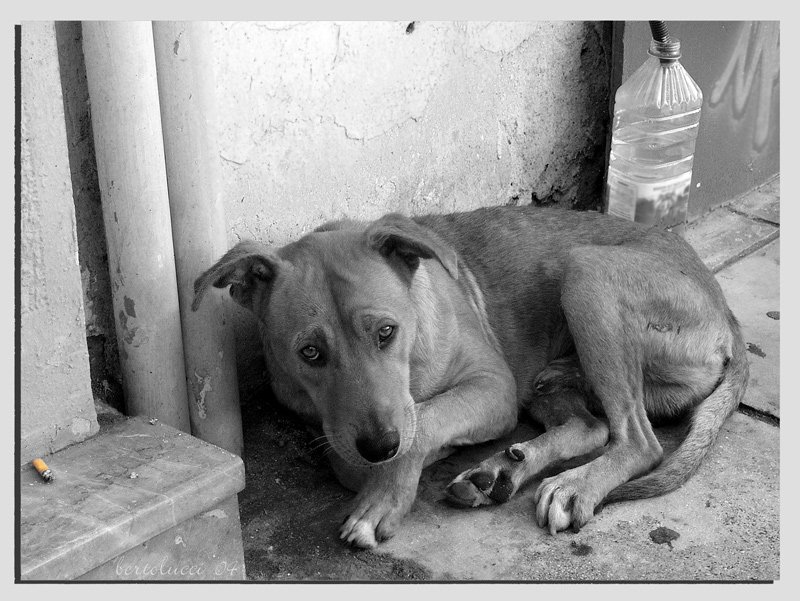 This is the first thing I read this morning and couldn't help but cringe and feel sad for these poor helpless animals who are again, and yet again becoming the victim to the crimes humans commit against them just because these animals stand powerless in front of them. 
This, to be honest, makes me question our ethics as a humanity. What is even happening in the world? I leave here with the hope that such shocking incidents die down and justice is brought to the victims.