Take, for instance, wildlife photography. 
Now, animals are just like us, doing weird things and making weirder faces. And sometimes, photographers capture them in those totally-weird times and the best of those photographs are awarded at the Comedy Wildlife Photography awards.
Here are 14 winners for this year, each one more adorable than the other:  
1. Help by Tibor Kerccz – Overall Winner 2017 

2. Animal Encounters by Jean Jacques Alcalay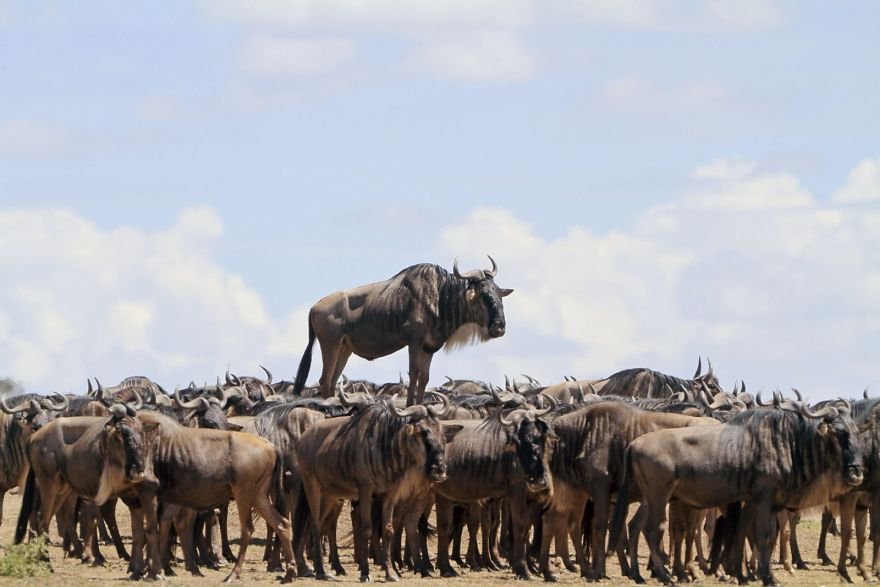 3. Duck Speed by John Threlfall – Winner of The Kenya Airways' Under the Air category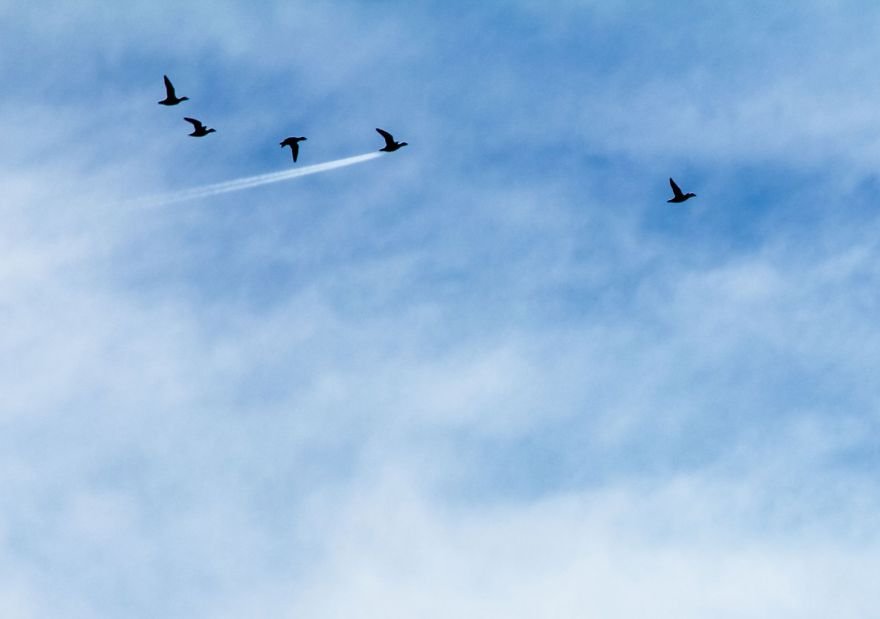 4. Mudskippers Got Talent by Daniel Trim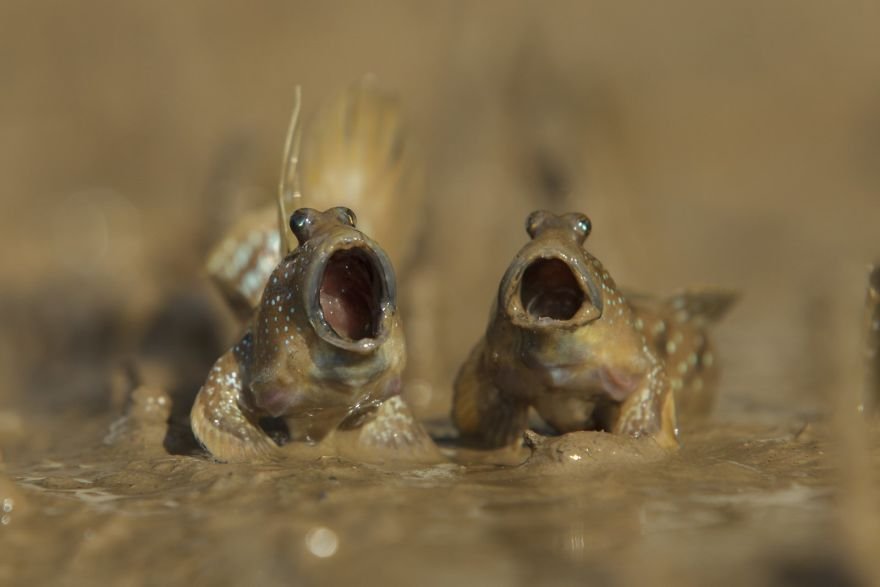 5. Eh What's Up Doc by Olivier Colle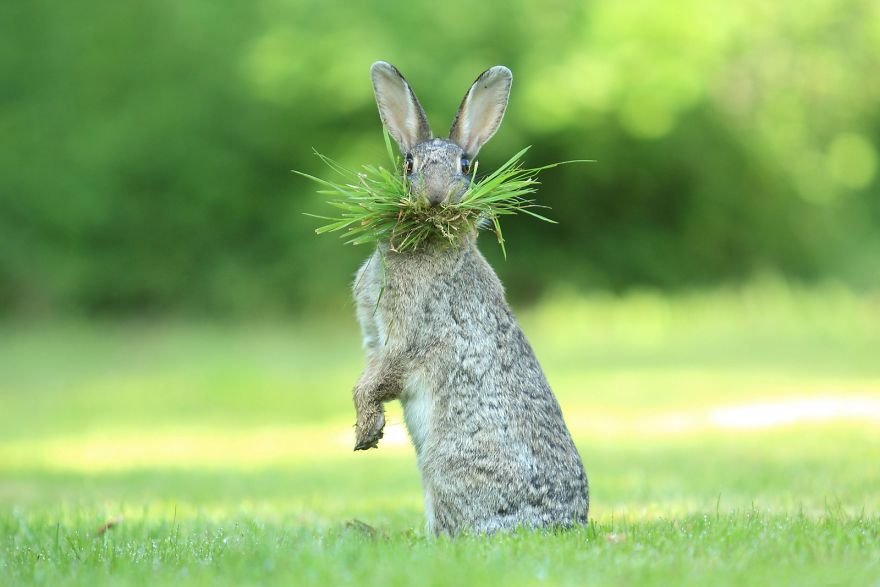 6. Slap by Troy Mayne – Winner of the padi under the Sea Category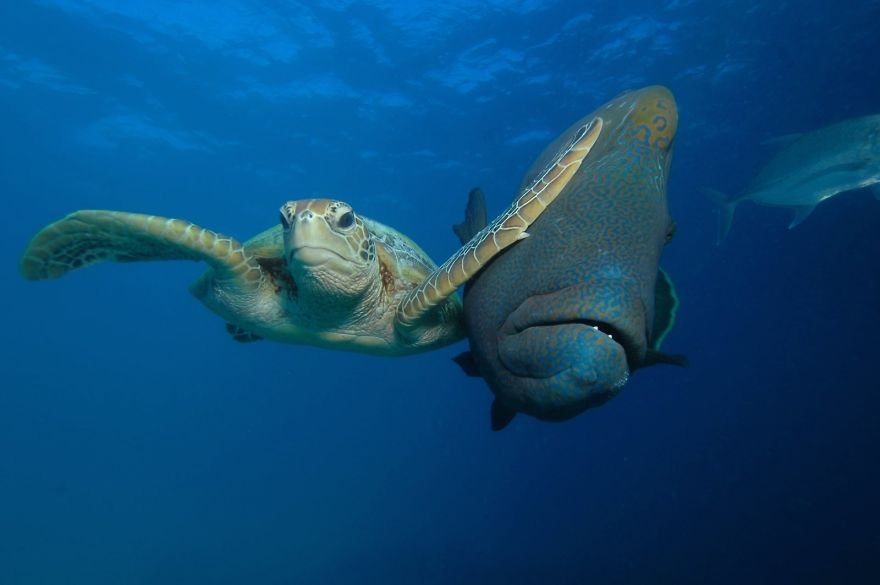 7. The Laughing Dormouse by Andrea Zampatti –  Winner of the Alex Walker's Serian on the Land Category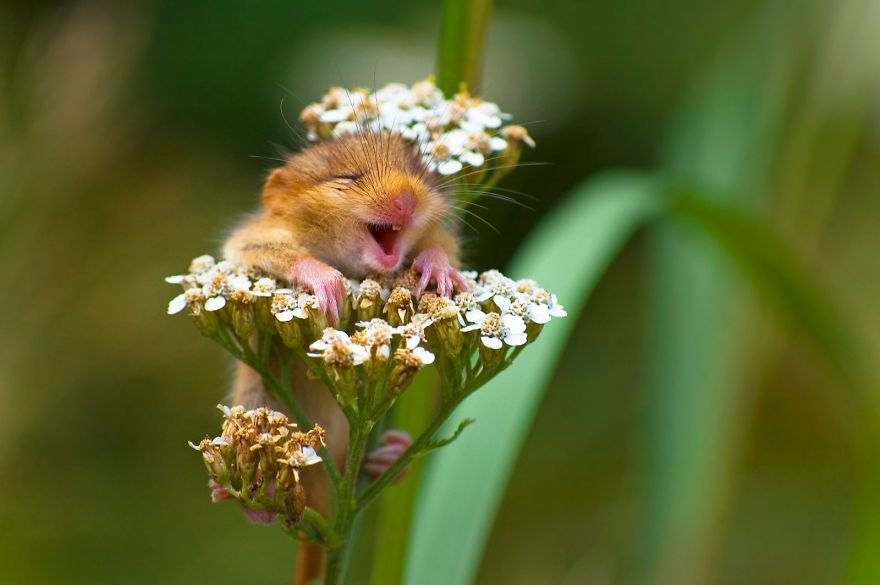 8. Monkey-Escape by Katy Laveck-Foster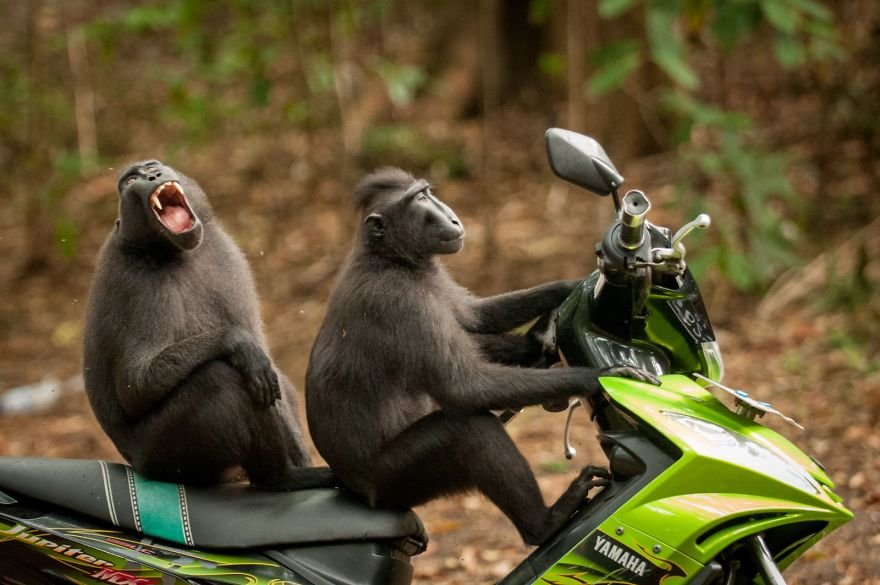 9. Caught In The Act by Bence Mate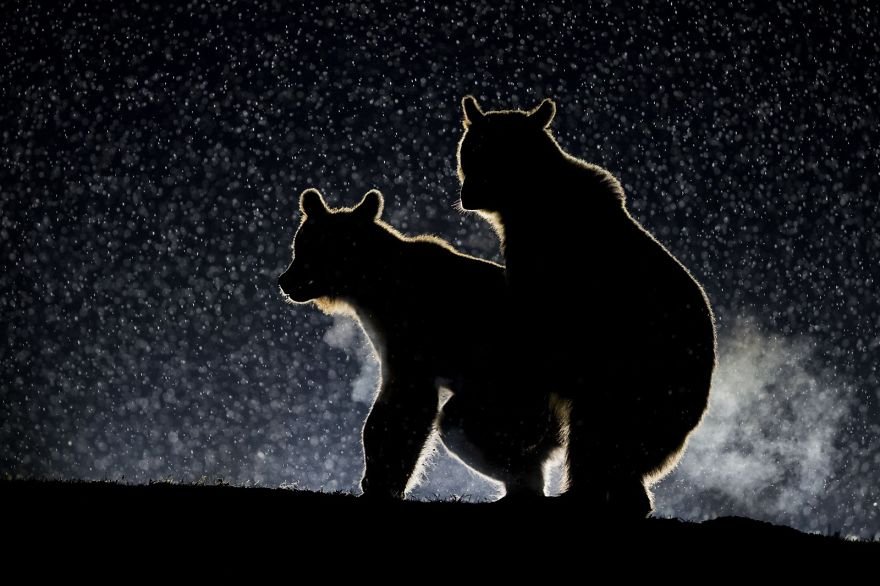 10. Cheering-Sea-Otter by Penny Palmer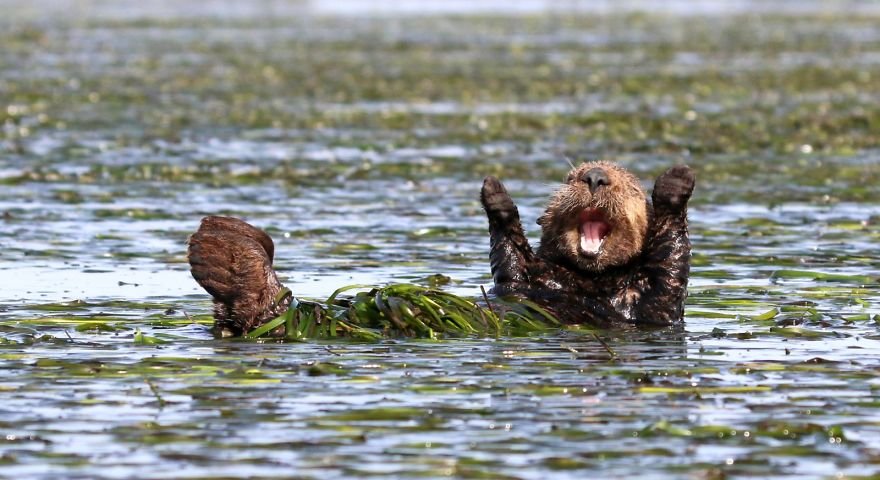 11. Hitching A Ride by Daisy Gilardini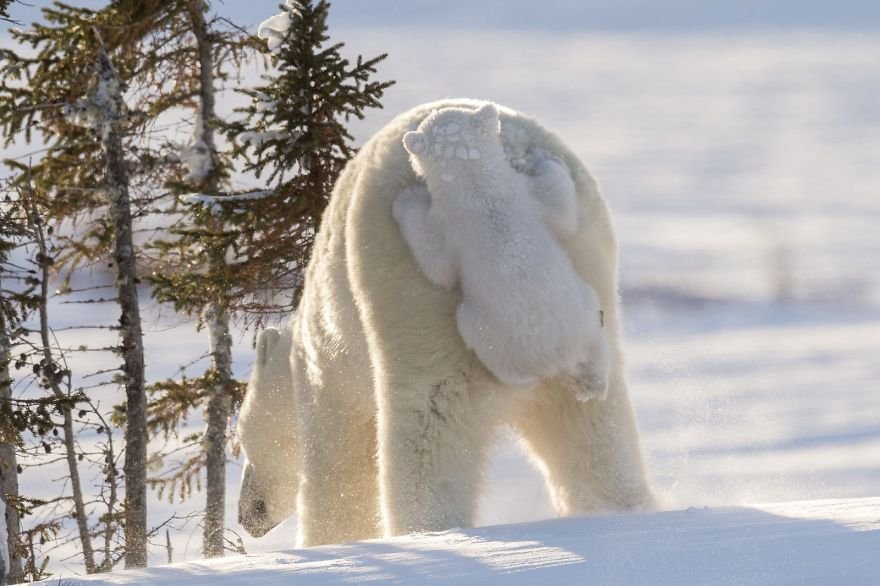 12. WTF by George Cathcart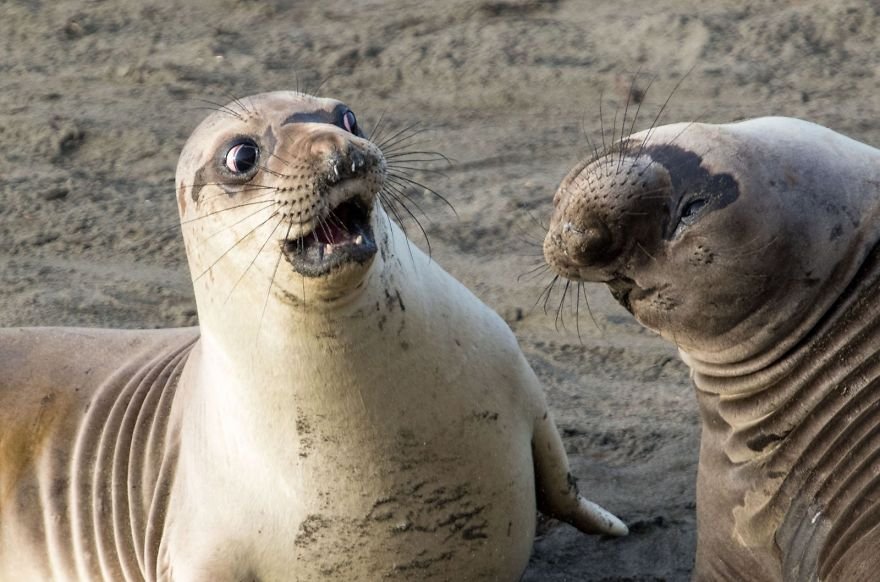 13. All Dressed And Ready For Church by Carl Henry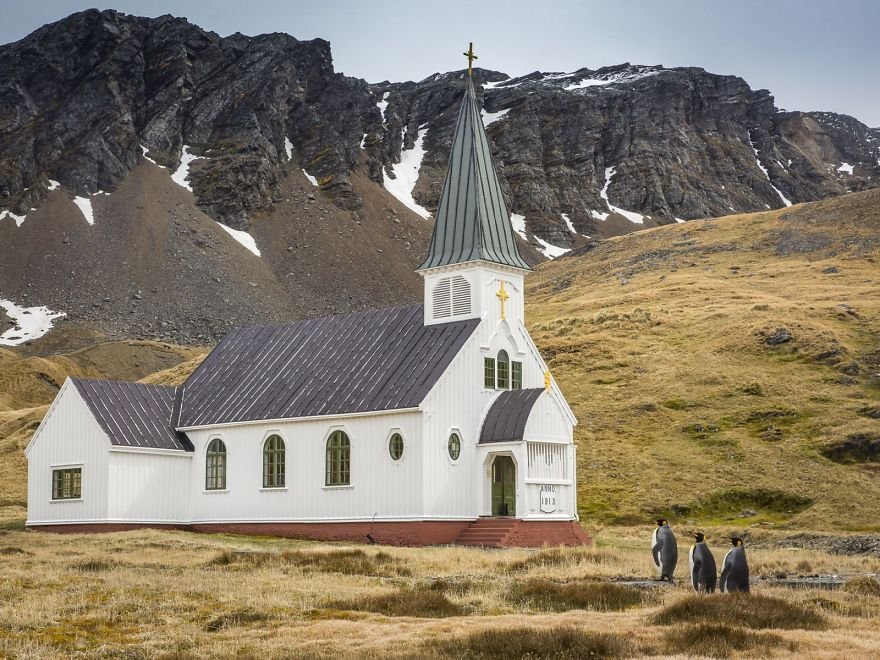 14. Must Have Three-Putted by Douglas Croft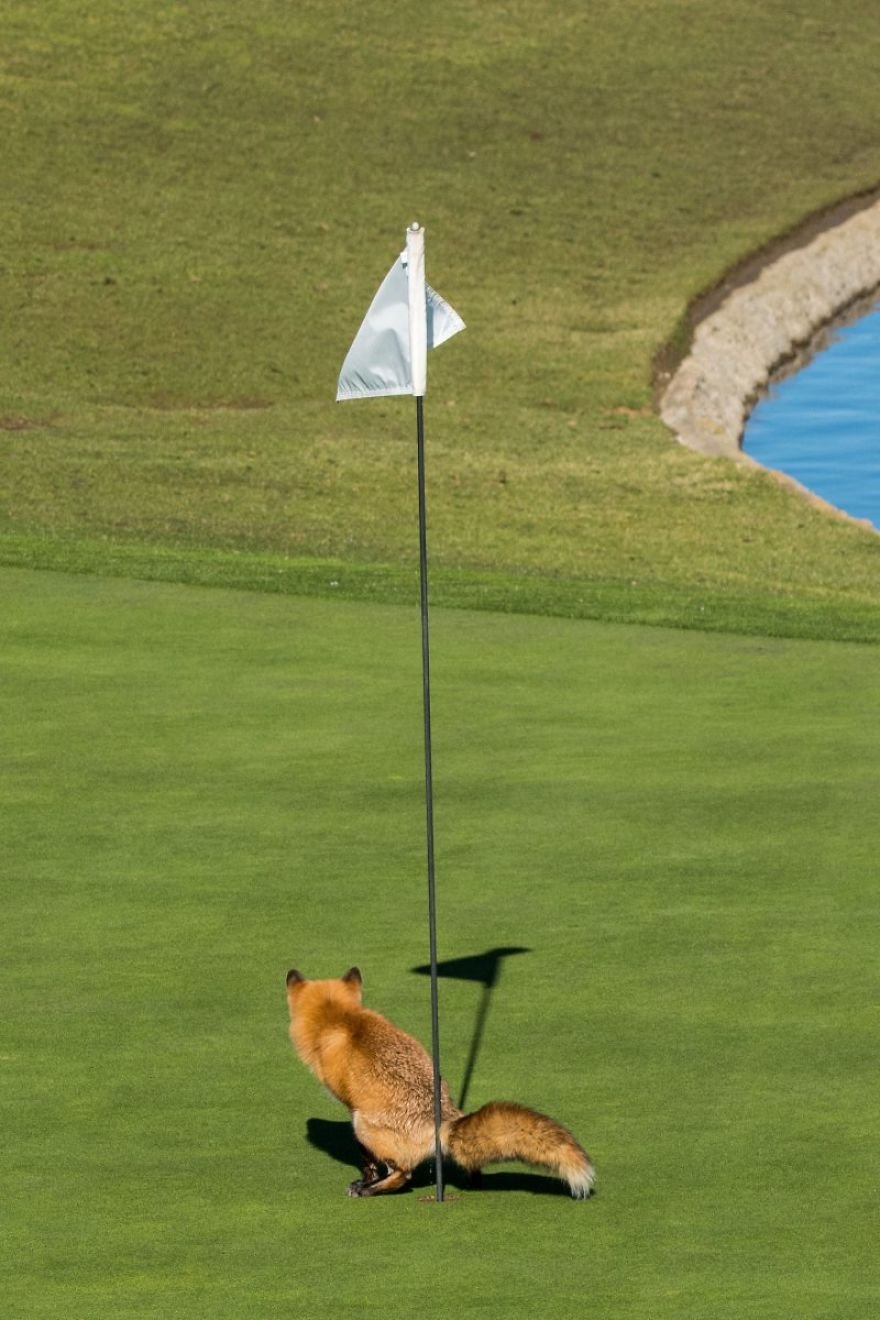 Did you choose your favorite?