Hira, the oldest lioness of Tripura's Sepahijala Zoo has passed away, according to Indian Express. She was 27 years old.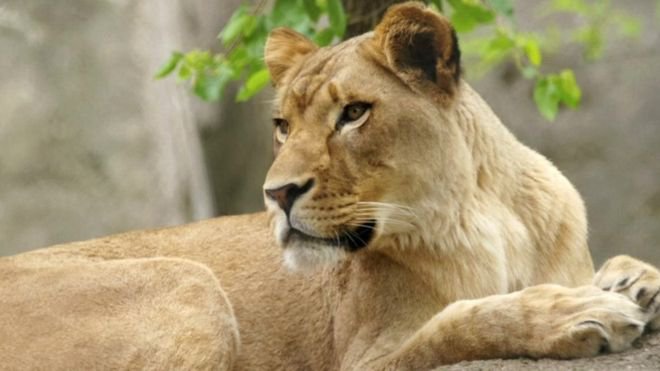 The average life span of lions in captivity is 20 years. The zoo officials, according to Indian Express, reported that she was sick for the last two weeks. Warden Anjan Sen, said,
Hira was ill since last two weeks. She was 27 years old and was served boneless meat for past couple of years.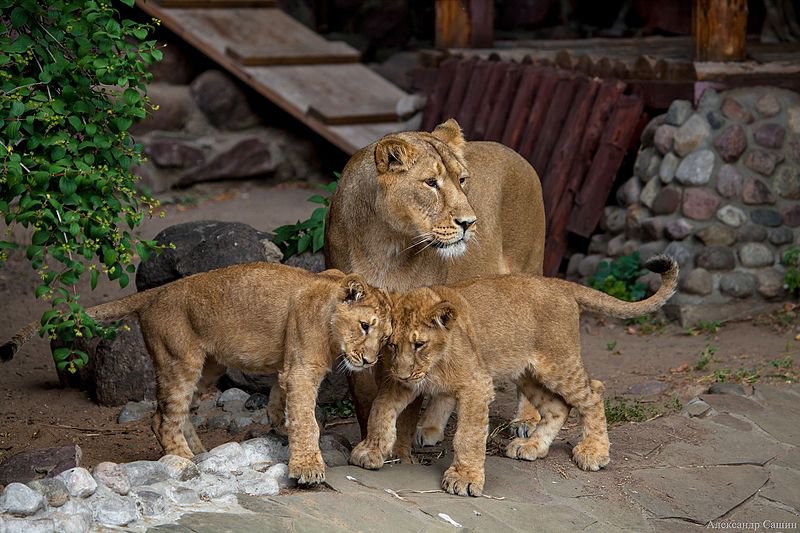 Talking about Hira's bond with the visitors, he said,
Zookeepers, staff members and visitors will miss Hira. All of them visited and supported her all these years.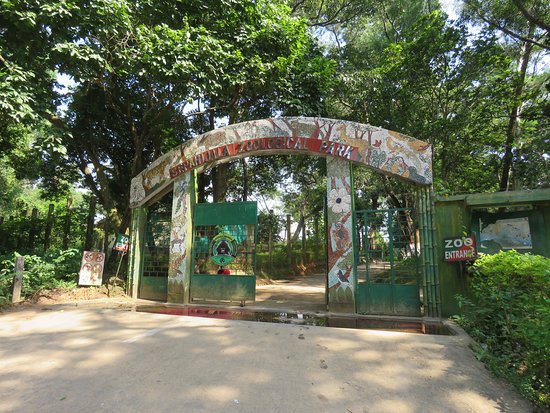 The zoo now has 7 lions left in captivity, among which 5 are cubs – 4 female and one male.
Higher than average life span of the lioness is lauded by the netizens as a feat for conservationists and zoo officials.
The big cat was well taken care of.
Congratulations to staff. Her death should not be mourned but taken in good stride; she got to live longer. It's a success for conservationists.

— Stewie Griffin (@RnchodDasChancd) February 28, 2019
Seems she assiduously used her nine lives.Truly majestic beings. RIP

— vikas🇮🇳 (@who_vikas) February 28, 2019
God Bless her.

— SP2#RangrasiyaAddict (@shilpa29patel) March 1, 2019
The body has been sent to Agartala veterinary lab in RK Nagar for post-mortem. Reports are awaited.