It is no surprise that love comes in all shapes and forms. But the unique bond between a man and his dog can not be put into words.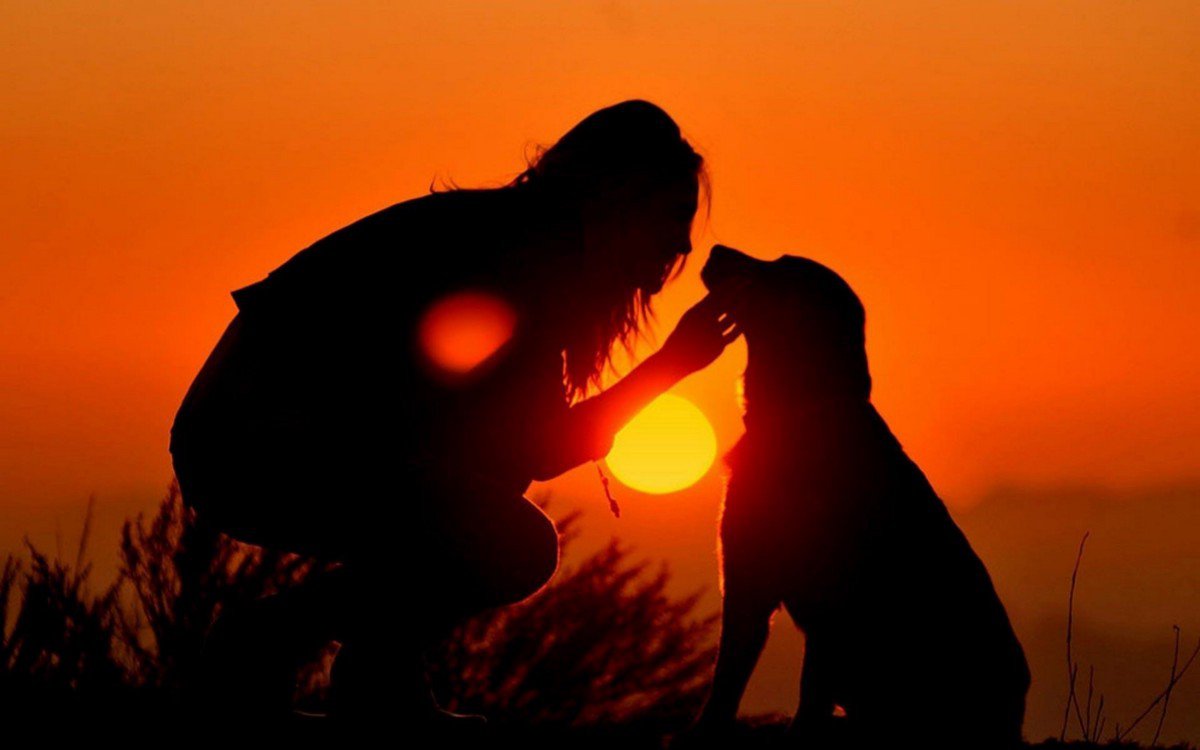 With this comes the story about Vittu, who according to the latest post of Humans Of Bombay is not just any friendly dog but a compassionate creature.      
Vittu is the perfect dog! He's lovable, kind, friendly and so caring. You know recently, in the middle of the night he fell really sick — he must've eaten something wrong and had a bad stomach.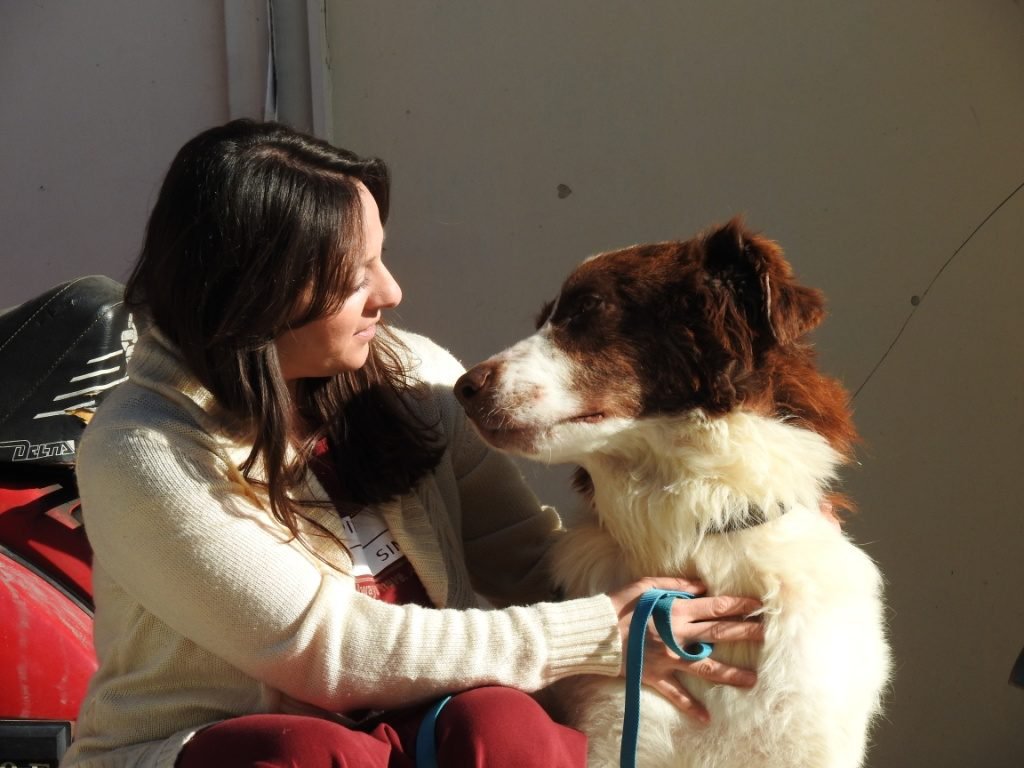 Vittu is not just like any other dog, his warmth towards his fellow human is way above his smothering pain. 
My wife and I were already asleep, and despite being in so much pain he didn't even make a sound. It was only when my wife woke up that he went up to her and softly put his paw on her while whining.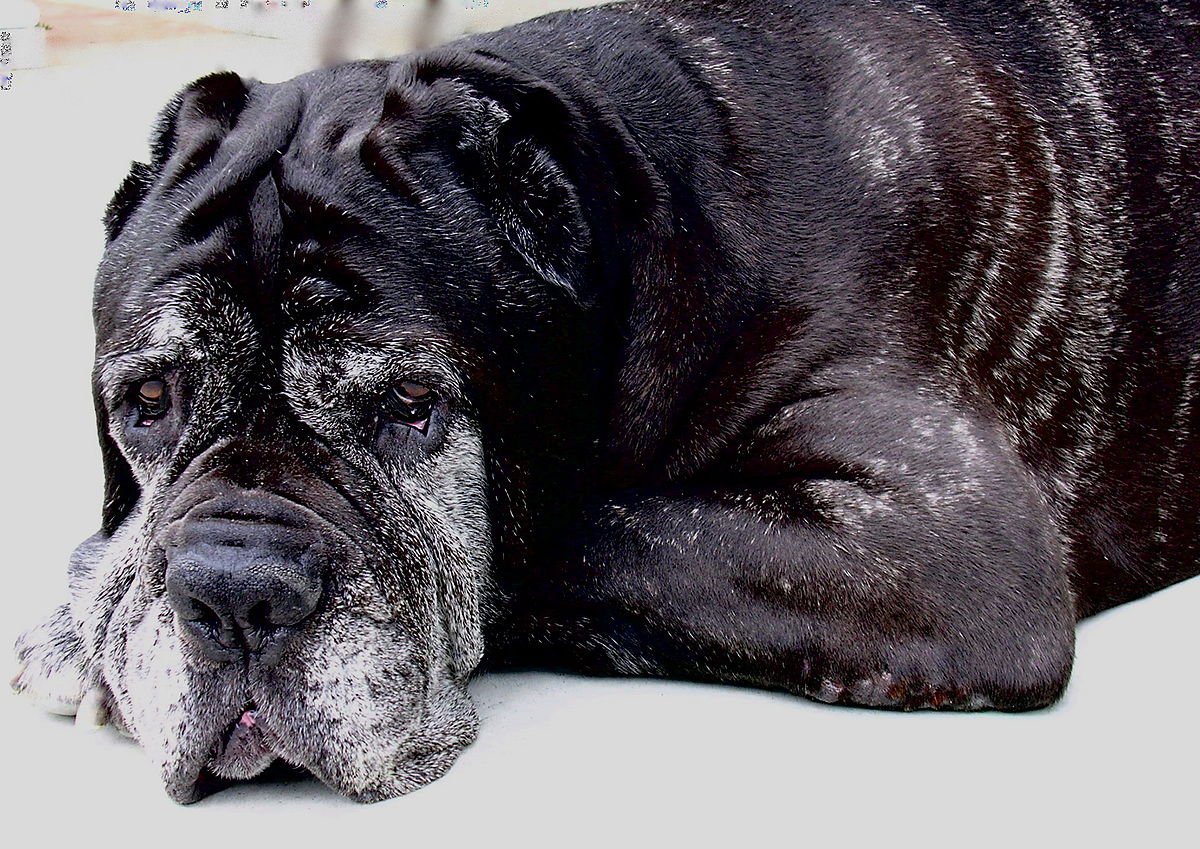 But this was not just any other discomfort, this suffering stretched for a long time.      
 That's when we knew there was something wrong and we took him to the vet. It took him a month to recover and he couldn't get out of the house.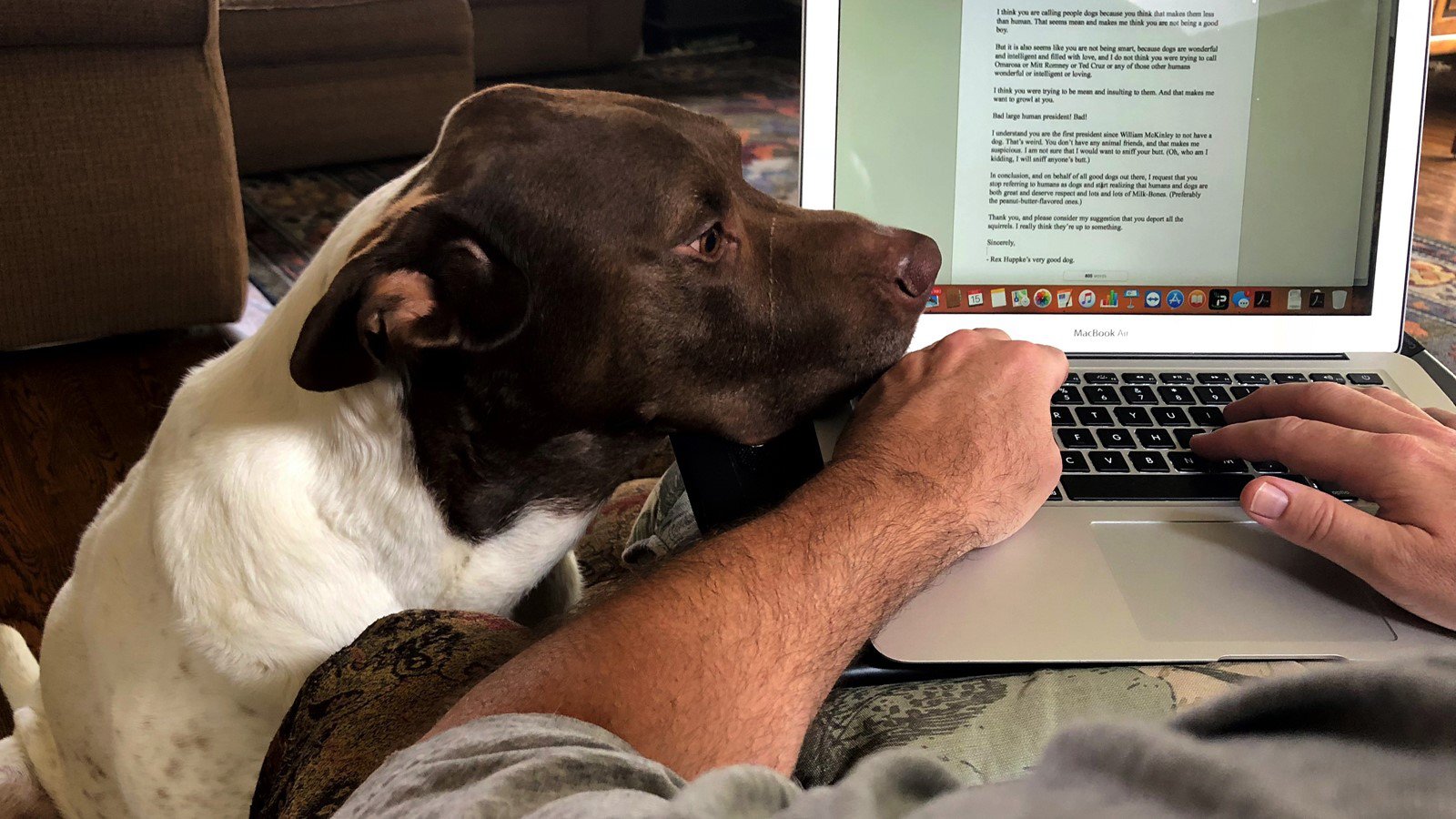 Vittu's unmeasured level of adoration breaks our heart into a million pieces.  
Vittu and I are very attached to each other, even if I leave him for a second he'll come running back to me, he's so scared that I am going to leave him.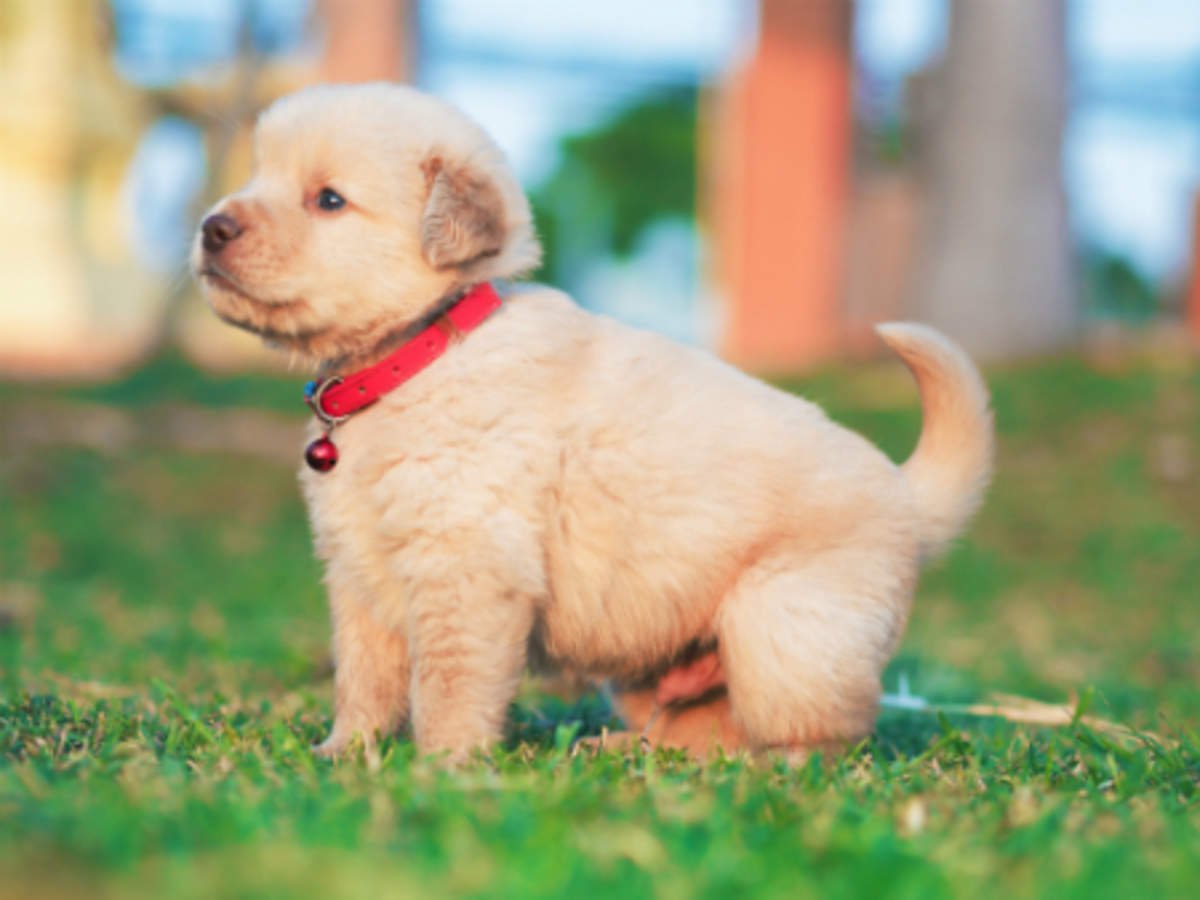 But the fact that Vittu and his human reciprocate the same level of attachment towards each other, makes us believe that love is just not an emotion but a connection of souls. 
 But I wish there was a way where I could tell him that no matter what, I am never going to let him go, he's got a piece of my heart, he's my son.  
You can read this touching story, here.