Dogs are a man's best friend and even though we don't deserve them at times, they continue to love us unconditionally. But for the right one, they go all the way. Such an example is the story of this Brazillian homeless man, César.
According to The Dodo, César visited a hospital late in the night to get treatment and medication for a pre-existing health issue.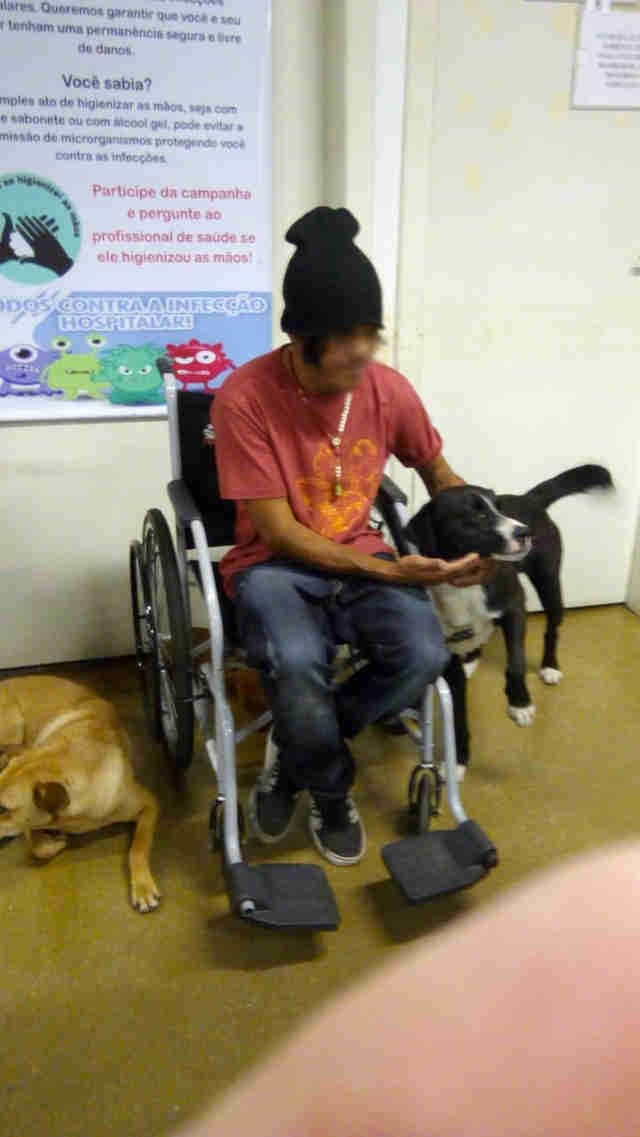 But while he was being treated, Cris Mamprim, a nurse at the hospital and her colleagues witnessed an unusual sight. César had more love than any of us get in a lifetime. Four dogs were patiently but eagerly standing at the hospital's doorway, waiting for César to return.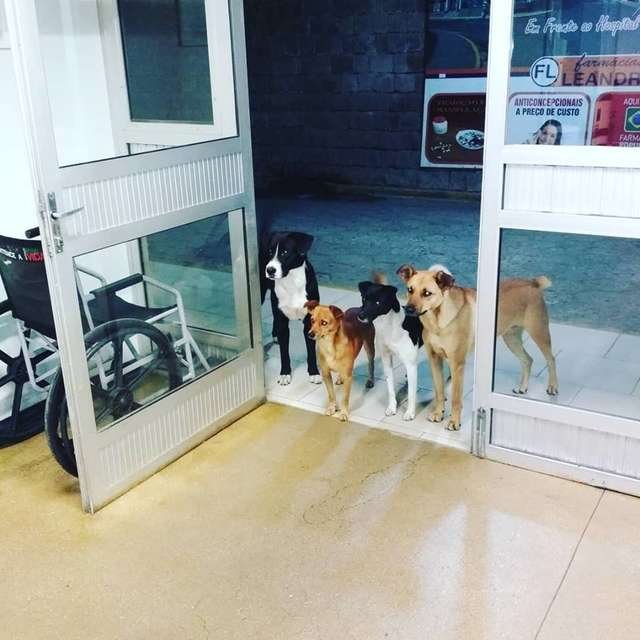 The dogs looked perfectly healthy and well-fed. Upon further exploration, Mamprim discovered that César has been taking care of the canine beings on his own, despite being homeless. César even told the staff that he feeds them daily and sometimes sacrifices his own hunger to keep their stomachs full.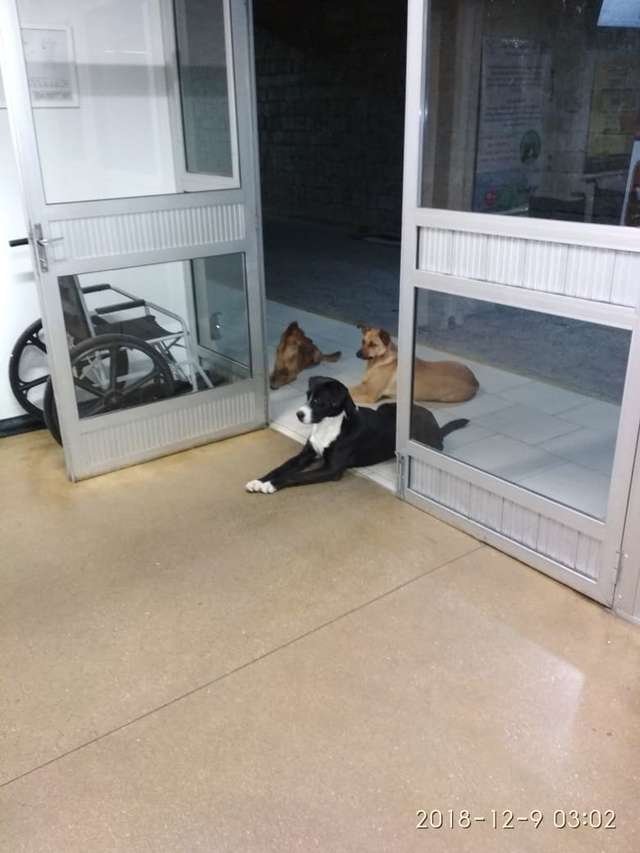 In order to make the dogs wait worth it, the nurses invited them in for a meal and also made sure César didn't remain hungry either.
Touched by this heartwarming experience, Mamprim told The Dodo,
"They are all well taken care of and chubby. Seeing them like that, waiting at the door, only shows how much they are cared for and loved. Believe me, he ate some and saved a bit to give the dogs later. He has the best companions with him. I do not know what his life is like, or why he's on the street, but I admire the respect and love he has for his little animals. If everyone were like this."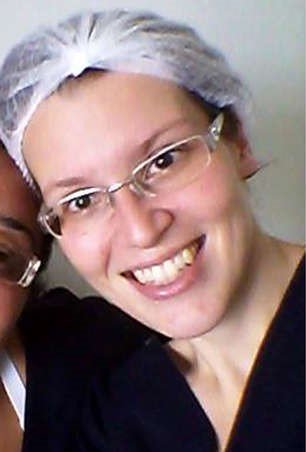 After the completion of his treatment, César was discharged and left with his canine crew by his side. 
She's right. If only everyone were like this.
Read the full post here.