Human beings may be considered the more evolved species on Earth but there's no denying that the animals who can't talk are also quite intelligent. 
Whether it is teaching us how to survive in the harsh reality of the jungle to proving their loyalty as our beloved pets, there's a lot we, humans, can learn from animals.
Here are 17 life lessons animals can teach every human being:
1.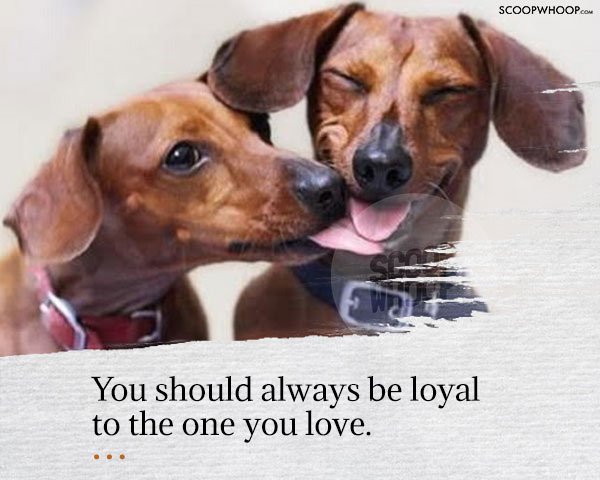 2.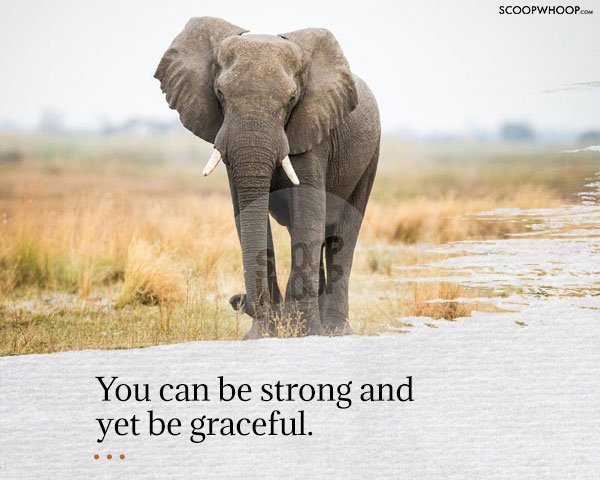 3.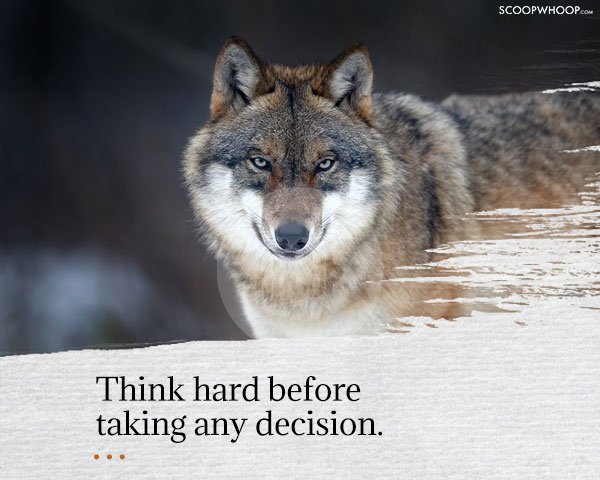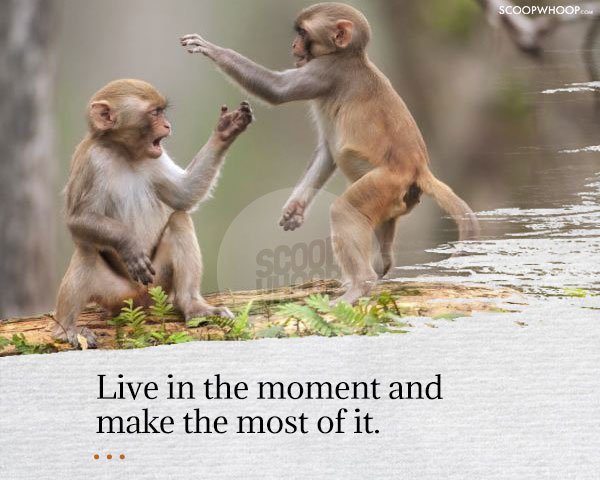 5.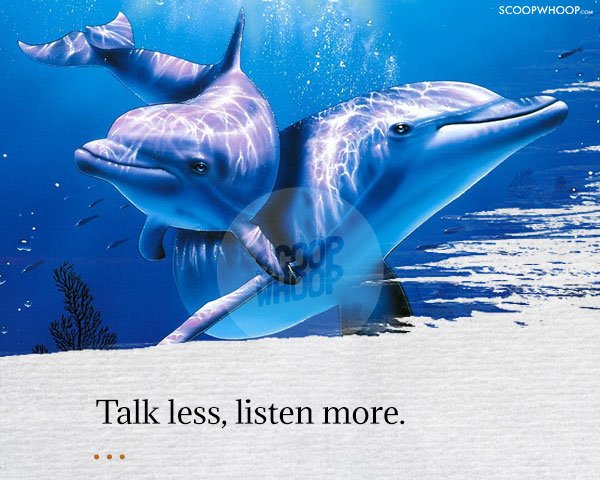 6.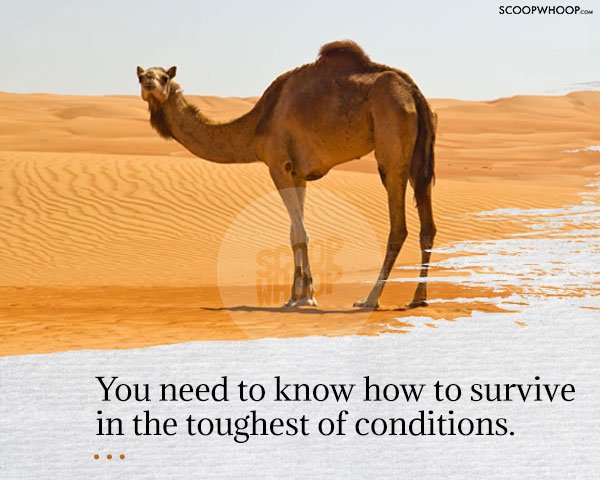 7.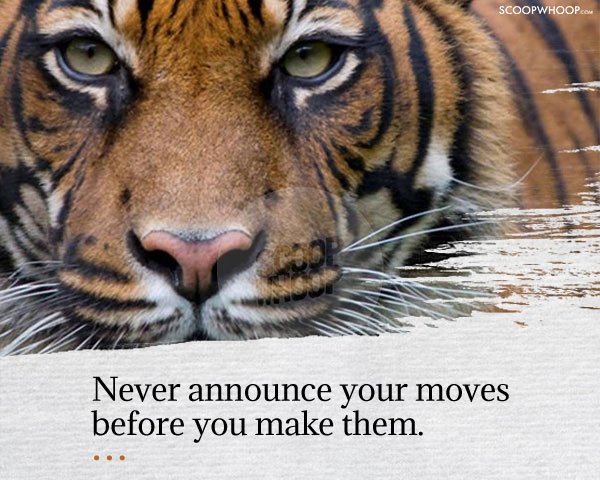 8.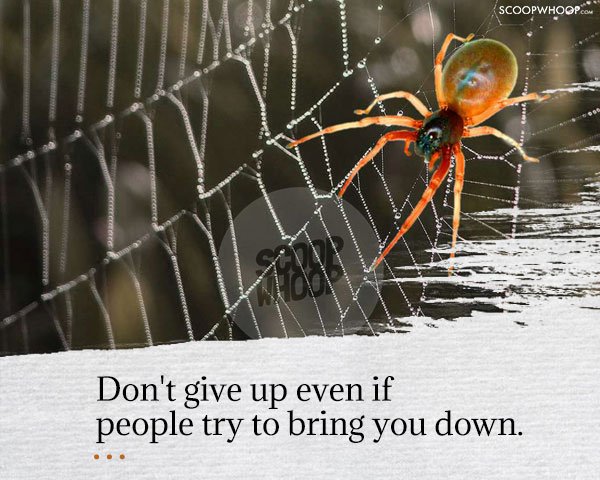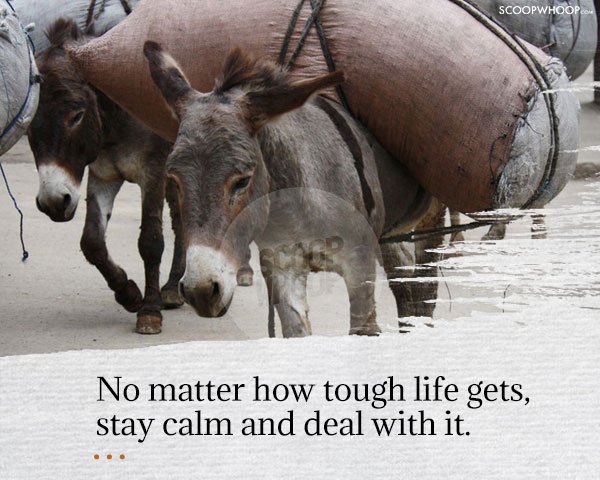 10.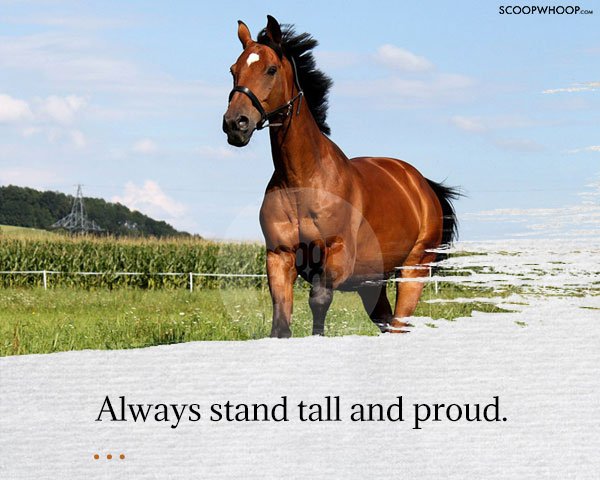 11.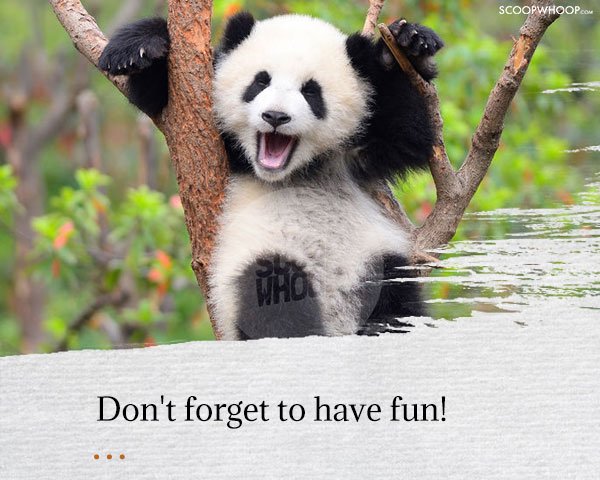 12.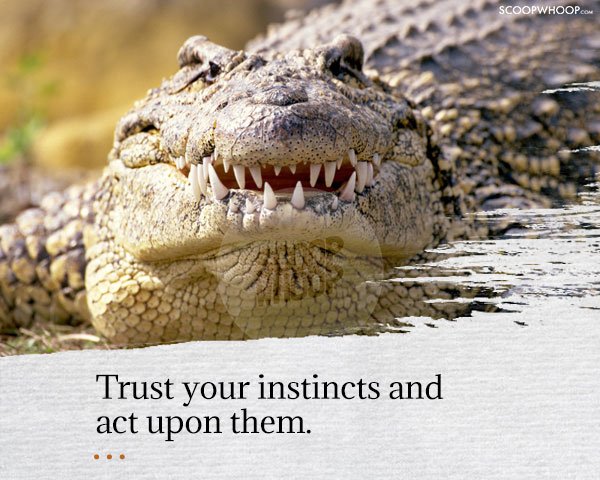 13.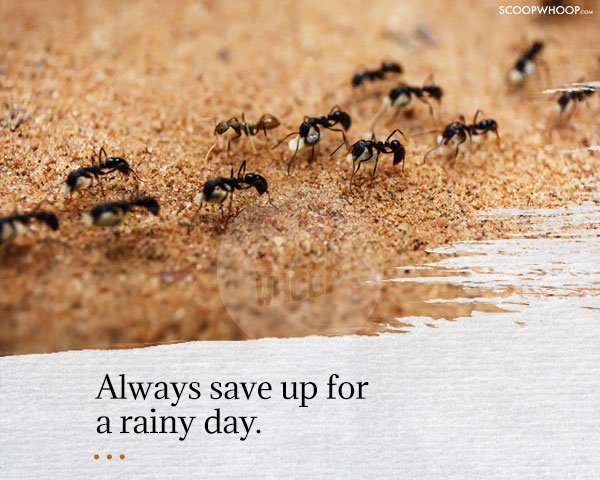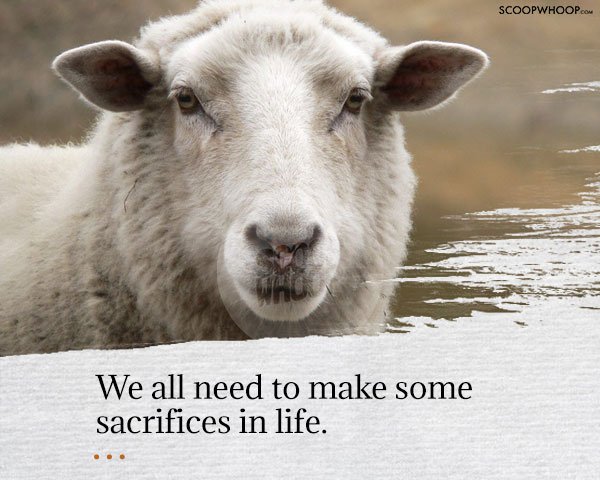 15.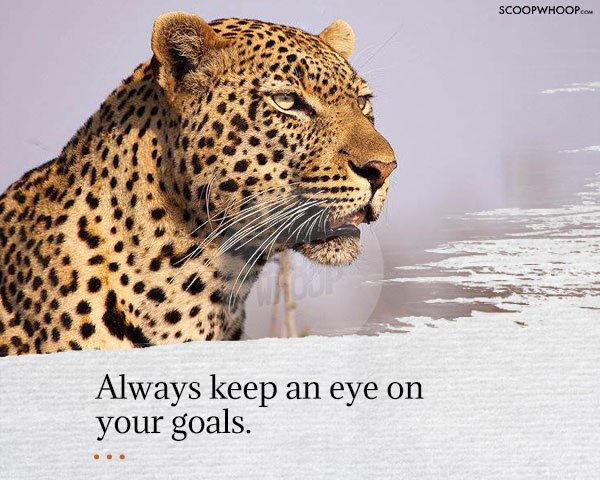 16.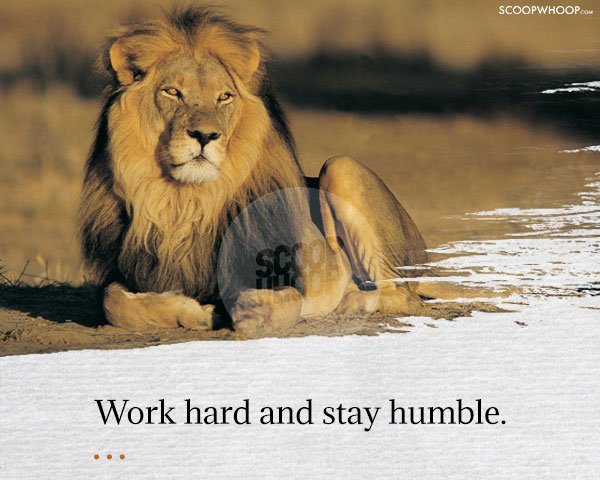 17.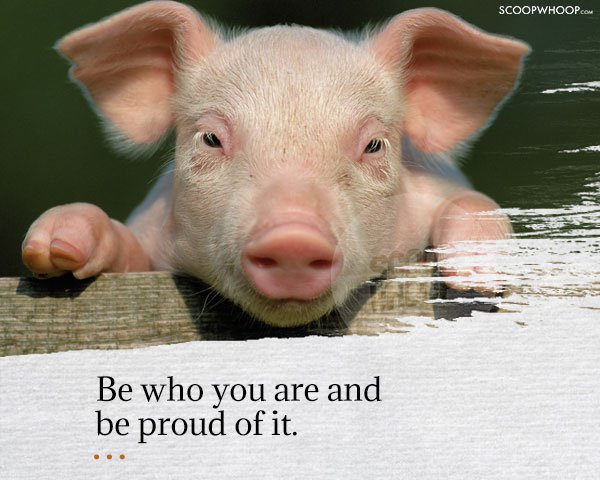 Design credits: Ashish Kumar/Chhabi Parmar