The time has finally come when you'll be able to take your dogs for a walk, play, and other recreational activities in spaces created just for them, that is, if you are in Hyderabad.
The country's first ever dog park is set to be inaugurated in Hyderabad this week.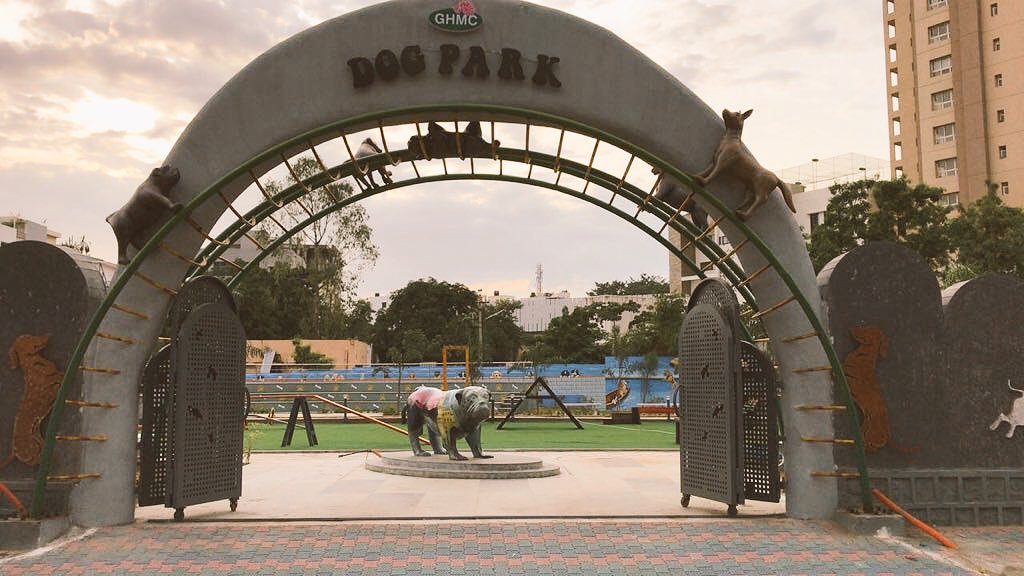 Telangana Municipal Administration and Urban Development Minister, KT Rama Rao tweeted,
The first park in India developed to international standards for pets & pet parents & certified by kennel club of India😊Small dump yard has been converted into this park. Extent of 1.3 Acres, Located near Radisson Hotel, Kondapur & Developed with a cost of ₹1.1Cr pic.twitter.com/RoBLKLGXOv

— KTR (@KTRTRS) September 9, 2018
Spread across an area of 1.3 acres, this park is just perfect for every dog's day out. Dogs finally have a space outside homes where they can relax and rejuvenate.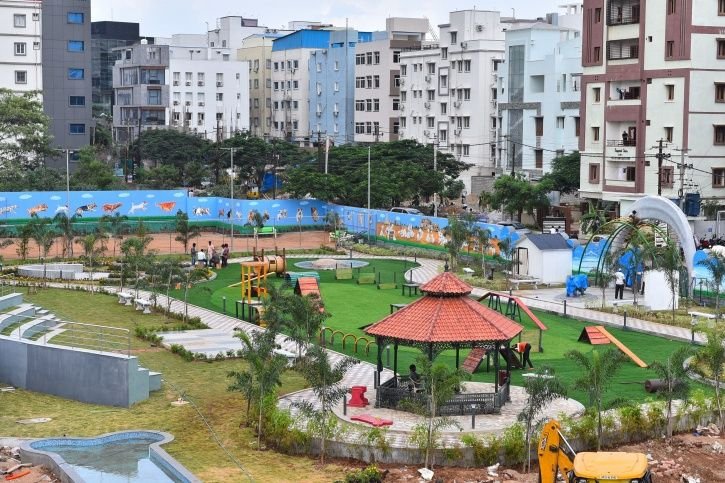 The park has been equipped with dog training equipment, play equipment, areas for exercise, splash pool, fountain, amphitheatre, lawns, separate kennels for big and small dogs and even a clinic.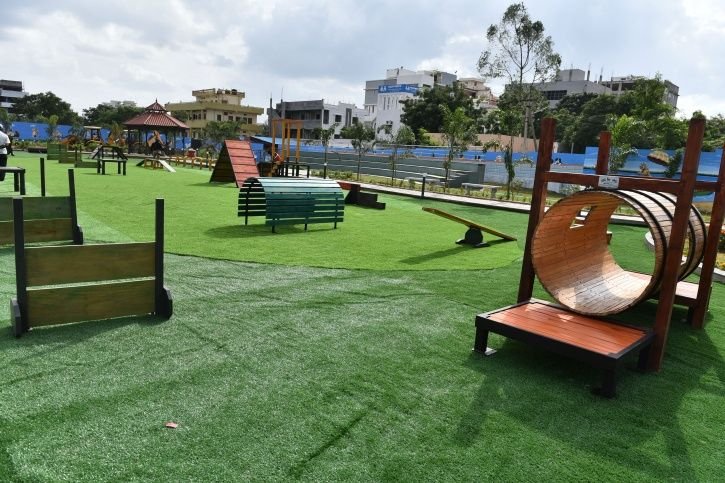 Speaking to TOI, GHMC Zonal Commissioner D. Harichandana, said:
The park was constructed to provide training for dogs to stay fit. The park will also address all the issues related to dogs.
This park has been developed as per the international standards for dogs & dog parents, and is also certified by the Kennel Club of India.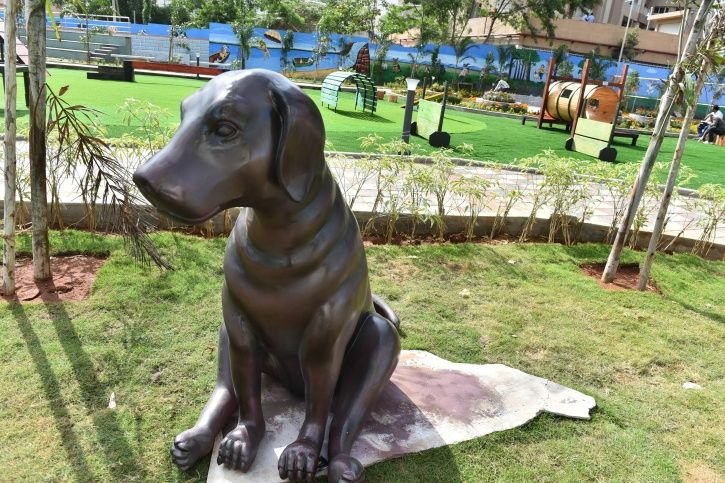 According to the minister, a small dump yard near Hotel Radisson at Kondapur has been converted into this park with a cost of ₹1.1 crores.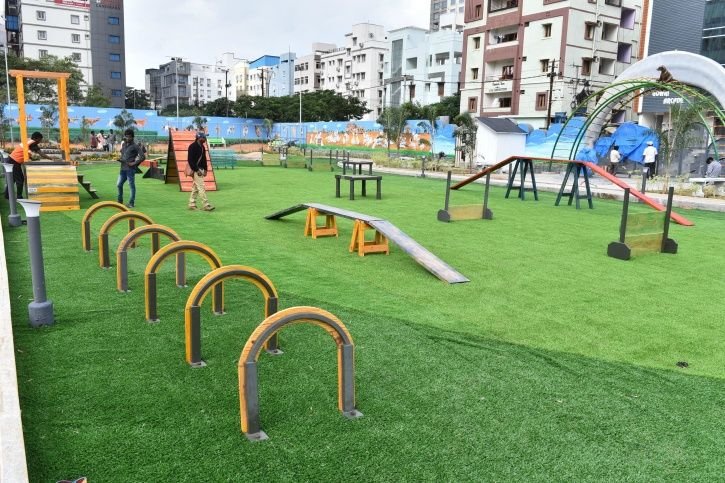 With this park's inauguration, dogs and dog parents have all the reasons to rejoice and smile.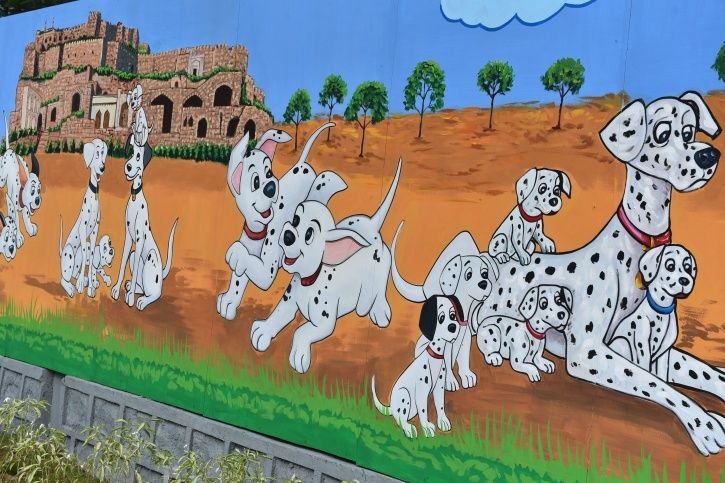 Other cities should also take a cue from this and give dogs their much needed recreational space.