For the past few months, a massive hunt was going on in the Pandharkawada-Ralegaon forests of Yavatmal district in eastern Maharashtra for an alleged man-eater tigress Avni. The hunt sadly culminated in the unfortunate murder of the 5-year-old tigress.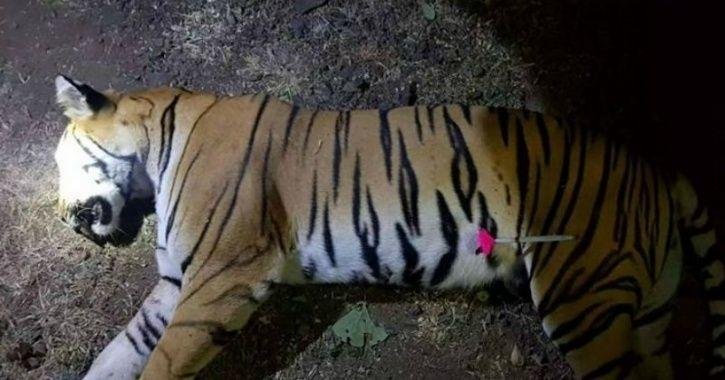 As per reports, the mother of two cubs was shot in cold blood by using a bait. What's truly horrific is that despite court orders and set norms, neither was a tranquilizer used nor was a wildlife veterinarian present at the time of shooting.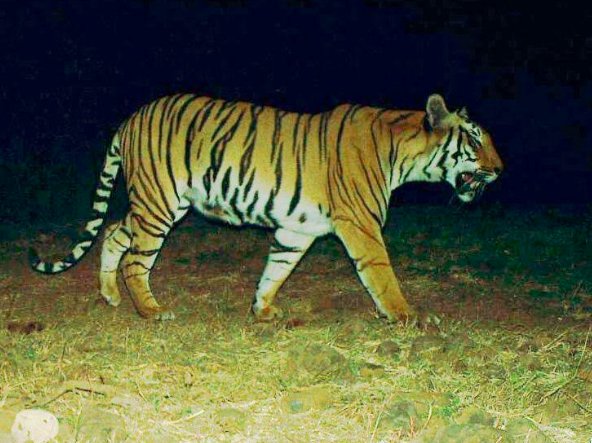 Avni or T-1 tigress was given a death sentence by Maharashtra Forest Department and Bombay High Court, for allegedly killing 13 people in Maharashtra. 
However, it was noted that the victims were found in areas deep inside the forest, an indication that it was the humans who had first encroached upon animal territory.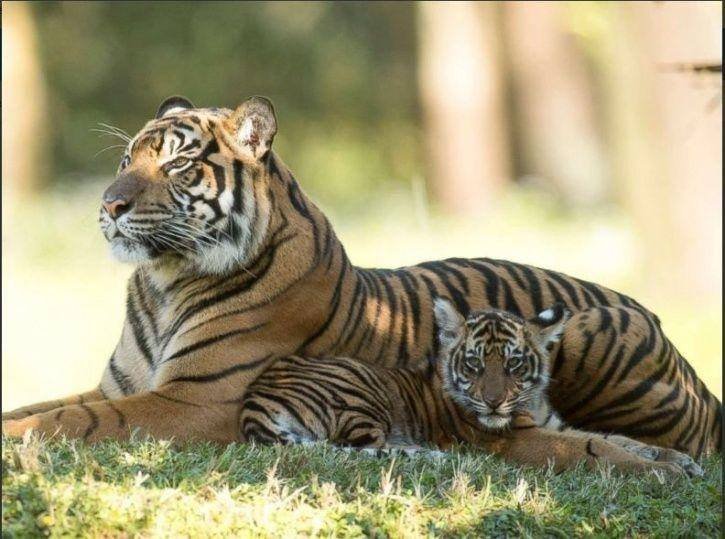 A
nd yet, Avni and her cubs were not left alone, but in fact, a shoot on sight order was placed. 
The mother and her cubs – whether aware of the impending danger or just naturally cautious – had been difficult to track, until now.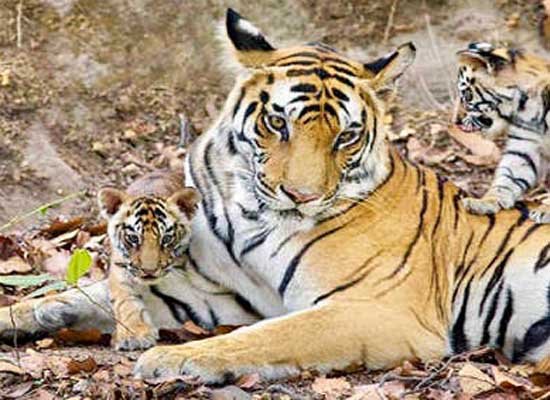 Following the order, a petition was also filed by NGO Prayatna and Save the Tiger campaign in Delhi to challenge the order. However, the Supreme Court refused to interfere with the order and the hunt for the tigress began.
People took to social media and even started a campaign Let Avni Live in protest of the order – claiming that since all the 13 bodies were not properly examined, it could not be assured that Avni was the killer.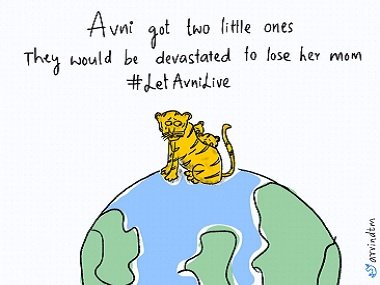 And yet, in the end, Avni was killed and that too mercilessly – without following proper procedures. Considering that the tiger population has been dwindling in parts of the country, this is definitely a blow for India's wildlife. 
Worse still is that Avni was apparently shot in cold blood, with no efforts made to make her last moments peaceful. The post-mortem reports of the tigress are yet to be conducted.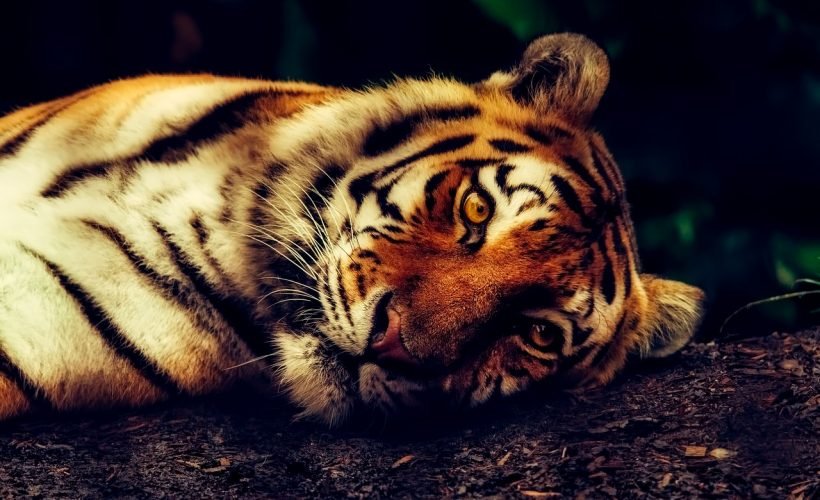 It is definitely sad that not only are we as humans constantly encroaching upon animal territory, but also killing them brutally in the process. Earth was meant to be shared by all sentient beings, but sadly, humans are destroying it for everyone.