As the wedding season is approaching, Richa Shelkar a wedding photographer who has witnessed the ugly face of animal cruelty and abuse during the "big fat Indian weddings" shares her experience.
With an aim to spread awareness and stop this practice, she has shared a heartfelt post that will shake your animal loving soul to the core. 
From calling out Bollywood for glorifying baraats with animals to making us realise the horrific torture that they're put through.
Here's what she has to say: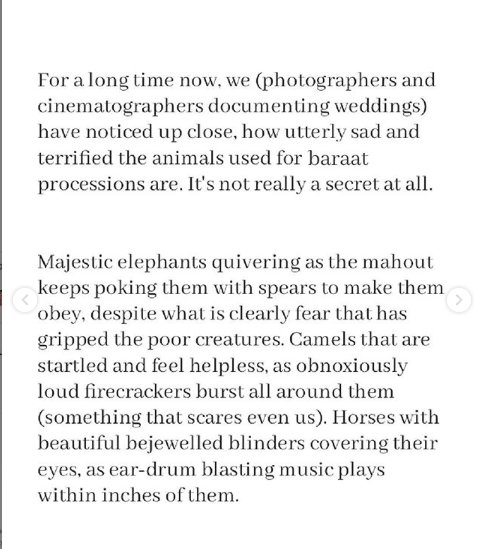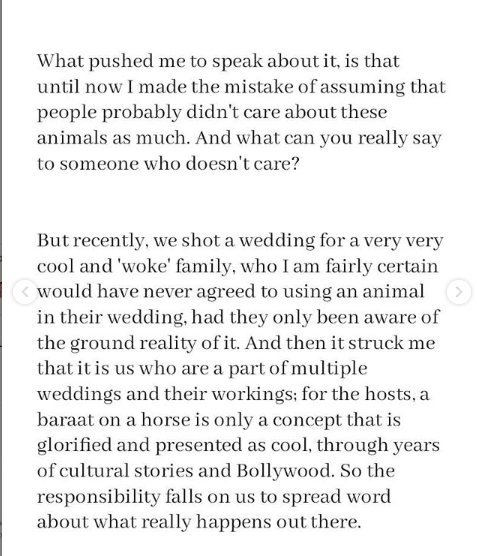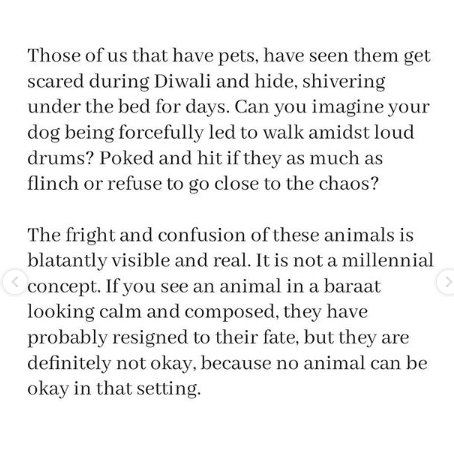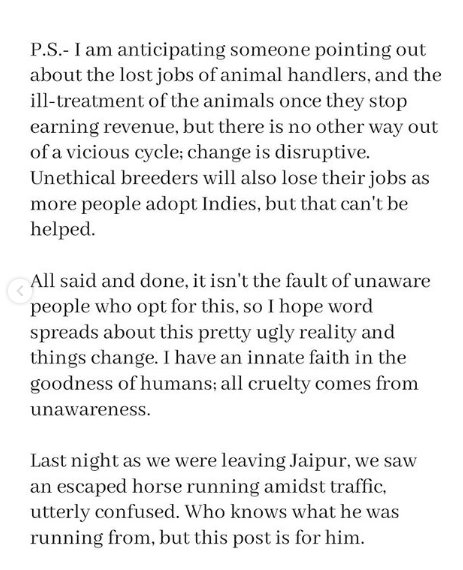 Her woke post has just made us realise the brutality we're putting these docile, voiceless creatures through just to portray the idea of an "exotic" Indian wedding.