No matter what part of India you go to, you'll always find at least one stray dog in every street.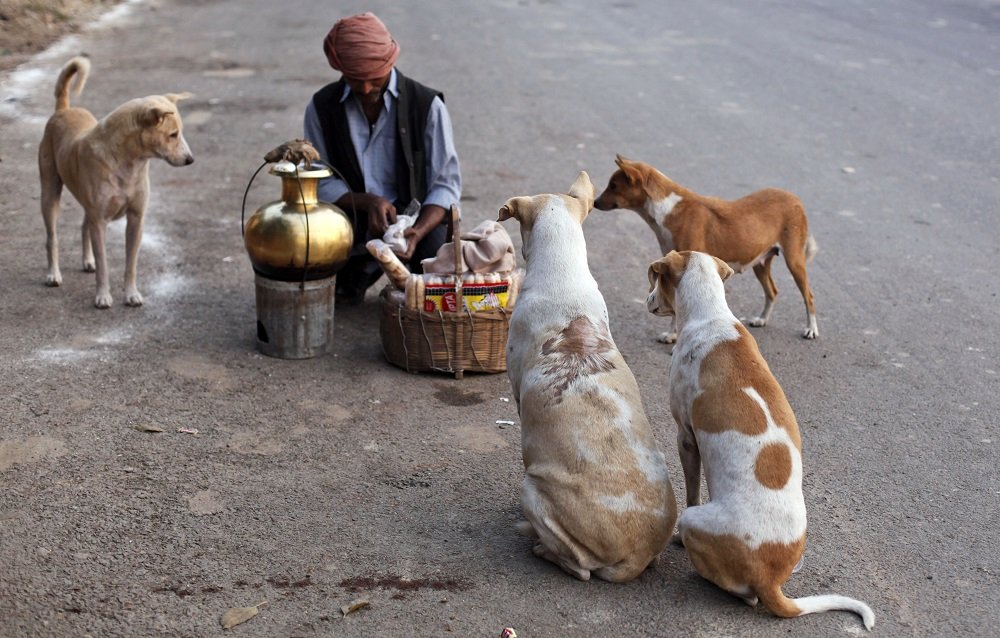 Thriving on the kindness of the hoomans around them, these dogs make the streets their home.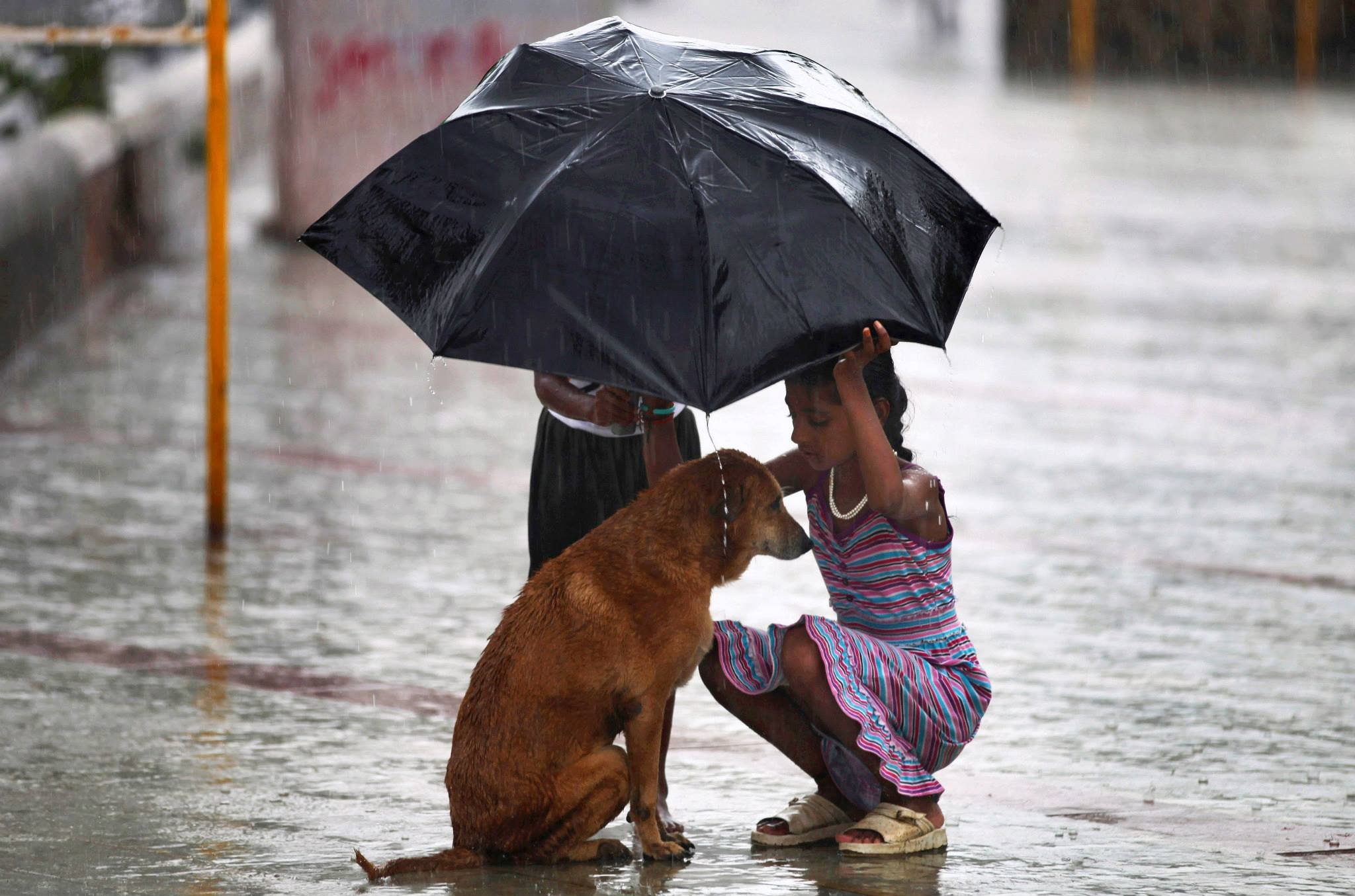 However, according to a report by The Hindu, the Kerala government now plans to take these strays off the streets from all their 14 districts and put them in dog rehabilitation zoos across the state.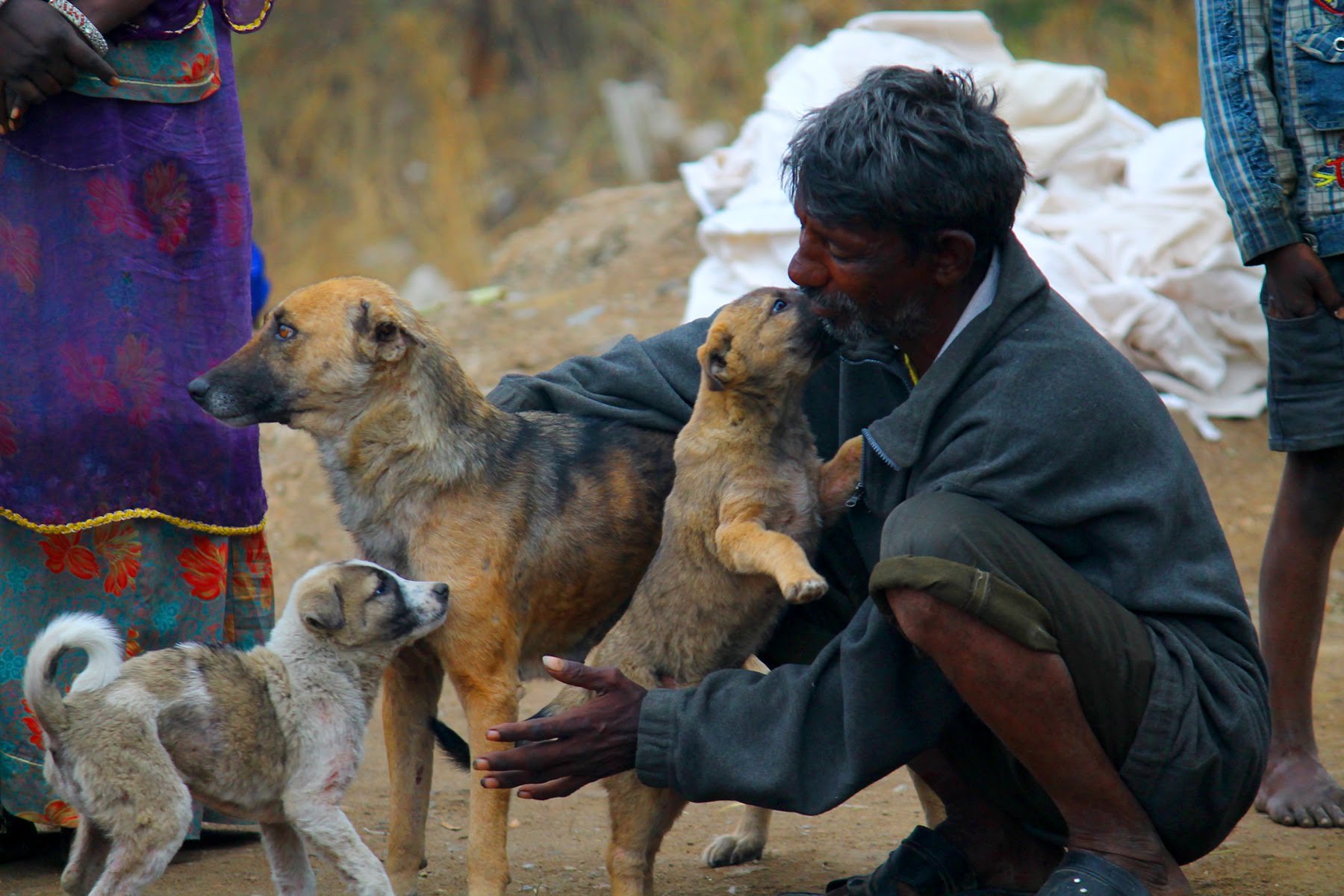 The move comes after complaints of stray menace had increased manifolds in recent times. 
While the central government, numerous NGOs and the Animal Welfare Board have been opposing this move, the Kerala government refuses to change its decision saying that it has both the 'jurisdiction and the power' to create such zoos.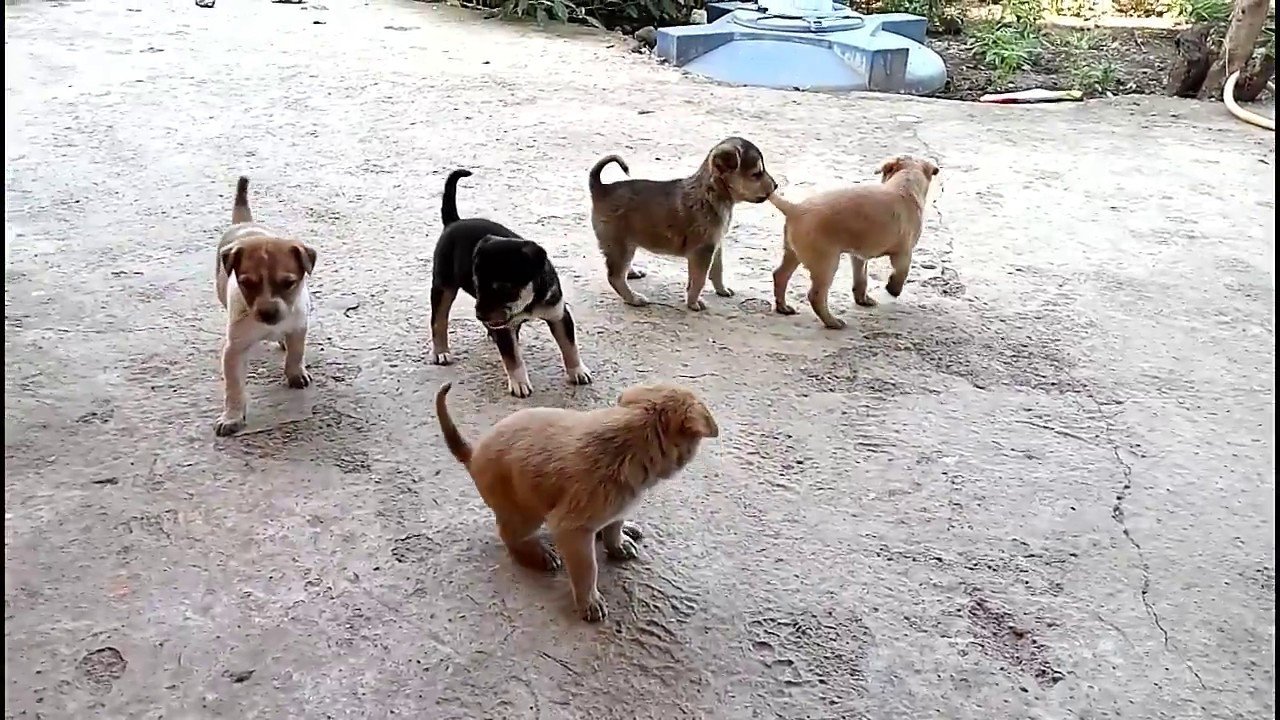 Refuting suggestions to sterilise the dogs instead, the government has already started looking for agricultural land to set up the zoos.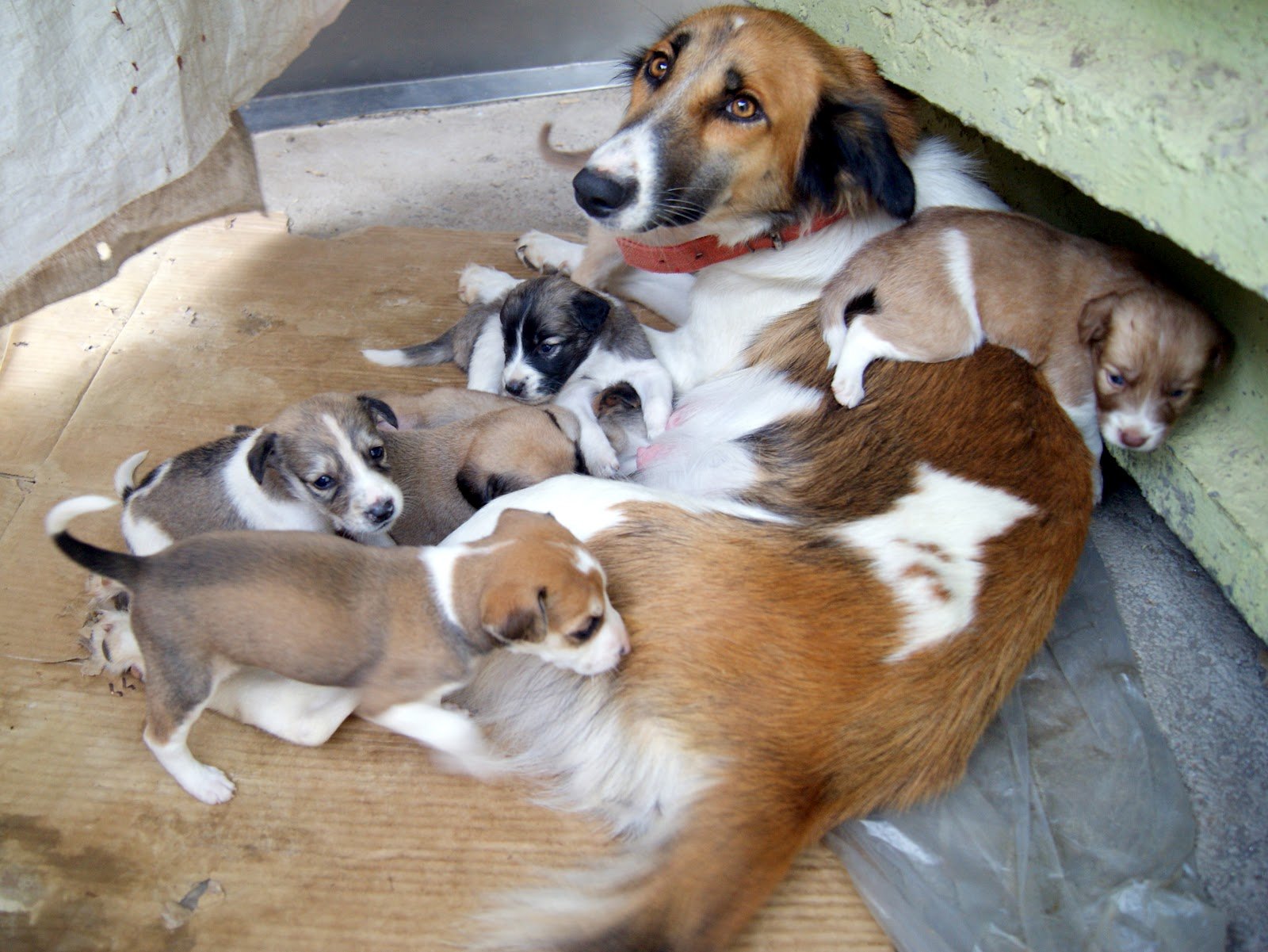 Only time will tell how good or bad this decision is. Till then, we can only hope for the best.