Warning: This article contains graphic content. Viewers' discretion is advised.
In yet another shocking incident, a 6-month-old leopard cub was dragged and assaulted by locals in Gondia, Maharashtra, according to a report by NDTV.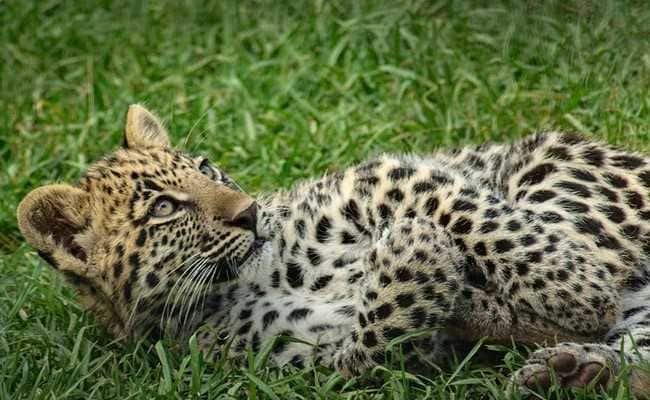 A video of the incident, which occurred at Koylari village near the Navegaon-Nagzira Tiger Reserve in Gondia forest division of Vidarbha region, has gone viral on social media platforms.
Please note that this video has extremely graphic content.
The viral video shows villagers assaulting the cub and dragging it across the open field and flinging it around. After the torture, they even clicked pictures and took selfies while the dehydrated cub lay on the ground.
The leopard cub was then found abandoned by the forest officials. They rescued the cub and took it to a rescue centre where it succumbed to its injuries.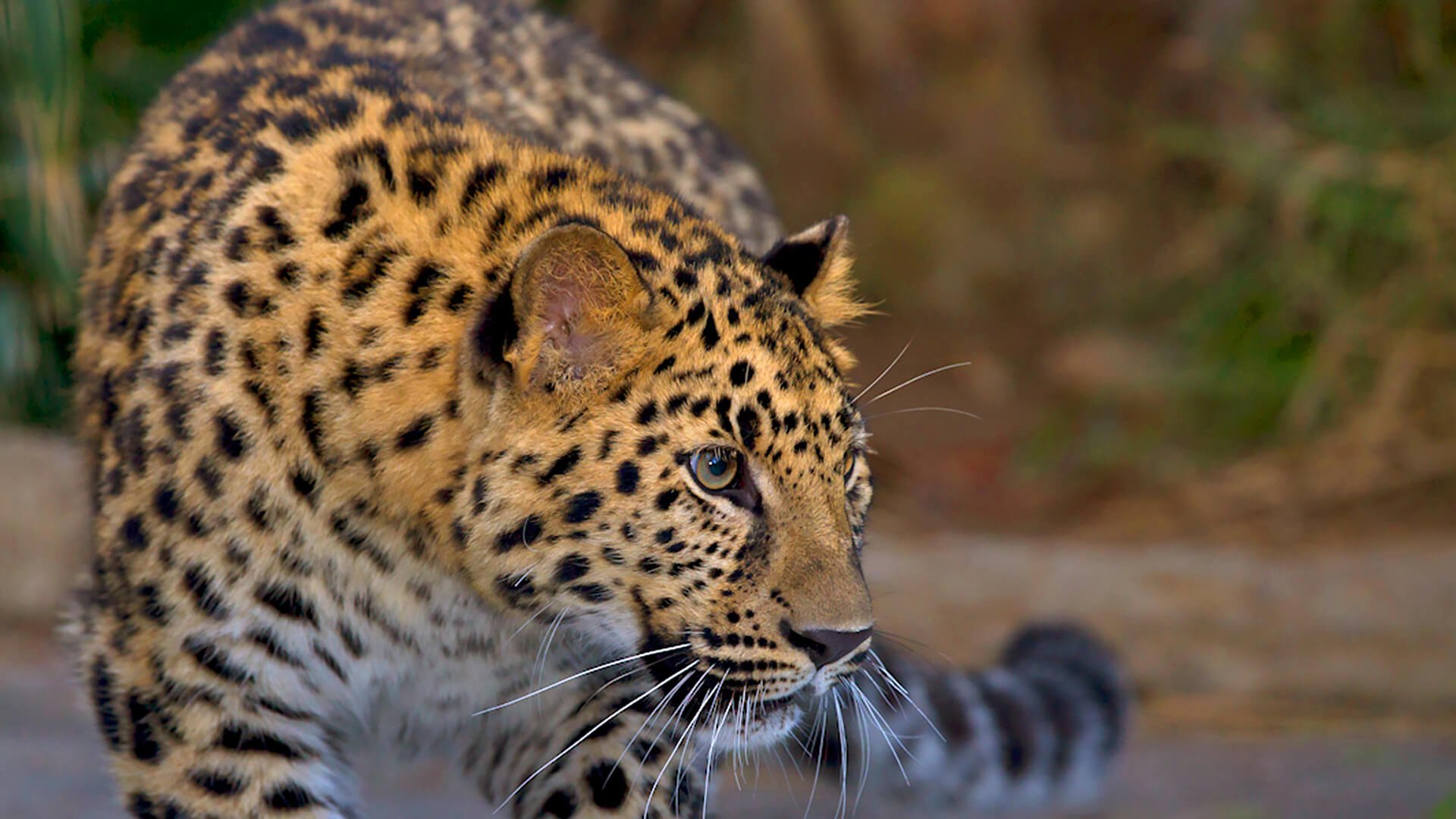 Talking to NDTV, Gondia Deputy Conservator of forest Yuvraj S, said:
"On receiving information about the leopard cub being thrashed by locals, forest officials rushed to the spot and found it unconscious. We immediately provided medication to the injured cub, which was suffering from diarrhoea, and kept it under observation."
According to reports, three persons have now been arrested in a case of animal cruelty based on videographic evidence.
This cruel incident has enraged people on social media.
The fact that Koylari village falls in a protected area once again raises serious questions on the security of endangered animals in their own habitat.