A heartbreaking video of a loyal doggo chasing his owners car after reportedly abandoning him on the streets is doing rounds on the internet.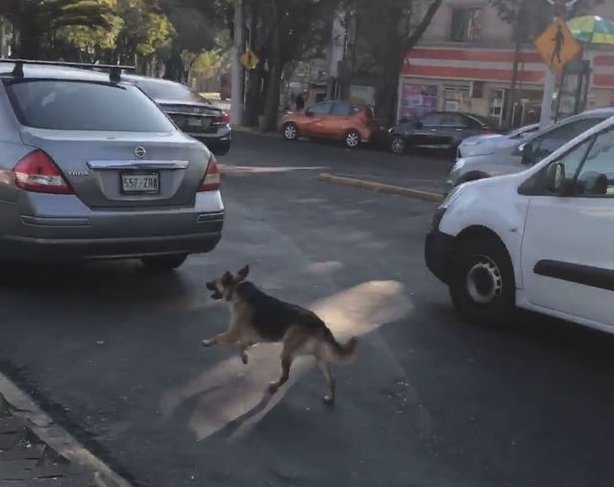 In the video a pooch can be seen running behind the car, but the two women sitting inside it were clearly in no mood to stop for him. The video was posted by a Facebook user 'Josu Coria' on Facebook, who saw the pooch being left behind. While sharing the post he wrote, 
I was walking my dogs when this dog was abandoned by this lady and her daughter. Before I recorded this the dog was running behind the car, and you can clearly see the dog wants to get into the car but they just ignore it. 
The pooch walked up to the car but unfortunately, the driver set off with the poor dog running behind the vehicle. According to reports by the local media, authorities are investigating the case to find those who abandoned the dog. 
This is outrageous and unacceptable. No pet deserves to be mistreated or abandoned.