Known to be a wildlife enthusiast, BJP MP Maneka Gandhi once again set a fine example when she came to the rescue of an injured monkey lying on the roadside in central Delhi.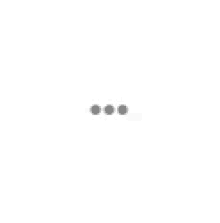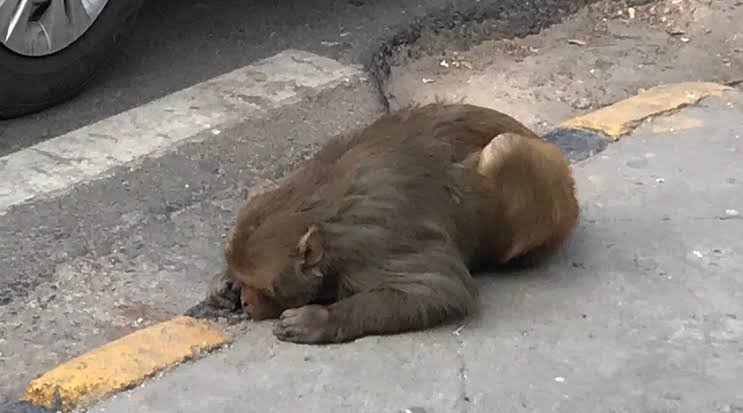 This happened after a journalist, Bharti Jain, tagged Gandhi in a twitter post about the injured animal asking for an NGO or activist to come forward for help. 
On her part, Maneka Gandhi didn't spare a single minute to take action and wrote this in response.  
Later, Bharti updated netizens about the situation, claiming that the monkey has indeed been picked up and taken to Sanjay Gandhi Animal Care Centre. 
Upon seeing this, netizens lauded Gandhi for her swift and quick response. 
Maneka Gandhi started the organization People For Animals in 1992 and it has gone on to become the country's largest animal welfare/rights unit.