India is home to more than a million stray animals, a large proportion of whom are prone to accidents. Major reason behind the death of these animals is the lack of right medical help at the right time. 
Yash Sheth, a 26-year-old IT graduate from Matunga (Mumbai) has embarked on a journey to rescue stray animals, injured or in distress. Moved by an incident in his neighborhood he decided to create a platform which could connect animal lovers, vets, and other NGOs in real time. And nothing could be better than a mobile app.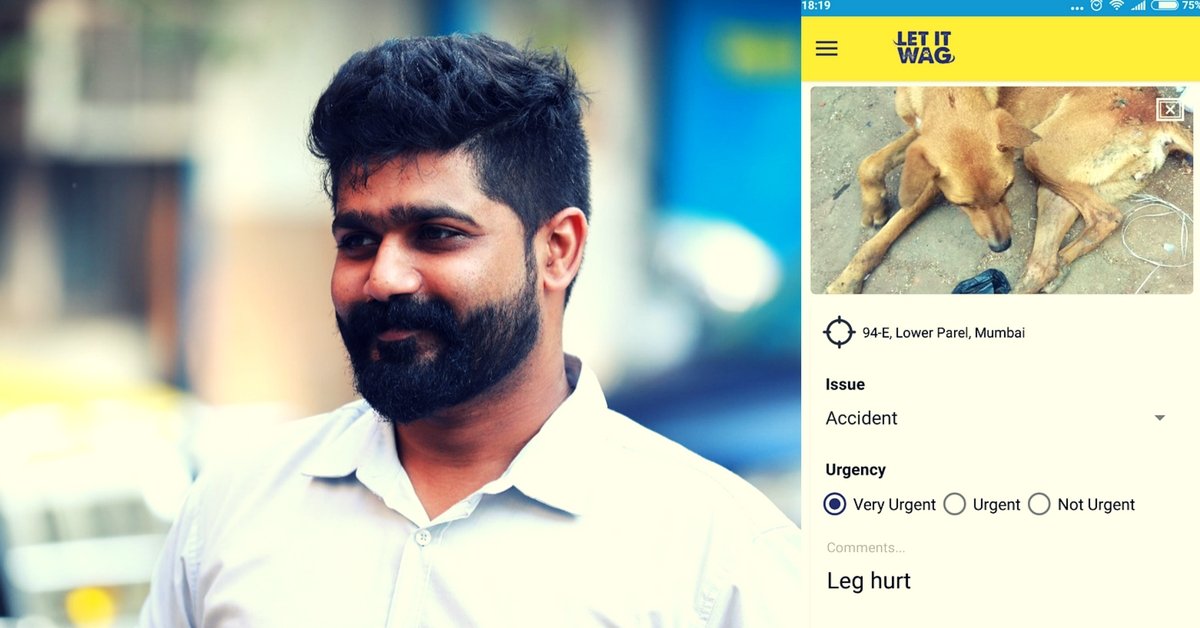 No matter where you stay, you just need to download the app 'Let it Wag' and get connected to other users. This app helps you overcome all the shortcomings that might restrain animal lovers to come to their rescue.
'Let it Wag' is presently an Android app and is available on the Google Play Store. Once you download the app you can look forward to rescuing the stray animals who are in need of help.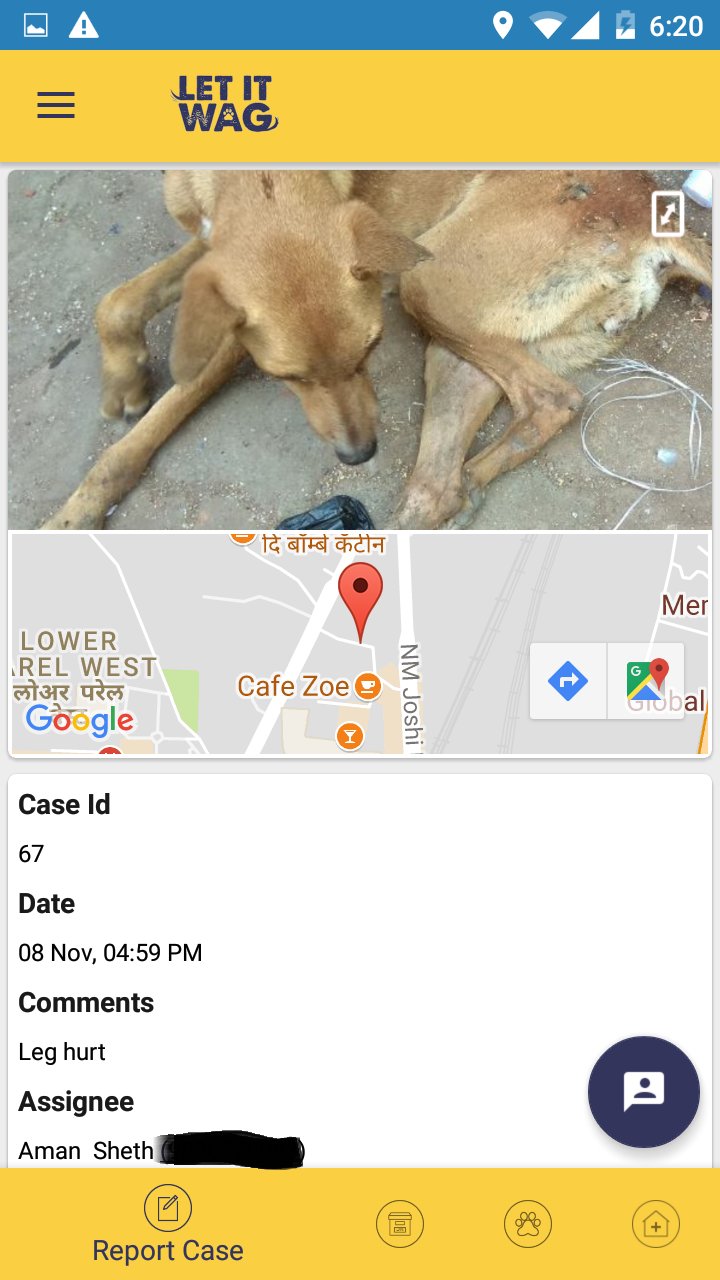 You just need to click a picture of the animal and upload it on the app. You can then get in touch with the vets and the NGOs based on the locality.
Not just rescue, if you are a true animal lover then this app also allows you to adopt animals.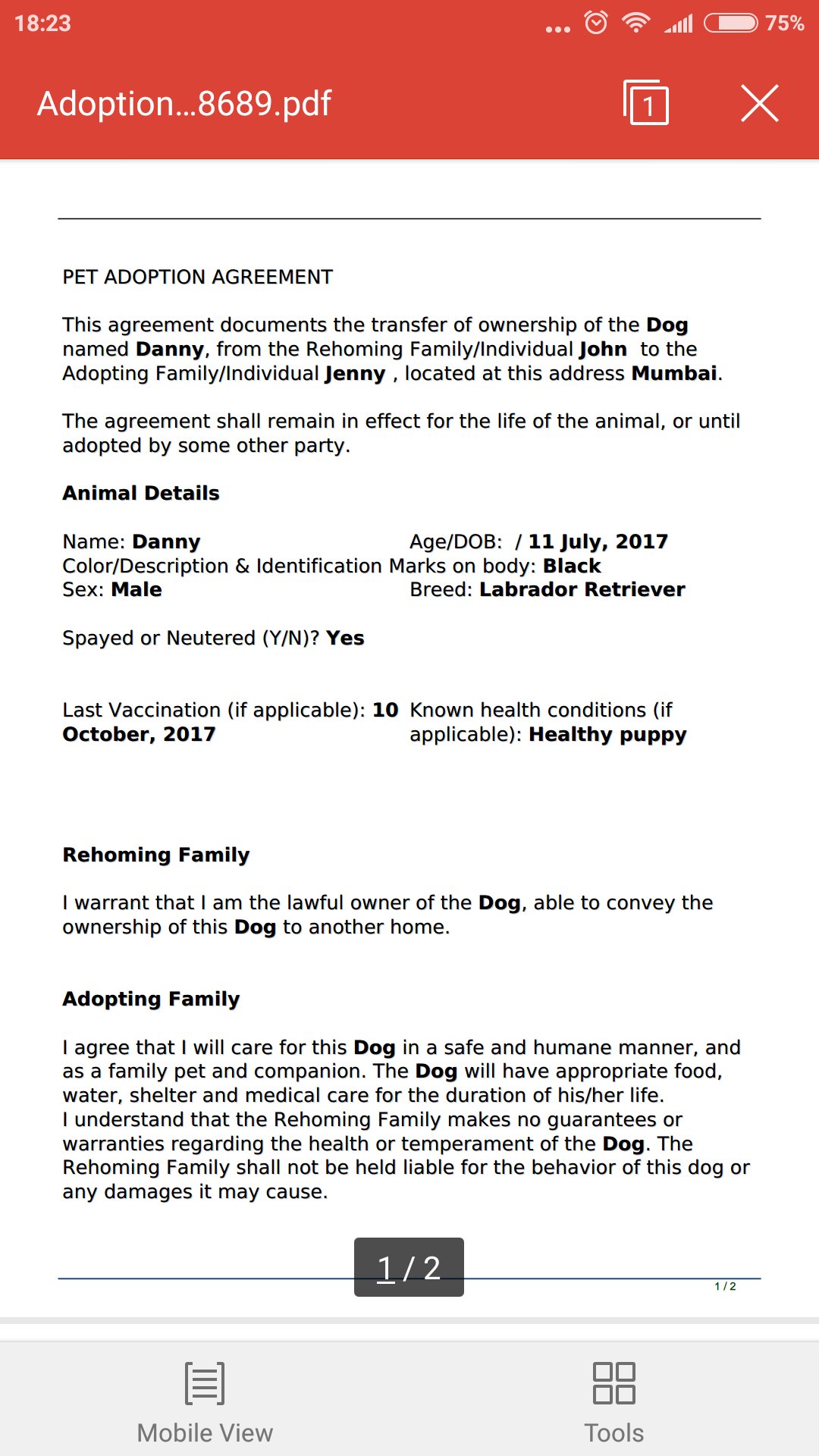 If you wish to adopt a pet, you are required to fill in the details and an adoption agreement will be generated. The app allows you to undertake adoption with full documentation.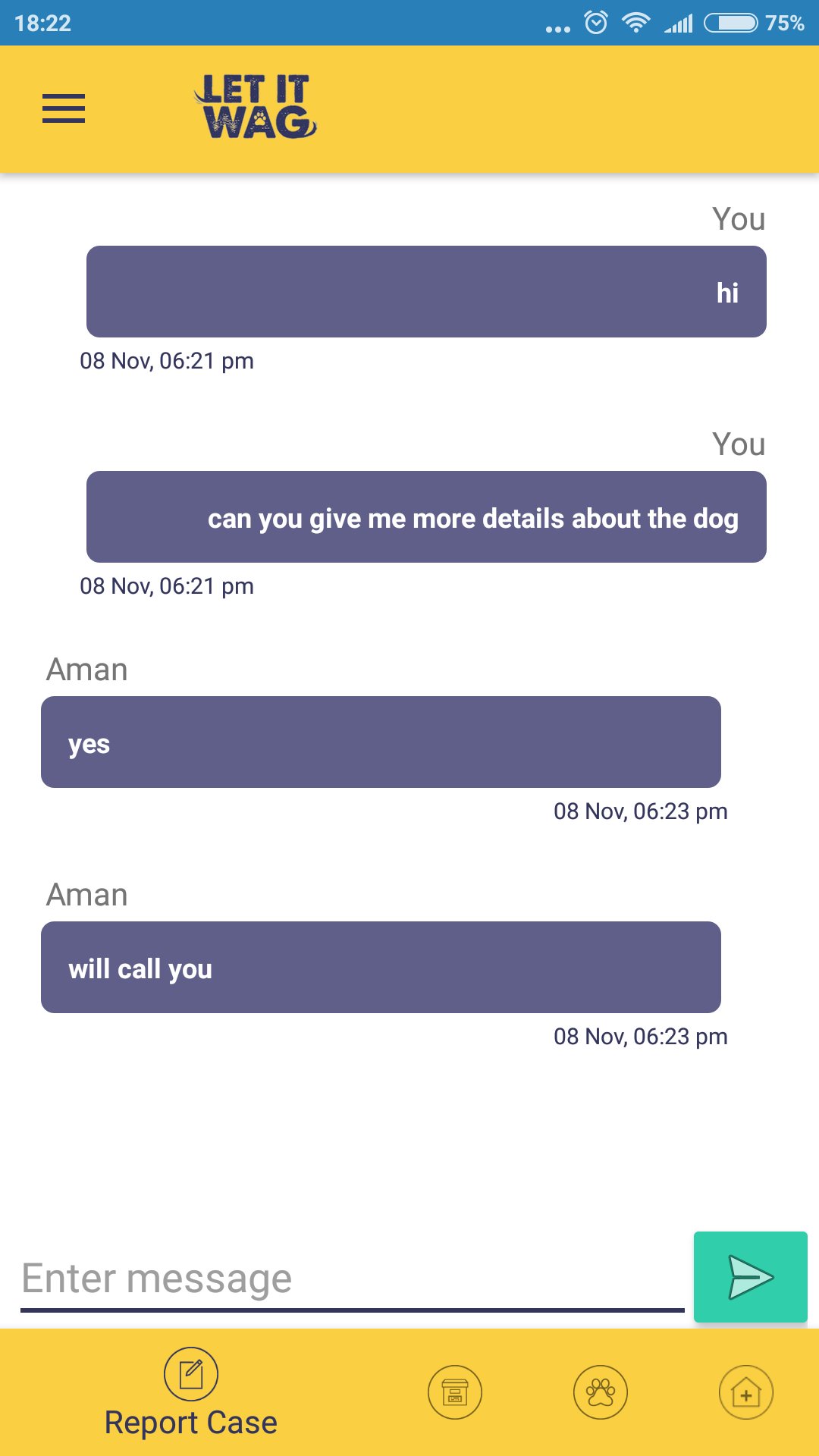 Yash is working towards developing other features like 'foster care' and creation of local communities of pet lovers, vets, and NGOs who could later come to the rescue of the animals.
There's a lot more going in his mind like making the app compatible with the iOS platform and improving the user experience.
This is an absolutely necessary and important initiative. Animals are living, breathing beings just like us but don't get treated half as well as they should.https://t.co/1WRRFFNgp9

— Sonam Kapoor (@sonamakapoor) December 8, 2017
Yash in conversation with ScoopWhoop said,
 I have already spent over six-figure amount on the development of the app. We need more funds to upgrade the app and incorporate more features.
The venture is in need of funds and if you too care for the stray animals around then you can contribute here.
Share this story so that more and more people can connect to this noble initiative.