In a rare act of selflessness, four autorickshaw drivers saved the life of a monkey that was critically injured after being electrocuted.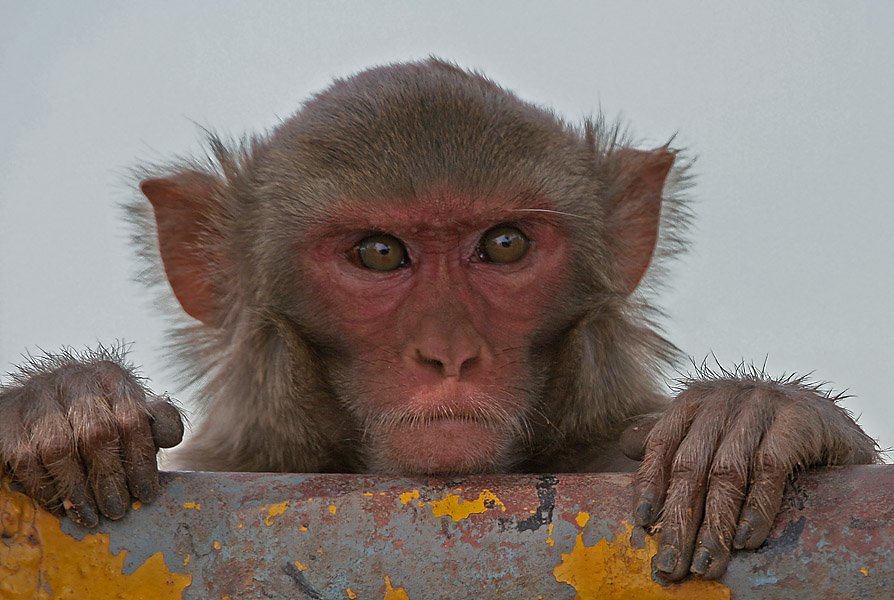 According to DNA, the monkey was a 'regular' in the area that they operated in. The monkey had allegedly settled near a tree in Mankhurd, Mumbai.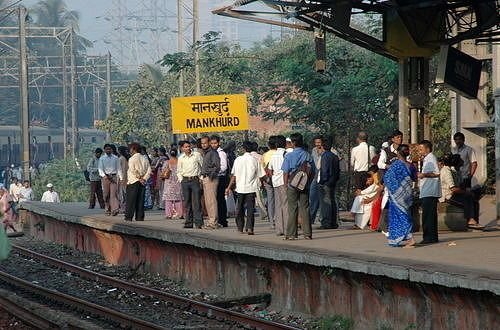 Talking to DNA, one of the auto drivers, Dilip Rai, said that they used to feed the monkey regularly. 
However, they grew concerned after the monkey mysteriously disappeared a few days ago. On Tuesday morning, the monkey returned and they saw that it was badly burnt and unable to move.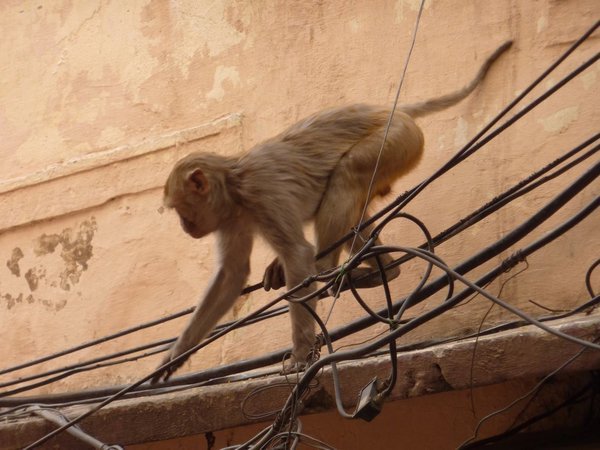 Together with friends – Shiraz Khan, Mahesh Gupta and Sabhajeet Rai, Dilip rushed the injured monkey to a wildlife veterinarian.
They missed an entire day of work to drive to Bandra where Dr. Rina Dev was located.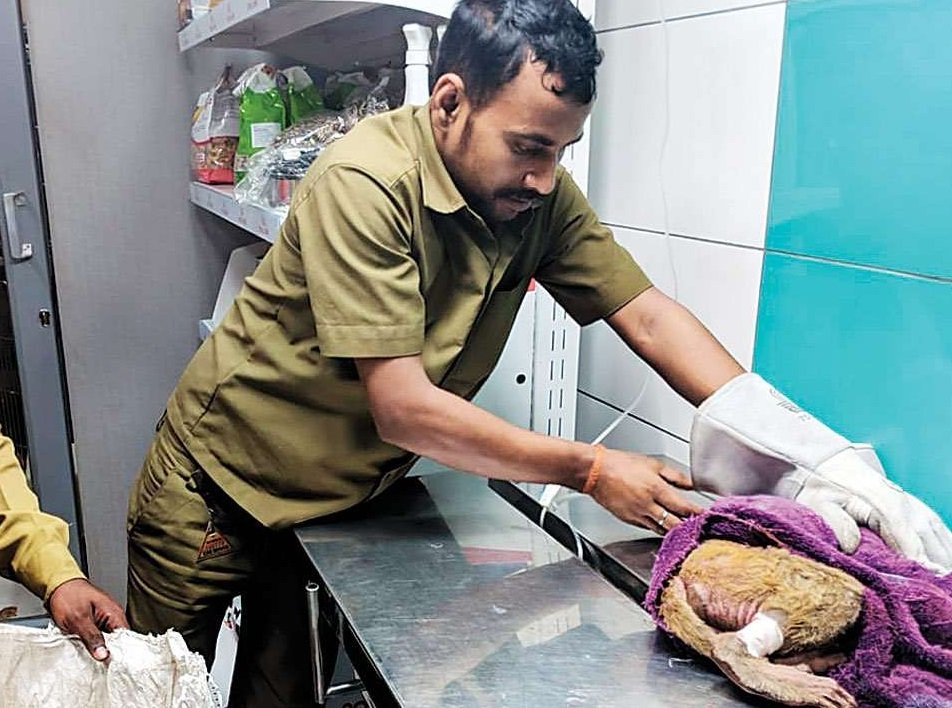 In an interview with DNA, Dr. Dev lauded the selfless efforts of the autorickshaw drivers,
I was touched by their gesture. Instead of abandoning the monkey in my clinic as it happens in most cases, they helped me treat him and even took him to Pawan Sharma, Wildlife Warden for Thane and President of Resqink Association for Wildlife Welfare (RAWW) at Mulund.
The monkey has suffered 30 per cent burn injuries to its face, hands, and legs. Even the eyes might be slightly damaged due to the shock and burn. However, its life is now out of danger.
Had they not acted on time, the monkey wouldn't have lived to see another day.