It's nice to come across random acts of kindness, especially nowadays when they have become a kind of a rarity. One such incident took place at the bustling Churchgate station of the Western Railway, one of the busiest in Mumbai. Although Churchgate witnesses locals passing with clockwork precision one after the other, this time a local did stop to save a dog which was about to get run over.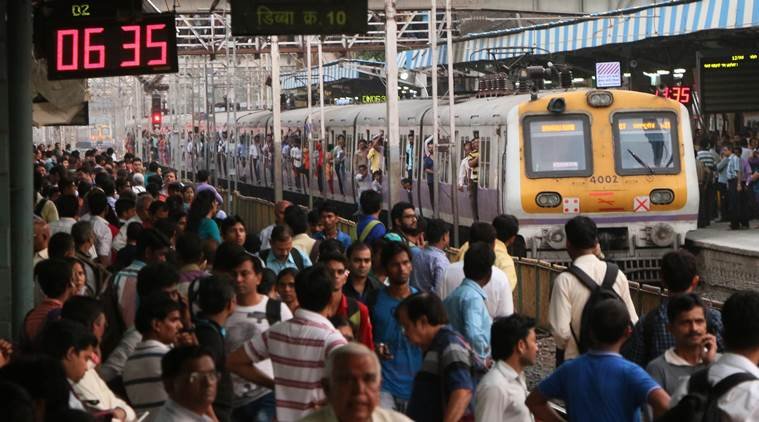 This afternoon, a local was barely halted in time by its motorman when he saw a dog on the tracks. He stopped the train and blew the horn but the dog did not move. Though the relentless blowing of the horn had no effect on the dog who stood on the tracks facing the train, it did attract the commuters from other platforms.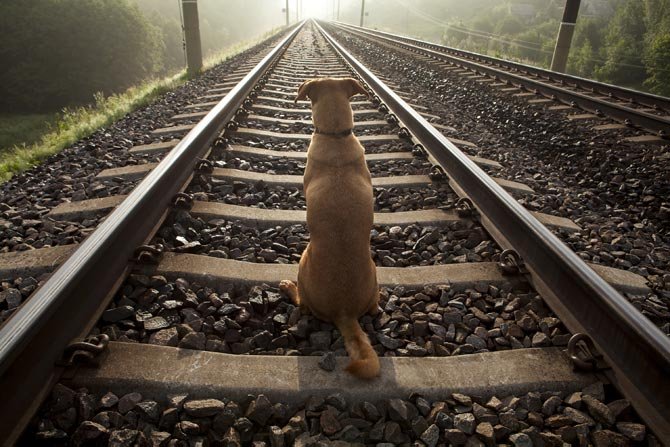 A commuter who had been waiting for the train saw this happening and came to help; he got down on the tracks and lifted the dog to safety. After this whole incident came to an end, the onlookers cheered to the kindness displayed by both men, thus saving the dog's life. 
According to a source, a PTI correspondent who was present during this incident conversed with the motorman, R P Meena, who said that it was all in a day's work for him. When told that he had done a wonderful thing, the railway employee merely shrugged, saying "it is nothing."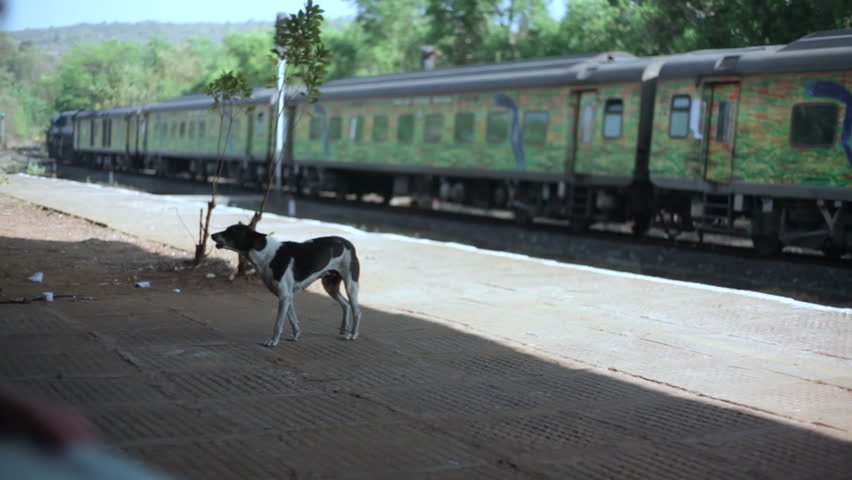 Though not nothing, this kind act is clearly something which we need to see more of.