Where on one hand, we very recently saw people coming out and helping stray animals during the torrential downpour in Mumbai. On the other, there are some barbaric people who have shed every ounce of their humanity and are just downright cruel. One such incident came to light in Rizvi building in Kalina, Mumbai. According to DNA, a 24-year-old youth beat a stray dog so mercilessly that its skull has fractured.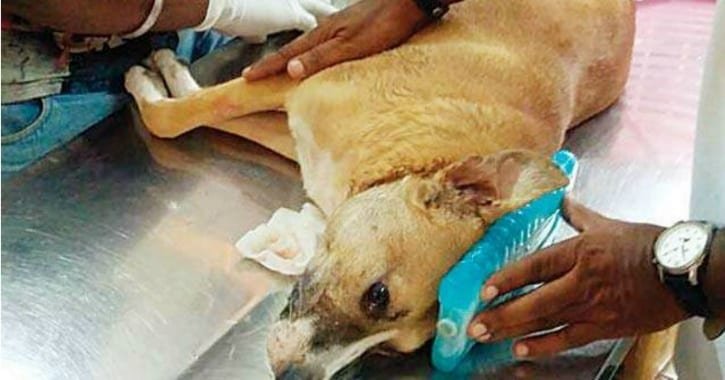 The attack was completely unprovoked as the dog was harmlessly passing by when the man picked up an iron rod and started thrashing it. The whole incident has been recorded on the building's CCTV footage. On seeing the helpless condition of the dog, a resident, Surekha Kharat, 52, checked the footage to find out Shaikh was behind the act. The stray dog, Dabbu was in a critical condition and was rushed to Parel Society for the Prevention of Cruelty to Animals (SPCA).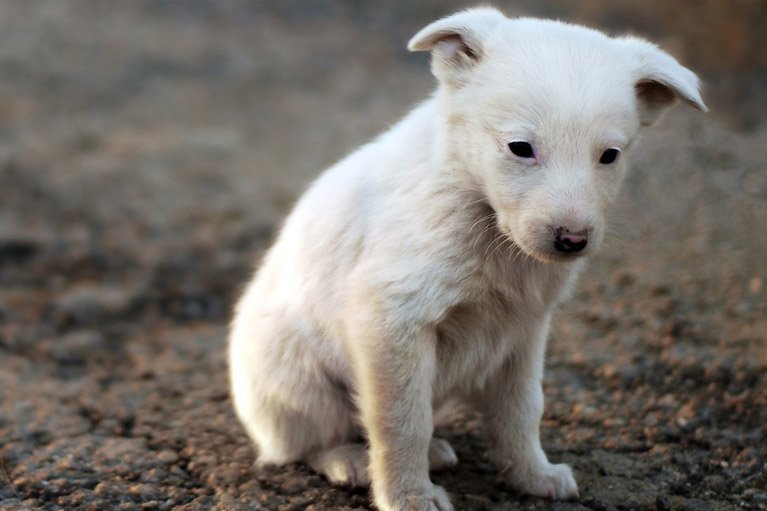 Mr. Kharat told DNA,  "We feed Dabbu every day and he is friendly. We rushed the dog to a veterinary clinic for treatment and later shifted him to SPCA at Parel."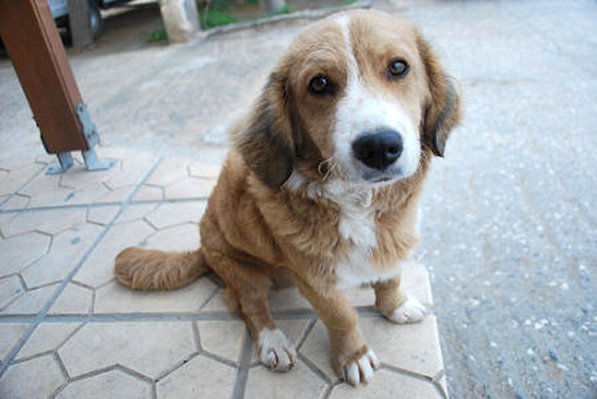 The case has been registered with the Vakola police station and the Police Sub Inspector, Dattatray Khade, said, "During investigation, we found that the accused had hit the stray dog with an iron rod. We arrested the accused under section 429 (Mischief by killing or maiming cattle) of the IPC and under relevant sections of the Prevention of Animals to Cruelty Act."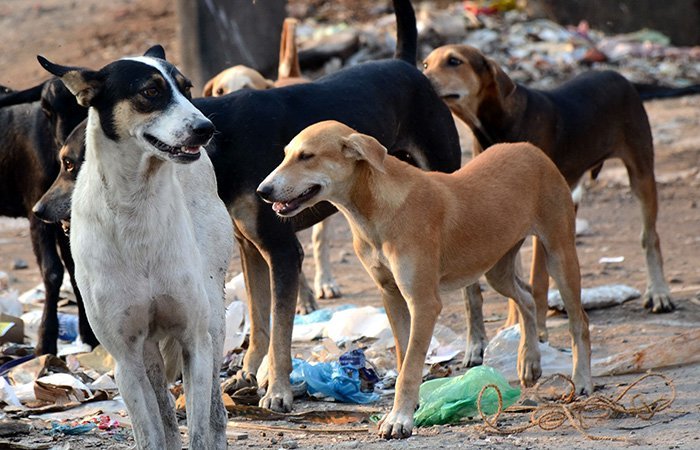 It is lucky that the dog was spotted on time and given due medical care. However, there are so many cases of cruelty towards strays that go unnoticed. This case is all the more disturbing as the attack on the poor dog was completely unprovoked. Beating someone mercilessly should never be an option and we hope the accused is punished for his deed.