In what can be called a truly unique case, a puppy was rescued last month by Mac's Mission, a Missouri-based pet foundation.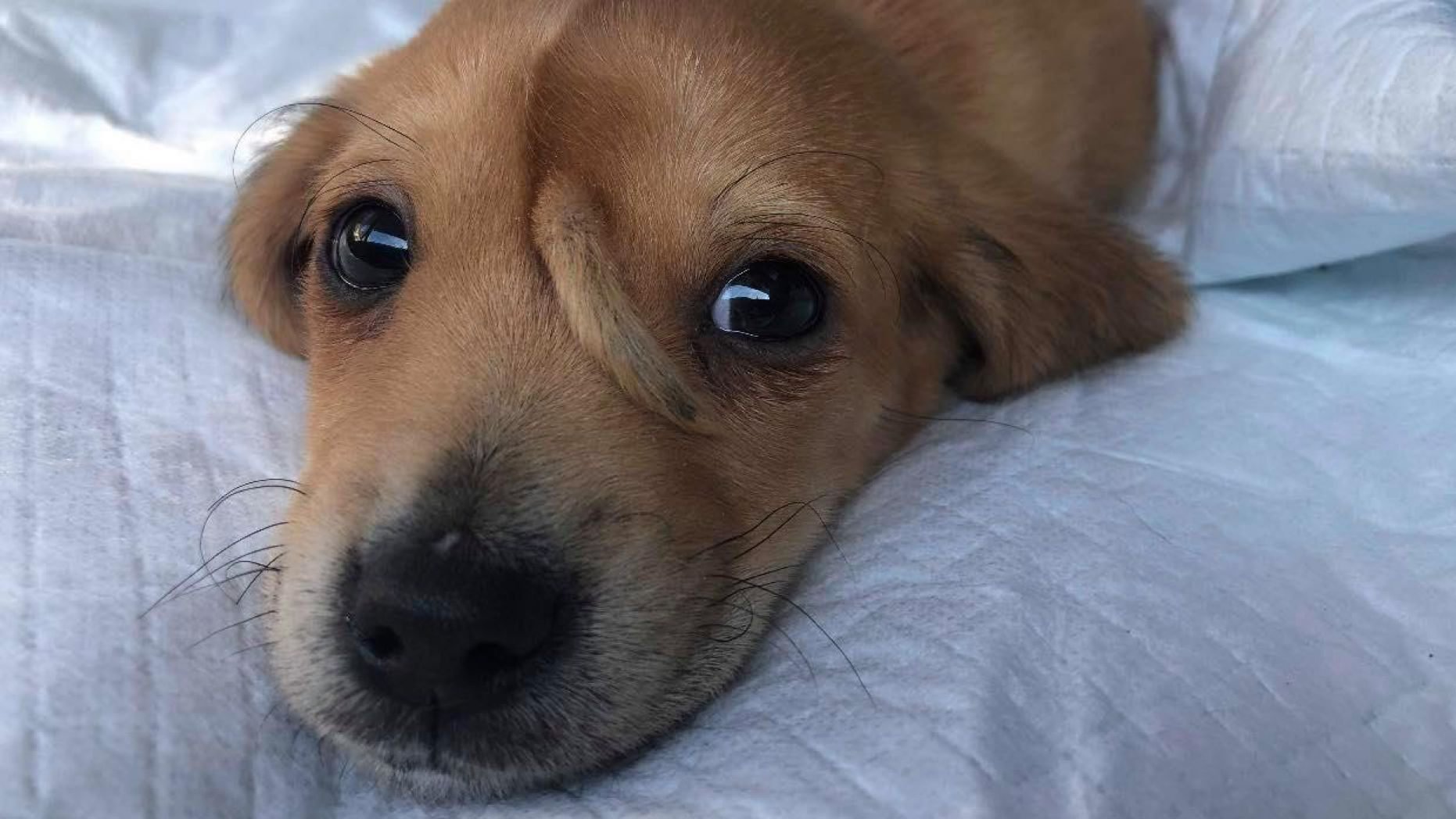 After a month and 7000 inquiries, Narwhal has finally been adopted.
An update for you this morning– remember this dog nicknamed the "unicorn puppy?"
He's named for a tale-like growth between his eyes.
Now named Narwhal — after being found on the streets of Missouri– is being adopted by the founder of the animal rescue group that saved him. pic.twitter.com/VepzyR4uY3

— Amanda Russo (@Amanda_Russo12) December 5, 2019
However, the beagle-mix puppy was not given away to anyone inquiring about him.
The rescuers were skeptical after receiving a lot of hate comments and death threats since Narwhal's story went viral. The tail on his forehead was called a sign of Satan by many. 
This puppy received death threats because some people think the tail on his forehead is a sign of satan. Yes you read that right. This PUPPY received DEATH THREATS! 🤦🏽‍♀️

Narwhal the Puppy With a Tail on His Forehead Gets Adopted by His Rescuer https://t.co/ecHCjEfrfI

— Katrin Figge (@katrinfigge) December 6, 2019
So ultimately it was decided that he'll stay with his valiant rescuers at the Missouri rescue group. 
The reason given by the rescue group was that they could not vet and assess the 300-odd applications received for Narwhal and that it would be risky to send him to a completely unknown house with an untrustworthy individual.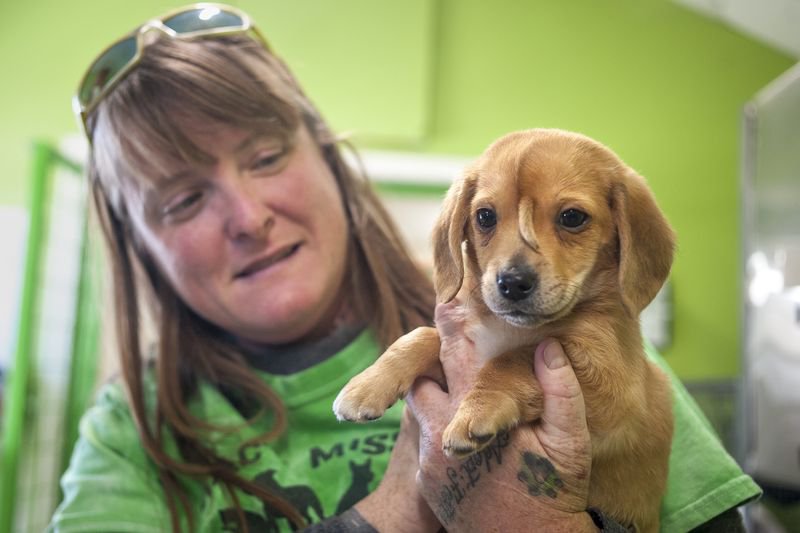 Doggo-lovers on Twitter hailed this news. 
What a wonderful decision, and the puppy is precious.

— Michelle B. (@iDreamer18) December 3, 2019
Thrilled to hear Narwhal has been adopted…but real talk…Does he have social media yet? I NEED to see this puppy grow up. https://t.co/BADCB3JphK

— Casey Jane Dean (@CobraLaserFace7) December 6, 2019
He is such a cutie. I'm not sure who would refuse to adopt him.

— The_Only_Bianca_Ware (@Bianca_Ware904) December 3, 2019
What a Lovely story. What a great match❤️

— Winter Storm (@AShoutOutfromMN) December 3, 2019
I'm crying, The puppy with an extra tail on his forehead got adopted and his name is Narwhal 🥺

— Lyssa (@ArRios8) December 4, 2019
The mission first shared photos of Narwhal back in mid November and the internet was quick to fall in love. 
The post has since garnered thousands of likes and shares.