With the temperature dropping lower with every passing day, we can already see people wrapped in their scarves and sweaters and making sure to get some chai in their system every few hours. But the residents of Noida aren't just limiting the warmth to themselves.
In a heartwarming gesture, animal lovers and activists in Noida are helping stray and abandoned dogs brace through the harsh winter by repurposing old sweaters and clothes.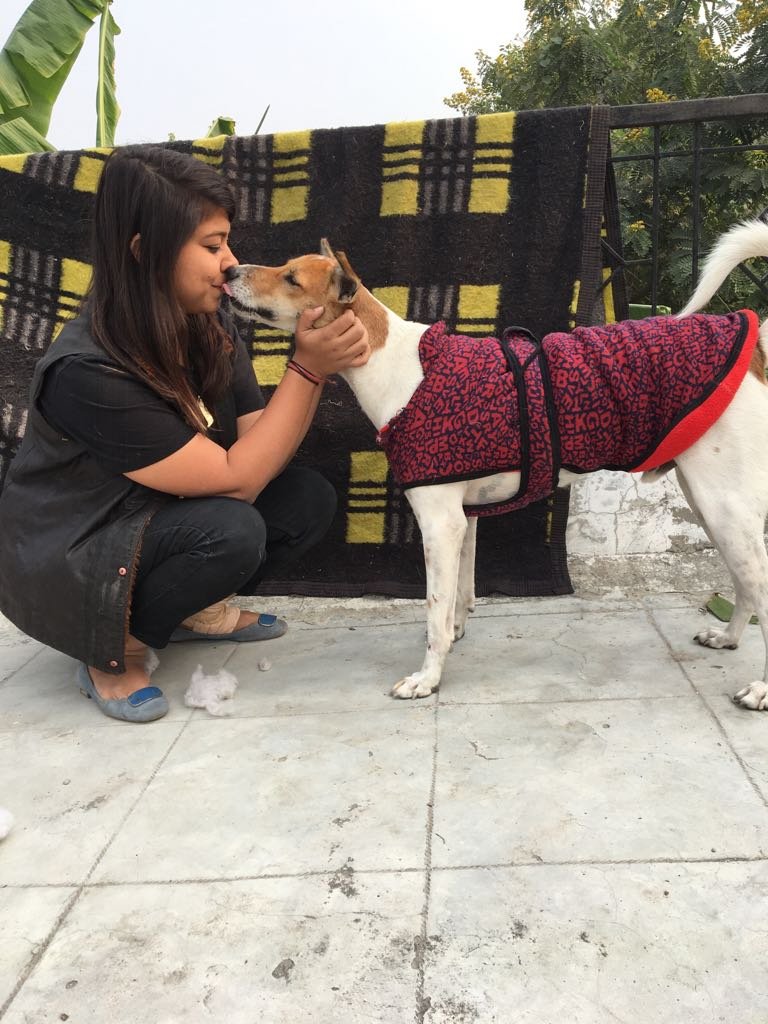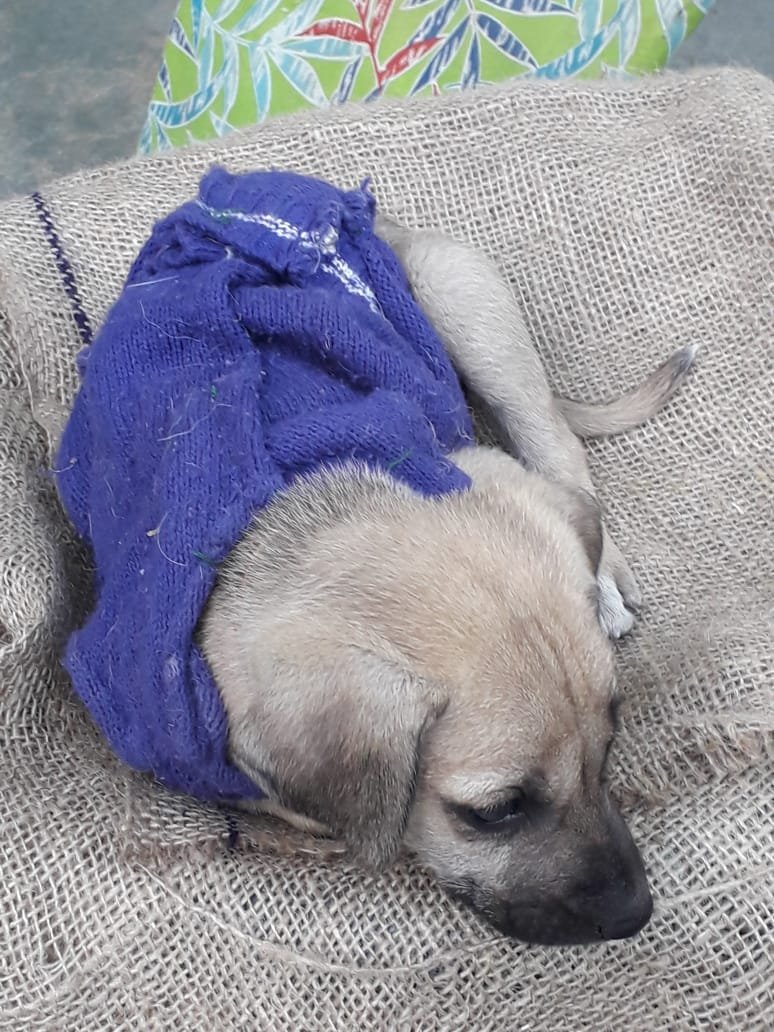 Activists and animal lovers are making sure that stray dogs in their vicinity get an 'extra coat' so that braving through the winter gets a little bit easier.
Animal welfare organisations like People for Animals and House of Stray Animals have been at the forefront of the drive to provide warmth to the stray and abandoned across Noida.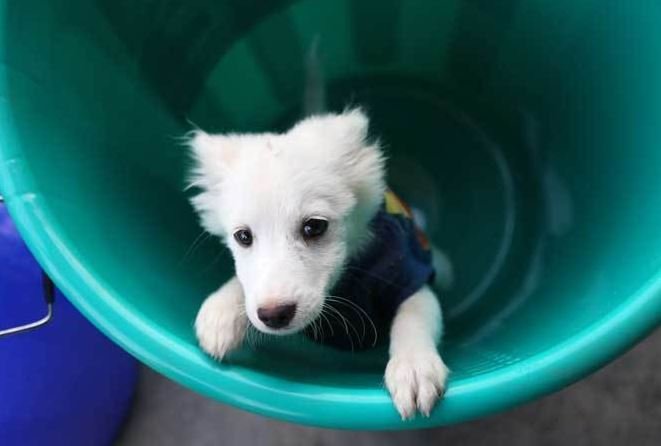 We reached out to Shubhra Tyagi, the vice-president of Gautam Budh Nagar's People for Animals, and talking about their drive, she informed,
Our small private shelter housing has over 50 rescued and injured dogs from across Noida. We also take care of 300 community dogs. We clothe them in coats and sweaters in the night when it gets colder and remove them in the morning since the sunlight makes them itchy. We raise funds through donations to buy the sweaters, some of which also goes from our own pockets.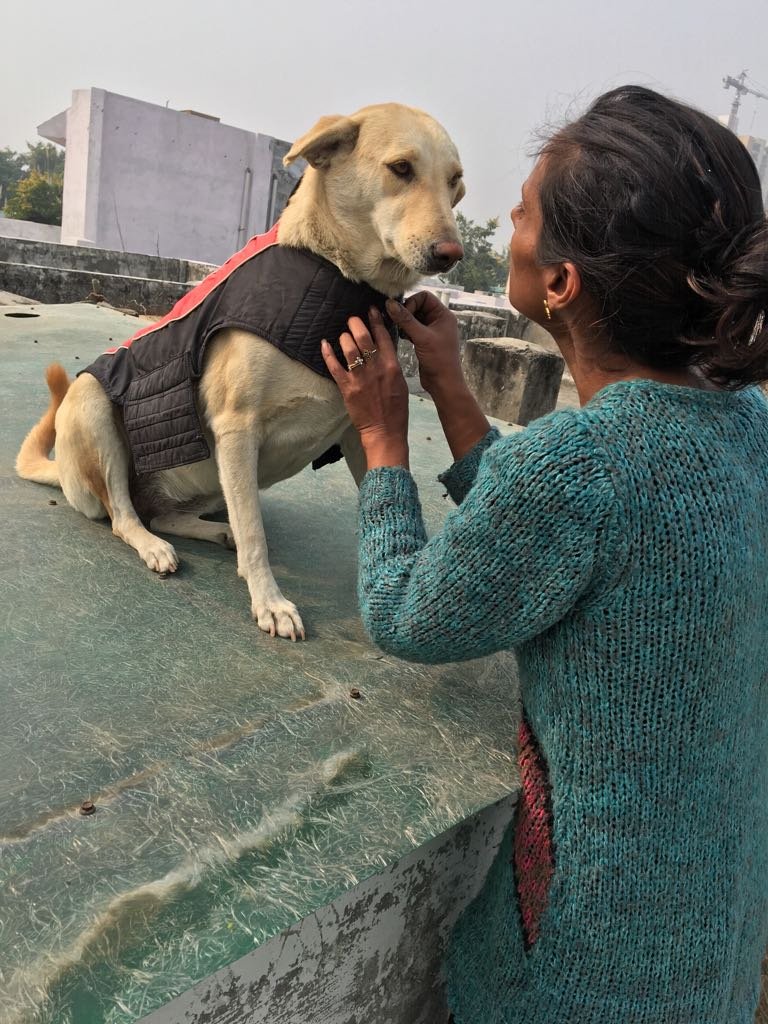 House of Stray Animals, in the meanwhile, has been organising donation drives across Noida to collect sweaters. These will be repurposed to make jackets for the strays.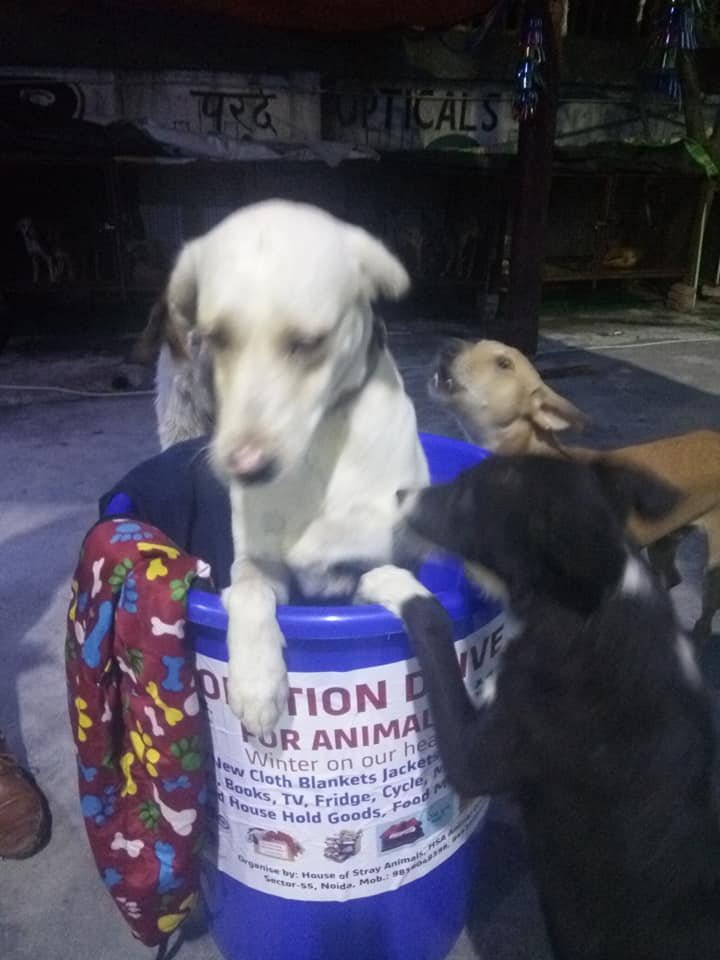 In a conversation with The Times of India, Niyati, a volunteer at House of Stray Animals, said,
Some of my friends and I are getting together on the weekends to cut and sew old sweaters, and then turn them into dog sweaters.
They plan to make 25 of those which will be used to clothe the dogs at the shelter.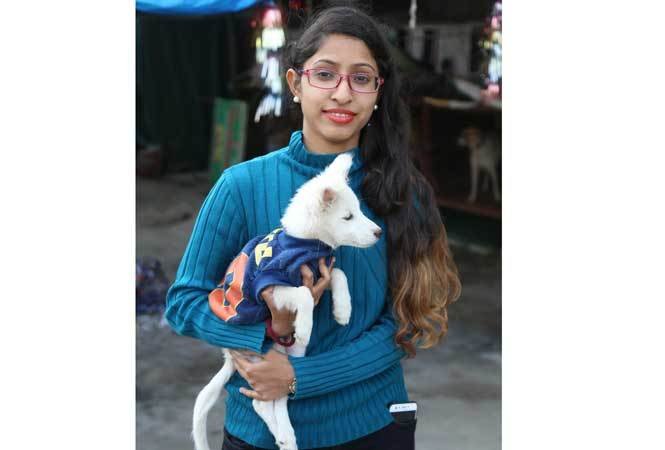 It is little gestures like these that reaffirm our faith in humanity. 
You can contribute to People for Animals' cause by donating to SMART Sanctuary via PayTM at 7042723301. Alternatively, you can also drop off old woolens at their SMART Sanctuary in Gautam Budh Nagar.