Anil Kumble recently visited the Tadoba Andhari National Park in Chandrapur in Maharashtra and, like most of us, turned a photographer during his visit.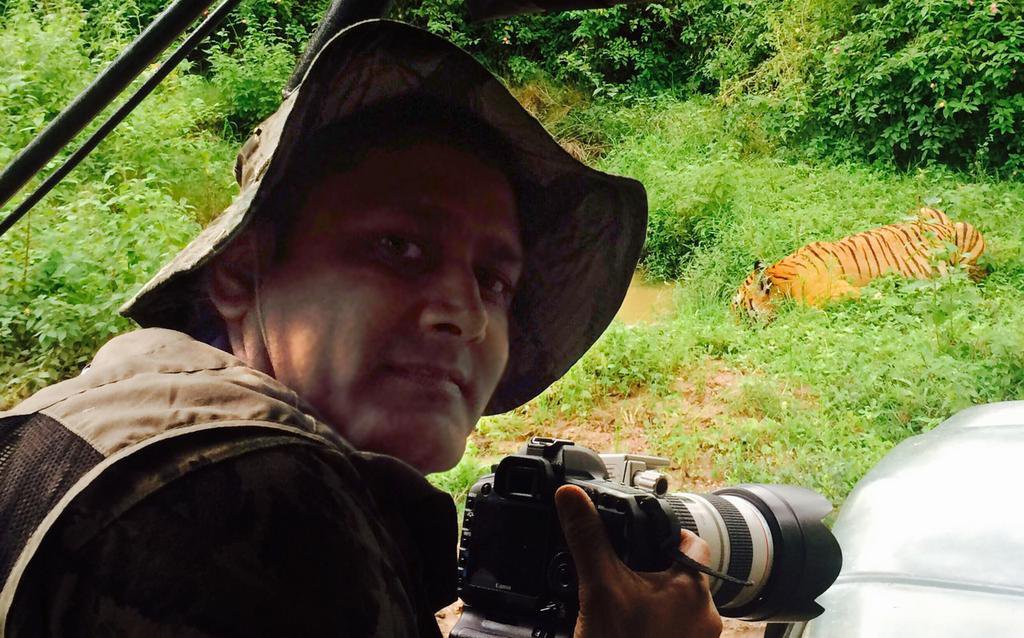 Only the photos, which he shared on Twitter, are anything but amateurish.
He captured a rare sight of a tigress, Maya, protecting her territory from another tigress. And the series of photos do complete justice to the animal's ferociousness and grace of movement.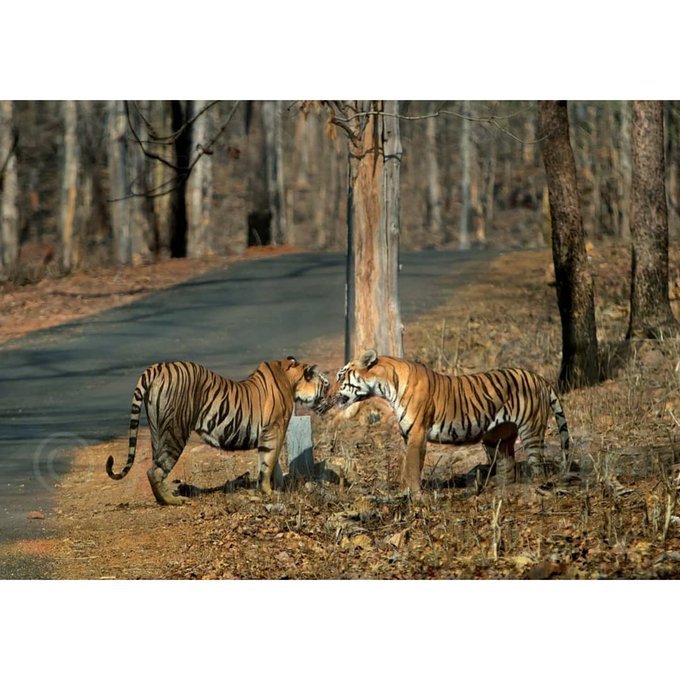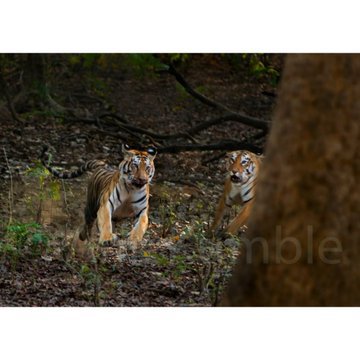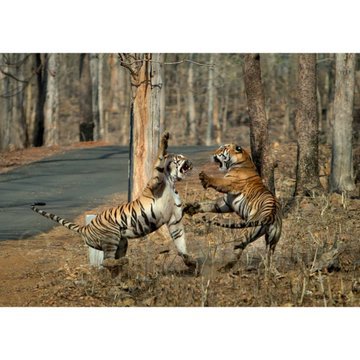 Twitterati quickly commended his stellar photography skills: 
This isn't the first time that Anil Kumble has captured animals in their natural habitat, or proven his expertise with a camera. And he has often taken to Instagram to share his passion for wildlife photography. 
Looks like nature might just be Kumble's new pitch! 
All images from Anil Kumble's post on Twitter, unless specified otherwise.