Living in luxury is one thing, to lavishly spend at the slightest of inconvenience another. People who are well-settled in London usually fall in the latter category. 
And finding someone to take care of their beloved golden retrievers in their absence is more than just an ordinary problem.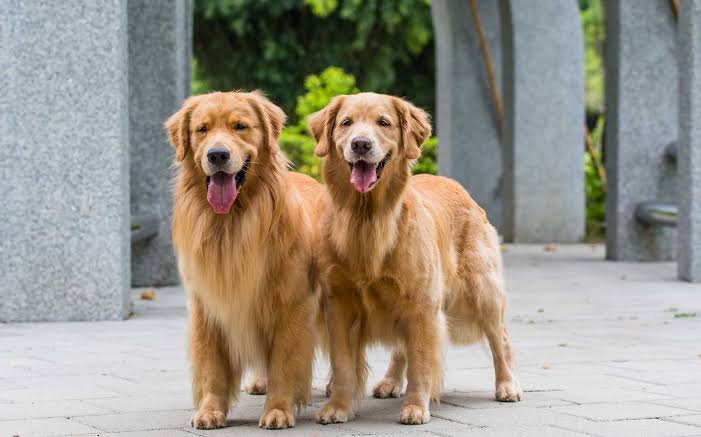 Yes, one such couple is looking for someone who can take care of their two golden retrievers Milo and Oscar.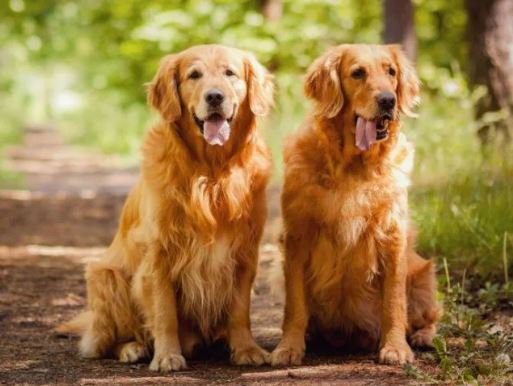 According to a recruitment website, Silver Swan Search, a couple who travel a lot for work is looking for someone ideal to take care of their dogs as a live-in carer. 
The salary? $41,000 or Rs 29,39,925 approximately and free accommodation at a sprawling London townhouse.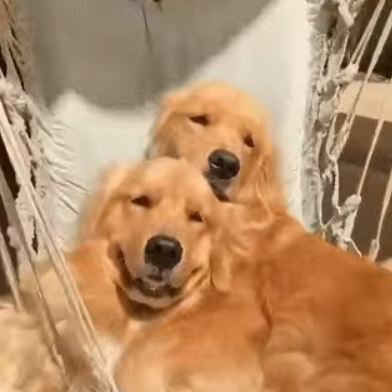 But getting to that position will mean you should be passionate about dog care and be fit and active. 
Apart from that, the carer's role involves cooking and taking care of the house.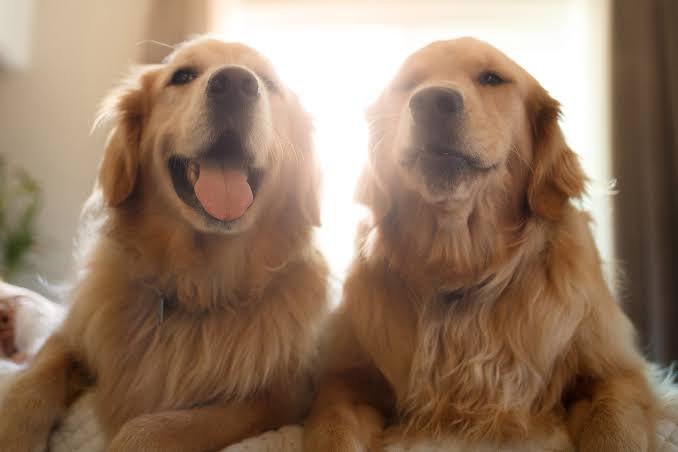 And if you think that'll be all to fetch someone a fat paycheck, you are wrong. 
In addition to the above-mentioned responsibilities, the carer will have to welcome guests, take calls, and occasionally cook light evening meals –  with a vegan option.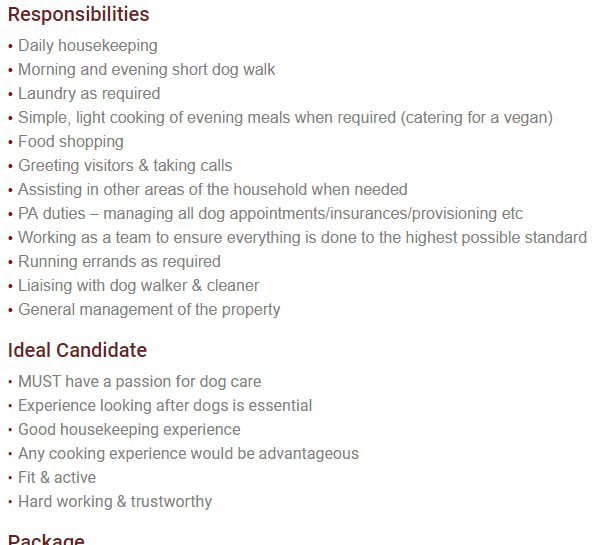 The working days mentioned are from Monday to Friday, with occasional weekends. 
If you think you can make it, you can visit the listing here for more information.