Whether it's the pandemic or natural disasters, the year 2020 has typically been quite hard for everyone across the world. 
One such country who along with the pandemic had to deal with massive floods was Mexico. Due to this unprecedented natural calamity, several people and animals were displaced and left without a place to live.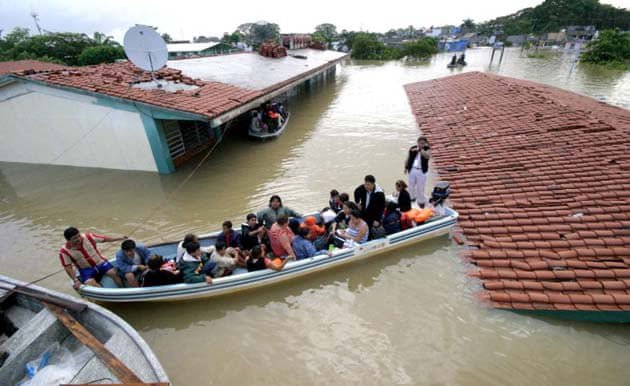 Showing the same case was a viral video that showcased a scared dog who was struggling to stay afloat and was rescued by the Mexican Navy.   
However, things turned quite fortunate for this rescue doggo as the Mexican Navy announced recently that they have adopted the pooch. Not just that, they also shared that the rescue will now undergo training to become a search and rescue dog. 
In the announcement video, the doggo can be seen in a uniform looking absolutely adorable. 
Dog lovers were delighted after getting to know about this and shared their reactions. 
This is the kind of positivity we need in 2020.