If you are on the lookout to have a fun-filled weekend with your pet, you've hit jackpot! India's biggest pet festival, Pet Fed is back with a bang.
With every year being bigger and better, this is something no pet-parent can afford to miss. And don't worry if you're not a pet parent. YET! You can still have a playdate with the four-legged buddies who'll be attending the festival.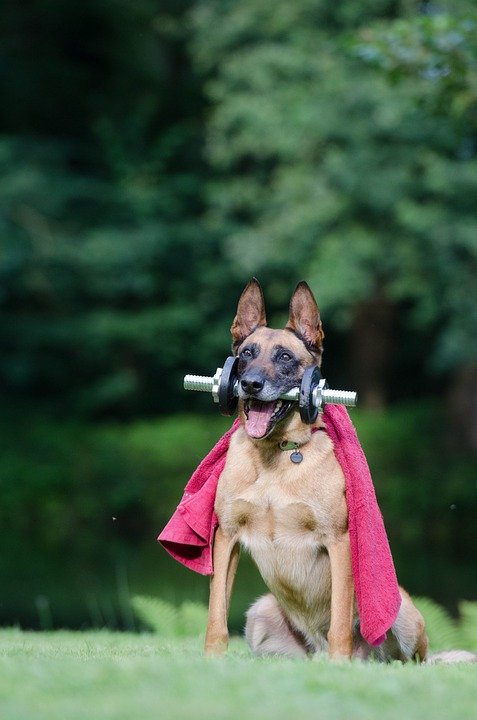 Akshay Gupta, Founder of Pet Fed said,
"We are excited to bring back the biggest pet festival to Delhi, as it's our home ground. We are enthralled to see the footfall. Our pets give their entire lives to us, it's time we give them these two days. So, our main goal is to ensure that the pets enjoy themselves thoroughly. As always, we want to encourage adoption of Indie pets and in order to push that,the entry for the people coming with Indie pets will be completely free."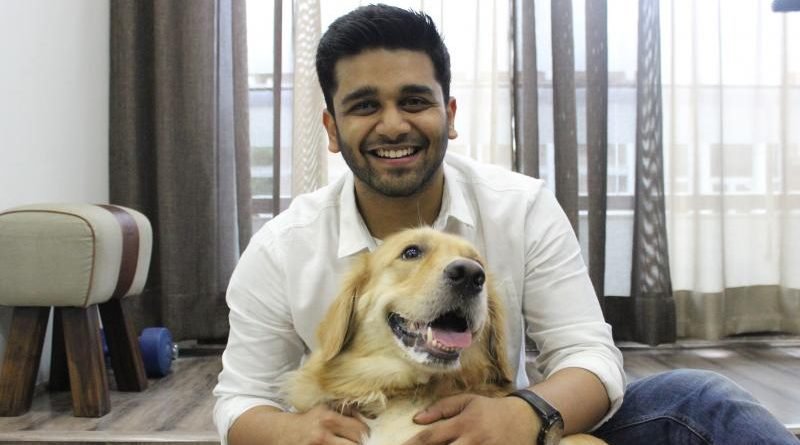 The festival's highlight will be a Security Dog Show performed by Sashastra Seema Bal (SSB). The dogs will showcase their impeccable security training, giving us a glimpse as to how they serve and protect our nation. 
These dogs deserve their rightful recognition and Pet Fed is going to make sure of that by giving them this platform.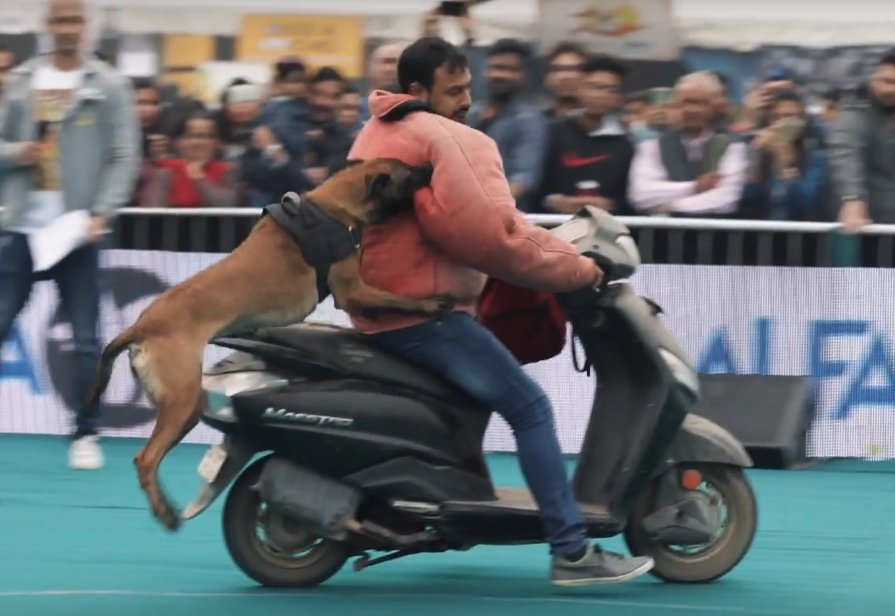 The carnival will also give a chance to people looking to adopt with tons of adoption camps. Pet Fed's main agenda is to make sure that people adopt more and buy less. And to help them push this idea, a lot of NGOs will lend out a helping hand at these adoption camps.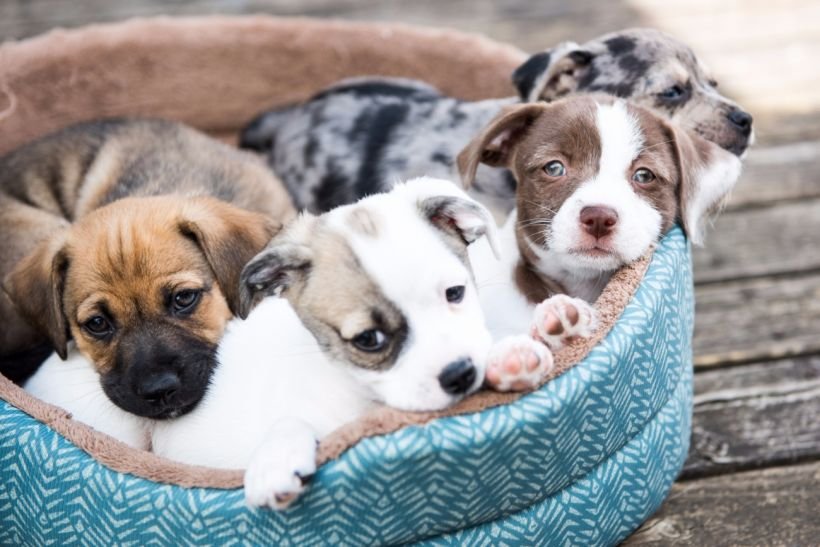 To encourage the adoption of indie dogs, pet-parents with Indian breeds will be welcome into the festival free of cost.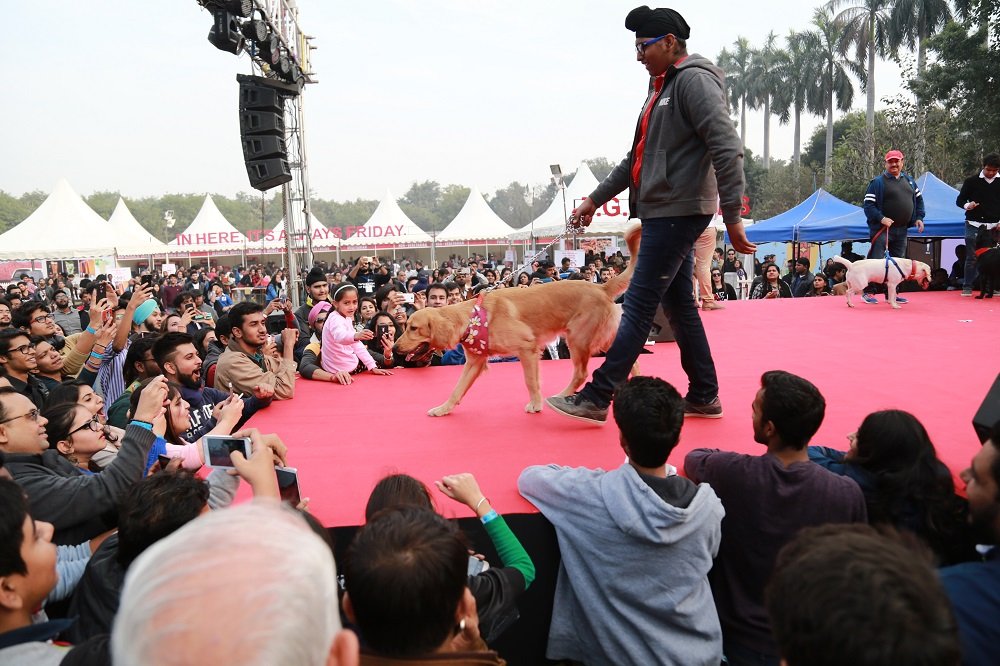 Your pet deserves to blow off some steam too from their usual routine. In order to do that, dedicated play areas will also grab your pupper's attention!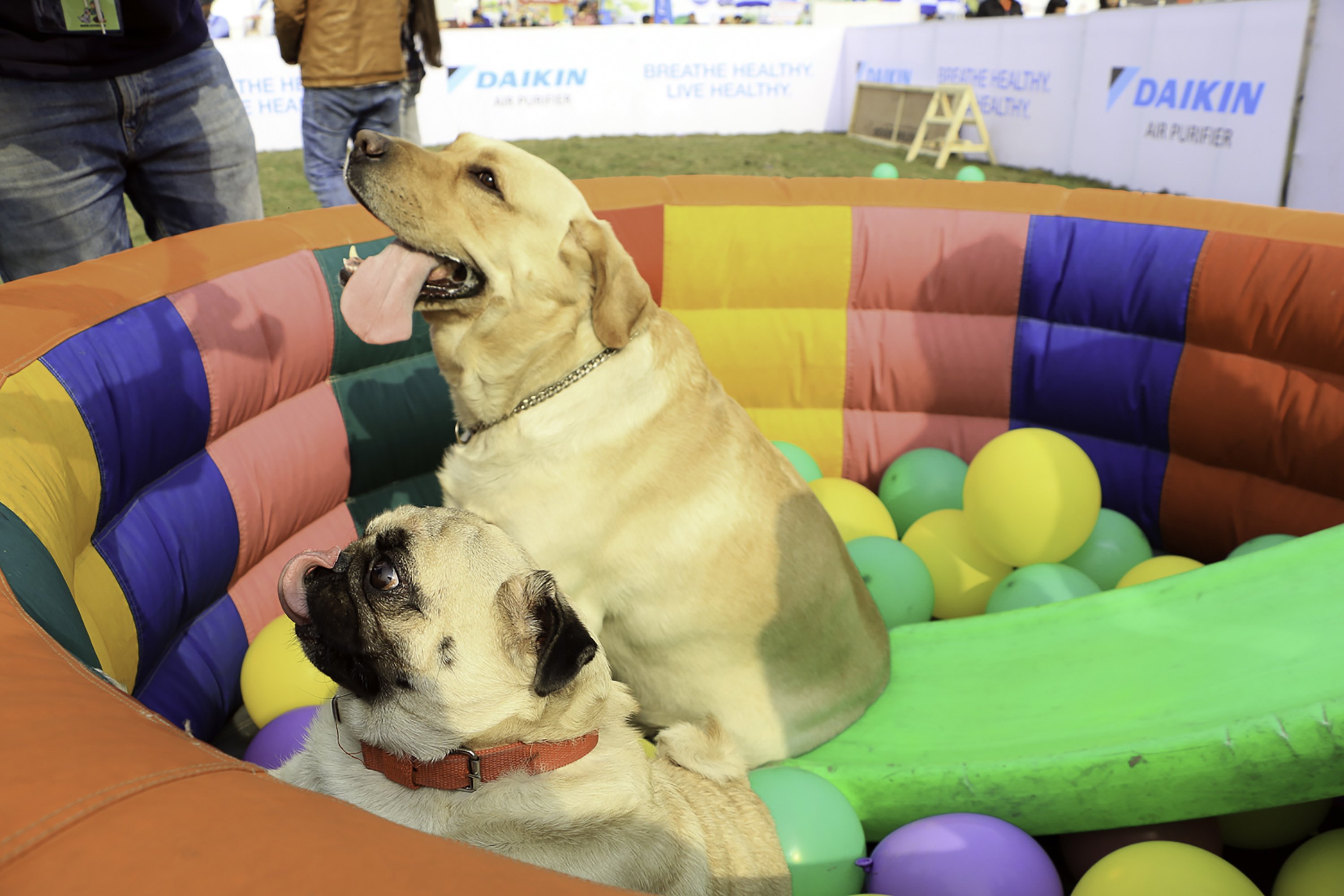 The doggos will be in for a fabulous fashion show where the showstopper will get to walk the ramp with Pet Fed enthusiast and investor, Dino Morea.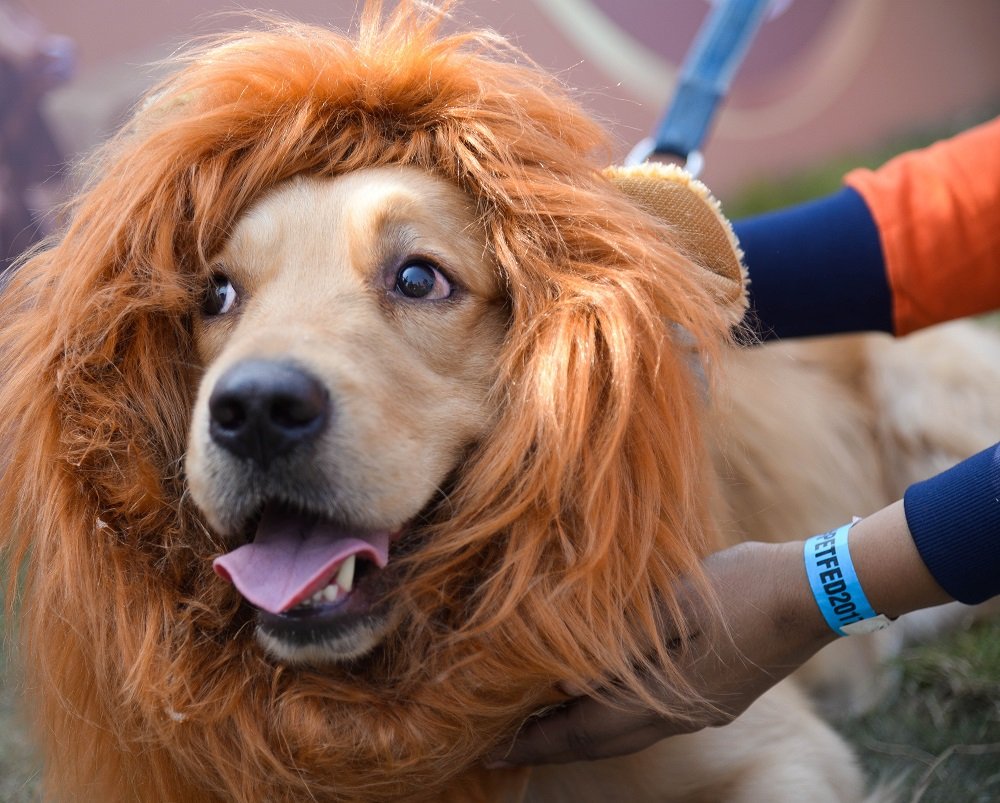 The actor added,
"It's always a great experience to address the young and enthusiastic crowd in Delhi. With pets from across the city being around, I'm positive it is going to be an even better experience. Pet Fed's larger than life ambience will make you forget all your worries and consume you into the love for pets that we all live for."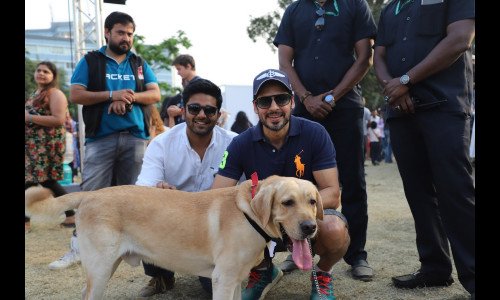 And if you're a feline lover, you can visit the Cat Zone where kittehs will have their own zone with lots of fun activities and toys to play with.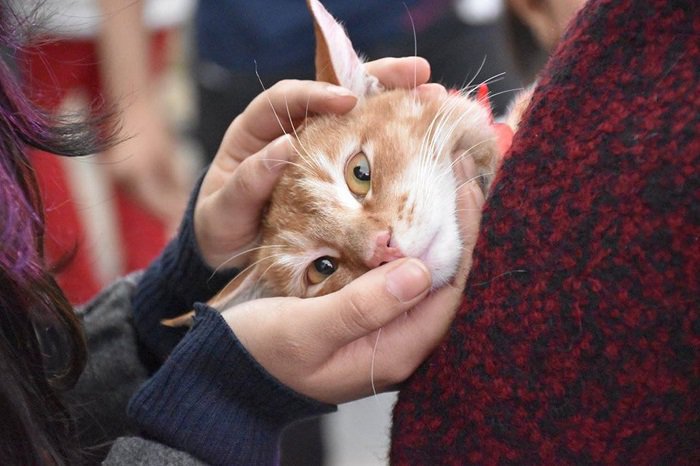 Pet-parents will also get to browse through more than 120 brands for their furry buddies. After all, your doggo and kitteh deserve the best care in the world and Pet Fed is going to make sure of that.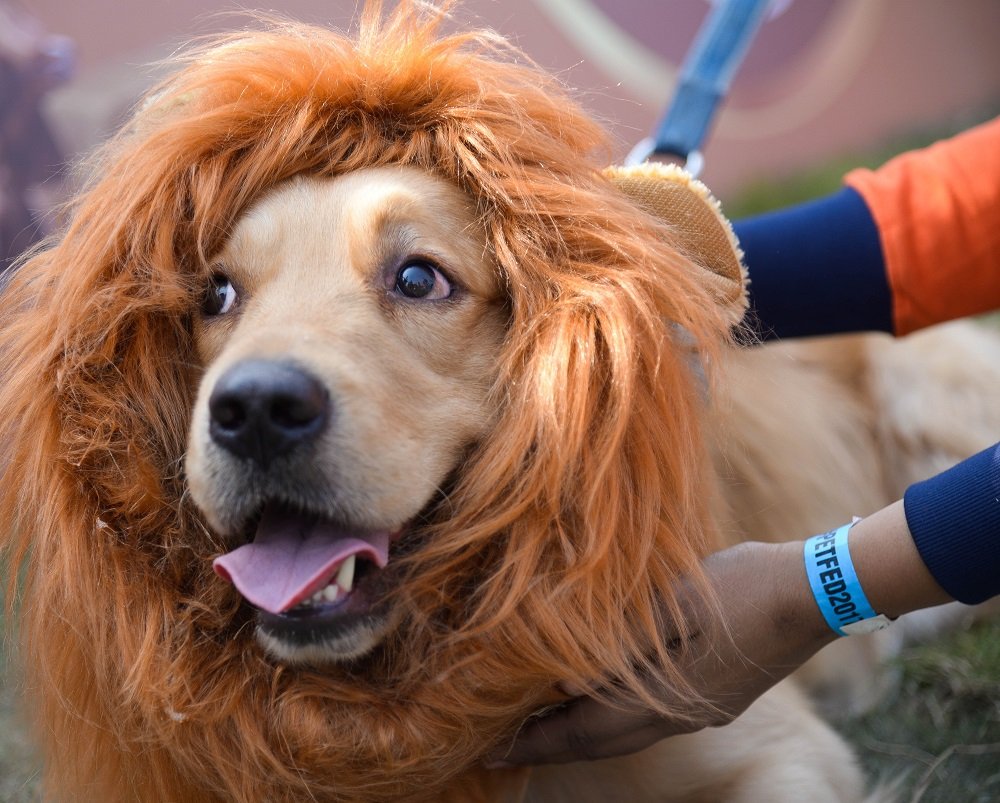 The festival will be held at NSIC Grounds, Okhla from 15th December to 16th December 2018. The tickets are available on Book My Show and the full itinerary is available on Pet Fed's official website.
So leash-up your doggo and get walkin'!