"Pets have more love and compassion in them than most humans." - Robert Wagner.
Having a furry friend is sometimes the best thing to happen to us. Although they can't speak like humans, they do touch our hearts with their cute and caring acts. Like this Reddit thread, where people share the one most touching thing their pet has done, that will give you all sorts of feels.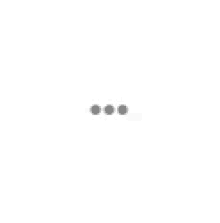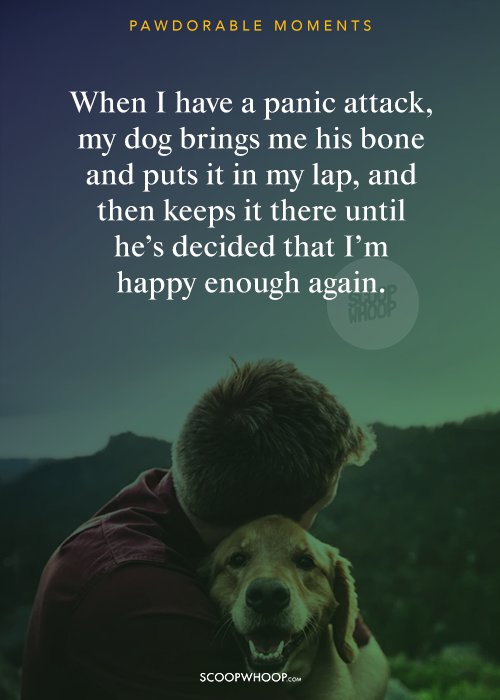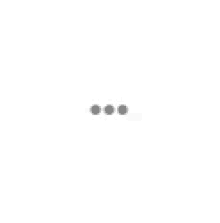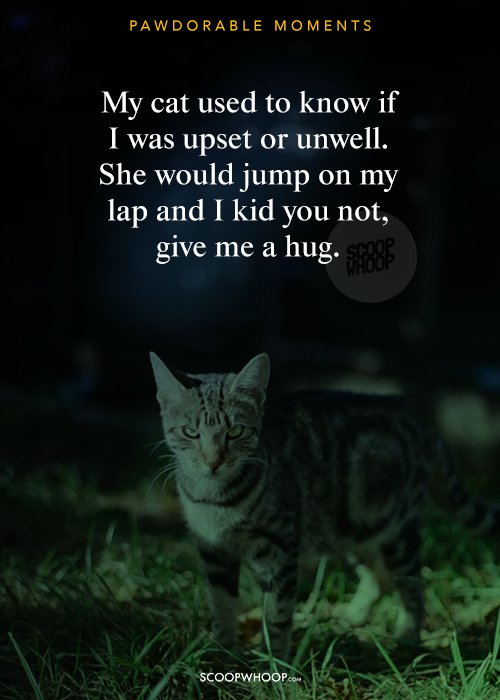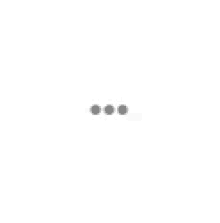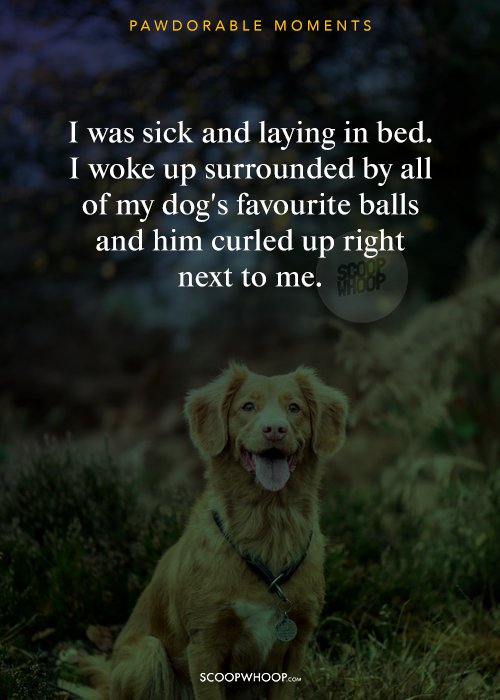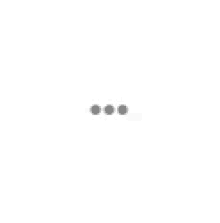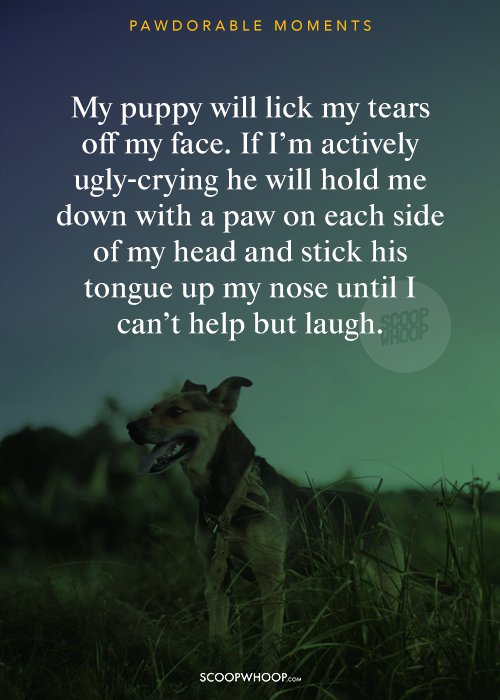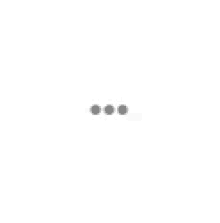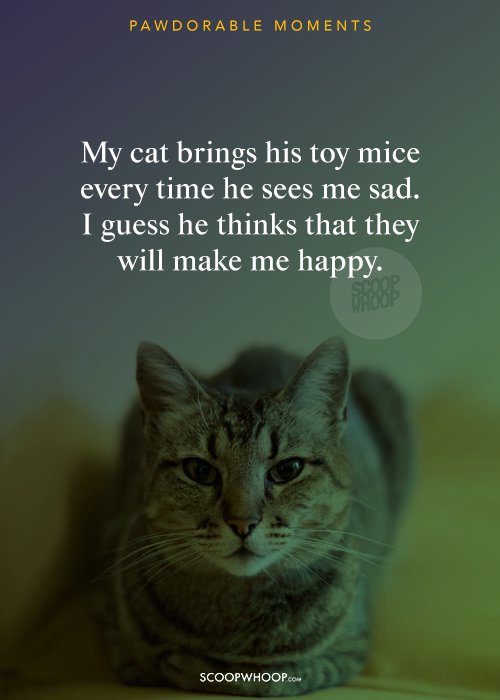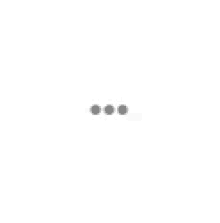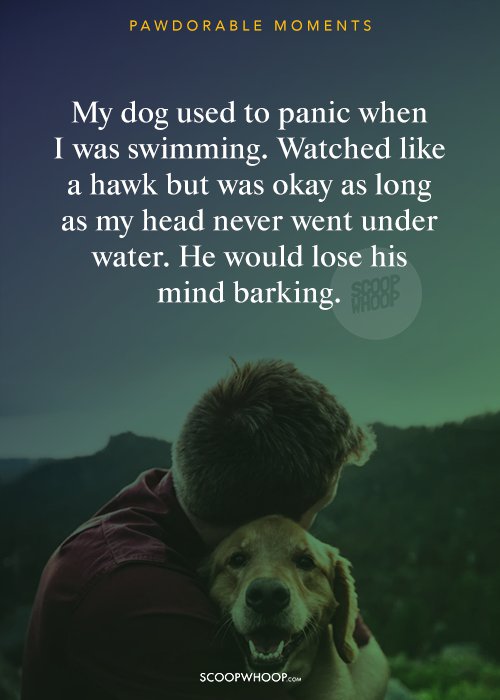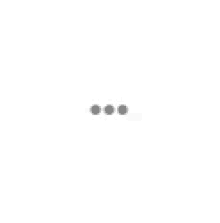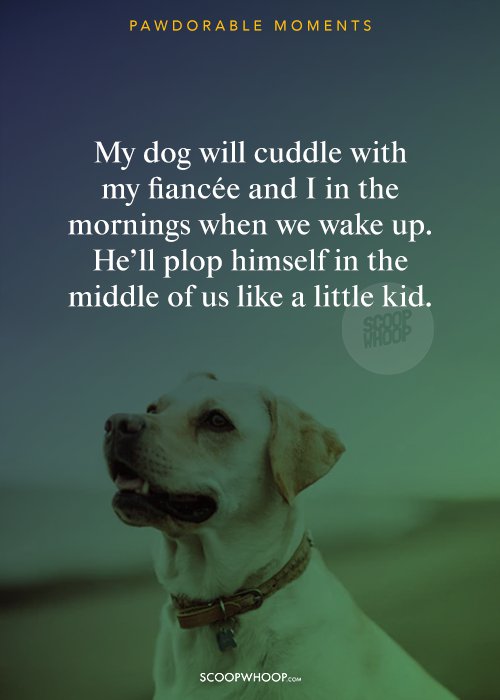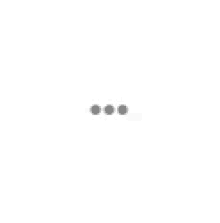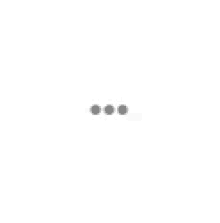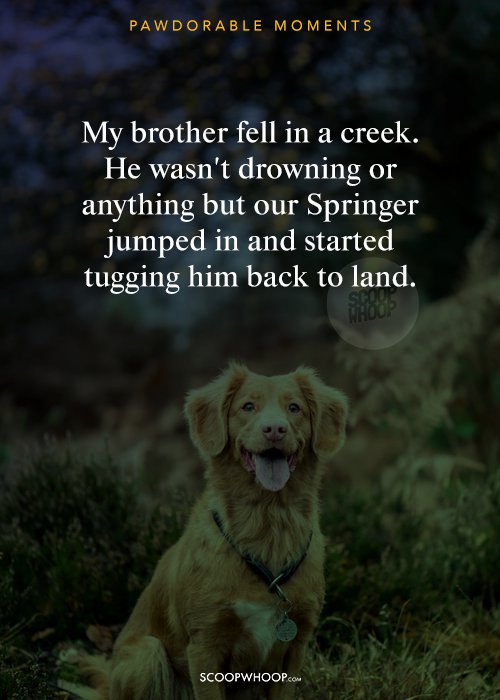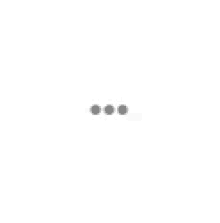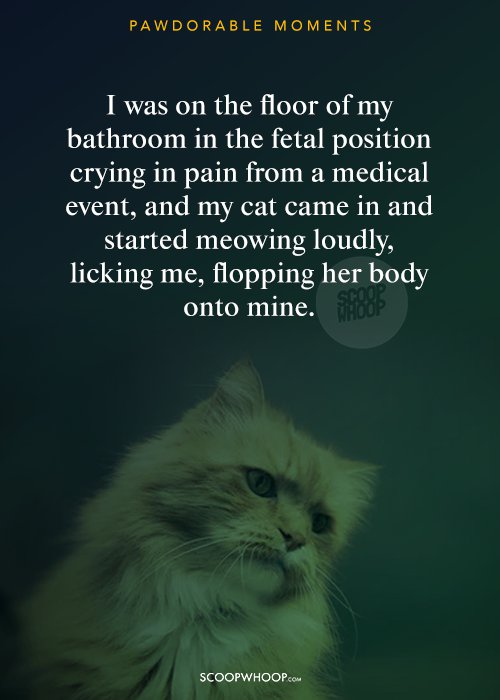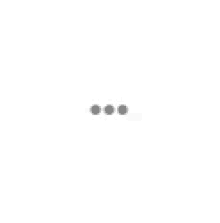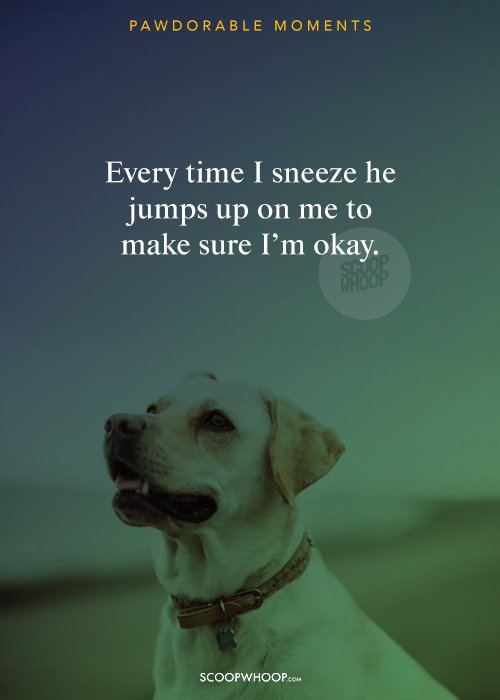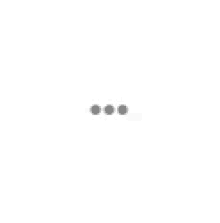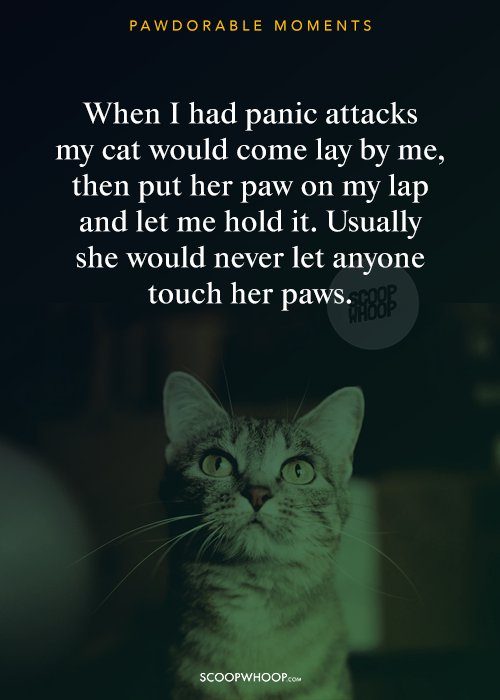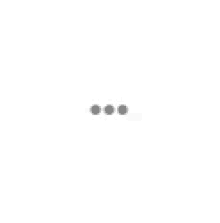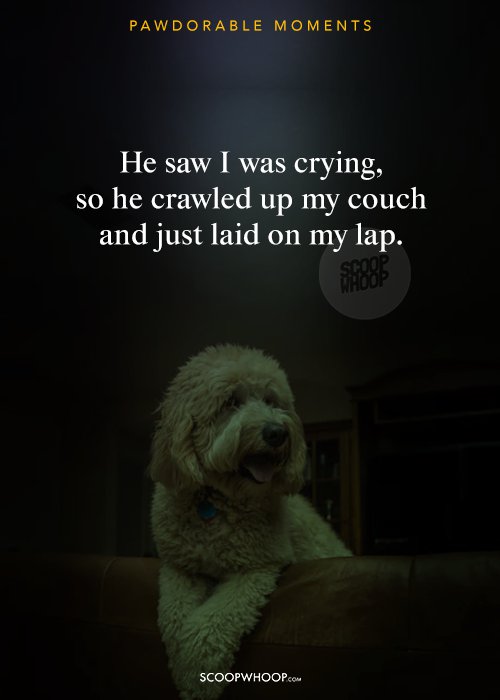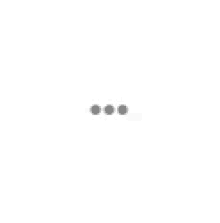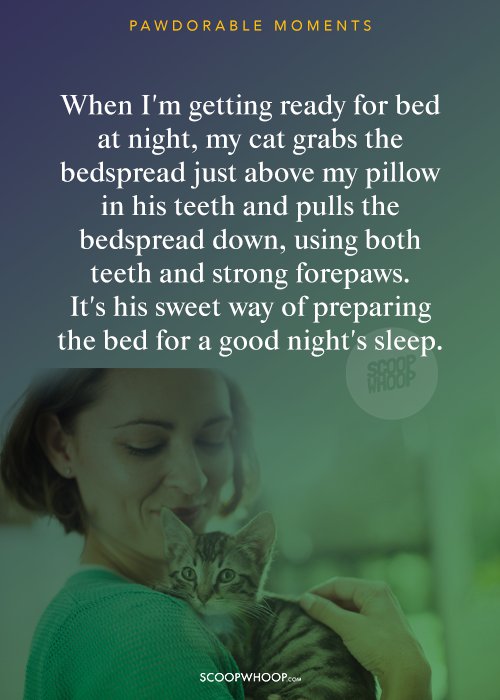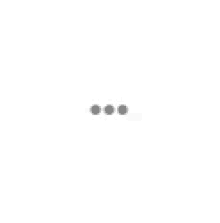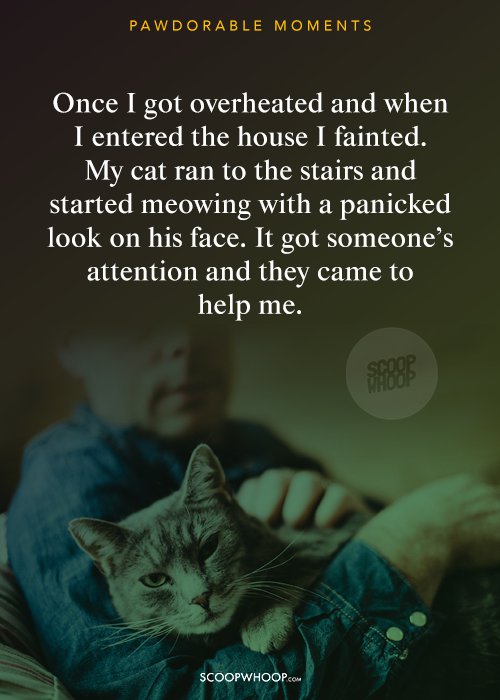 Love is indeed a four-legged word.
Design Credits: Kumar Sonu