While inhaling the salty vacation breeze or glaring at the serene snow-caped mountains, do you often wish that your four legged furballs were accompanying you? Does the sinking feeling of leaving your pets in a kennel often overpowers your vacation vibe? Well then sit tight and read along as you bid adieu to your Separation Anxiety because we have curated a list of pet-friendly vacation resorts and hotels all over India for your perfect pawcation. 
Della Adventure Resort, Lonavala 
Located on the crest of a hill-top and modelled around an urban themed adventure camp, this destination is 'purfect' for a weekend getaway road trip with your furballs. Whether you're planning for an adrenaline pumped weekend or a lazy relaxing getaway under the stars, Della Adventure Resort has got you covered. With the provision of specialised Adventure Marshalls for your pets, dog walkers and a pet menu, this resort is all set to pamper your furballs for the royalty they are. 
Dune Eco Village and Spa, Puducherry
For all the furry beach-bums out there, Dune Eco Village and Spa is the perfect hotspot for your pet to enjoy the ocean breeze and sandy paws. A 20-minute drive from the main city and in the midst of a beach front, this is one of the most eco-friendly hotels in the country and focuses on a natural way of living. Whether it is reconnecting with your pooch through yoga or sitting by the beach and looking at the sunset, Dune Eco Village and Spa has got you covered. 
The Elgin Silver Oaks, Kalimpong
Imagine having a tea party with your fur-buds siting in the laps of Kanchenjunga, surrounded by quaint colonial architecture, soaking in the lush natural aesthetics while decompressing your city-stress. The Elgin Silver Oaks is the luxurious vacay-stay you and your pooches need to rejuinvate. The Elgin Silver Oaks houses two Siberian Samoyed and is all up for hosting your fur-buds as long as they're well-behaved and vaccinated.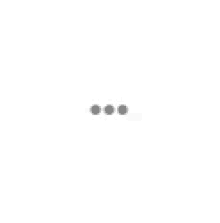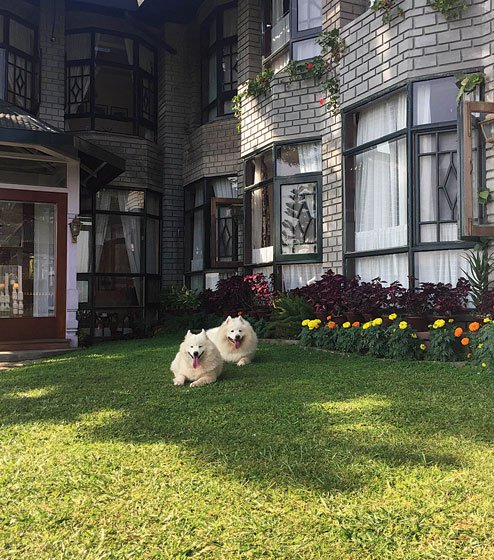 4. Rococco Ashvem, Goa 
Enjoy the perfect beach destination with your favourite companions. Located on Ashvem beach, it is the perfect beach side location for a picnic and a game of frisbee with your pooch, of course after you've checked out furry-dipping from your list.  
Backyard Camps, Bengaluru 
Away from the bustling city and the polluted air, take your four legged camper buddy to Backyard Camps. We're sure your furballs will love to play with and squish bugs while enjoying the quintessential camp bonfire and jamming sessions under the clear night sky.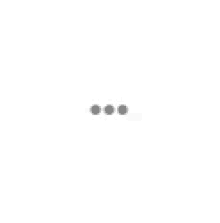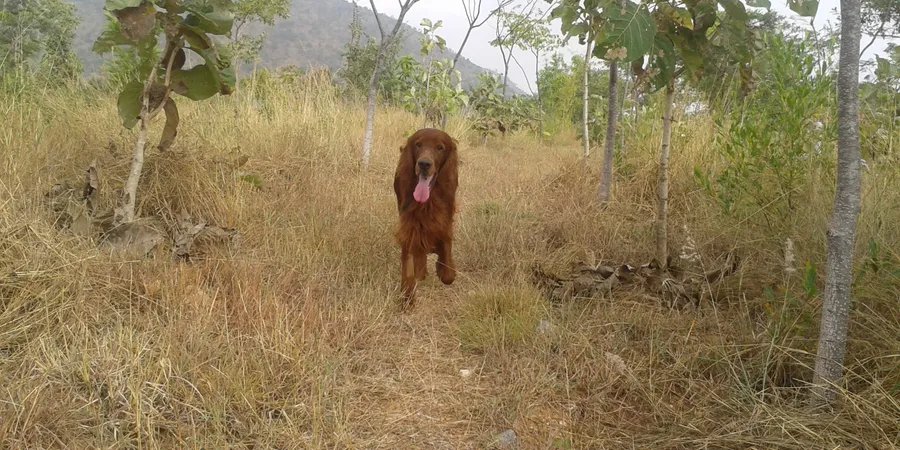 Woods Villa Resort, Jaipur 
A woody paradise near the main city of Jaipur, Woods Villa Resort is the perfect place to revitalize your energy levels. With the plush open area of this BnB, you can either race your pooches here or play unlimited games of fetch with them. 
Bull's Retreat, Rishikesh 
Set in the land of the Ganges, this forest resort is ideal for a weekend getaway. Whether you want to visit the Beatles Ashram with your pet or spend a day by the Ganges, this resort has got your back.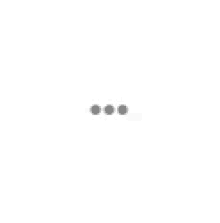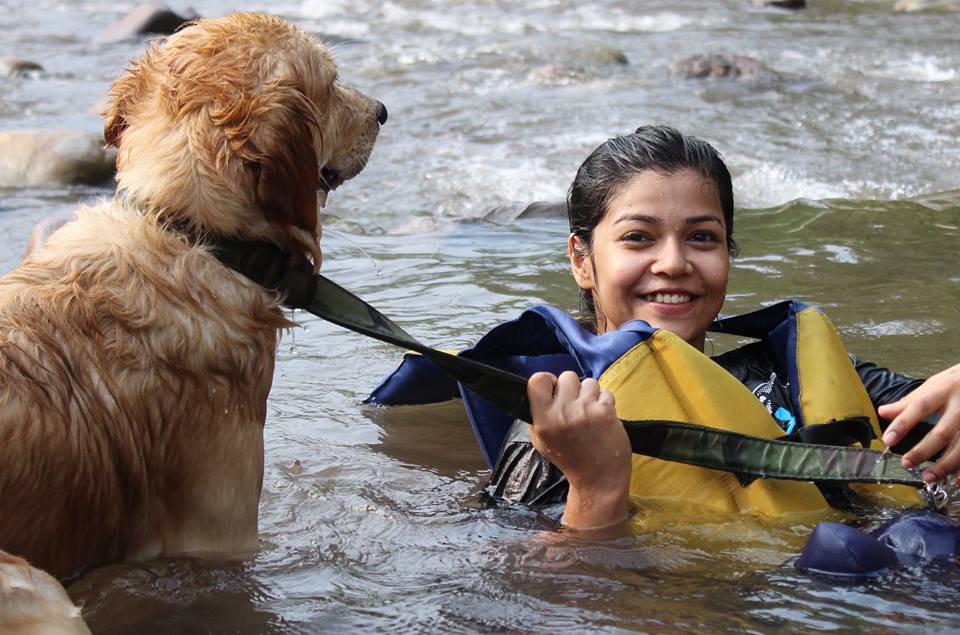 Emerald Trail, Bhimtal 
A perfect getaway from the concrete jungle and in nature's arms, this is the perfect place for you to embrace the much needed social media detox and reconnect with your furballs. The provision of basic amenities for pets like bowls, foods, beds and blankets are on the house and in case of any emergencies, the vet is just a phone call away.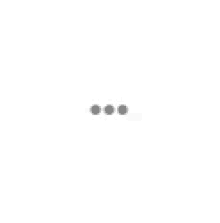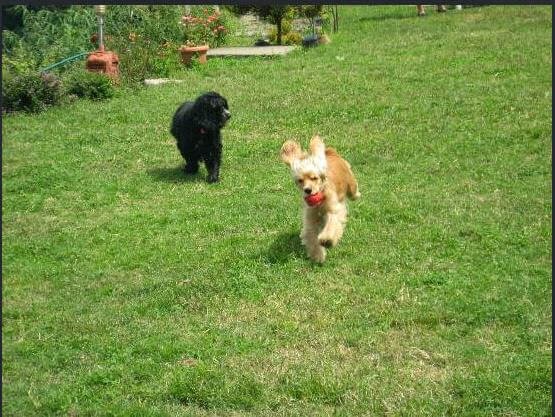 Acro Iris Homestay, Curtorim 
This 200-year-old colonial Portuguese mansion, located in a quaint corner of South Goa--Curtorim, overlooks a seasonal lake. With it's vibrant aesthetics, it's the perfect place for you and your pets to socialise as the house owners are dog lovers and have two doggos of their own running around the property. It is the perfect Instagramable vacation spot for the both of you!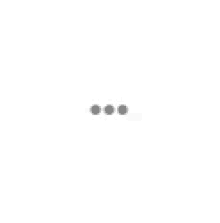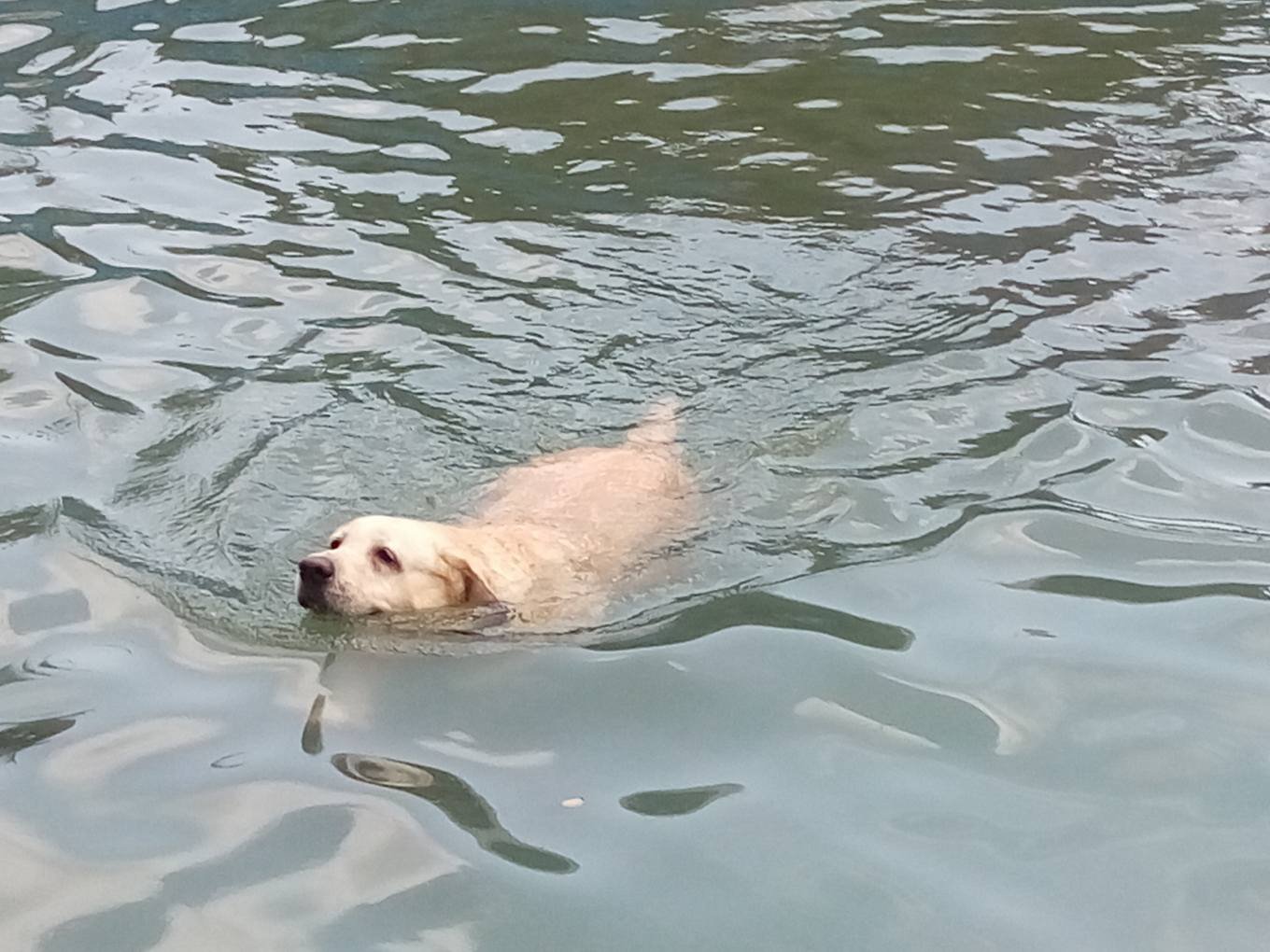 The Himalayan Village, Kasol
Hugging the clouds and situated in the midst of the Himalayas, this property is a purrfect place to soak in the vacation sun with your fur-buds in the morning and stargaze under the clear nightsky. The Himalayan Village is also known for their famous open-air jungle barbecue and the provision of angling in river Parvati, both of which your pets will immensely enjoy after a tiring trek. 
Eco Trails, Kerala 
Take your pet for a  luxurious floating stay in the backwaters of Kerala. With an additional pet fee of Rs 700, Eco Trails is all set to give your pets the experience of a lifetime.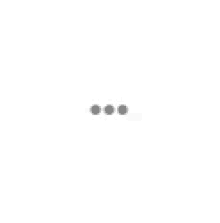 Taj Madikeri Resort & Spa, Coorg
Imagine taking long walks in and around coffee and tea estates with your pets, the essence of caffeinated air along with the pleasant weather makes Taj Madikeri Resort & Spa a very tempting place to take your pets out for a relaxing pawaction. 
Sangto Villa, Leh 
With a view of clear skies and the Himalays, Sangto Villa is the ideal place for a snugly, lazy day with your furballs, while soaking in the beauty of nature with a hot cuppa along, after exploring the Pangong Tso.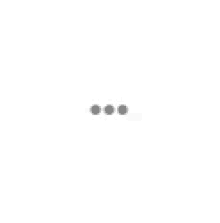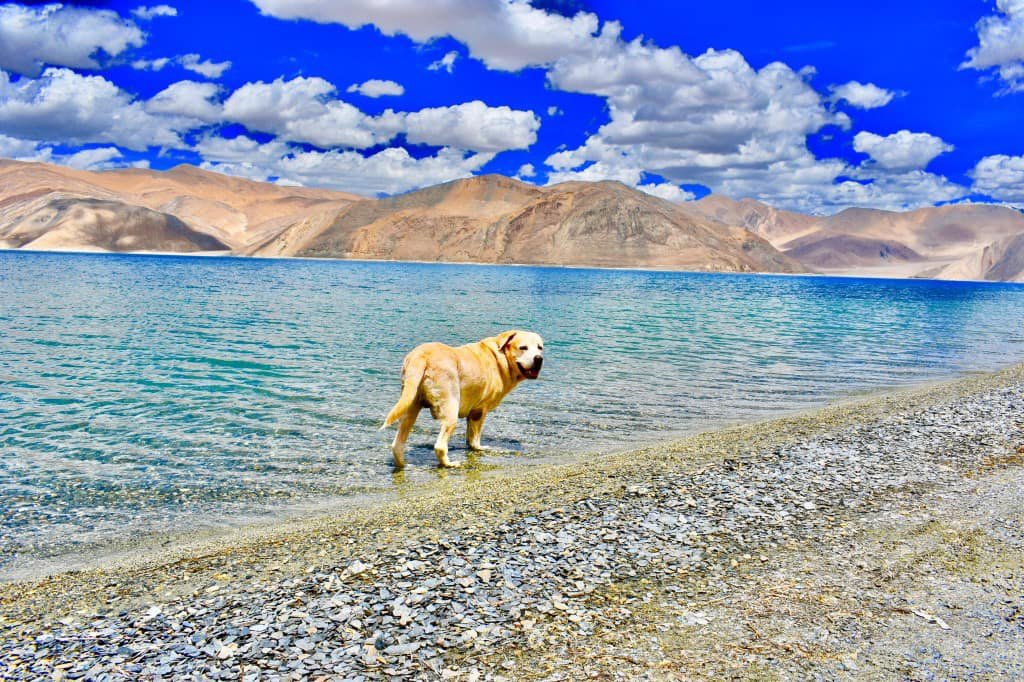 Resort Presa Di Goa, Calangute 
Go beach hopping with your furballs while enjoying a luxurious stay in Resort Presa Di Goa. Incase your kitty isn't much of a beach babe, there's always the option of feasting on fresh sea food. 
15. Bird Cage, Mukteshwar 
Plan a weekend getaway with your furry-buddy, in this beautiful natural resort, in the midst of the echoes of bird chirping. 
According to Travel and Leisure, our pets need a vacation as much as we do. Graeme Hall, a well redound dog trainer and behaviorist says, "Dogs feel overwhelmed, too — it's not exclusive to us — and a holiday is a great way to alleviate stress for both dogs and their owners". Did you hear that dog parents, your furballs need a break from the monotony of life.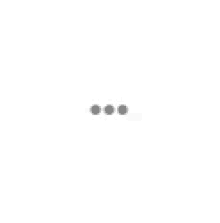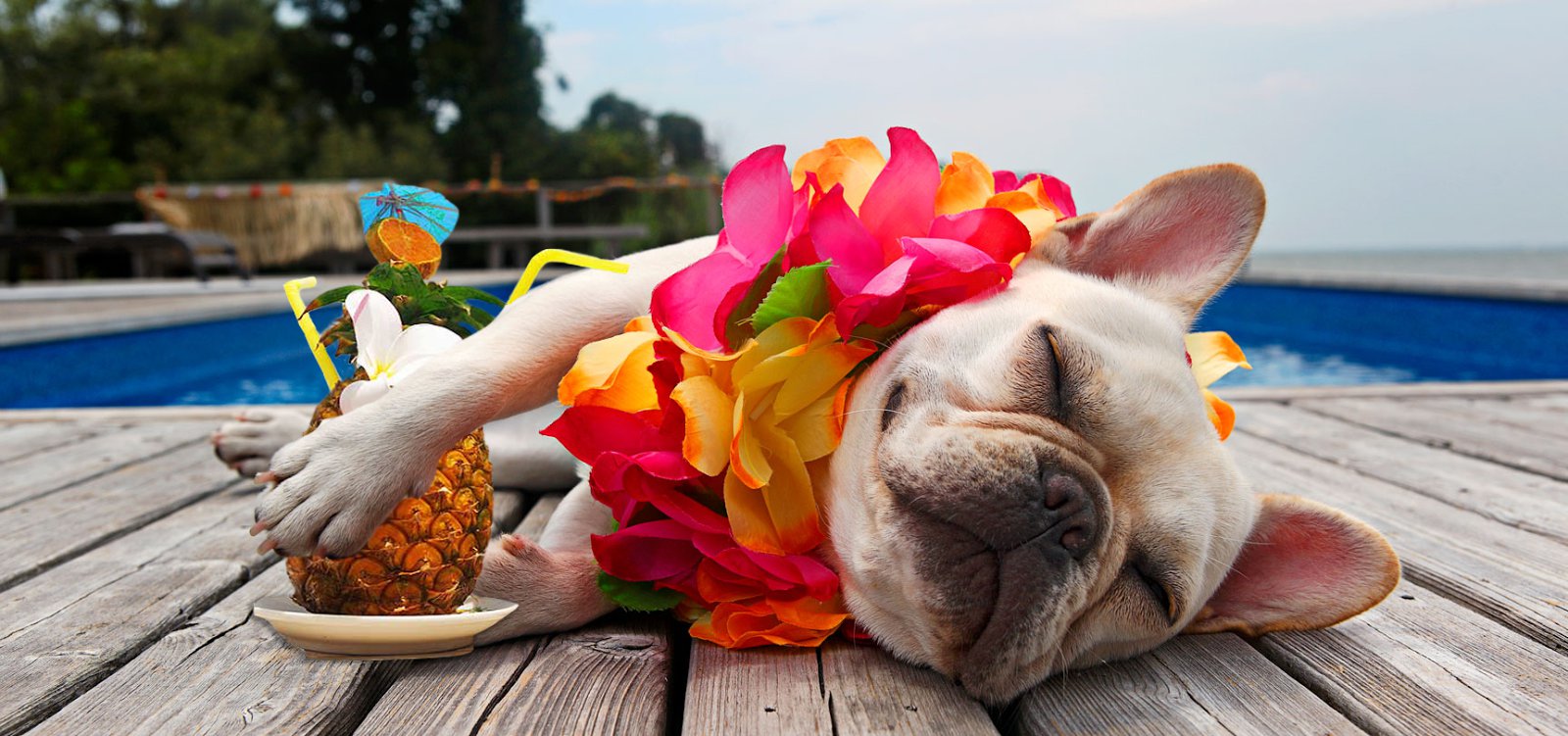 To all the pet parents who're planning their much awaited pawcation, please don't forget to pack your pets potty scoop in the excitement of your holiday spirit.
 P.S: Check with your airline for their pet policies. 
 Let the Paw-cations begin!