These days, children are consumed by technology and miss out on organic bonds. Books and computers can't teach you enough and experiencing things first-hand, especially about Mother nature, is a necessity.
That is exactly what this pet sanctuary on the outskirts on Bengaluru can offer you and your kids. 'Prani' — the pet sanctuary's main aim is to educate children about mother nature and its various wonderful inhabitants that surround us.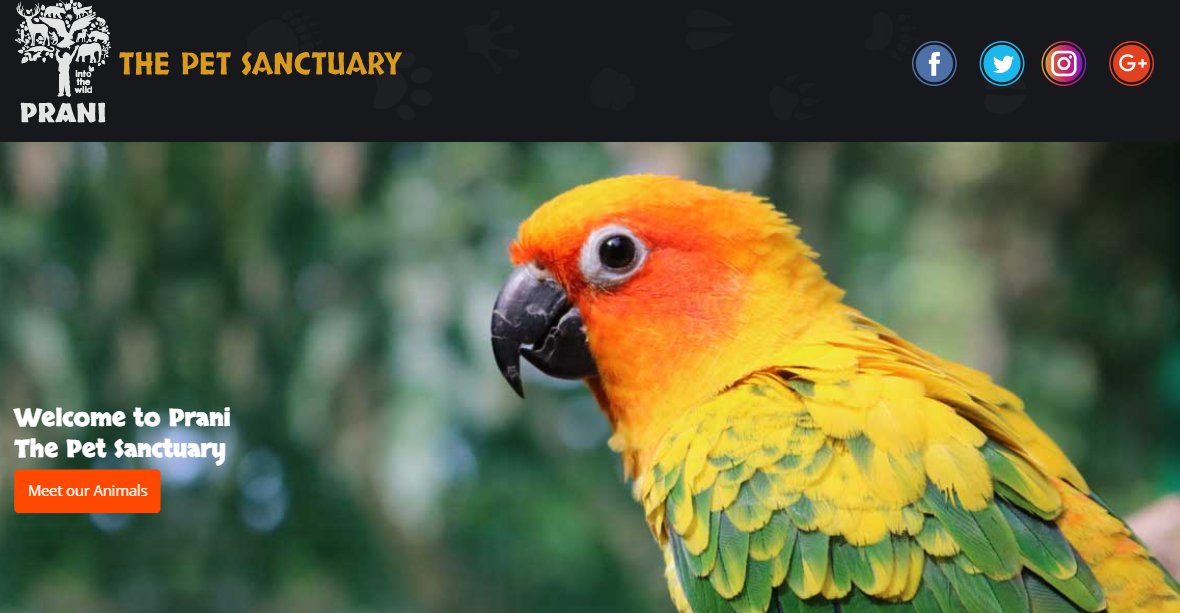 Sanjeev Pednekar and Karthik Prabhu, who have several years of experience in animal conservation are the minds behind this 'bio startup'. The sanctuary is spread out across a 2-acre farm and animals from across the state of Karnataka have found their home in it.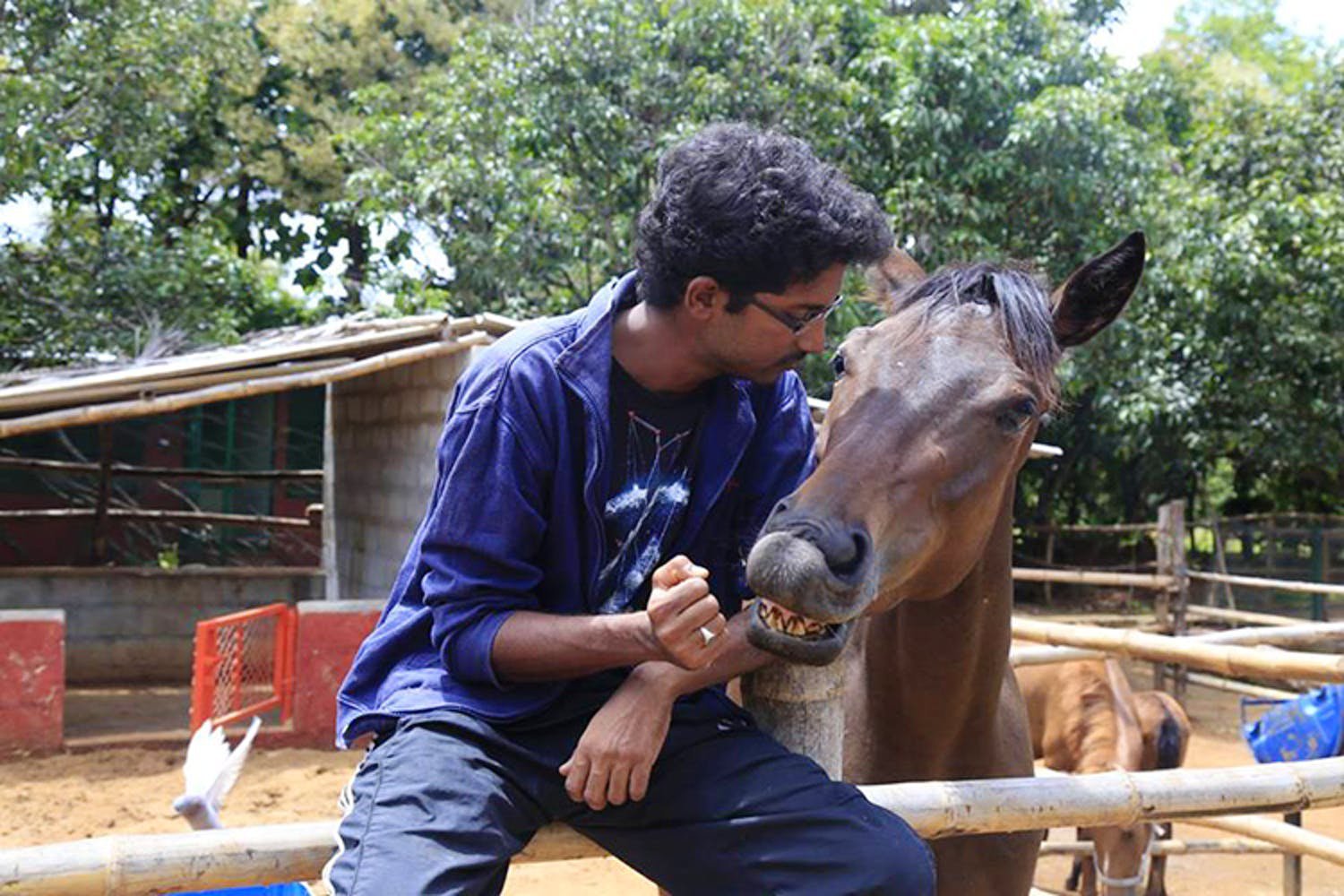 Both Pednekar and Prabhu believe that our education system does not do justice to organic and experiential teaching. 
The current generation has a huge work load at school and yet has little or no knowledge of how to interact with animals. Some children can't tell a goat from a sheep. Many would ask, 'how does it matter?', but, really, our survival depends on rebuilding the environment. At Prani, all of us believe that humans need animals. A child's development is enhanced by an understanding and connection with nature and animals.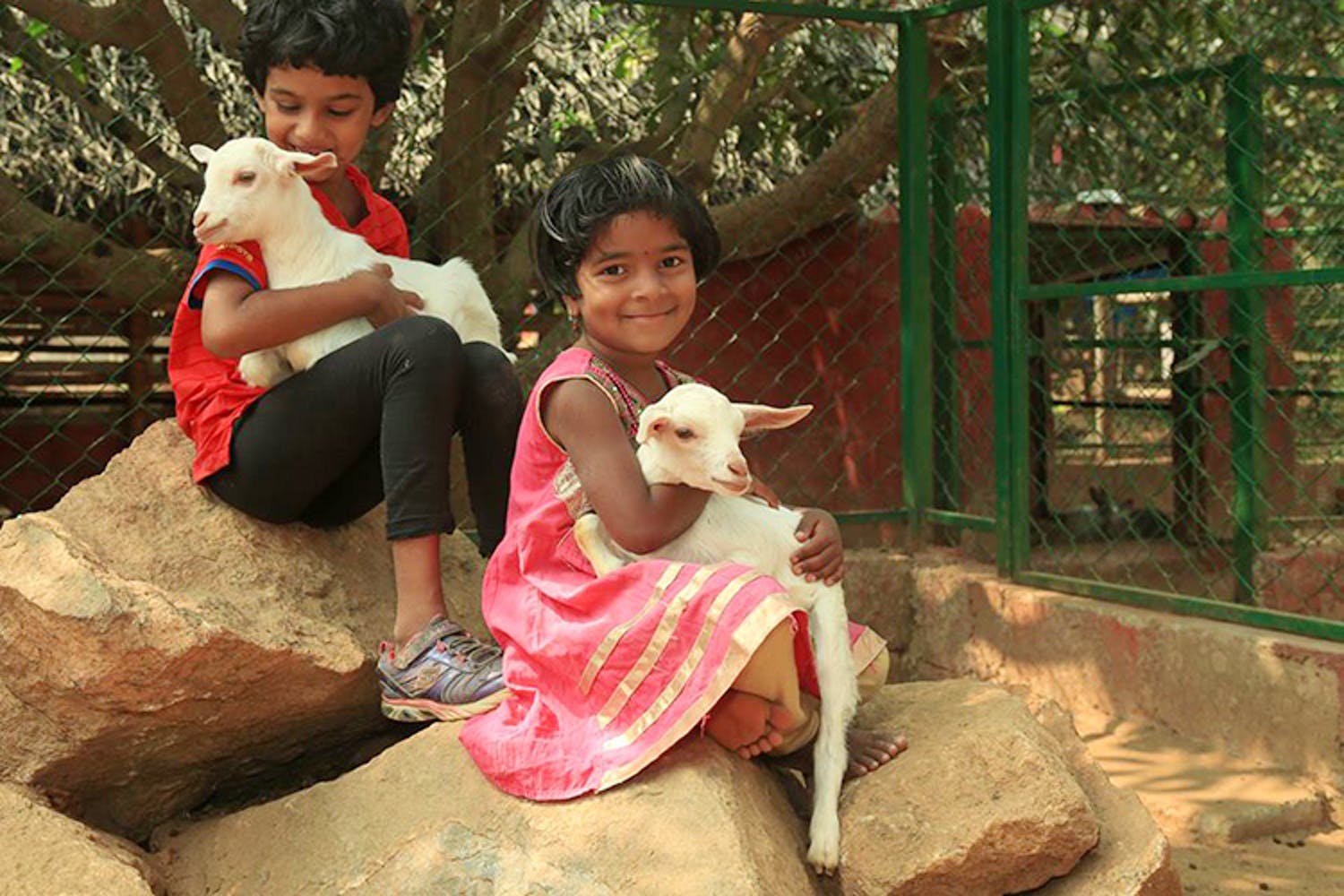 Experiential education is fast turning out to be the preferred teaching approach everywhere. But there is hardly any scope for such a method in the 'urban jungle'. A child's development is enhanced by a strong connection with animals as they teach us to be better people. In this backdrop, we foster the innate relationship between humans and animals in a safe, controlled environment.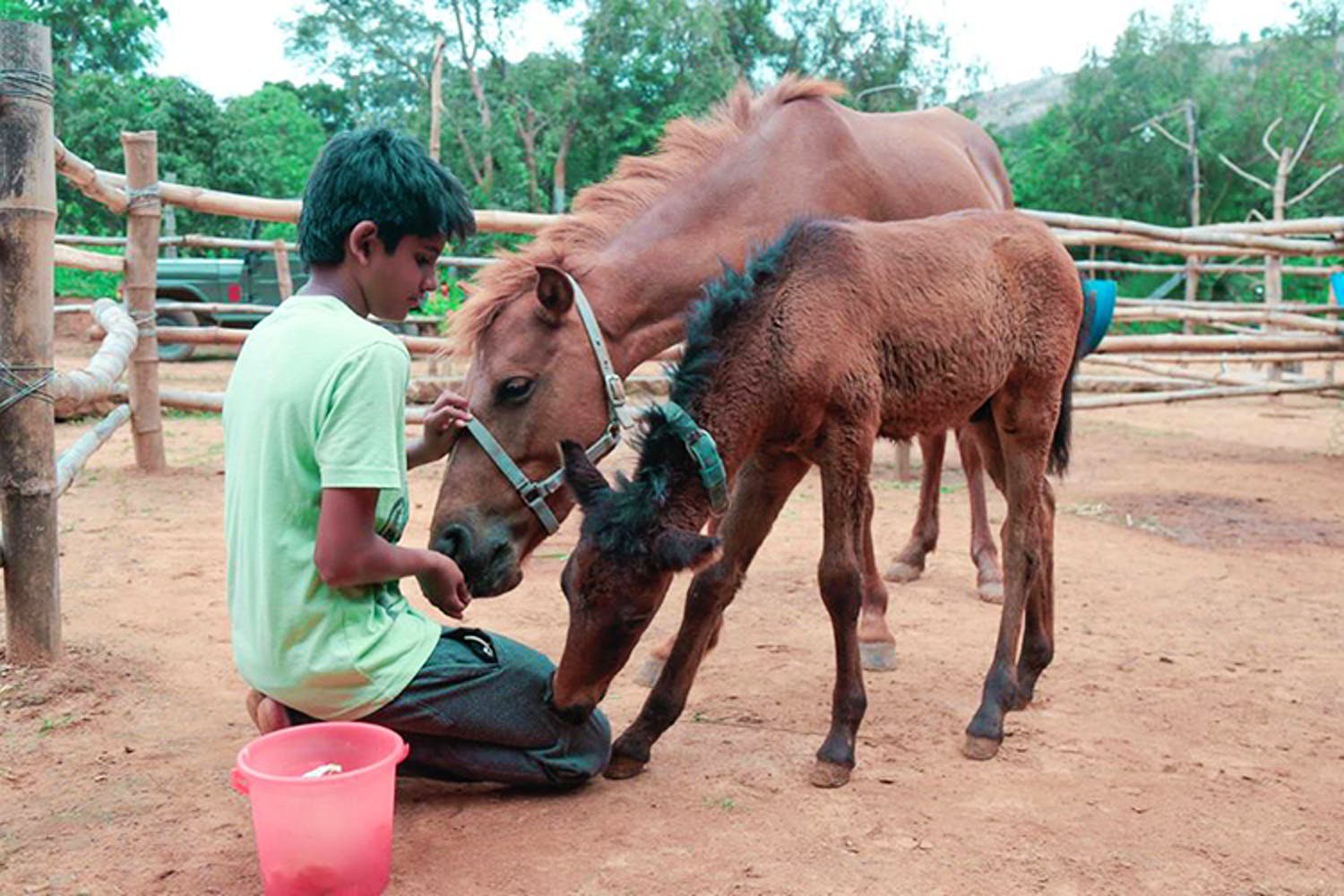 Just marking their 2-year anniversary, Prani already has several stories which are helping them mark their place. A lot of parents who have sent their children to the pet sanctuary vouch for the fact that their kids have become better at handling their temperaments and have also gained confidence around animals.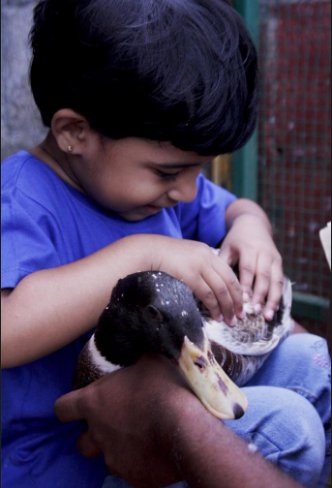 The sanctuary has it all — amphibians, mammals, reptiles. All the species are carefully divided into their own sections and an expert guides the students and discusses about every animal present there individually.
There is also an option where the children can spend a night in the sanctuary and have a full-fledged experience of being around animals and see what sustainable living and gardening is.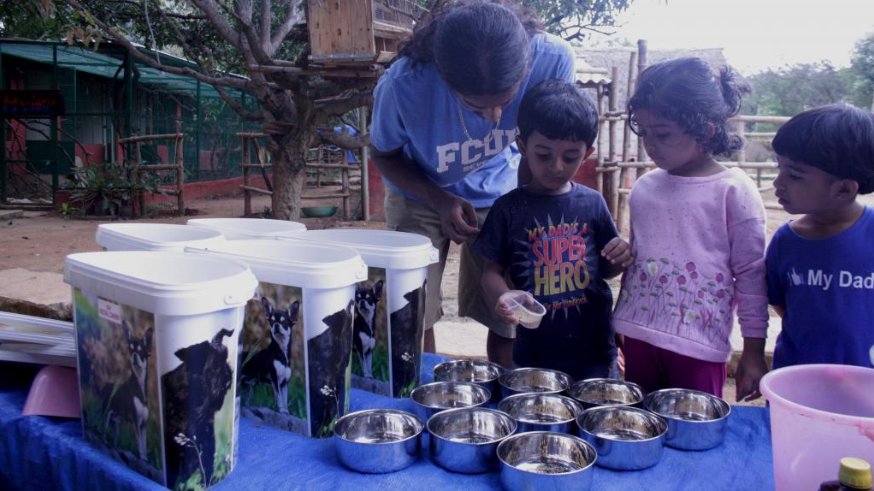 The animals are given constant medical attention and a veterinarian visits the sanctuary on every alternate day. An emergency unit is also always available in case an animal needs urgent medical help.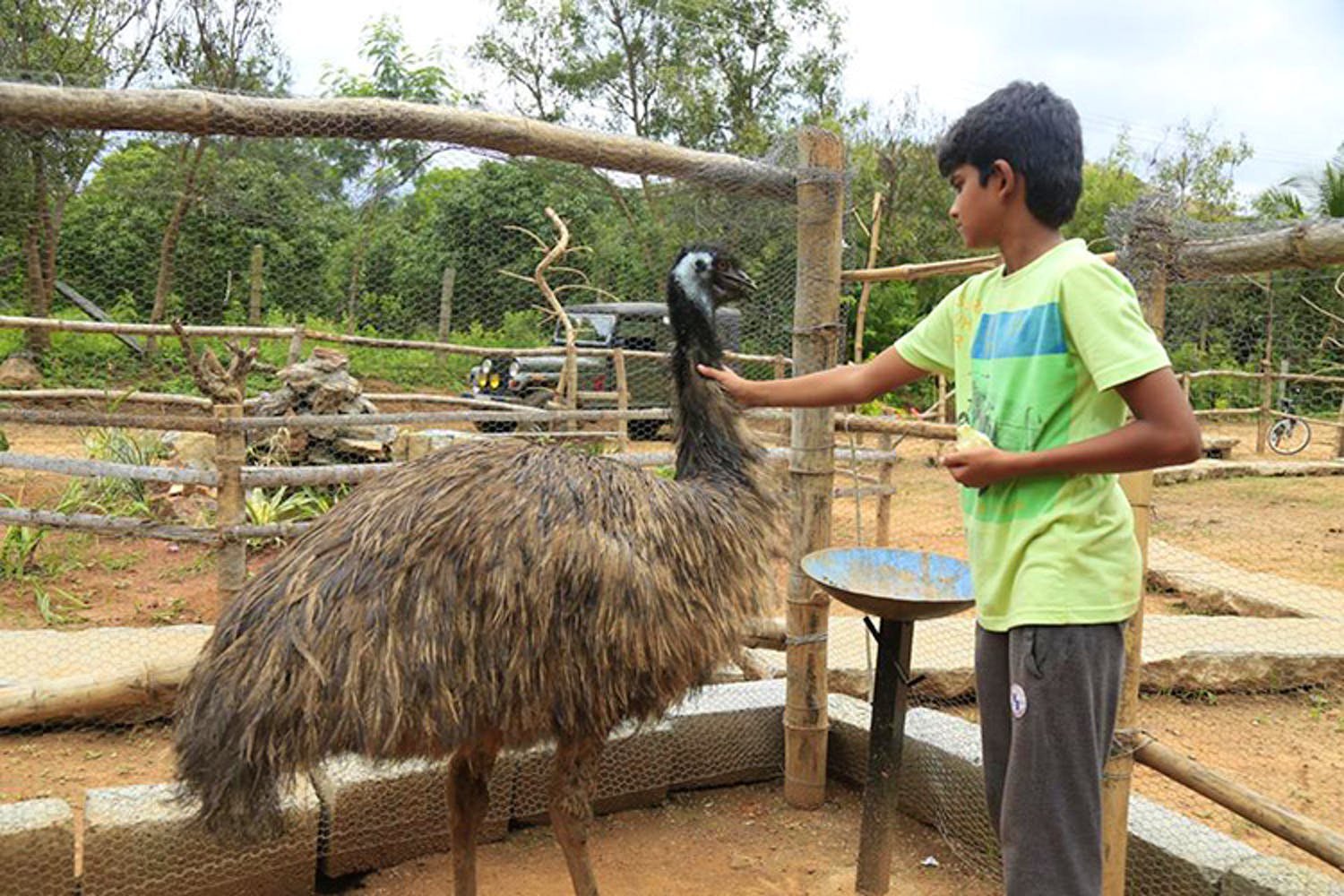 Time to make a trip to Bengaluru.
H/T: Bangalore Mirror